Almost every major army in the game has a Lord of War…except one. It's time for a new BIG BUG.

With the advent of 8th Edition – big models are here to stay, and outside the ridiculous class models like Titans and the Manta, the in-codex Lords of War are the big sticks of the tabletop. They are big enough to dominate the game, but not so pricey or ridiculously sized as to make them rare occurrences. Looking around the game we get tons of Lords of War from most of the game's important factions – as plastic kits in the codex:
Space Marines – The Man the Legend…Roboutte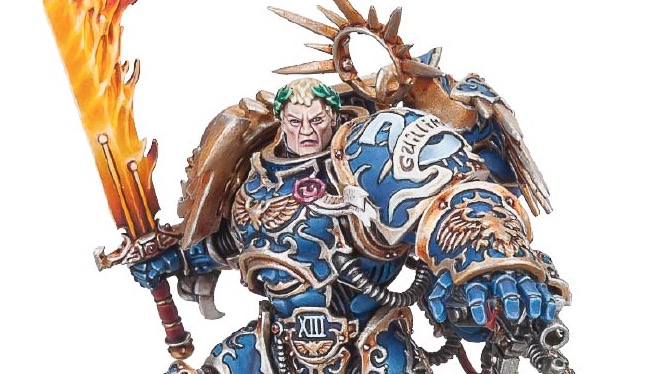 Imperial Knights – All of Them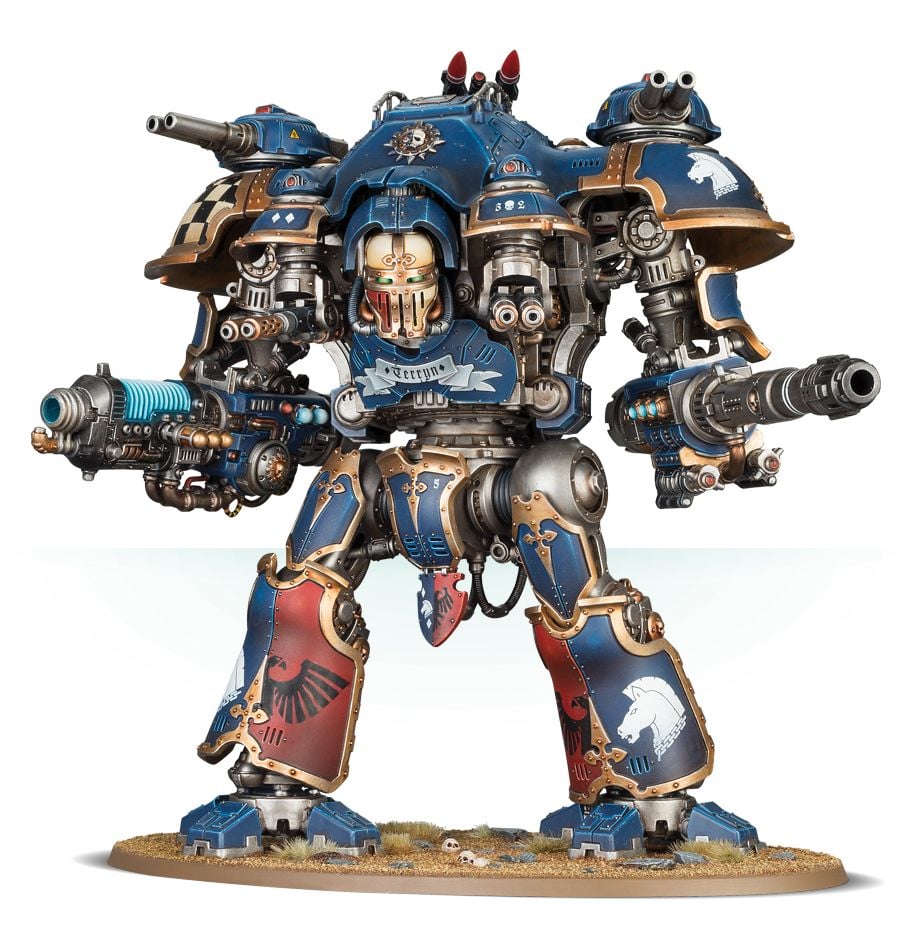 Chaos – Renegade Knights/Khorne Lord of Skulls/Daemon Primarchs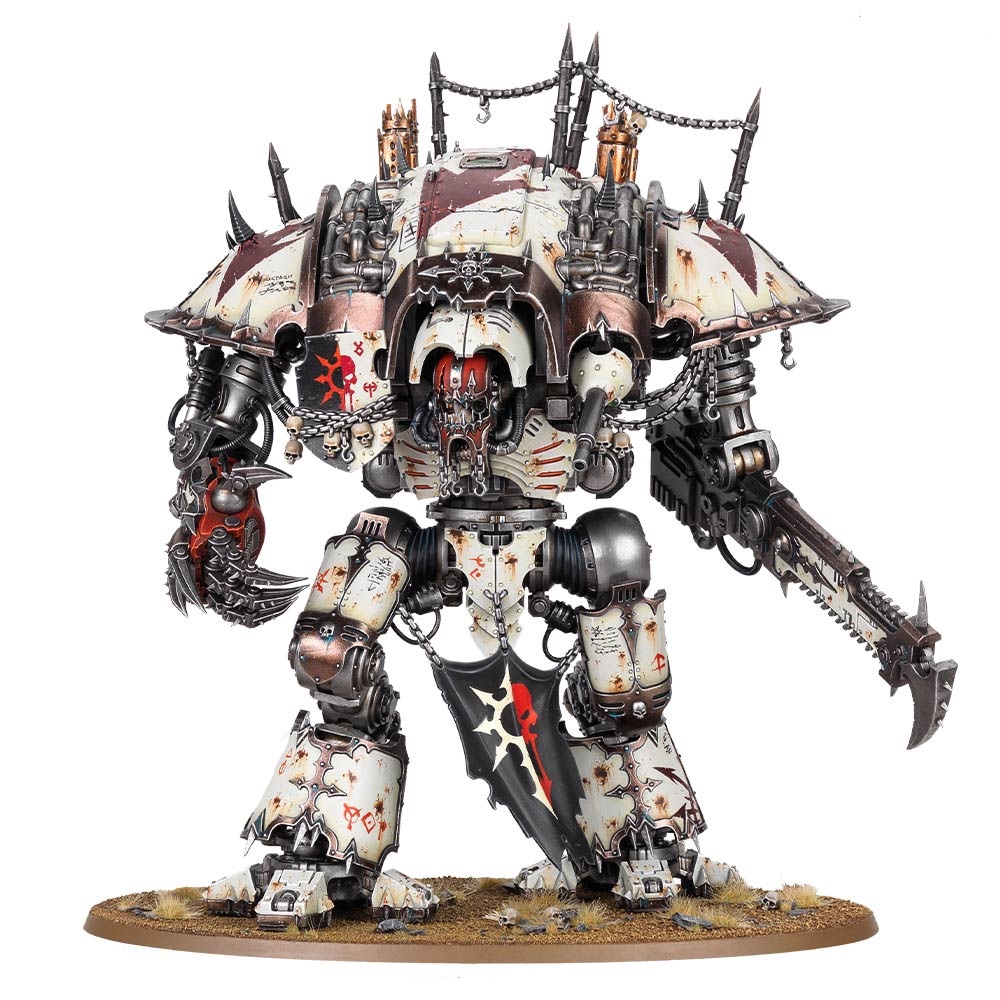 Orks – Stompa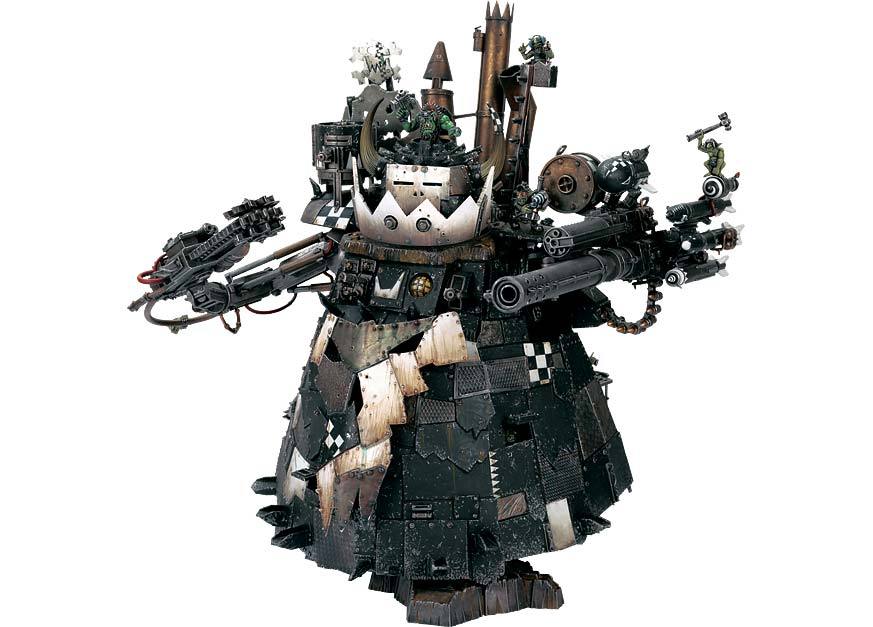 Necron – Obelisk/Tesseract Vault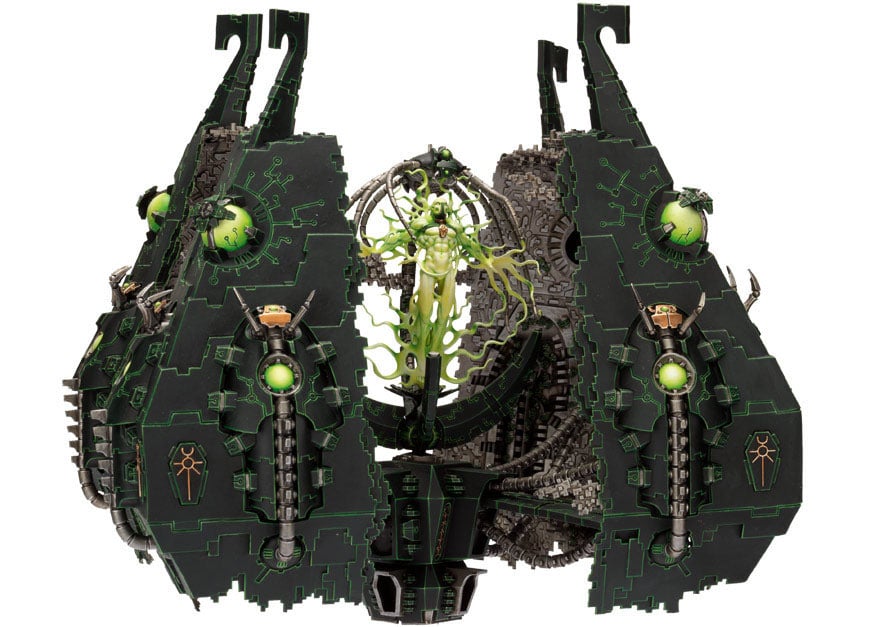 Craftworld Eldar – Wraithknight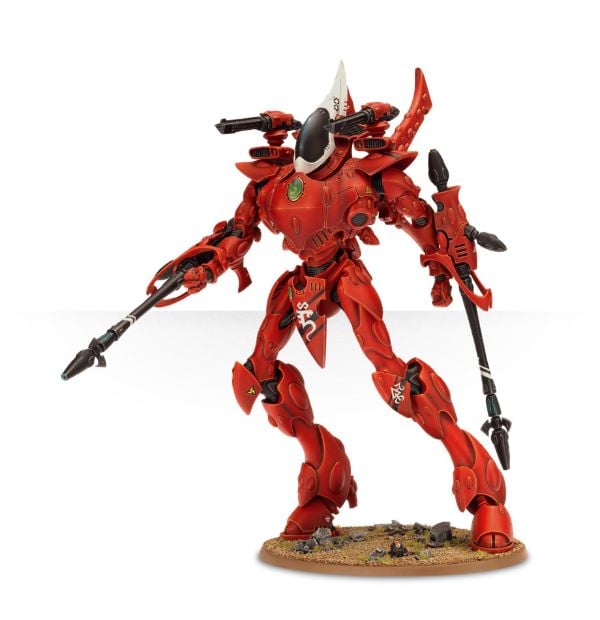 Astra Militarum – Baneblades & Friends

Tau – Stormsurge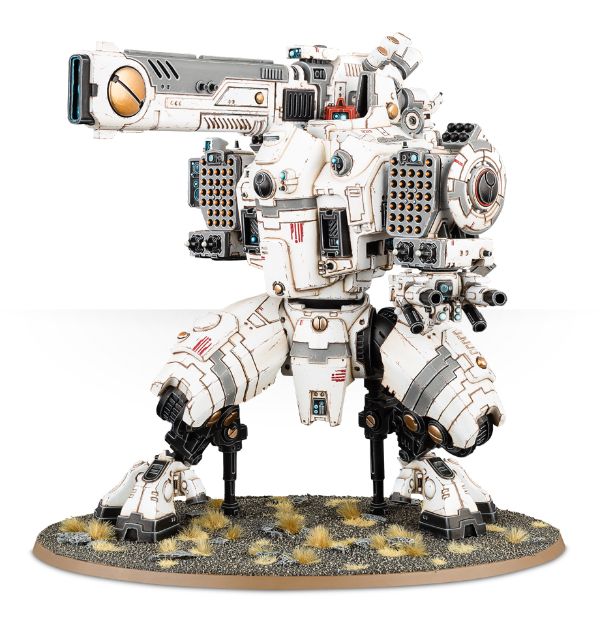 What's that Roar in the Distance?
Now sure, minor factions like the Sisters and Harlequins are left out in the cold – but every main army that has been in the game for decades and fights in full-sized armies has their own plastic LoW. Except for the bugs…
You could also make the case that Tyranids could just use the Forge World solution, but again, it's a resin fix, and a band-aid over the obvious solution: a plastic Tyranid Lord of War. But which one should they get? Looking back through decades of 40K lore opens up lots of possibilities. We want a very large bug, but not an enormous one that is titan-sized. Forge World can take care of those enormous gribblies.
Candidates For Your Consideration

A Malefactor is a large Tyranid assault creature that is able to transport a brood of other Tyranid creatures into battle under its thick carapace. It is surprisingly fast and is armed with Acid Jets and Frag Spines.
We've had a Malefactor before – if we're reaching back in the old Armorcast days. I'd love to see it get a reworked model and some new rules. If GW decided to scale it up a bit, it might be something like an organic shock transport like a marine Mastodon.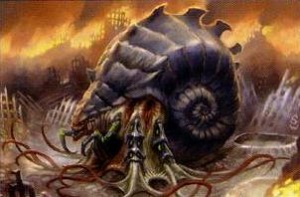 The Nautiloid is a massive species of Tyranid. Carrying a massive shell resembling that of a snail, its mid- and rear-limbs are fused into a pseudopod and Lash Whip combination.
I think the big armored shell would be great justification for a super-tough Tyranid Lord of War! I'm not 100% sure if it would be super deadly (or fast) as it's kind of based off a snail…so if this one gets made I'm hoping it gets some type of armament that can handle other Titanic Lords of War. It's hard to tell if this is a sluggish snail type of thing or a small floater filled with gas, that slowly descends during planetary assaults.
Viragon
The Viragon is an enormous Tyranid worm-like organism capable of tunneling through the ground akin to the more well-known Trygon.
The Viragon isn't super high on my personal preferences for Tyrannic Lords of War as it's basically a bigger Trygon. Then again, I do like the Trygon model…Again, it would need some cool rules to make it worth the title of Lord of War.
The Cerebore is a large Tyranid organism equipped with sacs to transport smaller creatures into battle, similar to the roles fulfilled by the Haruspex. It is equipped with a hardened exoskeleton on its back for protection and multiple tentacles to fend off attackers.
Now the lore on this one is dated – it was mention in Chapter Approved 2001, before the Haruspex got it's re-work to what that model is now. Still, this could be an interesting Lord of War option for the Tyranids. A massive armored transport with some vicious tentacles? It's like a cross between the Nautiloid and Malefactor. I'd be okay with this option, but I'd rather the Cerebore did something else. Nothing says the rules couldn't be re-worked, just like the Haruspex.
Dominatrix
The Dominatrix is a Tyranid species which exerts a controlling psychic aura to bring lesser Tyranid creatures under its will, allowing the swarm under its command to operate with uncanny efficiency and tactical ability. However, a Dominatrix is extremely rare and only seen in the most advanced Tyranid swarms.

A Dominatrix possess a large array of Bio-weaponry and packs a colossal mass, dwarfing that of an Imperial Super Heavy Tank. It has an intelligence akin to that of a mighty Hive Tyrant, and the link it has to the Tyranid Hive Mind surpasses even the Hive Tyrant's.
Okay – Now we're talking! While I'd love to see any of the above units get a new model, The Dominatrix screams Tyranid Lord of War. With the new 3D sculpting technology that GW has, they could take this model to the next level and really, REALLY make a killer plastic kit. Based on the lore (from the Lexicanum) this thing functions as a massive psychic node for the Hive Mind. It could be a Support Unit and provide firepower on par or better than a Baneblade, too! If the Tyranids had one obvious Lord of War I think the Dominatrix would be it.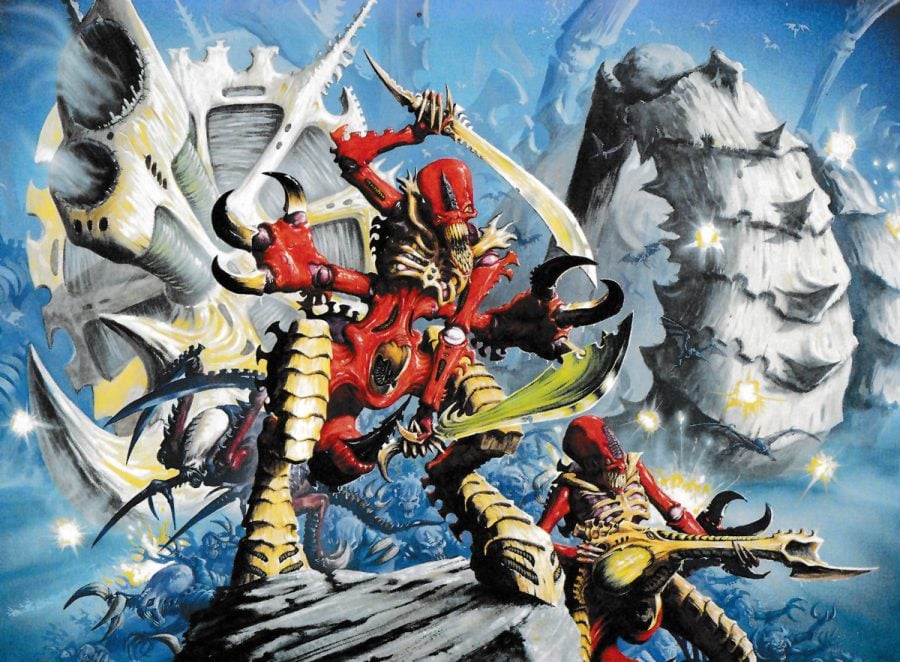 ~Which plastic model would you give the Tyranids for an in-codex Lord of War?