The Heavy Bolter is an iconic weapon of Warhammer 40,000 – the problem is that it's just not that impressive any more. Can it be fixed?
When you imagine the weapons of 40k, there are probably a handful that spring to mind immediately. For me, it's a Bolter, a Chainsword, a Thunderhammer, a Multi-Melta, and the Heavy Bolter. Those weapons scream 40k to me. Lascannons are up there, too – but it seems like every sci-fi system has big lasers. But the Bolter is specifically something that is 40k.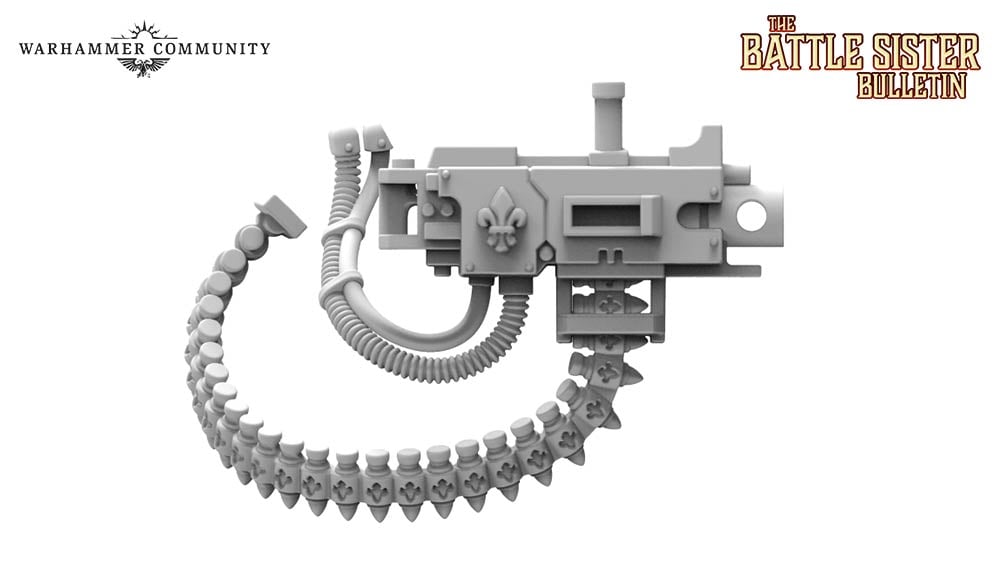 The new Sister's Heavy Bolter looks rad!
Unfortunately, when it comes to heavy weapon options, the Heavy Bolter is starting to feel very lack luster. As iconic as this gun is, I can't remember the last time it was a legitimate choice in an Imperial Army. Sure, they show up on random things – like vehicles or in the occasional heavy weapon slot (when you need cheap points-filler). But they certainly aren't popping-up in the meta all over the place.
So what gives? Why does the Heavy Bolter get passed-up all the time? Well, let's break it down by starting with the basics. Let's take a look at the stats:

Heavy 3, strength 5, -1 AP, 1 damage. Yep, that's a Heavy Bolter. 
Okay, so that's not terrible, right? Nope, but it's not amazing either. So what can GW do to make this weapon more appealing? Well, let's start with the first band-aid we've seen: Aura Buffs.
There was a hot minute when Guilliman was everywhere and turned Mass Bolter fire into a scary thing. That was thanks to his aura buffs. And because the bolter is Str 5, that means it was going to wound pretty much any vehicle in the game on a 5+ (except for those T10 or more vehicles out there…). That's not too shabby – once you toss in a re-roll to hit and wound, that's starting to take them from "meh" to "good" – but that's not a solution. Why? Because those Aura type abilities also impact every other weapon, too. Turns out most guns go from "okay" to "good" when you're making them re-roll hits and wounds. It also makes "good" weapons "great" – so Aura buffs bring EVERYTHING up. That still leaves Heavy Bolters as a lesser option.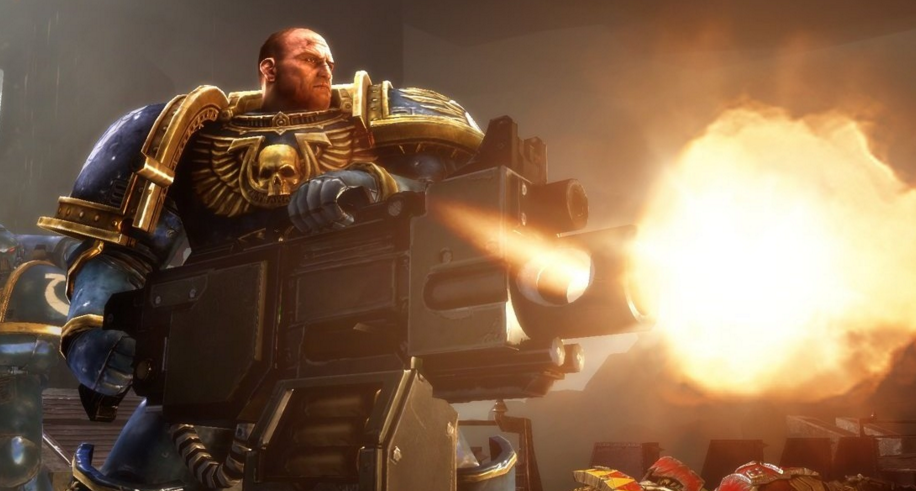 They still look this awesome though!
"Okay, so just bump the stats – what's the problem?" That's a fair question that I've been asking as well. But the problem is if you bump any of the stats, you start to step on the toes of other weapons in the same slot. If you bump the range you're suddenly on par with the Autocannon/Lascannon. If you up the fire rate to 4 or 5, it's just shy of an Assault Cannon. Same problem if you bump the strength to 6 – now you've got a 36″ Assault Cannon (which might not be a bad thing). You can't really up the AP any more as this weapon fits nicely between a Bolter and an Autocannon with it's -1. And it doesn't make sense to increase the damage to 2 either.
Basically, if you change any of the stats you're going to move the problem over to the weapon you've just stepped on. Of all those options, maybe the increase in shots makes the most sense at 4 – but that still feels like a band-aid on the over-all problem. Plus, we're looking at a universal fix and an extra shot would have a lot of ripple effects on units all over the place.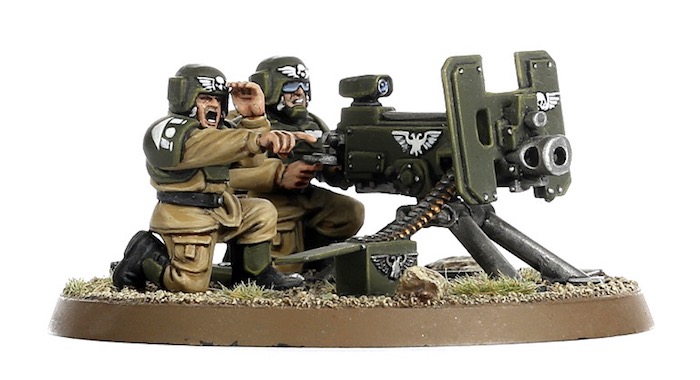 Are you cool with shooting more rounds? I'm sure you would be.
So what can be done to help Heavy Bolters out? Do they need a special rule to make them better? Something like a option to change to Assault X if they move and fire? Maybe drop their range to 18″ but let them move and fire? The answer is "no." That's what the old school Heavy Bolter Suppressors used to do. That's been done before and it doesn't help ALL Heavy Bolters equally.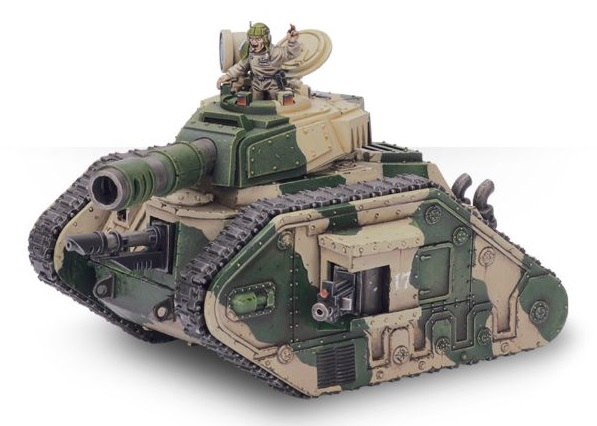 "Hey, we got heavy bolters, too!"
The Best Solution…
Is there a way to make bolters better? Yes – but that just passes the same problem on to another weapon. No, I'm afraid that Heavy Bolters are going to be stuck at the "meh" level permanently. This is a situation where the best option is for there to BE a "worse" option. The Heavy Bolter is that option I'm afraid. It's rarely ever been "good" and that's just how it's going to be for the foreseeable  future – especially in 8th. But if I had to do something, I guess the best fix would be to make it the cheap (read: free), default option and just call it done.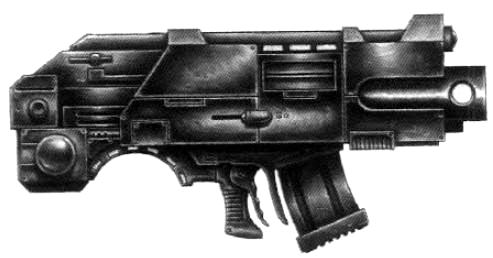 Sorry Heavy Bolters – you're screwed.
Alright Internet – Can you fix the bolter? What would you do – if anything – to help the bolter out?