Will there be no love for Xenos players this year?
With Warhammer Fest wrapped up, we have some idea of what the future holds for 40K. From what we can see it looks like the rest of the year will likely be dedicated to releases for the Imperium and Chaos. If 2018 was "The Year of the Xenos" than 2019 is the opposite. Let's take a look at what's come out already and what we might expect to see going forward.
The Year So Far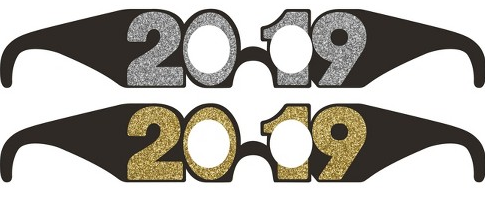 But Abe, you might be saying now, how can you say there won't be any xenos love this year, the very first book to come out this year was Genestealer Cults, a Xenos faction. And yes that is true, GSC did come out this year, though possibly not by design. There are a lot of rumors that it was supposed to come out last year but was delayed due to stubborn balance issues that delayed its release date. Whatever the case its release at the start of the year seems likely to be the only major xenos release this year.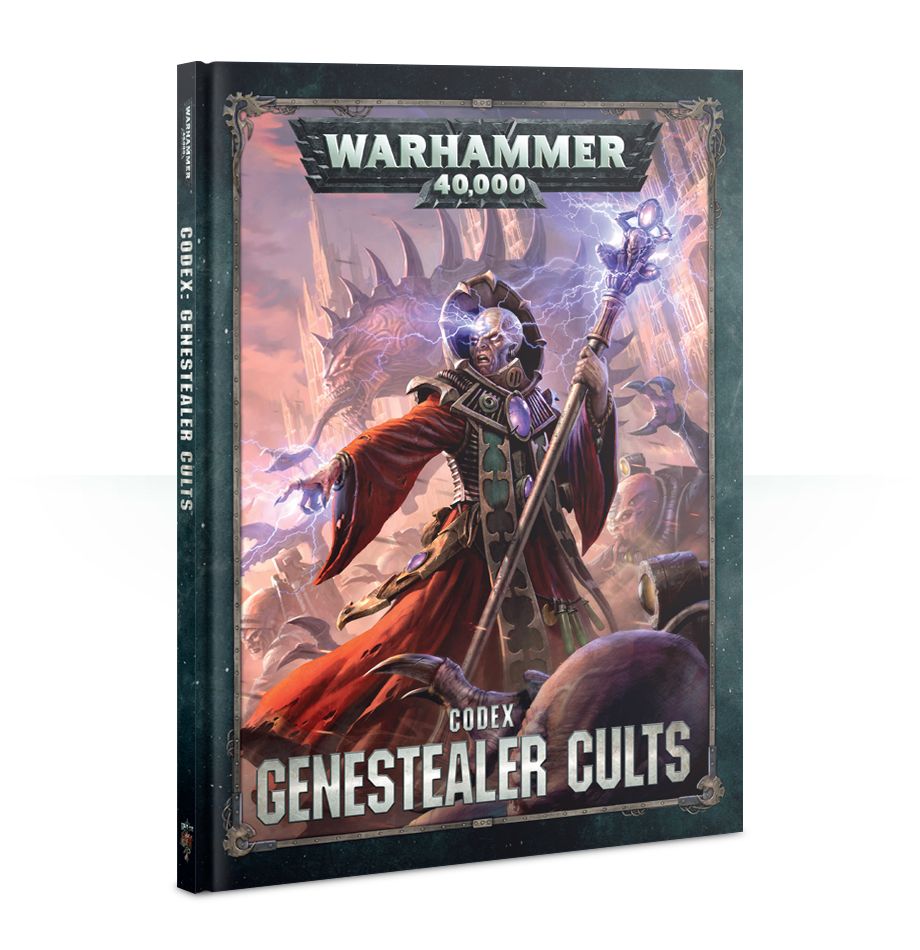 "I'm half Imperial anyway."
In addition to GSC, so far this year has seen, mini-dexes Demonkin and Vanguard Marines and the Chaos 2.0 Codex. Xenos did get a little love in Vigilus 1, but were overshadowed by Imperials, while Vigilus 2 was all Chaos. The new Ynnari index is not considered by many to be "love," and its release now argues that we won't see any more updates to that faction for a while. Lastly, we've also gotten some new Daemon units. Looking back its been kind of slow year for 40K, at least compared to 2018, with only two full Codexes coming out in 5 months, and a handful of smaller supplements.  With most things aimed at Imperials and Chaos. But what about future releases?
It Is Known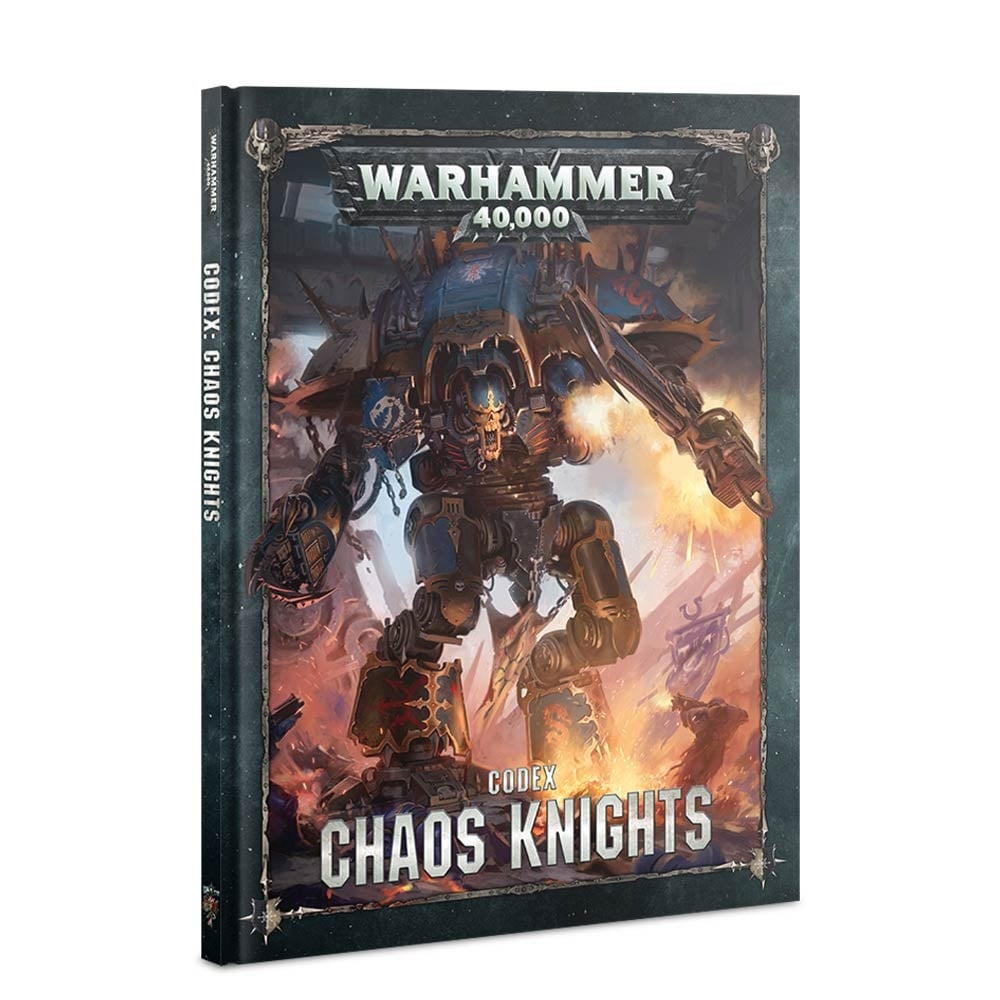 So far we only know for sure of two more Codexes supposed to come out this year. Those are the just announced Chaos Knights and the long-awaited Sisters of Battle. Neither of these books is xenos, and both reinforce the Chaos vs. Imperial theme of the year. Given the timing of the announcement, I would expect Chaos Knight to come out pretty soon. It's now looking more and more like Sisters are going to be late towards the end of the year. Now it's possible that those are the only two other codexes we will get this year. We are almost at the halfway point for the year with only two codecs, so maybe the plan is to focus on campaigns and other supplements.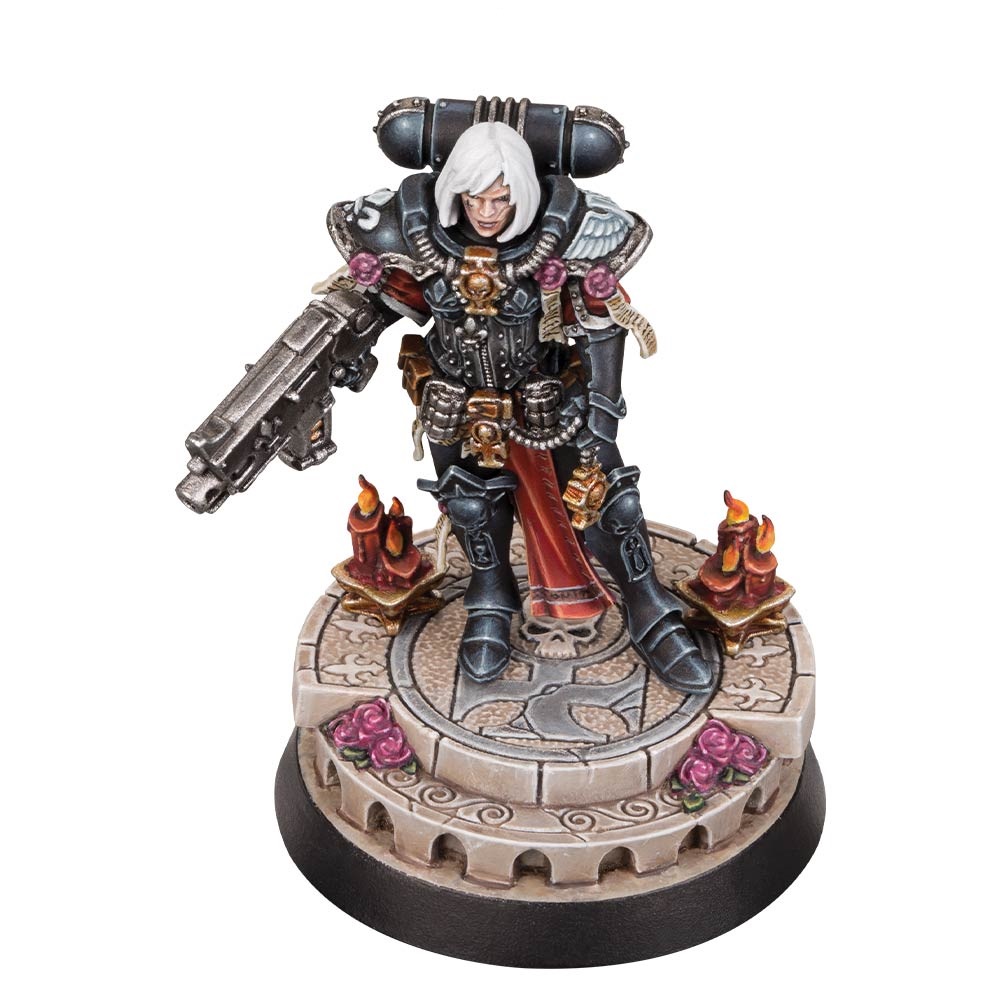 Of course, we do know that some additional models at least are coming this year. At Warhammer Fest GW showed up a new Space Marine tank, a new Ad-mech Tank (with two versions) and a new Space Marine characters (surprisingly not a Primarius LT.). All of these are new Imperial units with not a Xenos in sight.
What Could Still Be Coming?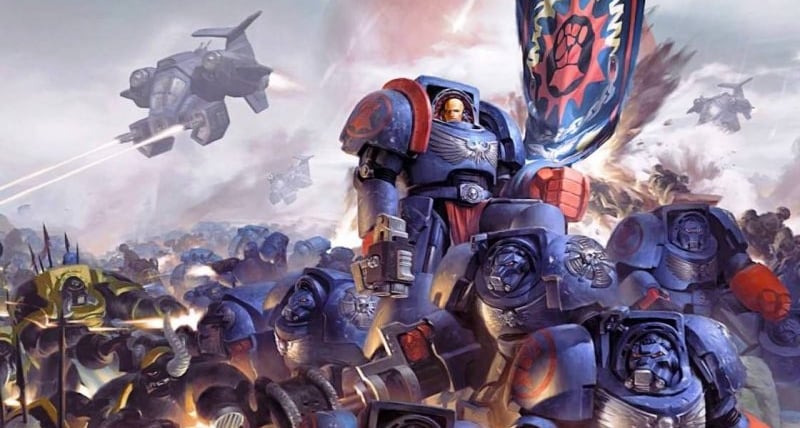 So aside from the announced books what could still be coming this year? Well first off, we've been saying that a new Space Marine Codex – either a 2.o or a dedicated Codex seems around the horizon. Space Marines got a host of new units with Vigilus, and now we've seen even more announced, with rumors pointing towards more. It seems very likely that Marines will get a new book this year. As AdamHarry pointed out a new Admech tank could mean a new codex, updated with the more recent Knights and maybe more. Daemons also have had a whole ton of new releases and are ripe for a Codex 2.0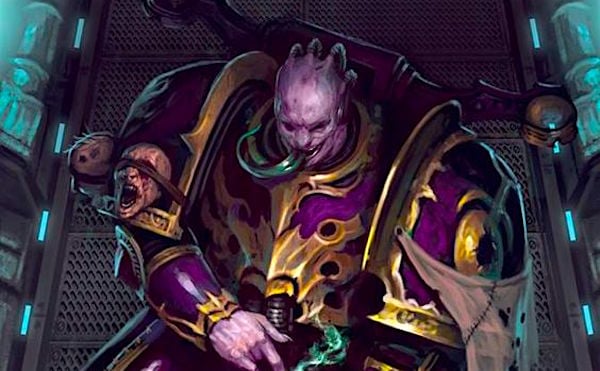 Aside from updating old books we still have rumors floating around about new books. We've gotten persistent rumors about Emperors Children coming out at some point. I still believe releasing them around the time of Sisters, with a "Sinners and Saints" box set would make a lot of sense. In addition to that, we've got the rumors about some box set featuring "The Lion" coming this year, which could have its own tie in book, maybe Codex Fallen? Who knows, though I am ready for some Loyalist Dark Angels. Lastly, we've got the promise of more warzone books, in the pattern of Vigilus. It's possible these are the real hope of getting anything new for xenos this year. The new Admech unit does have me thinking that Adam and I might have been on the right track with thinking that Mars could be an upcoming warzone.
No Room For Xenos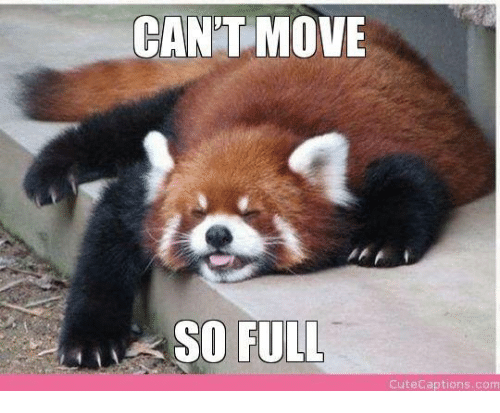 So taking everything all together it's possible the rest of the year could hold:
Codex Chaos Knights
Codex Sisters of Battle
Codex Space Marines 2.0
Codex Daemons 2.0
Codex Emperors Children
Codex Admech 2.0(The least likely item on this list)
Mystery Lion Box and possible Codex.
1-2 new Warzone books
Chapter Approved 2019
Another supplement along the lines of Urban Conquest
If all those are true, or even most, it will make for far more packed second half of the year. All of those books are either Chaos or Imperial. Only the Warzones are a wildcard, though it's unlikely they will entirely abandon what seems to be the main narrative. A release schedule something like that doesn't leave much room for a significant xenos project, nor are any rumored right now. Now GW could always throw in a curveball, they've been known to surprise us with whole armies (looking at your custard faces), but right now it sure is looking like if you are a Xenos player you're going to have to wait for 2020 to see any real love.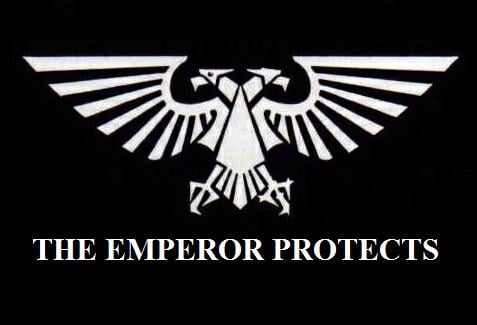 Let us know if you think Xenos will get any love this year, down in the comments!