40K has about two dozen codexes covering everything from the highest of the high to the lowest of the low. Today we are going over the worst.
40K has a LOT of units (over a thousand), and over two dozen factions. Here's the codexes so far, and we haven't even added Chaos Knights yet!
Imperium
Astra Militarum
Space Marines
Adeptus Custodes
Blood Angels
Space Wolves
Dark Angels
Deathwatch
Grey Knights
Adeptus Mechanicus
Imperial Knights
Adepta Sororitas
Aeldari
Ynnari (come on, it's a White Dwarf codex)
Craftworld Eldar
Drukhari
Harlequins
Xenos Scum
Necrons
Tau
Orks
Tyranids
Genestealer Cults
Misunderstood Malcontents
Chaos Marines
Thousand Sons
Death Guard
Chaos Daemons
Chaos Knights (ok, I added it. It's coming soon!)
The Ground Rules
We are going to be breaking up all of these into three sets, of:
Winners
Magical Middle
Charlie Browns (the Lovable Losers)
We are strictly talking about RULES RIGHT NOW in 8th edition. Now of course as we all know this has NOTHING to do with the miniatures, creativity, and lore of these armies. As some point every army gets overpowered, then beat with the nerf-bat over the editions. It's part of the 40K cycle of life, and on and on it spins.
"Lannister, Targaryen, Baratheon, Stark, Tyrell – they're all just spokes on a wheel. This one's on top, then that one's on top, and on and on it spins, crushing those on the ground. I'm not going to stop the wheel. I'm going to break the wheel" – Daenerys Targaryen (40K Ynnari player)
We've done the number crunching, and asked around. These are listed from post powerful (#1) to the least (#24) Here's the Lovable Losers of 8th Edition.
The Lovable Losers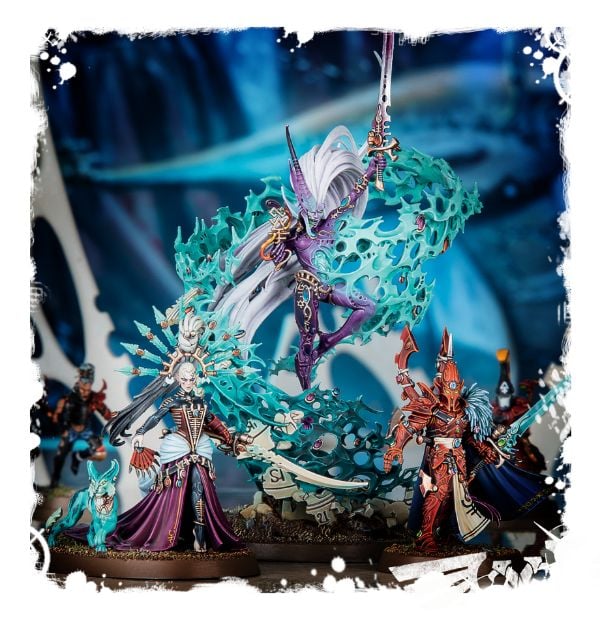 #17. Ynarri
The followers of the new Eldar god have had a very, hard couple of weeks. Pre FAQ they would have been in the Winners bracket, but what a riches-to-rags nosedive they have endured.  I actually think they are perfectly fair now, and will be kicking around in the Magical Middle in a few months once folks learn to use the new tools and not rely on "easy-mode" rules crutches.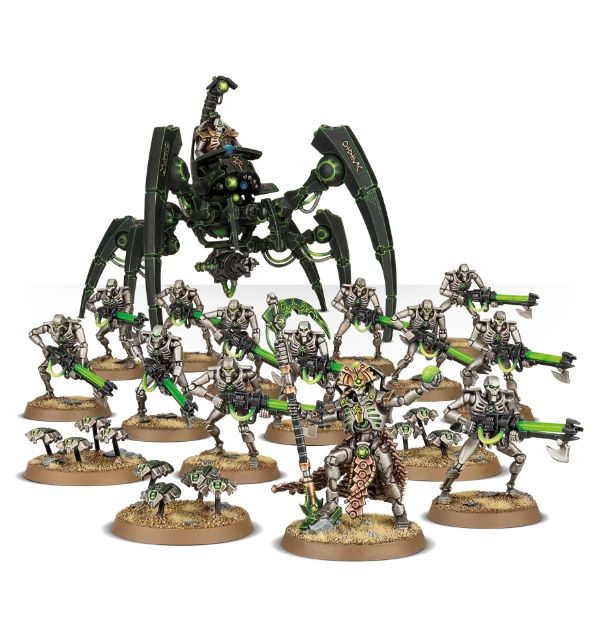 #18. Necrons
People can still win with the toasters – but every game against a stronger army feels like an uphill slog. the codex still feel they have point and rules issues, and a very static "right way" to play the army.  These guys could Really use a 2nd TROOPS choice to mix things up.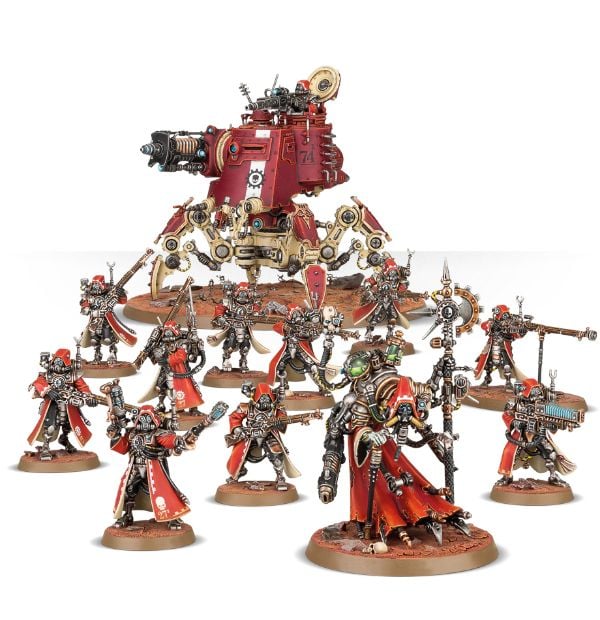 #19. Adeptus Mechanicus
They got an early codex in 8th,  started meh, and just faded into the background of the game as all the other codexes came out. I have high hopes that an updated codex and that sexy new Hover Transport will be the shot in the arm Mars deserves!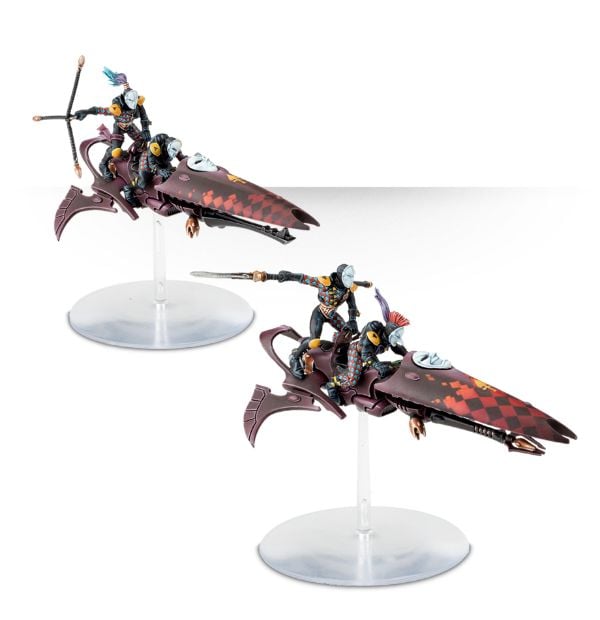 #20. Harlequins
Always a rare fringe faction with a thin codex, best suited to Aeldari soup lists. Losing access to Doom and other Craftworld Eldar psychic buffs hurts their best unit – the Biker clowns.  One day they will rise with a handful of new units, a new codex and a chance to get the Last Laugh on their own two feet.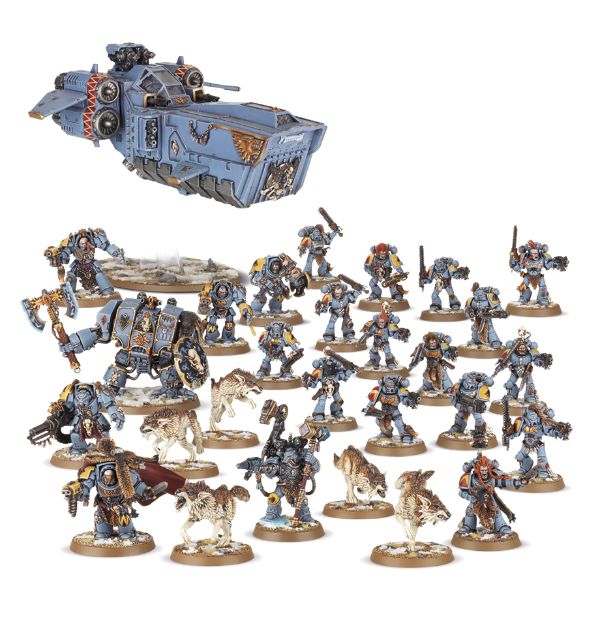 #21. Space Wolves
I hate to say it, but we have a marine fatigue problem with all the 1st founding Marine codexes. What made the Wolves feel neat are just not working for them anymore. The unique units that set the Wolves apart from the Ultramarines just don't cut it, and leaves this codex in the doghouse.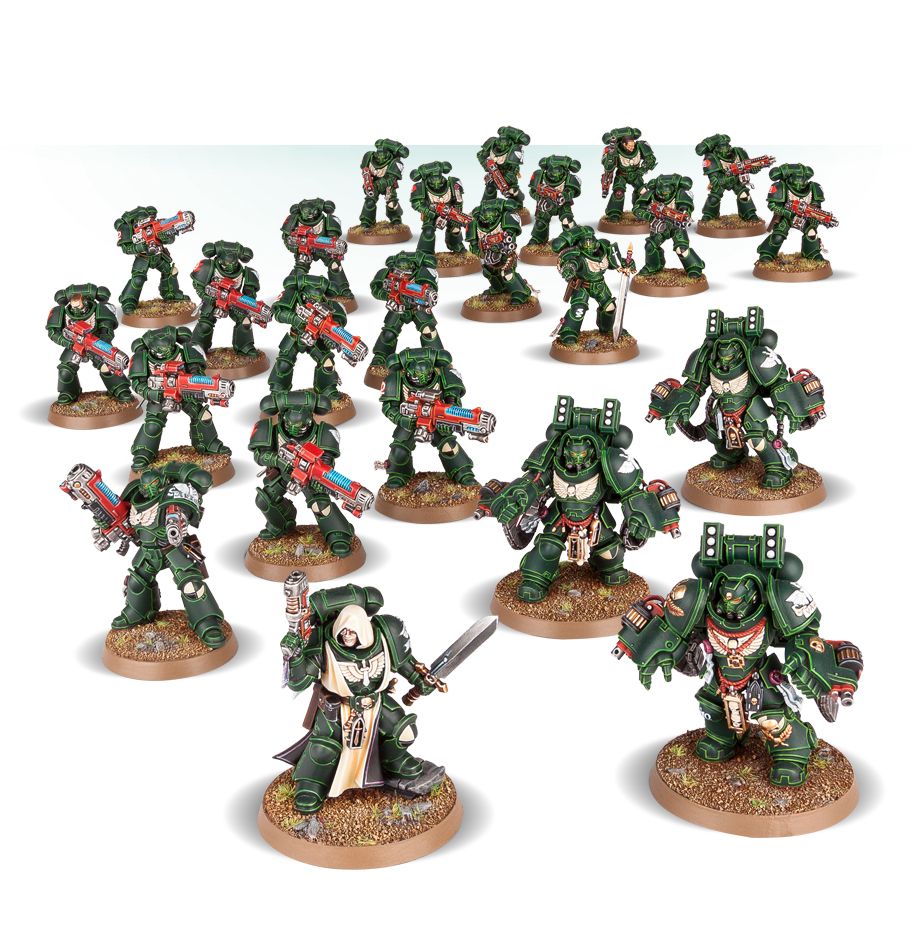 #22. Dark Angels
The Unforgiven are in a tough spot. Again, they suffer from "not as good as codex Ultramarines" issue like the Wolves. They do have lots of different ways of running the army which are cool and viable on paper. The boys from the Rock just need a BIG point adjustment and they could be contenders.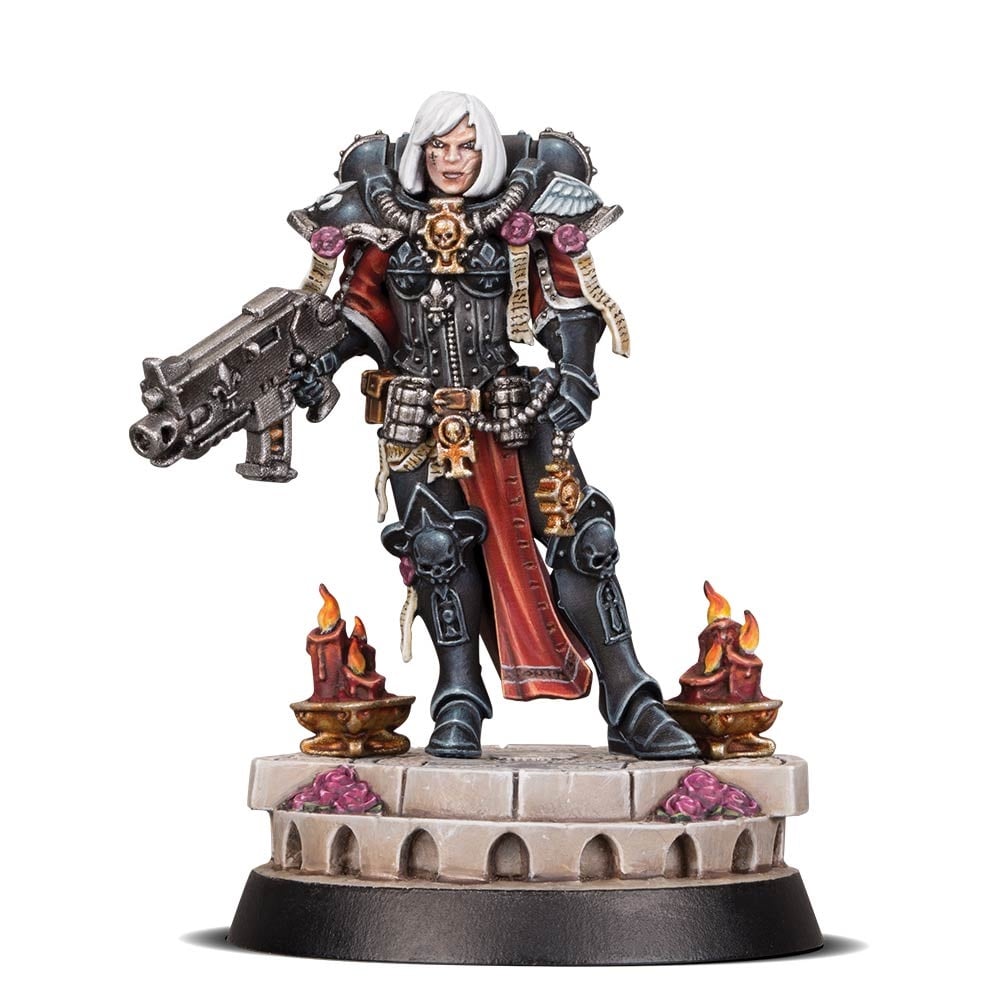 #23. Adepta Sororitas
Sitting way way down in the list…for now. The Beta Rules generally left everyone non-plussed, and Faith Points needed to be reworked out of whole cloth. However, with an all new army range on the way there is NO WAY Nottingham will leave the Sororitas out in the ice cold convent. I expect them to have bonkers rules when they get a real codex. My Battle-Brothers, enjoy the calm before the Sisters storm.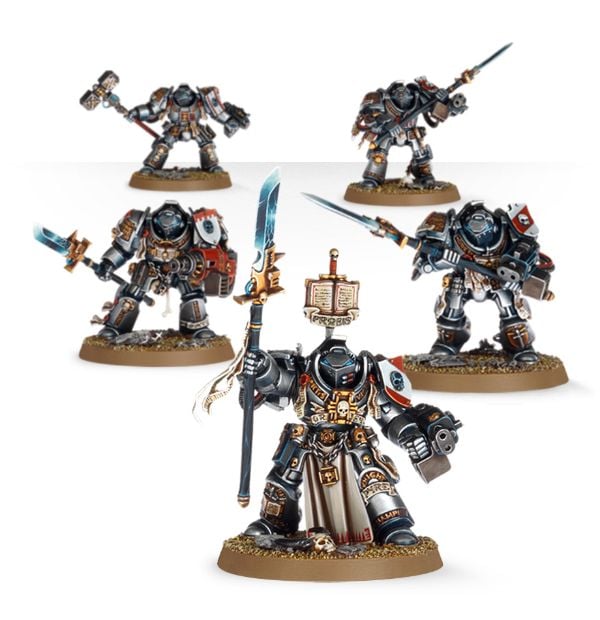 #24. Grey Knights
With the arrival of the golden Custodes, apparently silver isn't even 2nd place. These guys used to be the terrors of the tabletop and folks would pay top dollar for psycannon bits on ebay. Well those days are over. What can be said… Psychic Primaris please, and an entire redo emphasizing their resistance to enemy psychic intrusion would be a start to giving them a unique place in the game.  Whatever they have now…  isn't working… at all.
~ Do you agree or disagree? We'll be back soon with the other categories, as well as the best soup combos in the days ahead.