AoS: Sylvaneth Battletome And Warscrolls Revealed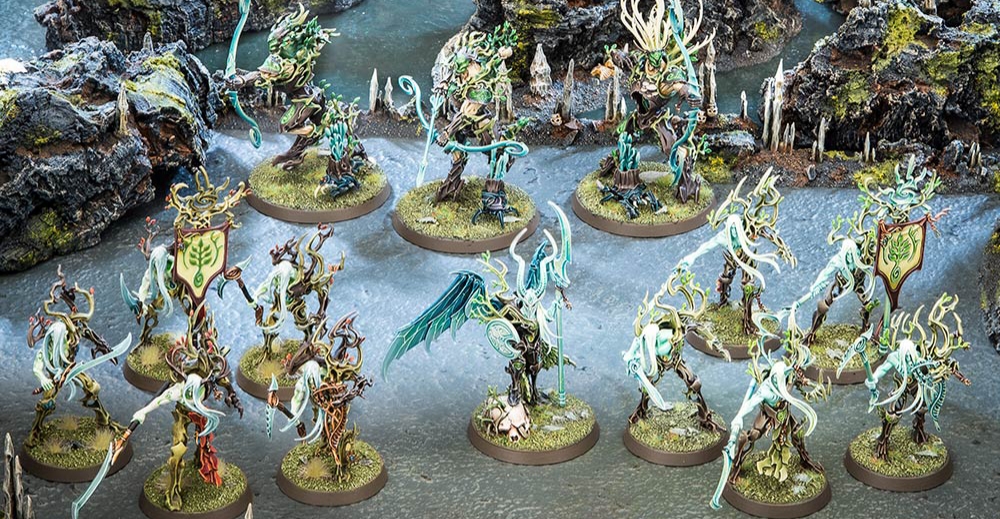 Here's an official look at the new Sylvaneth Battletome, Endless Spells, etc. along with new Kurnoth Hunters Warscrolls for you.
After some leaked images of the upcoming Sylvaneth Battletome made their way across the internet, GW has unveiled a newer, better look at the Battletome as well as a look at the new Endless Spells. The Gladewyrm is only one of them, there's a bunch more–and take a look at the swanky new Kurnoth Hunters, who are now three different warscrolls.
via Warhammer Community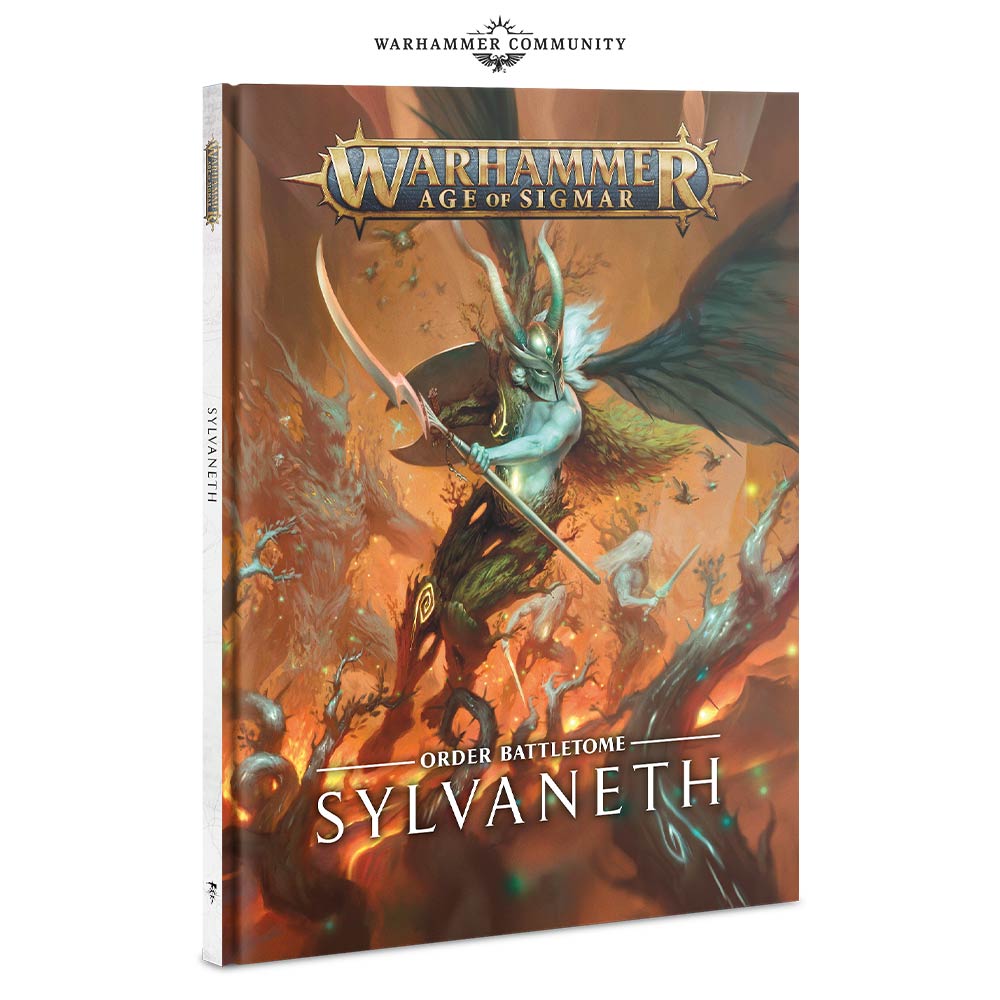 There's a few new keywords at play in the new tome, which you'll be able to employ:
Very soon, some of you will be getting your hands on your copy of Looncurse, and some new rules to boot. If you're playing Gloomspite Gitz, it's business as usual – apply squigs, bite everything, rinse and repeat. If you're playing Sylvaneth, you'll also be getting access to a selection of new warscrolls! Most of these will plug in just fine to your existing Sylvaneth army, with new keywords like Free Spirits and Household coming into play when your battletome is out.
We've also seen the new terrain piece–as you might expect, it's a wooded forest: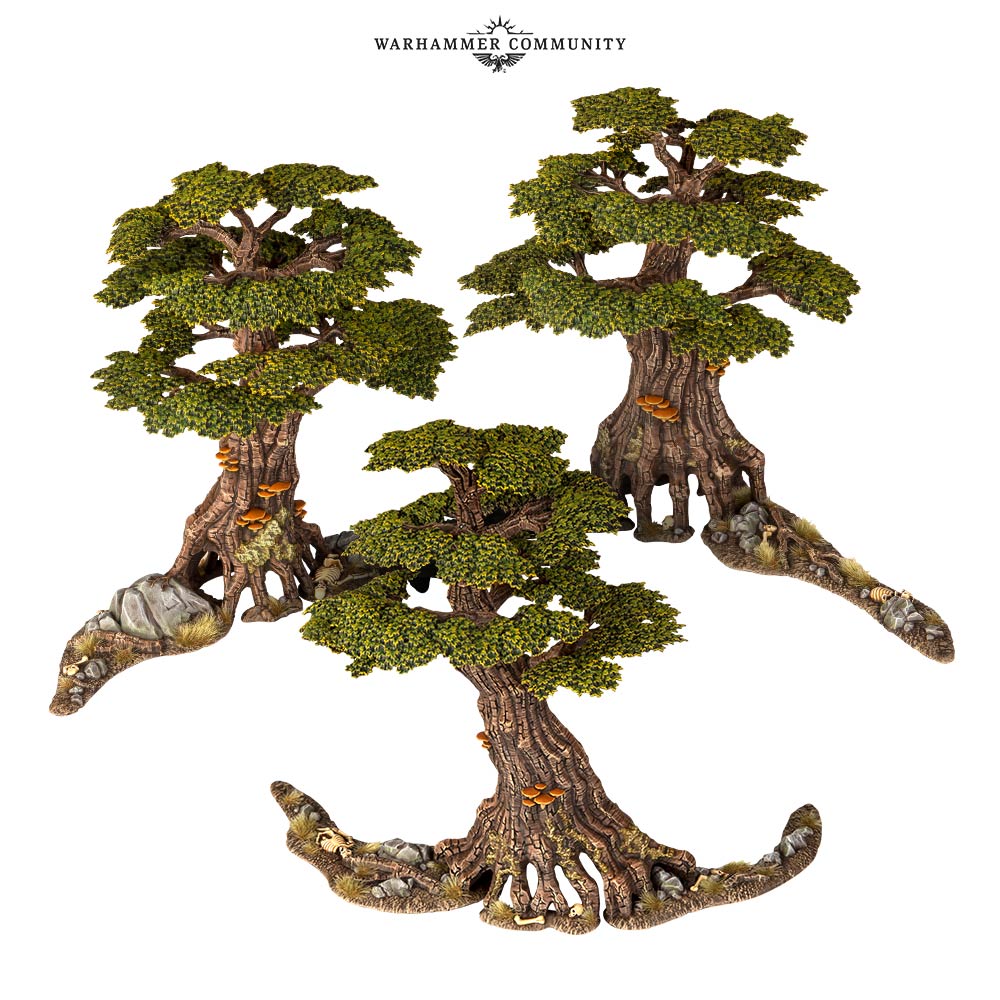 Then there are the new Endless Spells, which look pretty beefy.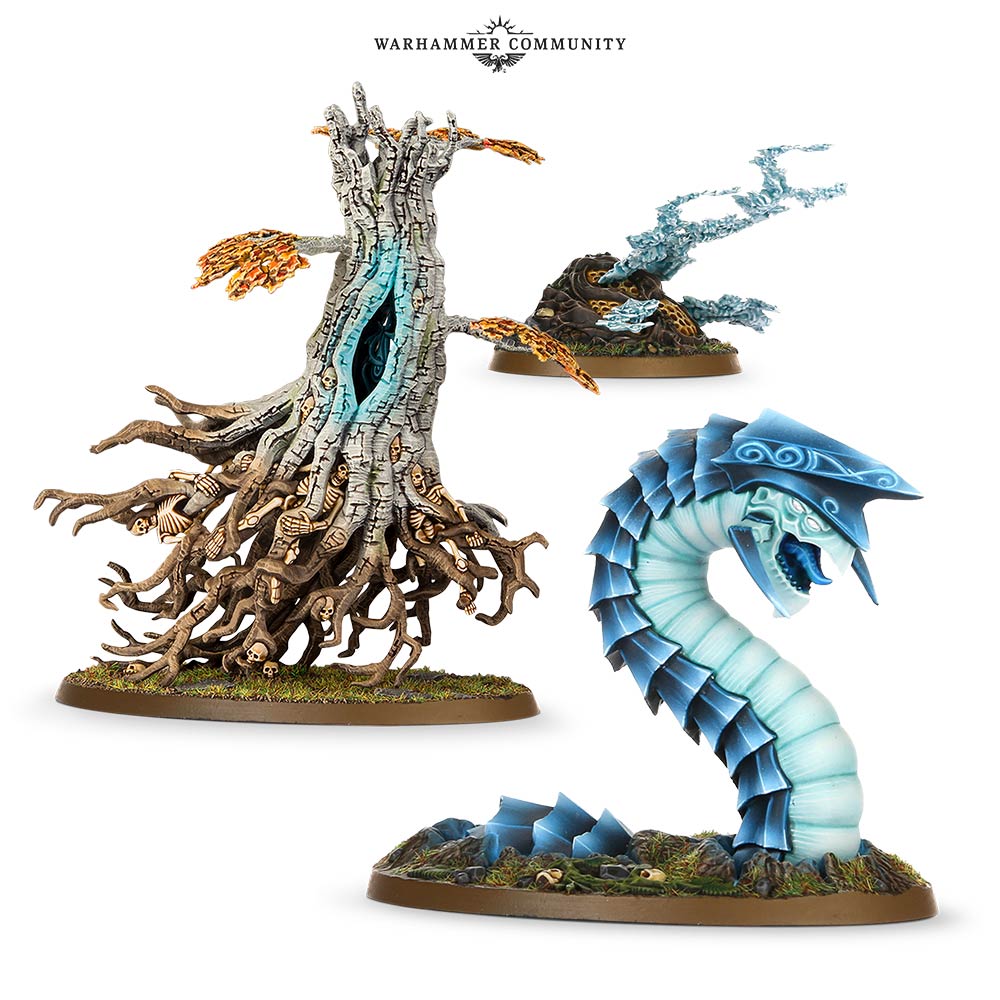 And finally, there are the new Kurnoth Warscrolls.
For Kurnoth Hunters, the new battletome splits their original warscroll into three, in order to properly distinguish each, and as you only get one of them in Looncurse, we wanted to provide all three warscrolls for download below; these replace the existing Kurnoth Hunter warscroll. They'll also be updated in the Warhammer Age of Sigmar app soon.

Subscribe to our newsletter!

Get Tabletop, RPG & Pop Culture news delivered directly to your inbox.
What do you think? Let us know in the comments!