Forbidden Power hits our studio – come see what's inside the box!
We've gotten a copy of Forbidden Power and it's got some surprises inside:
Power Overwhelming
Forbidden Power adds a ton of stuff to the game. Yes, we're getting more Endless Spells which we've covered in detail already. Plus a bunch of new rules to play around with including two new factional armies from Order and Death. We're also getting new Mercenaries to the game as well. And for you narrative players out there, you're in for an entire campaign that adds weapons that Level-up as you play, too!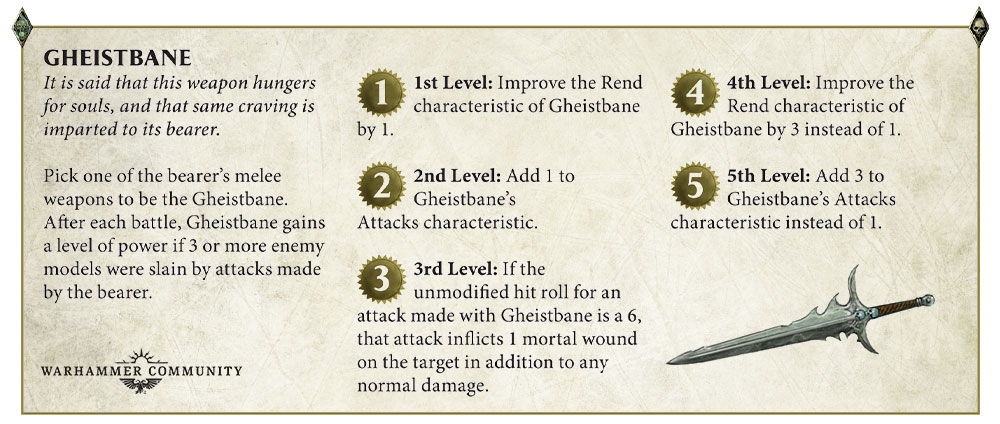 But for you lore junkies out there, this book is literally the next chapter in the saga of AoS. The Stormvaults were hidden by Sigmar in ages past. Some held treasures and relics. Others were designed to be prisons for things to dangerous to be let loose and too powerful to be destroyed. One such Stormvault was hidden beneath the home of the Anvils of Heldenhammer: The Midnight Tomb.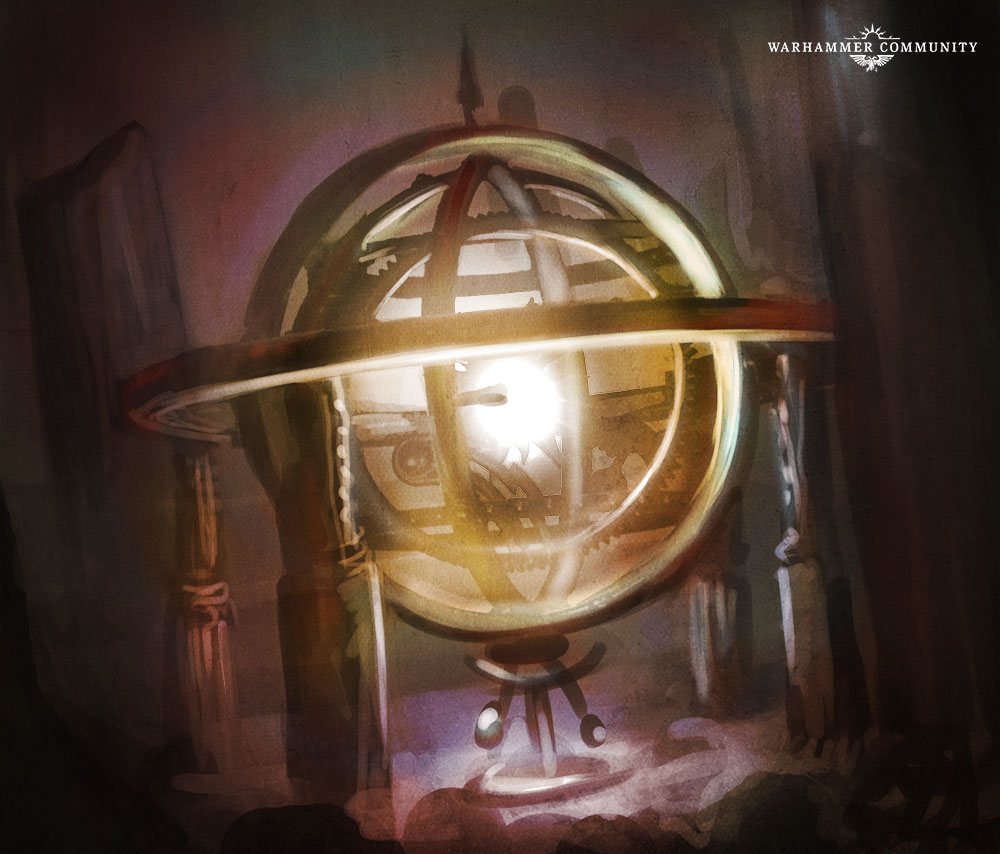 The Penumbral Engines kept these vaults hidden – and were even powerful enough to cause Sigmar to forget their locations overtime. Butthe power of the Necroquake has weakened their enchantments and exposed the locations of these Stormvaults. Now treasure hunters are seeking their locations out to acquire the loot inside. But not of these vaults should be opened.
The Midnight Tomb is one such vault and the entire story of Forbidden Power deals with the battles surrounding the city. The campaign book also does a pretty good job of explaining the dynamics between the Forces of Order's deities. Nagash just want's what was taken from him – and it's something pretty powerful. Whatever it is, this book hints at things to come…
Forbidden Power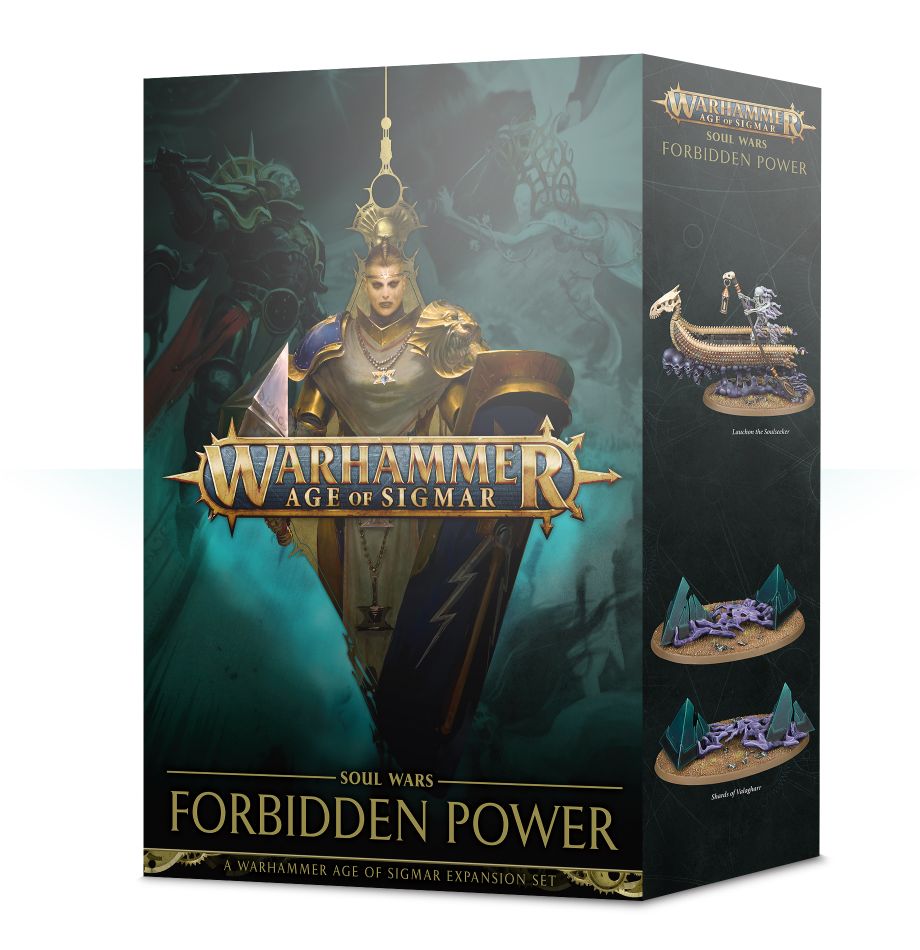 "In the wake of the Necroquake, Sigmar's Stormvaults – arcane repositories locking away great and terrifying power – have been revealed! Now, armies from across the realms scrabble to secure the contents of the Stormvaults for themselves, while in Shyish, something stirs…"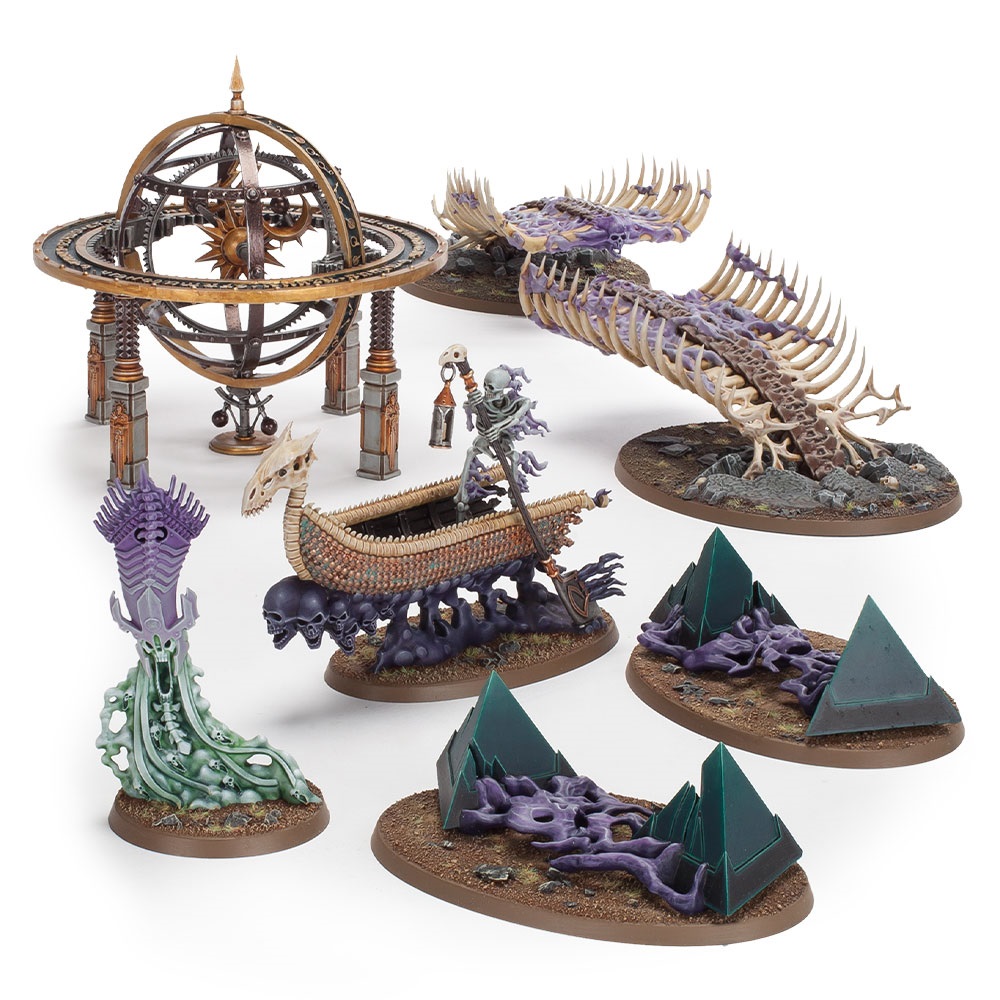 Forbidden Power is up for Pre-order this weekend!