Cosplay: The World of Russian Warhammer LARP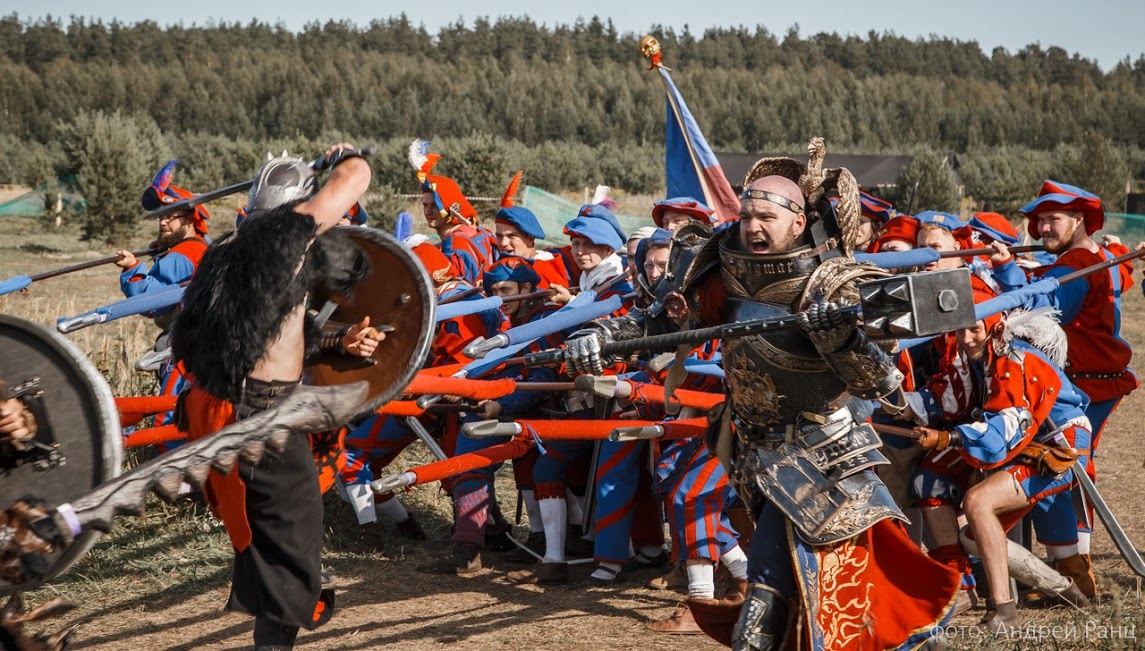 The Russians take their costuming and role play community very seriously, as witnessed by the recent Moscow based group. Over 1,000 players assembled in this massive showing of technical and creative expertise, and today we get to witness the result! Behold the world of Live-Action Warhammer Role-Play!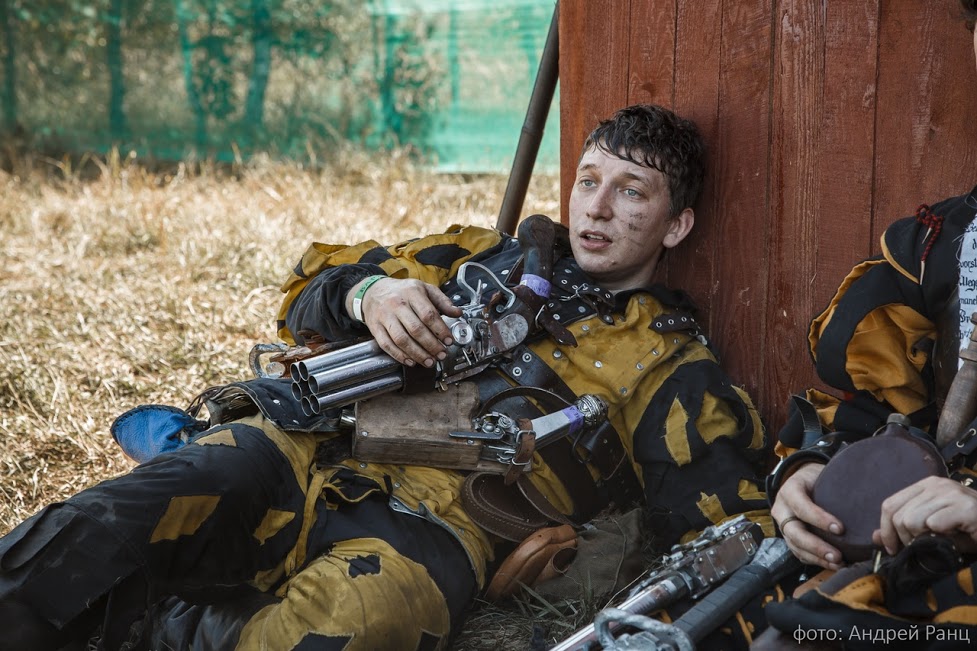 Warhammer Fantasy LARP
LARP, by definition, is an interactive roleplay style game system, where players choose to portray characters through physical action, rather than through words or character sheet development. In Russia, an amazing group of LARPers assemble yearly for one of the largest displays of costuming and roleplay in the world. They bring to life characters from the various Warhammer Fantasy Settings, choosing characters from a myriad of factions and backgrounds.  Their attention to detail and love of the game system are vivid and awe-inspiring, and throughout the month of June we are going to pay tribute to the different factions that color their worlds.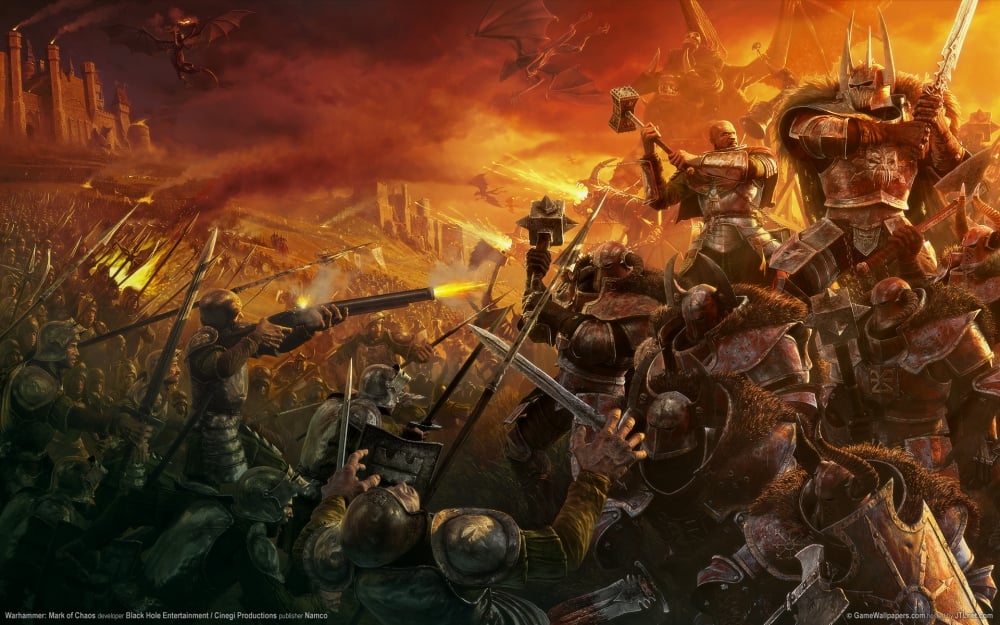 The Community
Every year over a thousand of players attend to fight epic battles, take on daring adventures, weave intrigue, participate in trade, politics and diplomacy in the world of eternal war.
In the Russian LARP are featured:
City of Erengrad, where you can find almost any race or nationality;
Massive battles between Empire, Kislev and Chaos hordes;
Silent war between guilds and boyars in Erengrad;
Competition on trade routs from Kislev to Empire and further to Marienburg;
Training camp in Empire troops;
Hags, witches and spirits in the Blight;
Bloody rituals of Chaos tribes;
One of the largest and most interesting LARP games in Russia.
https://www.facebook.com/wh.larp.ru/videos/1229247773780406/

The 2018 LARP
When: August 22-25, 2018.
Where: Russia, Moscow region
The game runs on protected (LARP) weapons
More than 1000 players
Photos: Andrew Rants – https://www.facebook.com/andrew.daymos
FACEBOOK PAGE: https://www.facebook.com/wh.larp.ru/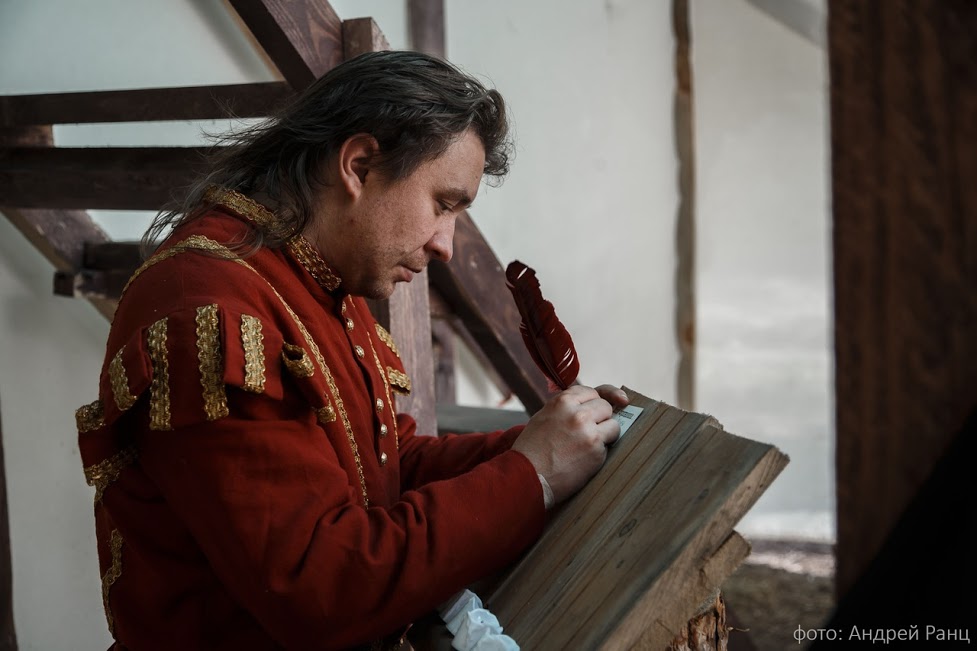 The Characters
We will feature more images from the different factions and settings in our next few articles, but here are a few favorites to get you excited! Join us next week for more!!!
Subscribe to our newsletter!
Get Tabletop, RPG & Pop Culture news delivered directly to your inbox.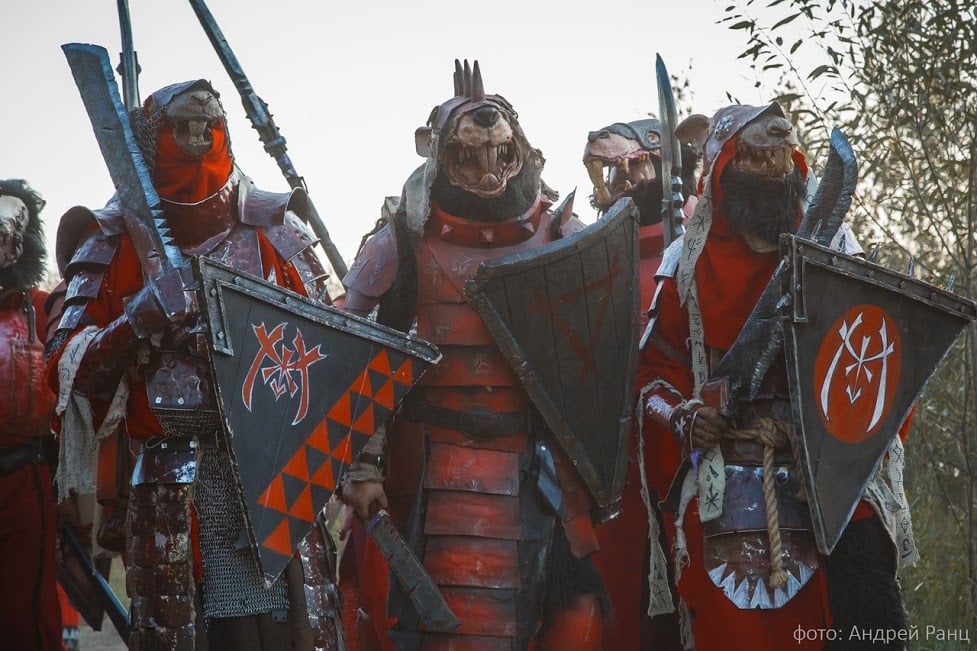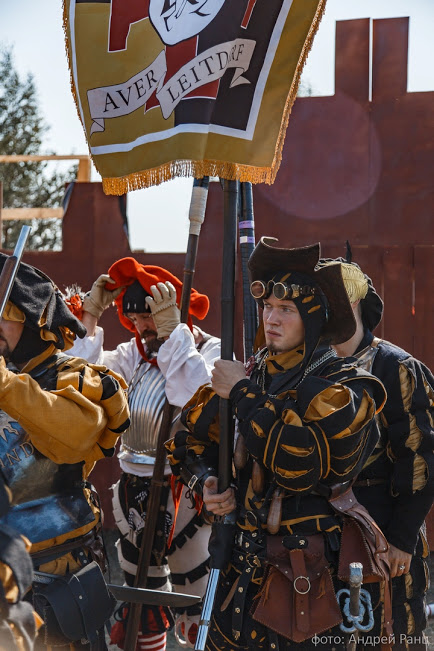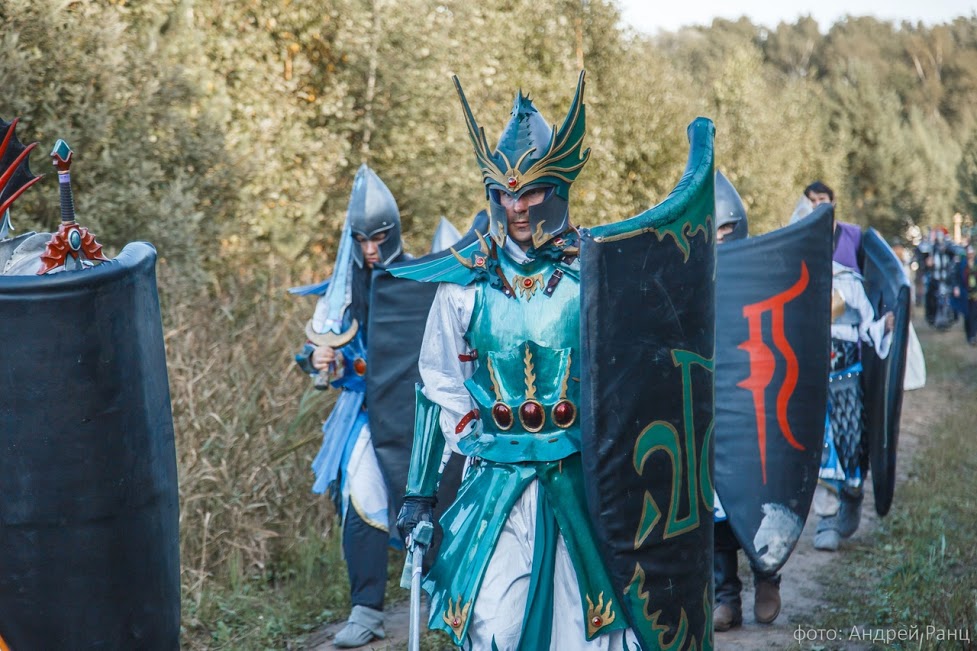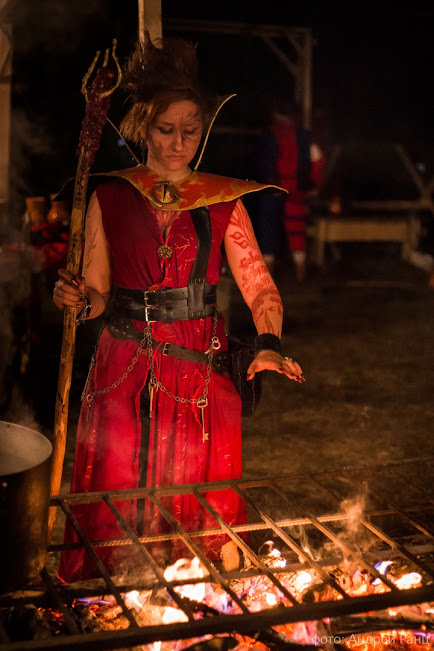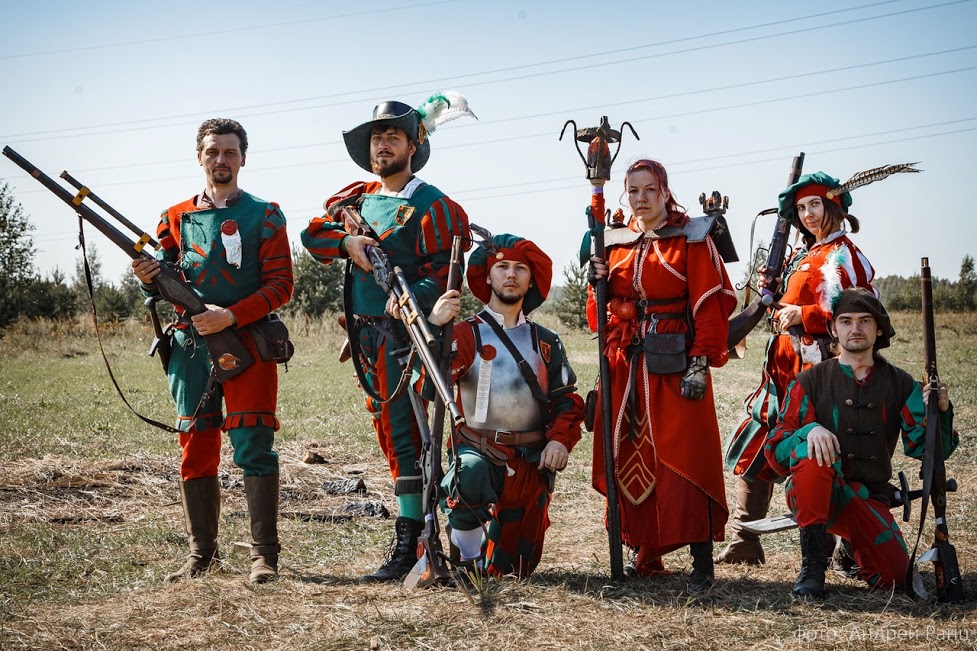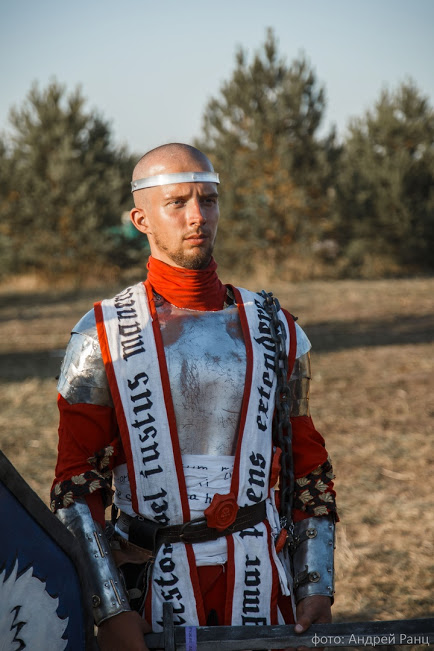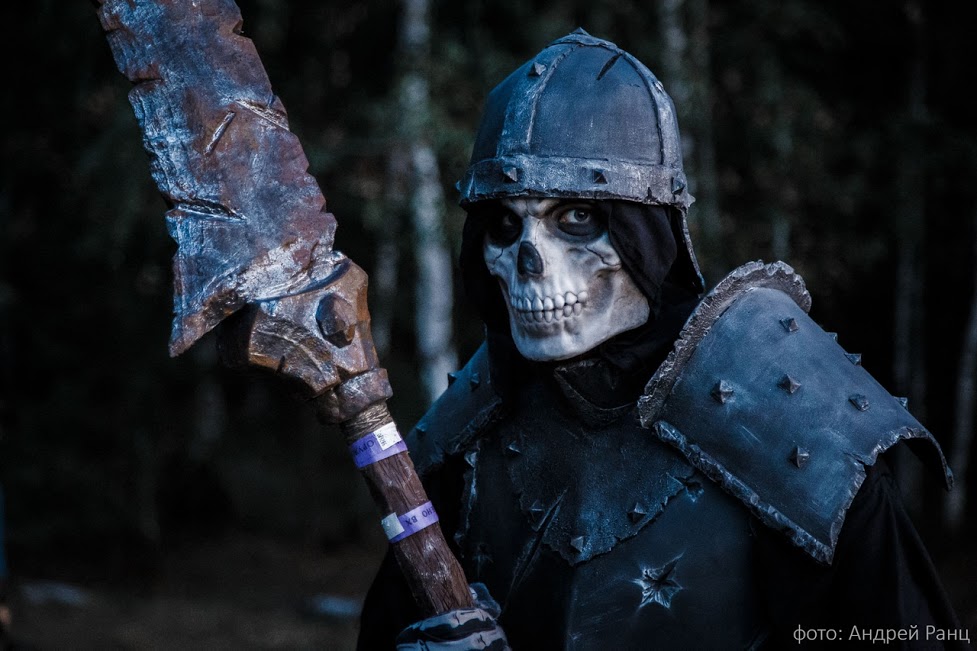 ~Join us next week for more Cosplay! Coverage~
Have a Cosplay question you would like Mayhem's Muse to answer?  Know a Cosplayer you'd like to see featured? Send an email here!