Hey friends, come get caught up on your favorite D&D Podcasts. This week, Saltmarsh is de rigeur, and Critical Role sees its heroes deal with a giant problem. Don't miss this week, folks!
Here's your batch of D&D podcasts for the week–take a look at how some DM's view D&D as a storytelling tool, then get caught up with Critical Role in time for tonight's episode.
Critical Role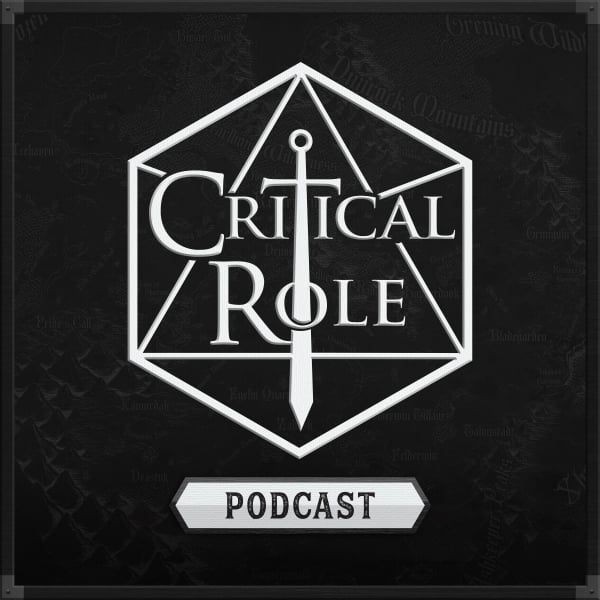 Campaign 2, Episode 64 – A Dangerous Chase

The Mighty Nein tell the Bright Queen about a potential attack on Xhorhas, and attempt to infiltrate a meeting at the Overcrow Apothecary…
Watch Critical Role live Thursdays at 7pm PT on https://www.twitch.tv/criticalrole
Dragon Talk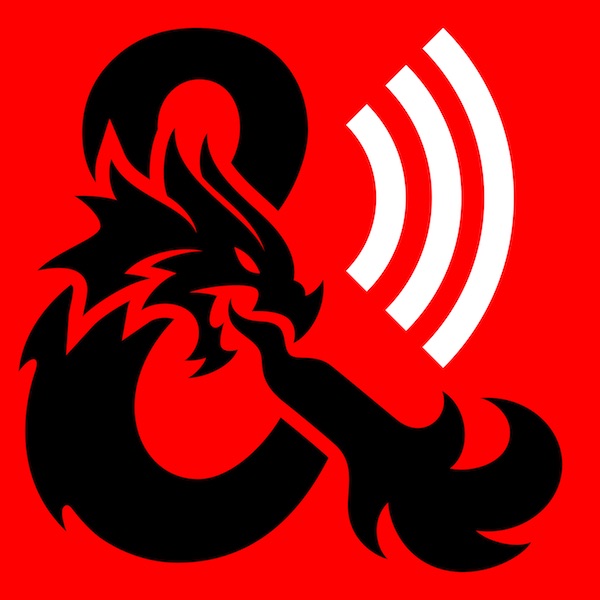 D&D Live 2019: The Descent Special Episode 2
We're descending back to Los Angeles for a second special episode of Dragon Talk from D&D Live 2019! After a warm welcome from Greg and Shelly, host Anna Prosser interviews Stacy King, Shelly Mazzanoble, Kate Welch, and Jim Zub on the brand new products coming your way! Later, Greg & Shelly interview more special guests on day two of the event, including Steve Wark, Adam Bradford, Ben Loomes, Lysa Chen, and Matt McElroy.
Happy Listening!