D&D Live 2019: The Descent finishes up today. You won't want to miss the closing ceremonies–or any other surprise announcements.
The weekend might be coming to an end, but a whole new adventure is about to begin. At D&D Live, the next big campaign module was announced: Baldur's Gate: Descent Into Avernus will take players from the legendary city of Baldur's Gate to the depths of the Nine Hells. At least, to the first layer. As players find themselves swept up in the Blood War, what devilish deals and demonic duels will they find themselves embroiled in? The news is fresh–but D&D Live is still continuing!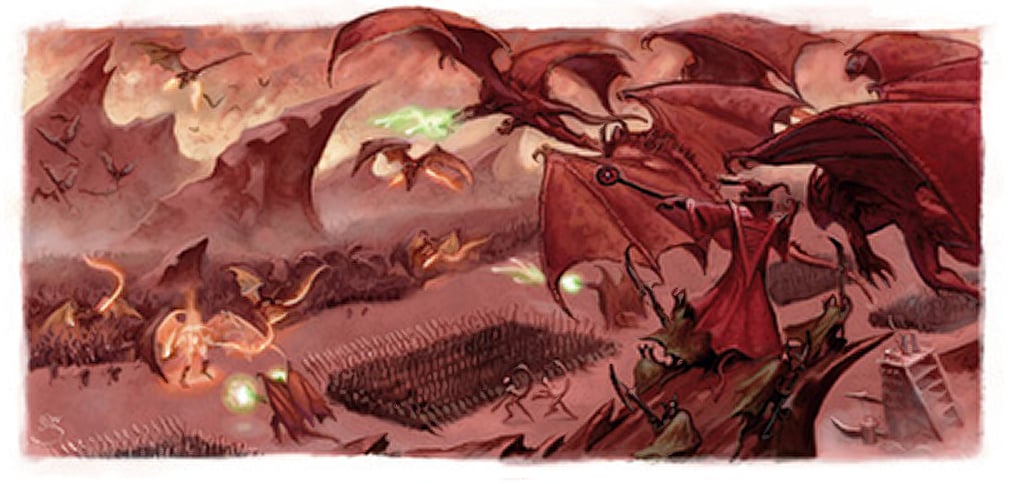 There are still three big livestream events, including Brian Posehn's Nerd Poker and Trece Albas, a spanish-language D&D stream. But the real can't miss event is the series of live concerts (which will also be broadcast over Twitch). Here's a look at what else is following today:
via Wizards of the Coast
Sunday, May 19, 5:00 PM PT
D&D Live: The Descent: Concert
Watch on twitch.tv/dnd, as well as Facebook, Mixer, Steam, Twitter, and YouTube.

Sunday, May 19
Happy Adventuring!