Geekery: Familiar Masks Return in First 'Watchmen' Trailer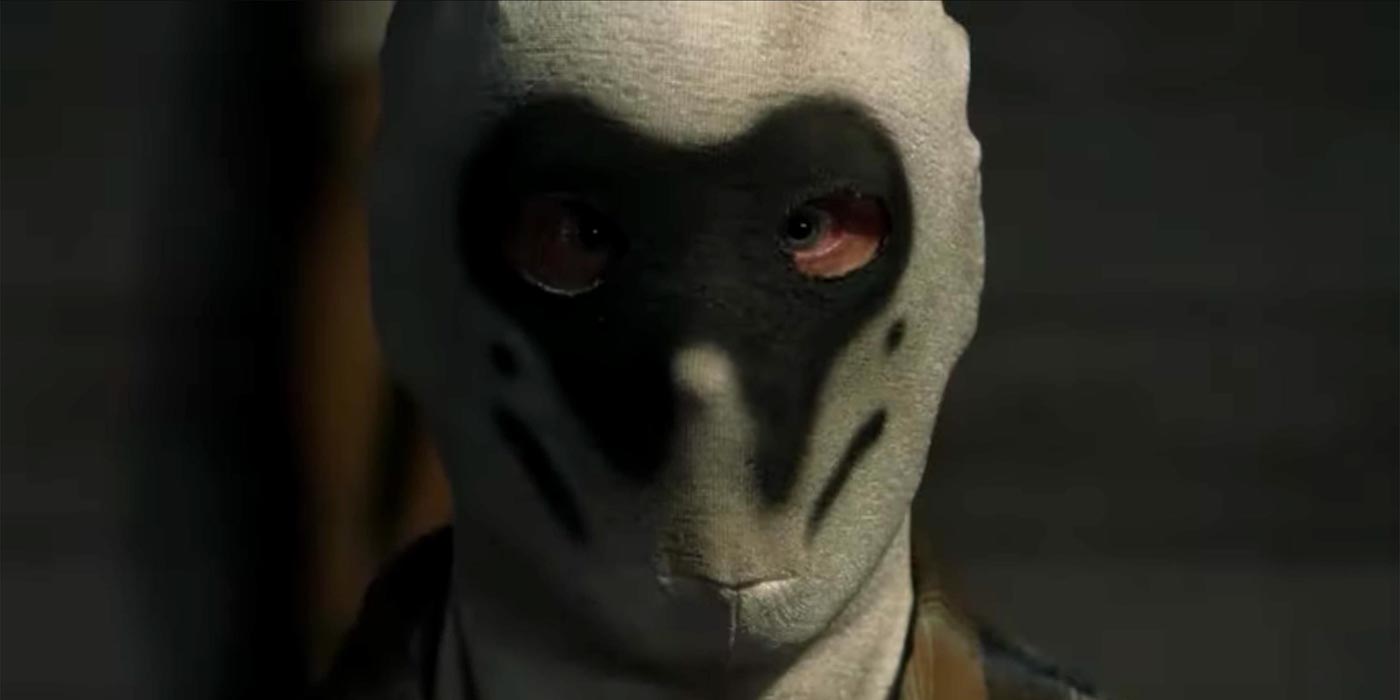 A new clock begins to tick down to the apocalypse in our first look at the HBO series based on the beloved graphic novel.
HBO is labeling this as a re-imagining of Moore and Gibbons' award-winning graphic novel – there are definitely some callbacks in this trailer and we know at least one of the major players is returning. The cast includes Academy Award-winner Jeremy Irons as Ozymandias, Award-winner Regina King, Don Johnson, Jean Smart, Tim Blake Nelson, Louis Gossett Jr., and  Yahya Abdul-Mateen II. Music is courtesy of Atticus Ross and Trent Reznor. Showrunner/writer David Lindelof (
who wrote a letter defending the creation of the series last year)
 had this to say about what fans can expect…
We have no desire to 'adapt' the twelve issues Mr. Moore and Mr. Gibbons created thirty years ago. Those issues are sacred ground and will not be retread nor recreated nor reproduced nor rebooted.

They will however be remixed. Because the bass lines in those familiar tracks are just too good and we'd be fools not to sample them. Those original twelve issues are our Old Testament. When the New Testament came along it did not erase what came before it. Creation. The Garden of Eden. Abraham and Isaac. The Flood. It all happened. And so it will be with 'Watchmen.' The Comedian died. Dan and Laurie fell in love. Ozymandias saved the world and Dr. Manhattan left it just after blowing Rorschach to pieces in the bitter cold of Antarctica.

This story will be set in the world its creators painstakingly built…but in the tradition of the work that inspired it, this new story must be original.
I'm not a Lindelof fan at all, so I'm torn here. The cast is awesome, the graphic novel is a personal favorite, but the story is being told by someone I don't trust. I'll give the first episode a try and see where it goes.
Watchmen debuts on HBO this fall.