It's been a bit since we've seen the flaming motorcycle enthusiast on screen – this time he's getting his own series on the streaming service. The last time we got a Ghost Rider led live action anything was in 2007. Nicolas Cage's take on Johnny Blaze is a masterpiece in unintentional B movie making. If you haven't, you should. It's spectacular.
The mantle is being given to another this time around. The new series follows Robbie Reyes (created by Felipe Smith and Tradd Moore in 2014) as he serves justice along the Texas/Mexico border. The role of Reyes has already been cast – Gabriel Luna. The actor is looking forward to it…
I couldn't be more excited and honored to be handed the reins to a Marvel character as beloved as Ghost Rider. This story hits every note for me—my love for grounded yet conflicted characters and my desire to scare the $&!# out of people! It's important to me to find a take that thrills existing fans as well as wider audiences and I believe we've done just that.
He appeared as Reyes in Agents of S.H.I.E.L.D. a couple of years back. There will be no connection between the two series, however. The series will be executive produced by Ingrid Escajeda, who will also serve as showrunner, Paul Zbyszewski,  and Marvel's Jeph Loeb.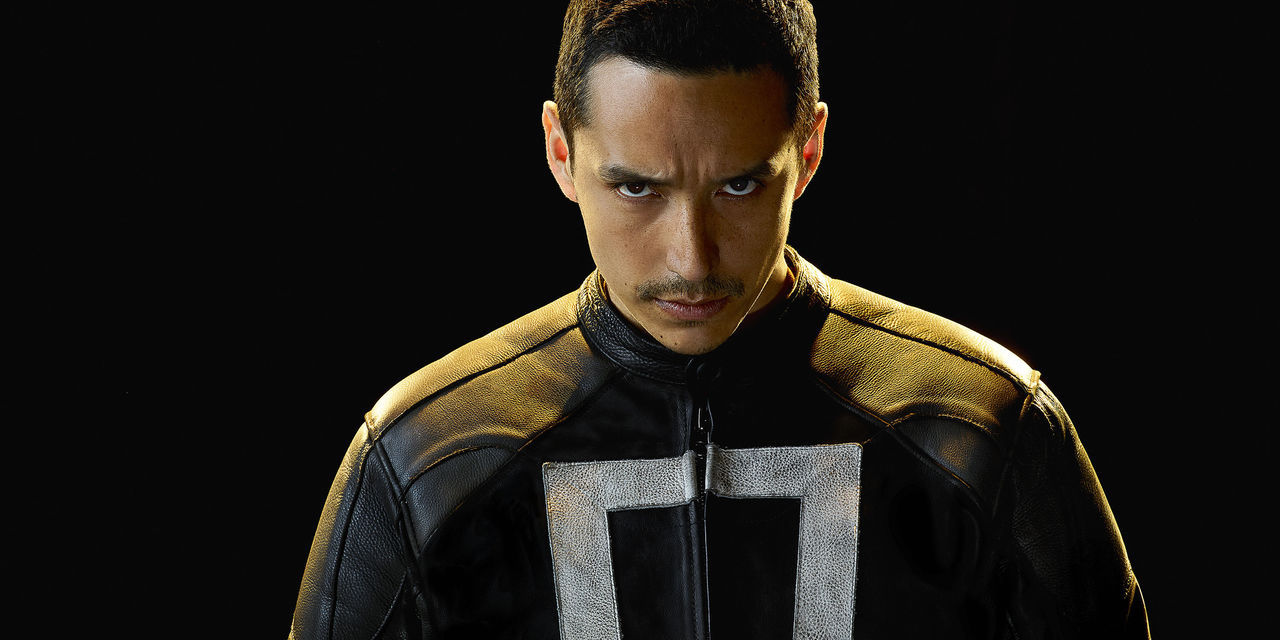 Also included in the announcement: Helstrom. The series will follow siblings Daimon and Ana Helstrom, the children of an enigmatic and powerful serial killer. The pair use their powers for good, despite their origins, to track down criminals and various other types of scum. It's an update on the books also by Thomas and Friedrich starring Satana and Daimon (aka the children of Satan). Daimon became an ally of Ghost Rider in the comics, so we may see some cross over.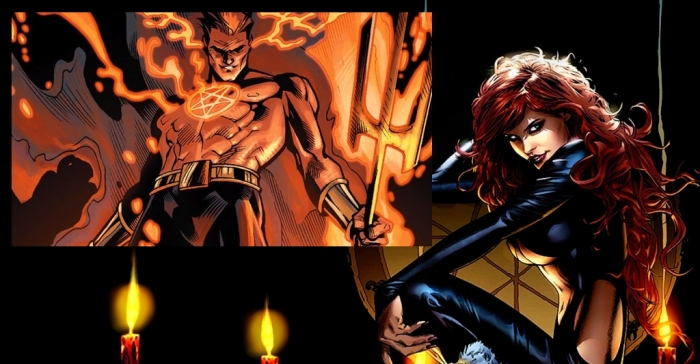 With the two of these confirmed, I'm going to bet we'll see a Blade series in the next couple of years. The four characters have teamed up several times – and all fight for good (most of the time) despite their evil origins.
No news on release dates for either series right now. It's confirmation of what some were expecting after the Netflix series were canned and the Fox/Disney merger went through – more grown-up oriented Marvel shows will be finding a home on Hulu. Don't forget the animated line-up that was announced a few months ago.