Are you a PC Gamer? Well this weekend it's time to take some digital skulls with the Skulls For The Skull Throne event!
If you've been waiting to pick-up one of the MANY Warhammer Games, this weekend is the time. Skulls For The Skull Throne 3 is a Steam Sale featuring the many works based off of GW's IP. And we're not just talking about Warhammer either…
"…from now until 6pm on Monday 20th May, you will be able to get your hands on a huge range of new and expanded content in PC video games set in the worlds of Warhammer, themed around Chaos, carnage and, of course, skulls."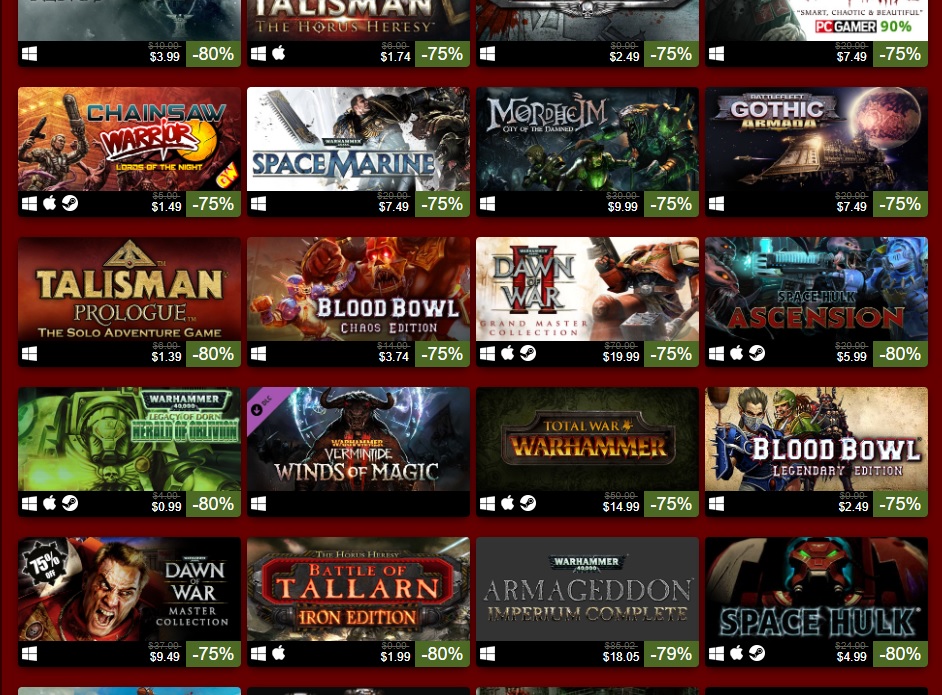 There are ..a LOT of games for sale this weekend.
It's not just older classics either. Newer games are available at deep discounts. In fact, Dark Future: Blood Red States is on sale over the weekend for -25% off ($18.74). I've gotten a copy and will have a review about the game next week (once I've given it a fair shake).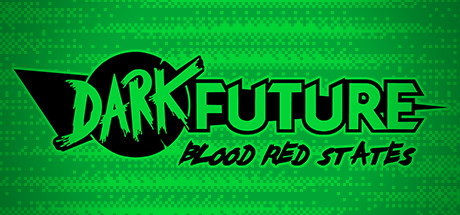 Another game that should be on your play-list is Vermintide II. It's time to hop back in and slay some rat-men. IF you haven't picked it up yet, it's available for -60% off this weekend ($11.99) which is a STEAL.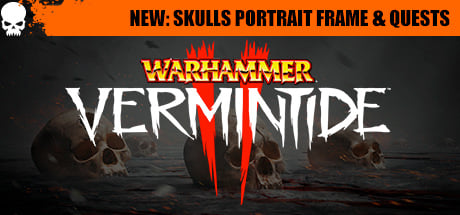 If you're looking for something more in the real-time strategy vein, Total War: Warhammer II is up for grabs for -33% off ($40.19)! It's got an amazing campaign and co-op, too!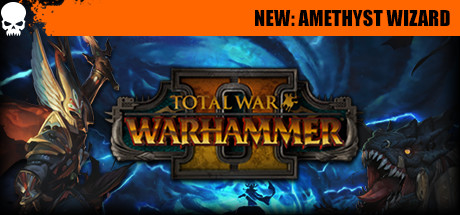 Look, I could go on but I think you get the idea. There are games for lots of genres and from multiple game IPs from Games Workshop. Talisman to Space Hulk. Mechanicus to Blood Bowl. Battlefleet Gothic to Man O'War Corsair! And tons of games in between. So do yourself a favor and at least go hop over to their Steam page and take a look at whats available. There's 45+ games to choose from – there's bound to be SOMETHING that you're interested in.
Steam Sales – Or "How I have a massive library of games to never finish"