Mantic: Add Some Stabby to Your Games – Vanguard Goblins up for Pre-Order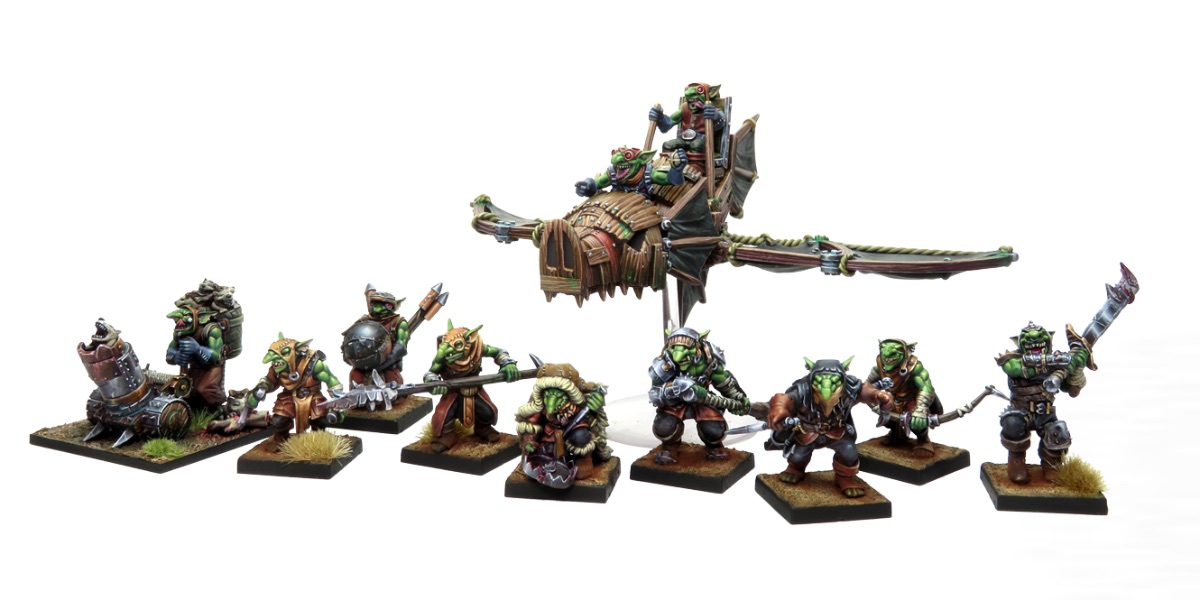 The mischievous green-skinned creatures are found throughout – and under – Mantica are coming to Vanguard. Make sure you pick up your warband before they sell out!
via Mantic:
The Vanguard goblins are available to order from the Mantic website and local retailers. The goblins have been one of the most eagerly anticipated warbands since launch and we're on track to sell out of the initial print run (so don't miss out if you want them ready for launch). From the mighty Winggit, to the humble Sneak – there's a host of great new releases to start or bolster your green-skinned fighters!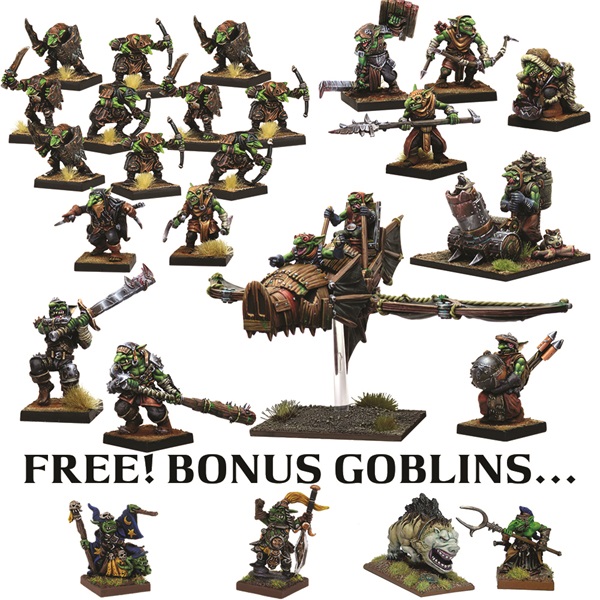 Want to grab all the new goblins, save money AND get some awesome extra miniatures with just one click? The Goblins Mega Bundle is the thing for you. This bundle gives you so many potential options for building warbands that you can always adapt your lists. [Also, when you] pre-order the Goblin Warband set from the Mantic Games website and receive a free Biggit miniature.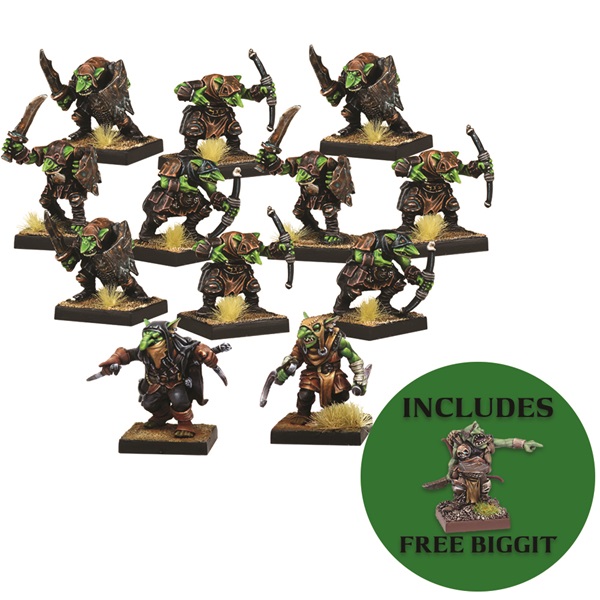 Goblins have a (well-founded) reputation for dying quickly. As a result, it's likely you're going to need reinforcements for your warband. Luggits are larger and tougher than the average goblin, these brash warriors wield oversized weapons.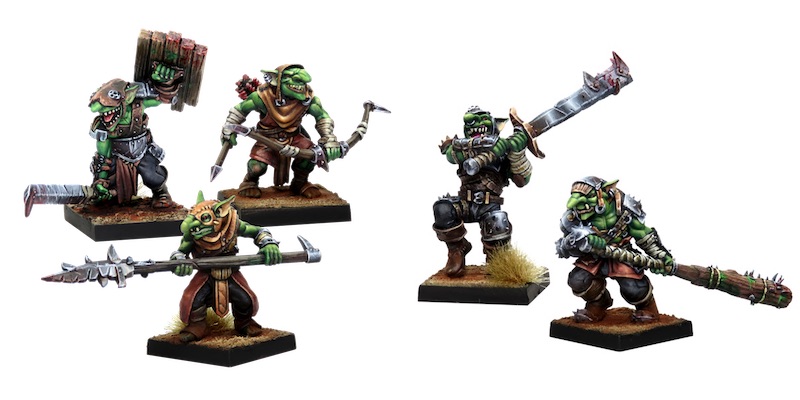 If it's highly volatile and likely to explode without warning, then you can guarantee it's been created by a Banggit. The Mawpup Launcher gives you even more firepower and chomping action. Each of these crude machines is loaded with the runts from a litter of Mawbeasts before they're launched skywards at terrifying speeds.
Subscribe to our newsletter!
Get Tabletop, RPG & Pop Culture news delivered directly to your inbox.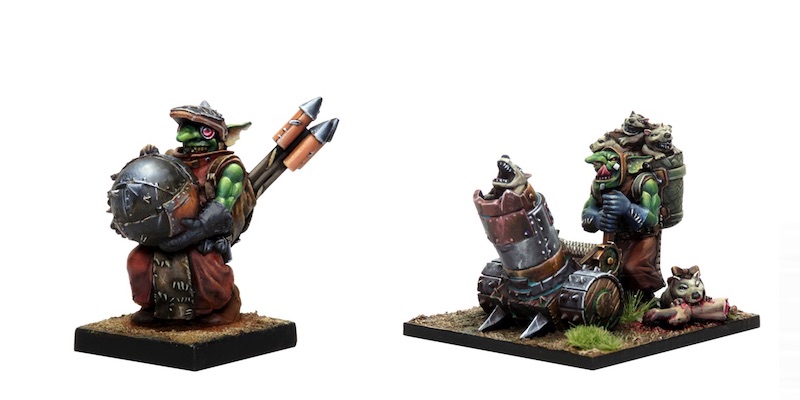 The Winggit is a contraption that really shouldn't be able to take off the ground. But when it does, it provides an eye in the sky and rains bombs upon its foes.