Hello again, this week we have news from Modiphius Entertainment, Mierce Miniatures, Fantasy Flight Games, Para Bellum Wargames, Artel W Miniatures and much more!

Modiphius Entertainment announced a Elder Scrolls tabletop game: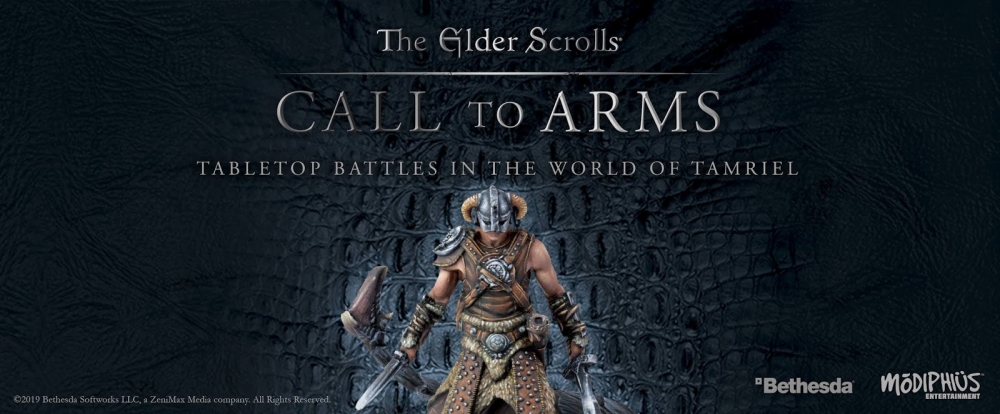 –> More Modiphius Entertainment News
New releases are available from Mierce Miniatures: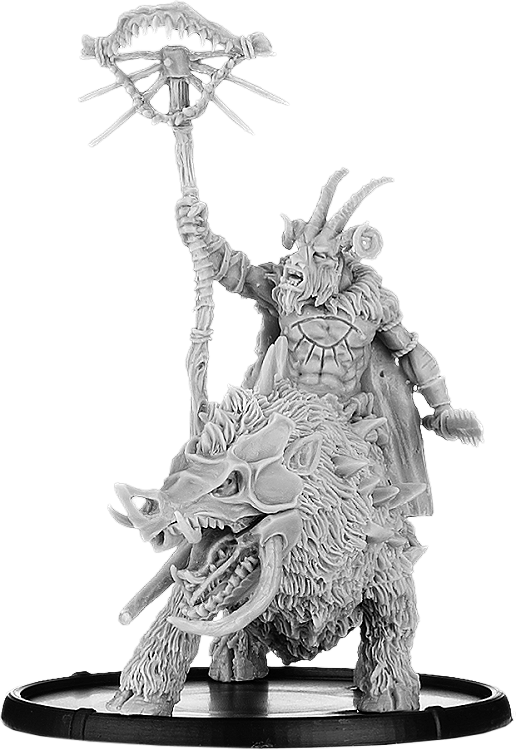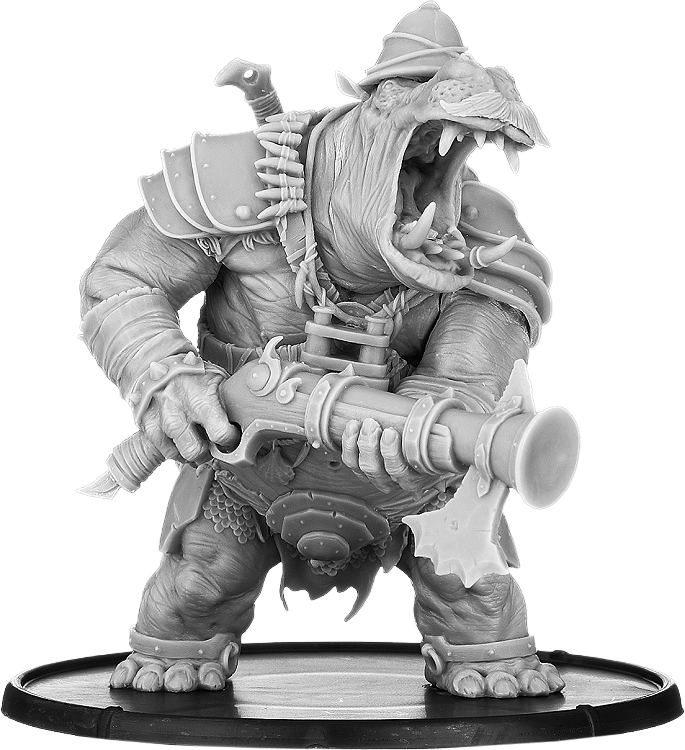 –> More Mierce Miniatures News
Para Bellum Wargames presents new Conquest miniatures: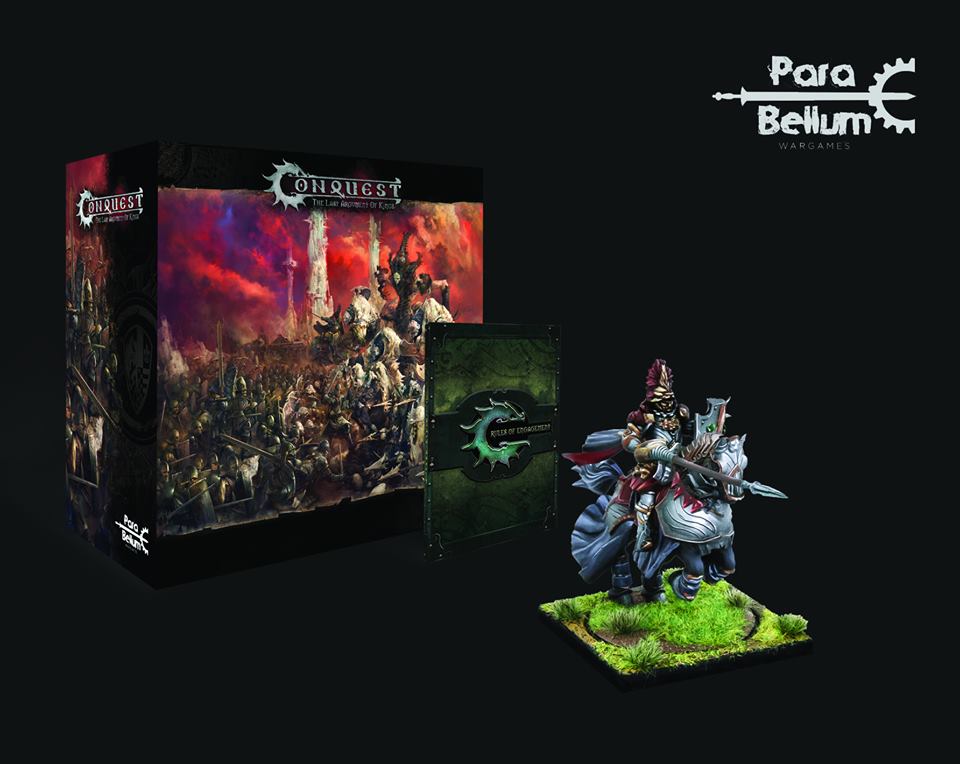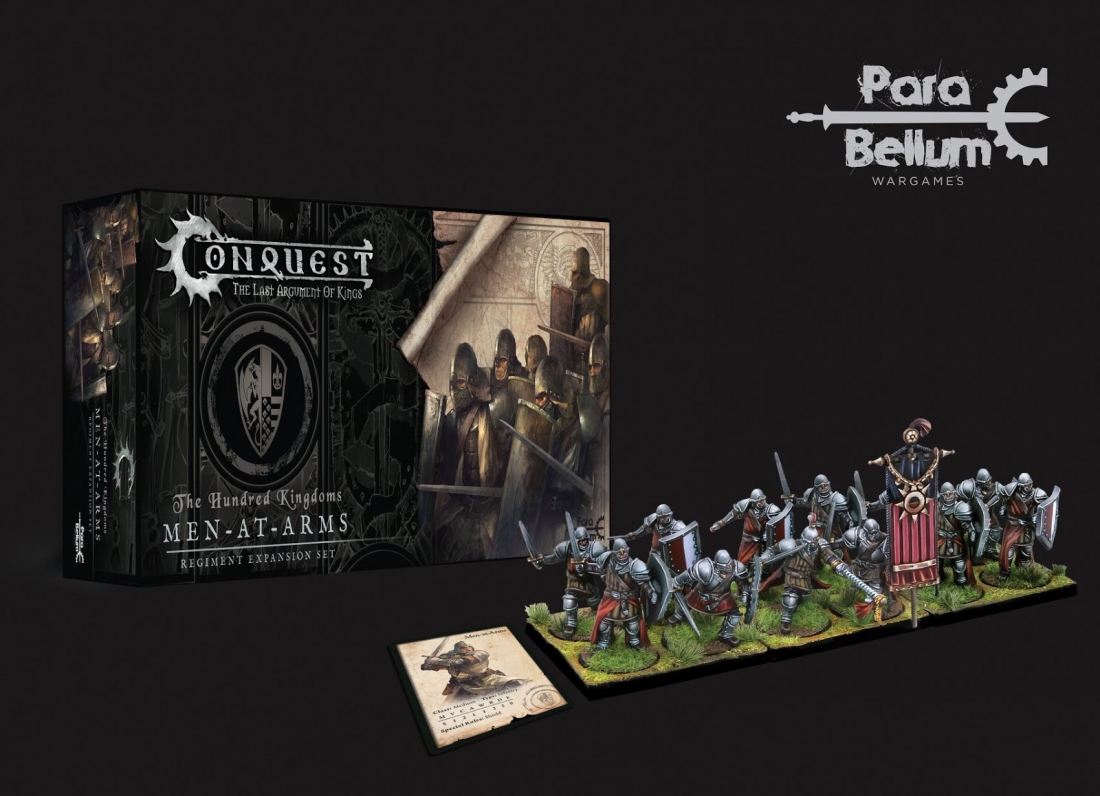 –> More Para Bellum Wargames News
Fantasy Flight Games announced the Naboo Royal N-1 Starfighter expansion pack for X-Wing: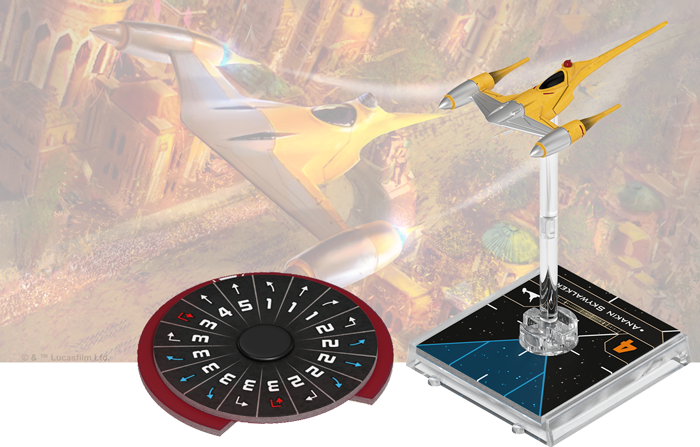 –> More Fantasy Flight Games News
A new edition of Bushido can be pre-ordered from GCT Studios: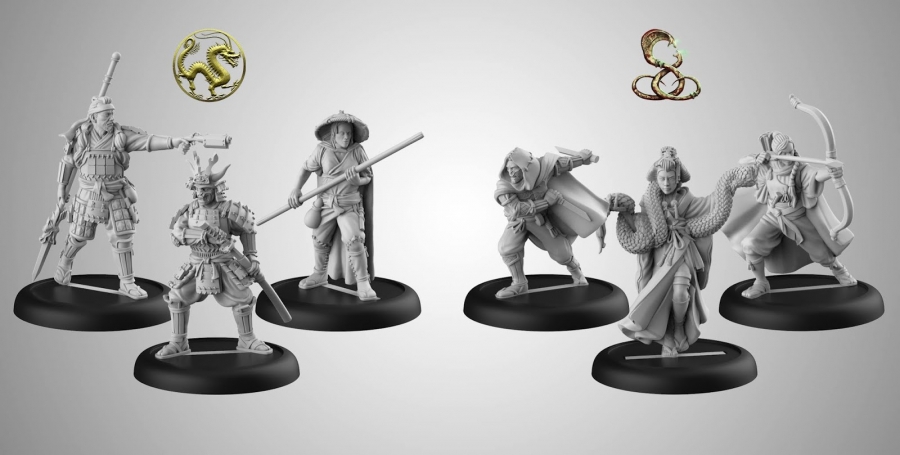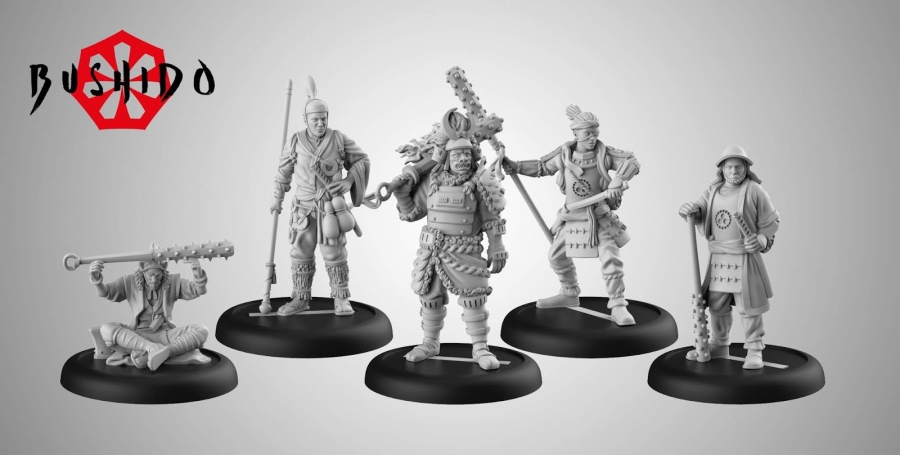 –> More GCT Studios News
Victoria Miniatures added the Astro Witch to their range: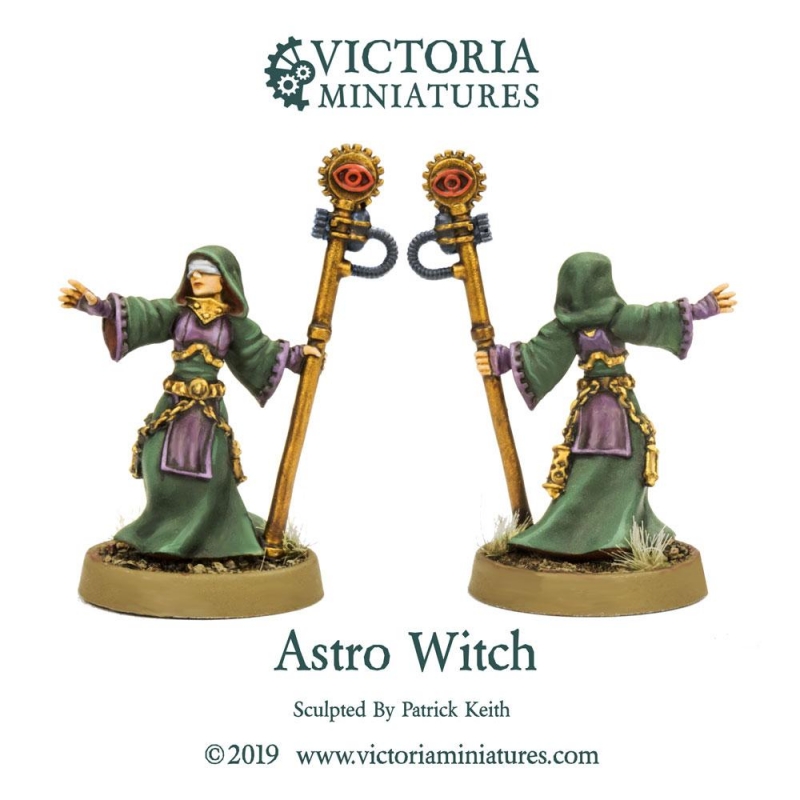 –> More Victoria Miniatures News
New Orcs are available from Artel W Miniatures: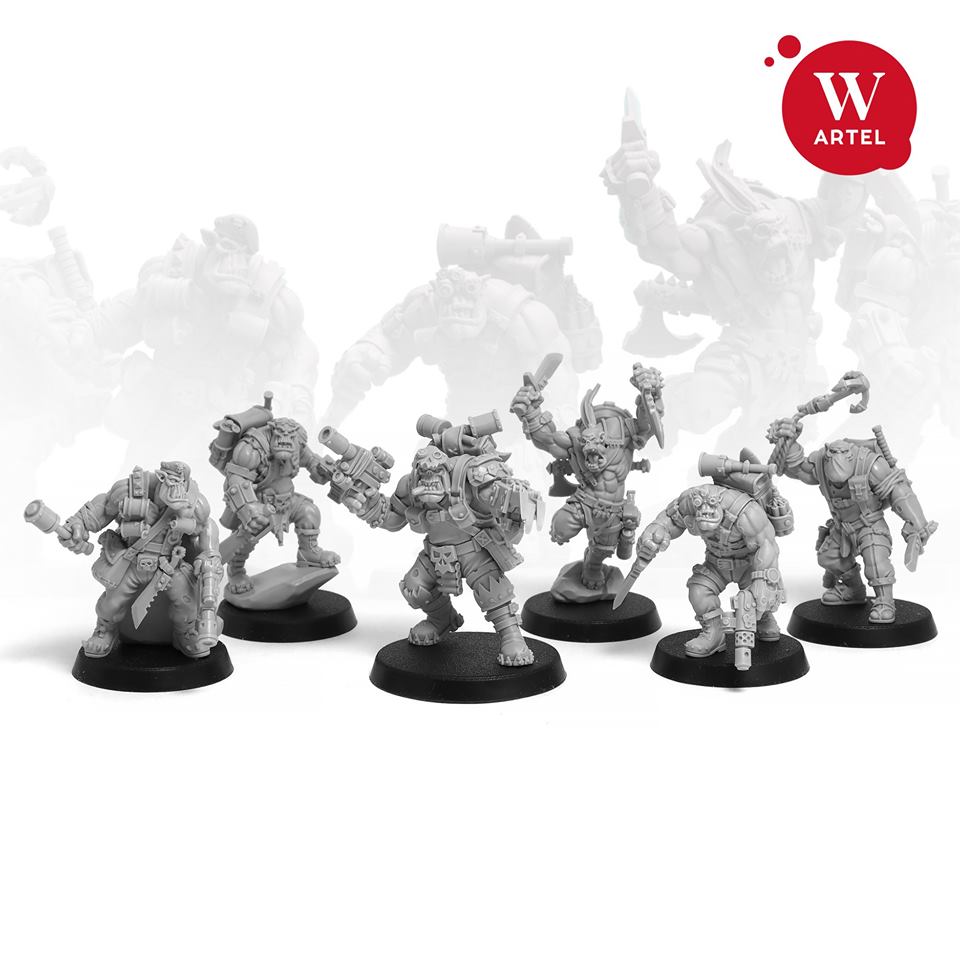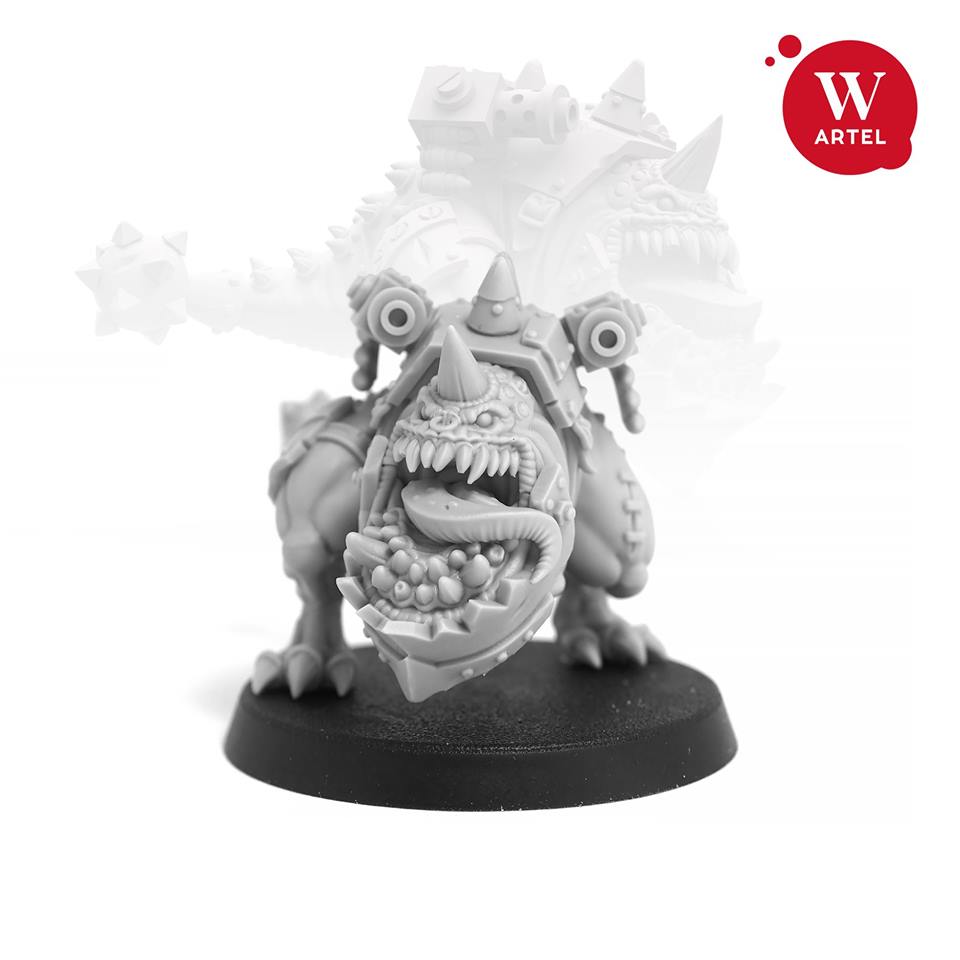 –> More Artel W Miniatures News
TT Combat offers new Infinity terrain: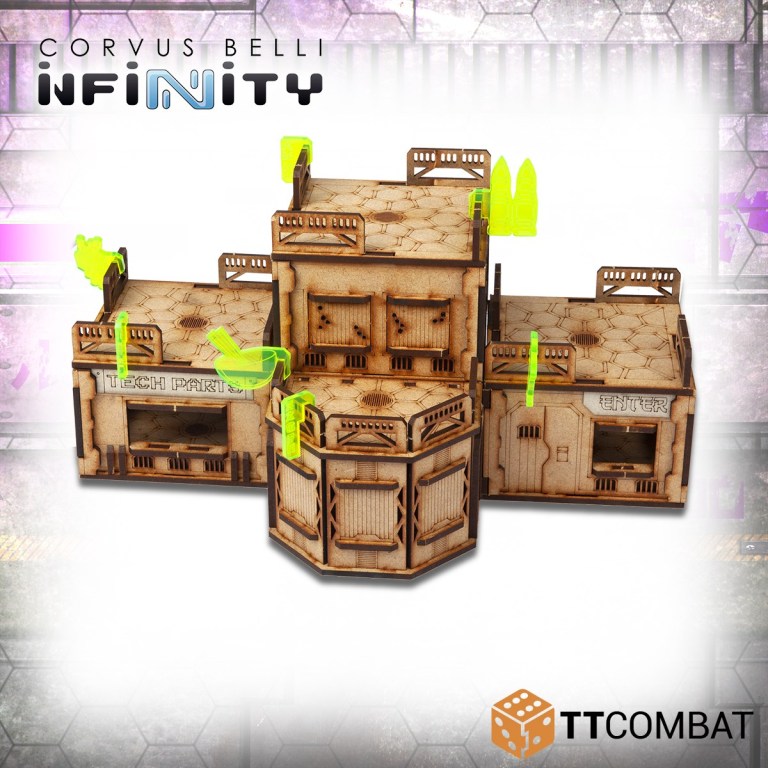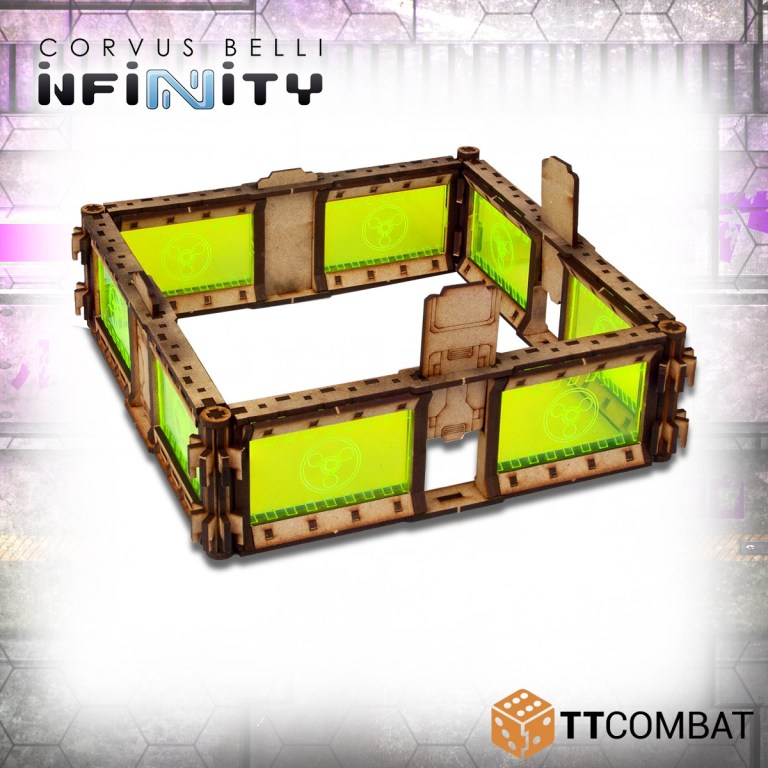 –> More TT Combat News
The first Fortress Europe sets can now pre-ordered from Battlefront Miniatures: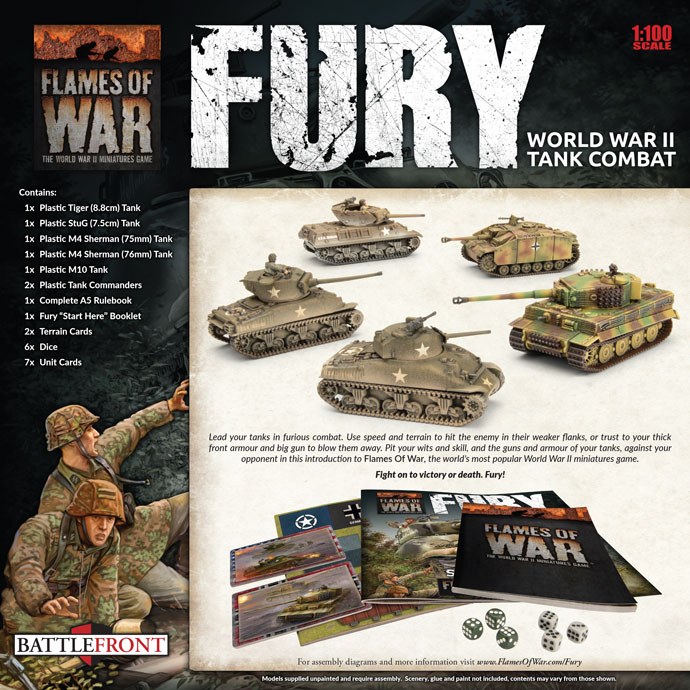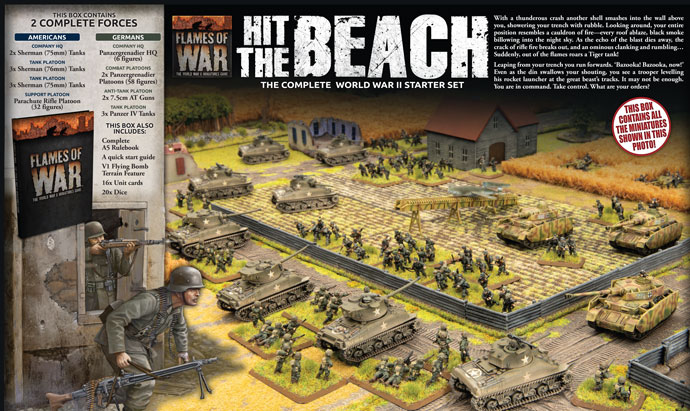 –> More Battlefront Miniatures News
Mortian published a new picture of the prototype of their light assault vehicle: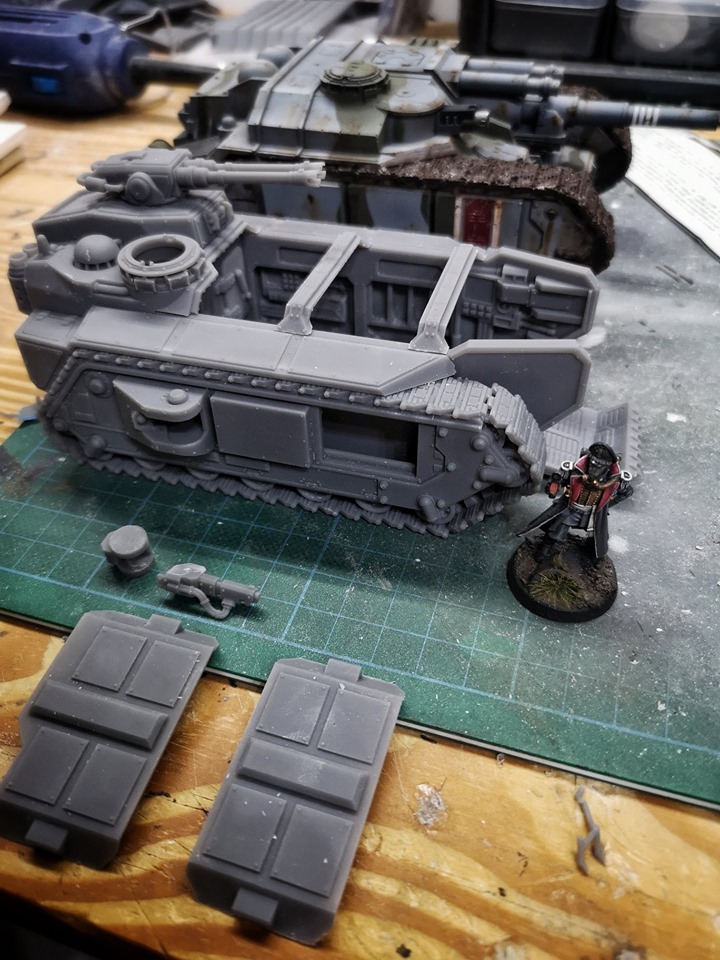 –> More Mortian News
The Jailbirds Wild Dogs are available from Raging Heroes: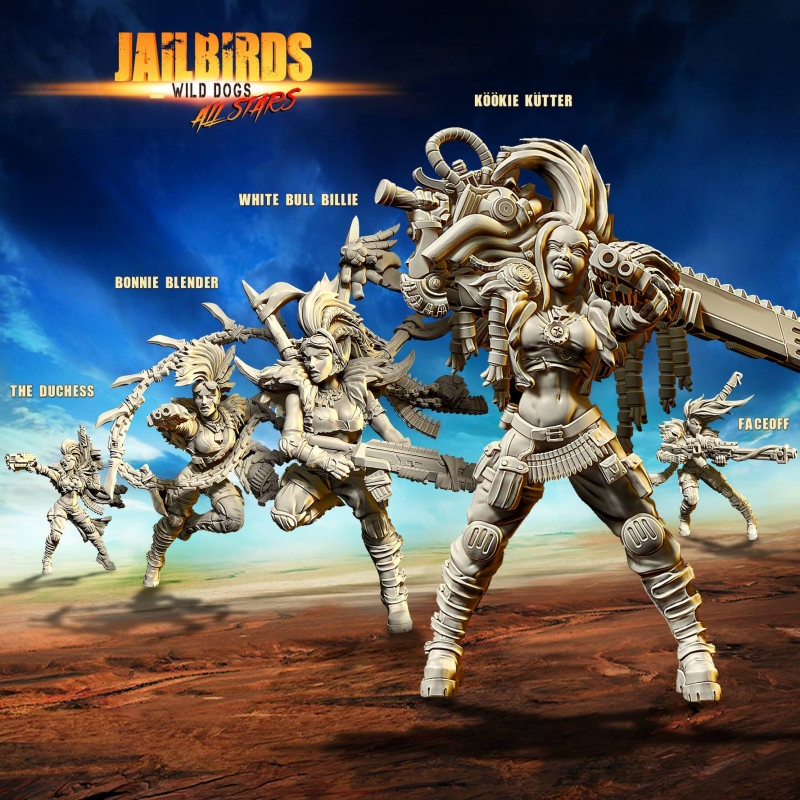 –> More Raging Heroes News
Wyrd Miniatures presents the Loyalty to Coin box: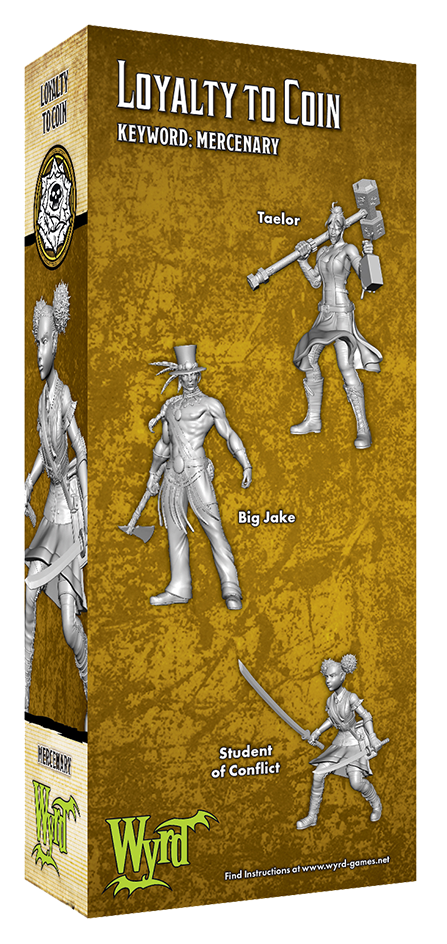 –> More Wyrd Miniatures News
We got a new SPQR preview from Warlord Games: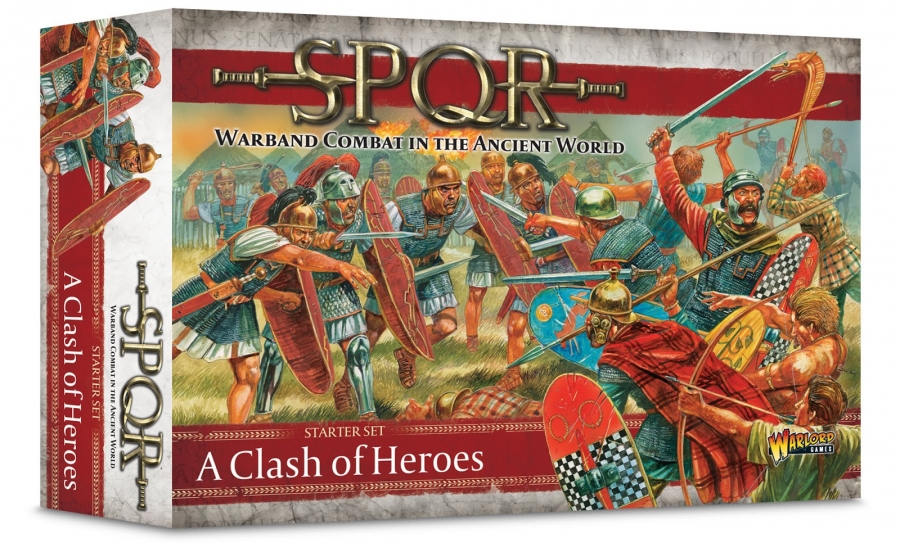 And new releases for Konflikt '47 and Cruel Seas: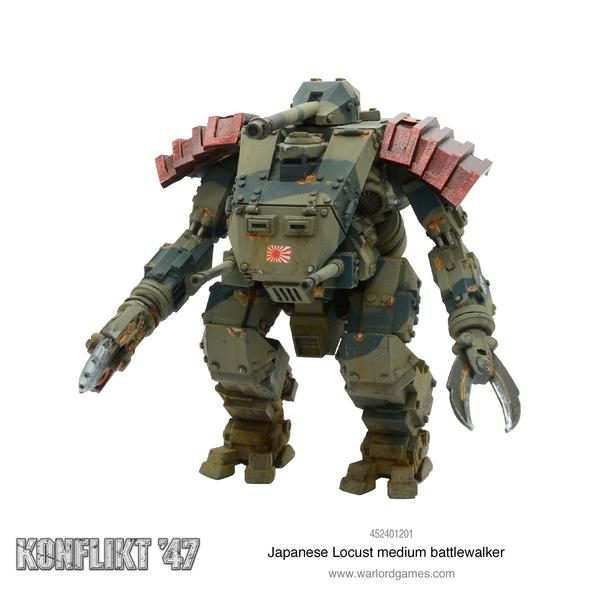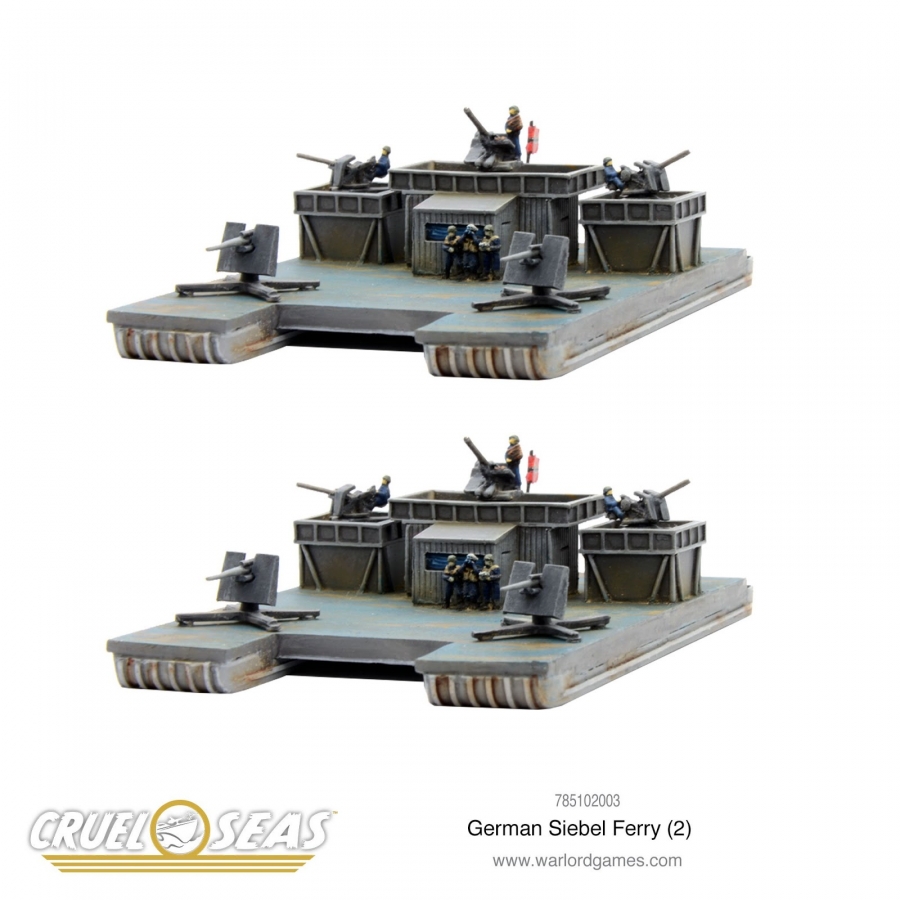 –> More Warlord Games News
Puppetswar re-released their Orc planes: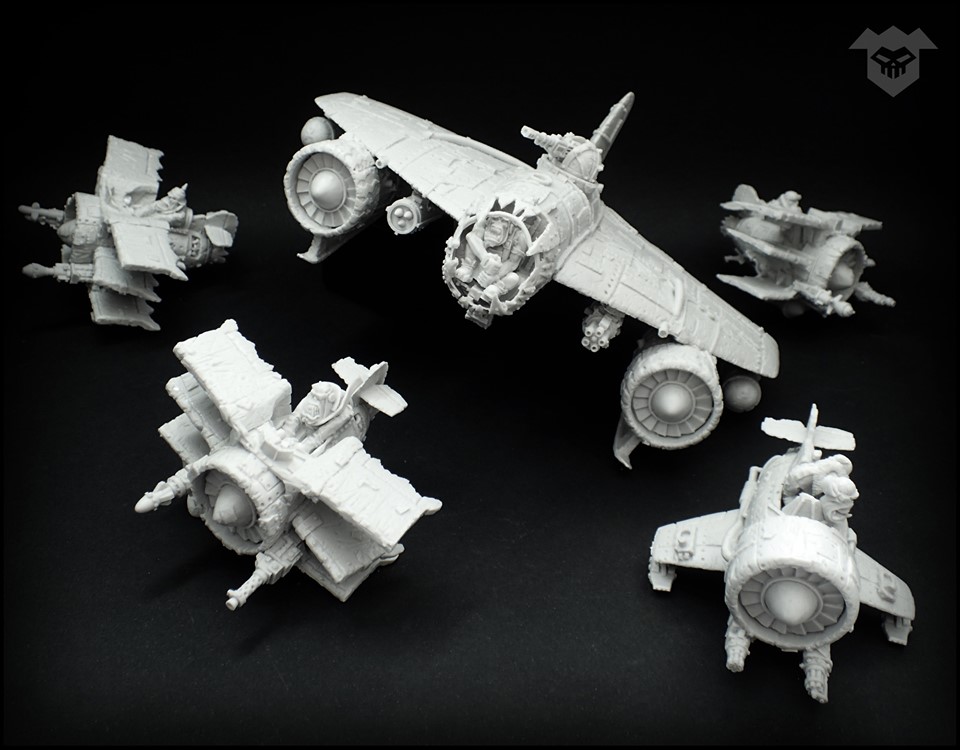 –> More Puppetswar News
And Rubicon Models published new preview pictures: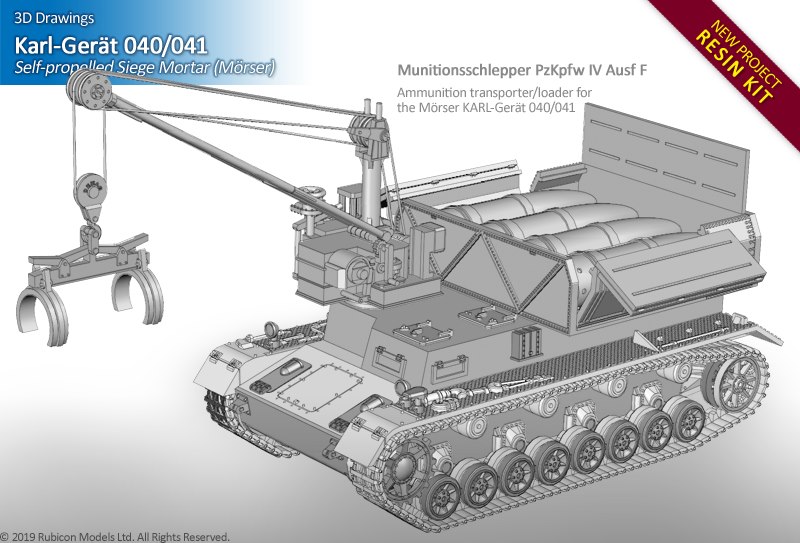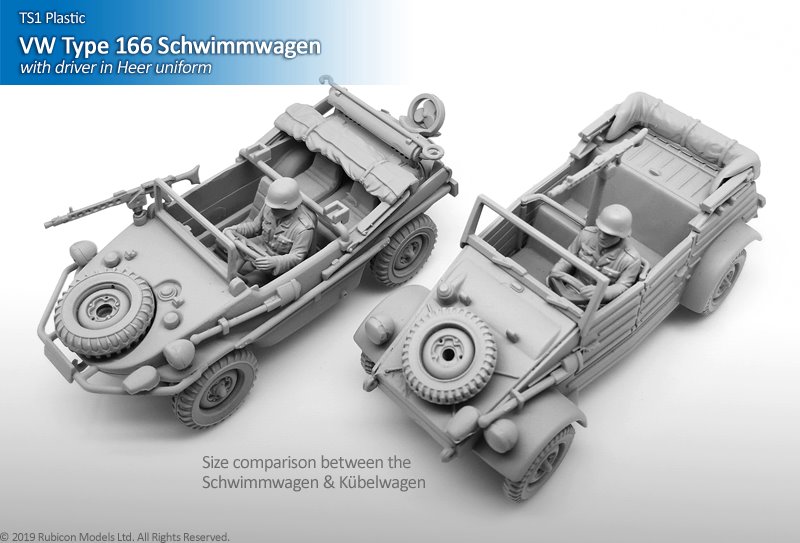 –> More Rubicon Models News
And this week's new Kickstarter campaigns:
Tabula Games – Icaion
Bombshell Miniatures – KritterPins
Trollworks – Premium Fold-Down Dice Tower / Roller
antonio 3d models – 3D printable modular fantasy house for wargames and rpg
Sandstorm Miniatures – Monsters of the Cave that was
LEGIONS & CROWNS – 28mm Fantasy Wargame
Hite Studios – BIO-CRAFT 3D Printable Miniature Terrain
Deep Dungeon Games – Wealdwood Dice Sets
Mark Geoghegan – 3d Printable Dice Boxes
Dead Alive Games – Omicron Protocol
Easy Roller Dice Company – Dice of The Giants
Monster Gaming – Monster Adventure Terrain
Ulfsark Games – Taiyō Dynasties Samurai Miniatures 
Italea – Quadrigae
Two Beard Games – Pirate's Plundership
Battlegrounds Games – More Fantasy-genre content Add-Ons for MapForge software
3D Tabletop Models – Central Earth 3D Printable Terrain
Paint'Riot Studio – Andréhyos, Guardian of Atlantide
PvP Geeks – Skytear
Machination Studio – Codename Colossus T-19A Iron Cavalry
0-hr – L7 Bar & Grill: sci-fi miniature-scale map
Worthington Publishing – Victoria Cross II Deluxe Edition
Putty Monkey – AFTERMATH! 28mm Post Apocalyptic Miniatures
and
Atlantis Miniatures – 28mm Wood Elves
And there is still time to support Operation Good Cause, our charity project – Check it out!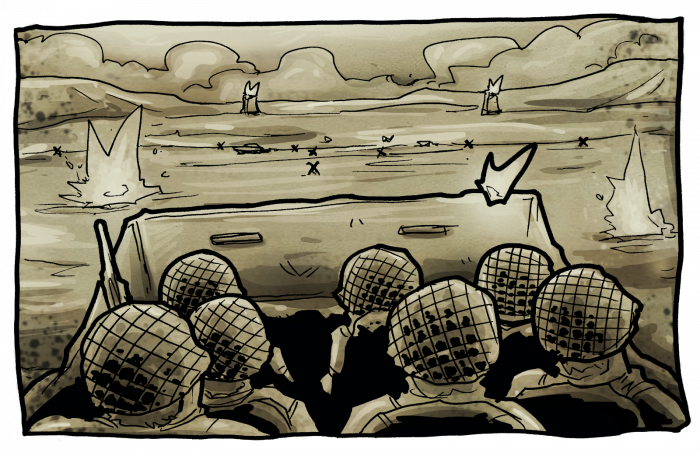 ~If you want to stay up to date visit The Tabletop Fix for daily updates!