Spiel des Jahres is a highly respected tabletop gaming award given out for Game of the Year, Complex Game of the Year and Children's Game of the Year.
Based on previous years, we can expect the winners to be announced mid-June. Spiel des Jehres is a German based organization, so some of the boxes are in German. I could have gotten the English translations, but I think it's more fun this way.
We're multicultural!
Go Gecko Go!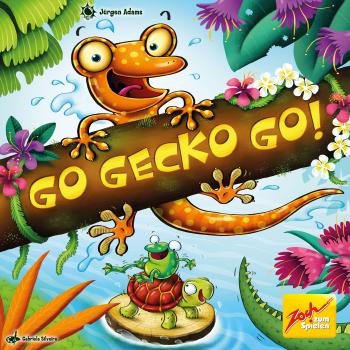 ~ Who do you think is going to take the prize?