Warhammer Fest 2019: New AoS General's Handbook & More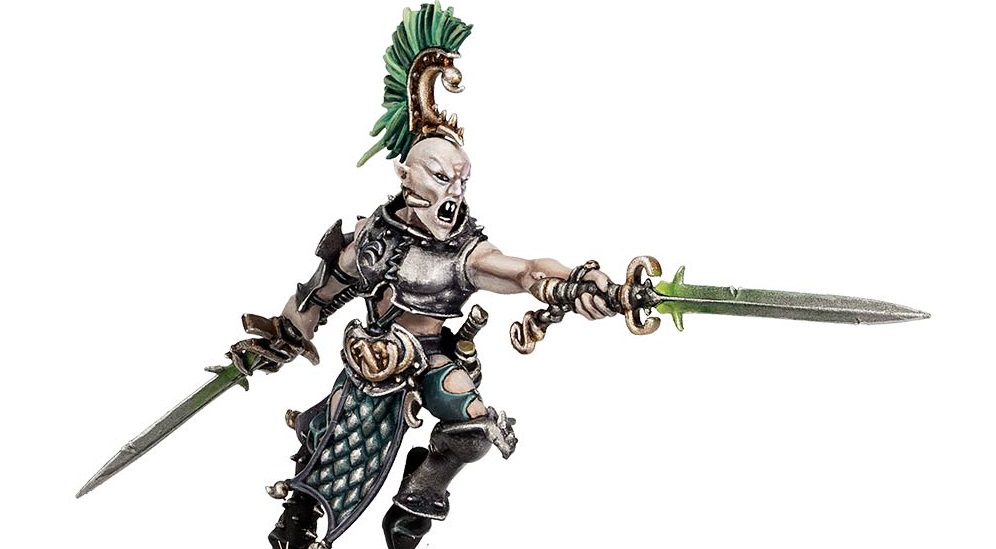 Age of Sigmar is hot stuff right now and GW has a new General's Handbook, a new Warcry Warband reveal, and a look ahead for Warhammer Underworlds!
It's been one heck of a year for Age of Sigmar. Ever since Soul Wars launched the game has been moving full speed ahead with new books, updates, and armies joining the game. As the game has been evolving Games Workshop has taken note and doesn't appear to be slowing down! They have a whole slew of new releases for the game coming soon.
via Warhammer Community
A New General's Handbook Approaches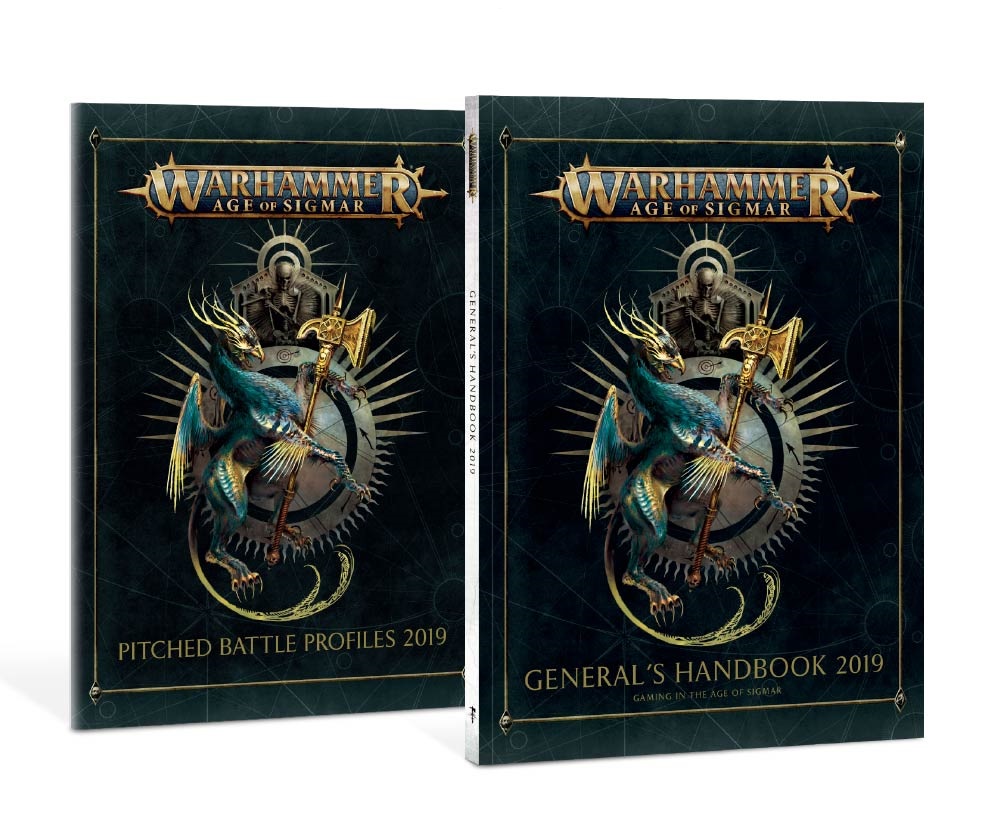 The new General's Handbook has a ton of goodies for all types of player. First off, Open Play is getting a new "Open War army generator" that will help you put together an army in minutes. There will also be a new batch of Hidden Agendas to play around with and hints at new "close-quarters battles" as well.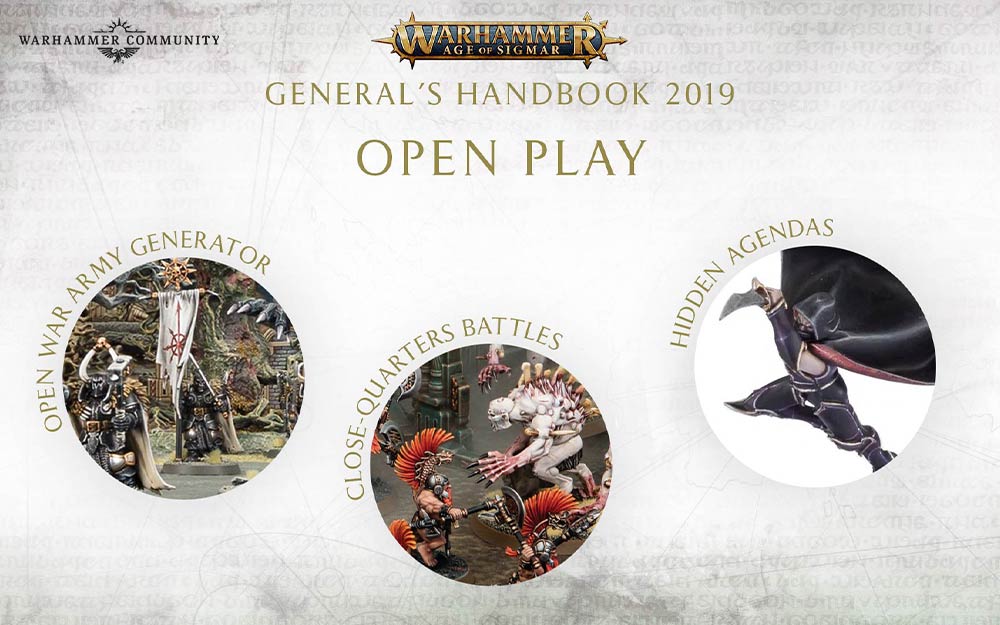 Narrative players will be able to tackle the new Streets of Death rules and fight block-by-block in the cities and ruins of the Mortal Realms. New Mercenary Companies will allow you to add some thematic units to your armies in a narrative-led game. And the GHB 2019 will also have a name generator for your use in narrative games!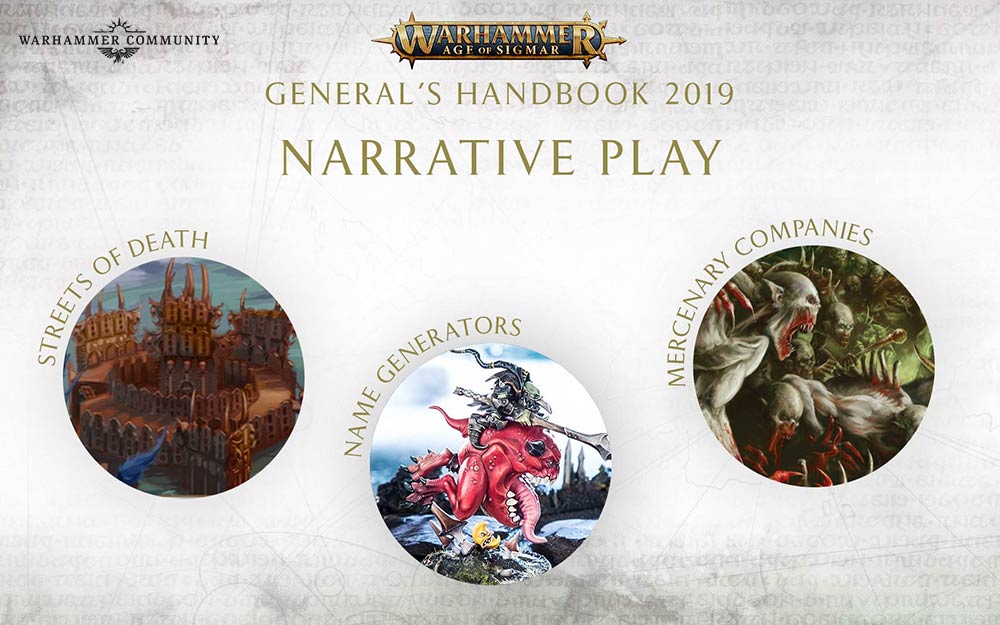 As for Matched Play, well aside from getting pitched battle points updated, get ready for loads of goodies. New battleplans are just the tip of the iceberg. You'll also get a new way to play smaller, 1000-point games targeted at tournaments and competitive play. These smaller games will balanced around 1,000 points and are known as Meeting Engagements. Faster games and less space is perfect for getting started or running multiple rounds really quickly.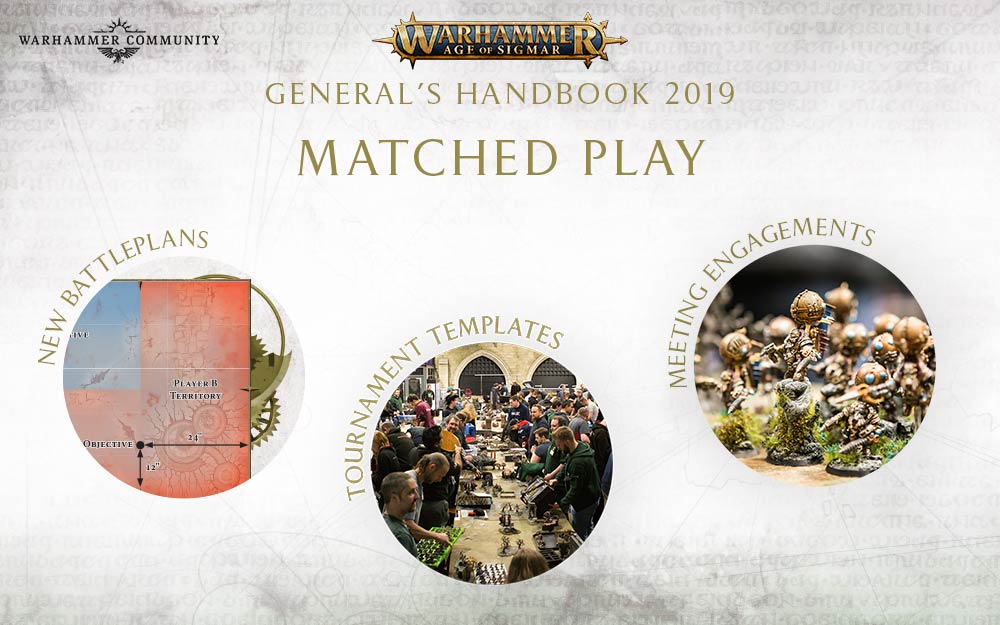 Personally, I'm a little on the fence about the "1,000 points as a tournament" standard thing. The game (and most current events) typically run at 2,000 points and the game is doing great at that level. I wouldn't mind pop-up events at 1,000 points or side tournaments, but things like big GTs are already functioning at 2,000. Plus, I kind of like having a full table to play on at events – I feel less like a sardine crammed in a gaming hall that way.
I get that 1,000 points is a way to engage more players at once and take up less space, and I get that there is a need for these types of things, I just don't think 1,000 points is going to unseat the 2,000 point limits for larger GTs. So basically, 1,000 side events are great but GTs should (and will probably continue to) be at 2,000 points. /rantover
Subscribe to our newsletter!
Get Tabletop, RPG & Pop Culture news delivered directly to your inbox.
Warcry's Latest
The folks at GW are having a LOT of fun with their new studio:
The big take away is that Warcry is slated for July 2019! Get ready for a whole new ballgame. Next up we have a look at another warband for Warcry: The Splintered Fang
These guys might hail from the Realm of Life, but they've got nothing but death for their foes! And snakes – lots and lots of snakes. These guys show off facets of Chaos rarely seen on the tabletop, as one of the insidious murder cults who use cunning as much as brute force to claim victory. Just like with the Iron Golems and Untamed Beasts, the Splintered Fang show off new aspects of Chaos – there's even an aelf amongst them!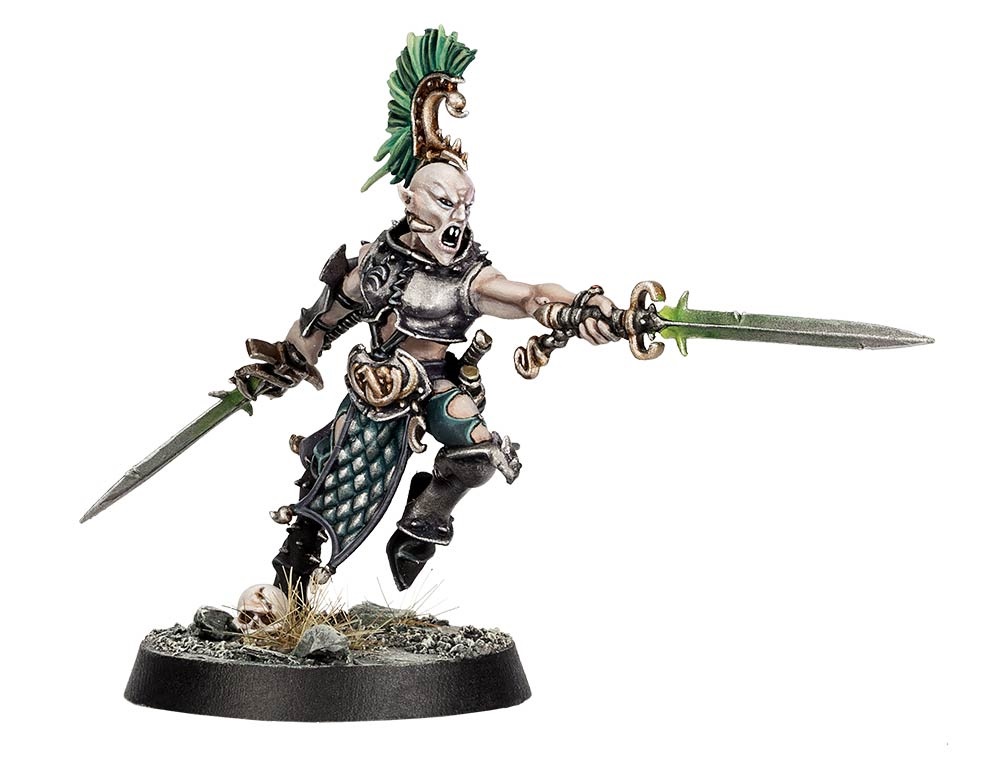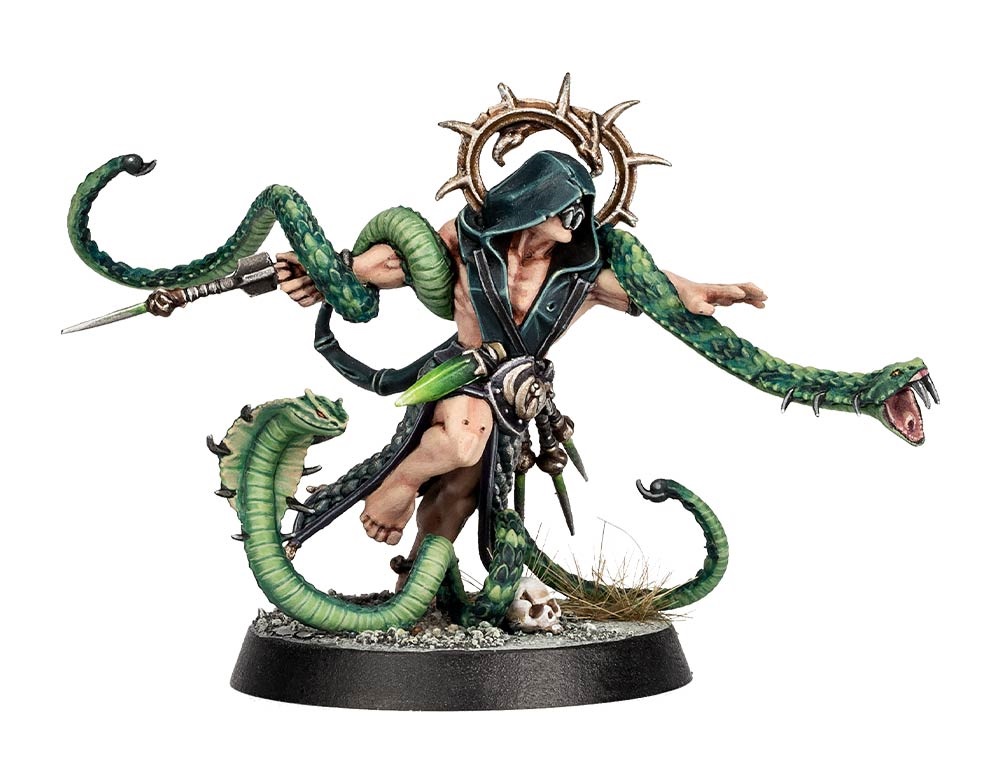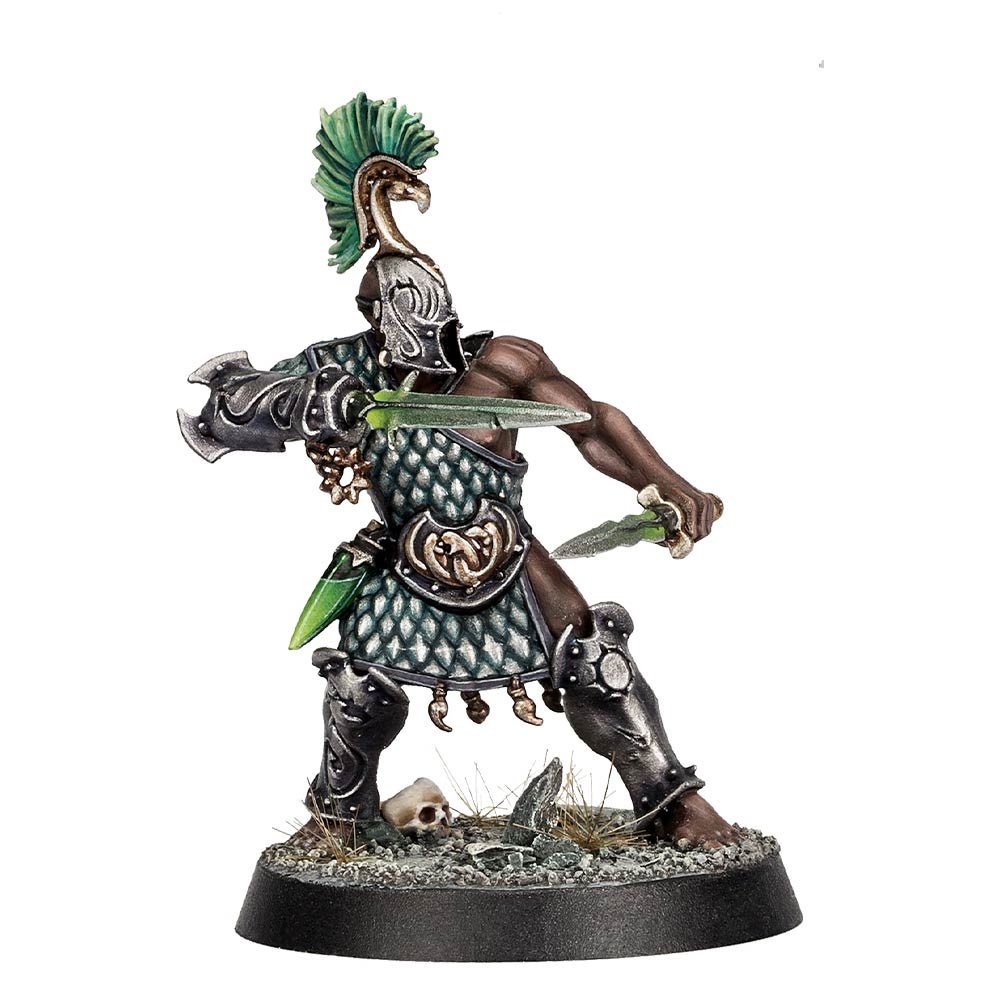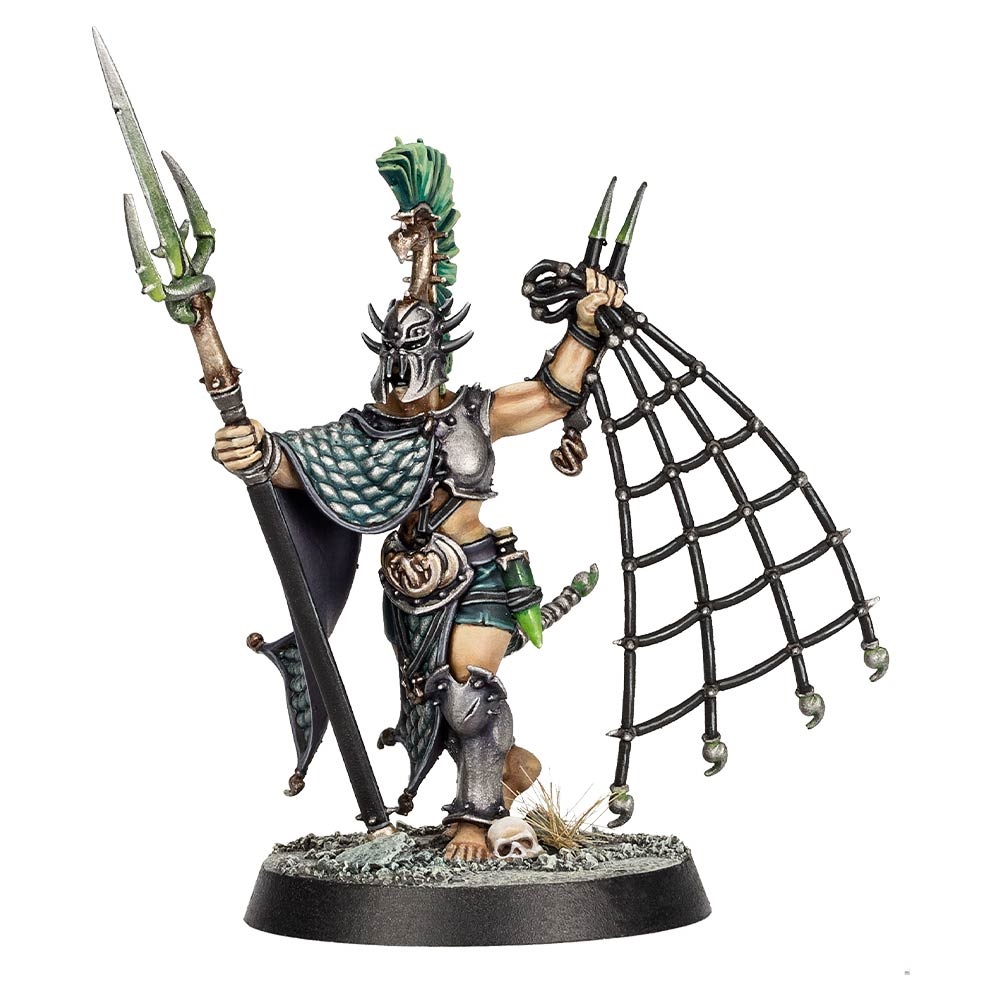 This new warband certainly has a Roman Gladiator thing going on. I'm actually quite intrigued! And the snake theme is pretty strong. Will I finally get to make my G.I. Joe/Cobra Crossover warband I've always wanted?! Yes. I think it is time.
The more info we get on Warcry, the more I'm getting a Necromunda-vibe. Maybe it's just me, but because we already have Warhammer Underworlds that seems like the natural "competitive arena game" and Warcry features multiple Warbands (akin to the gangs) it just seems like that type of fit. Let's just hope GW doesn't do the same slow-roll like they did with Necromunda. I'm just curious about how this game will be different. Do we really need yet another skirmish game? Don't we have Path to Glory rules in every battletome already? Ah, who am I kidding – just give me those models! And speaking of Underworlds…
Warhammer Underworlds Season 3
Now that season 2 is wrapped up with their last two warbands, GW is teasing us with the next chapter. We've got a new blacked-out logo to play with: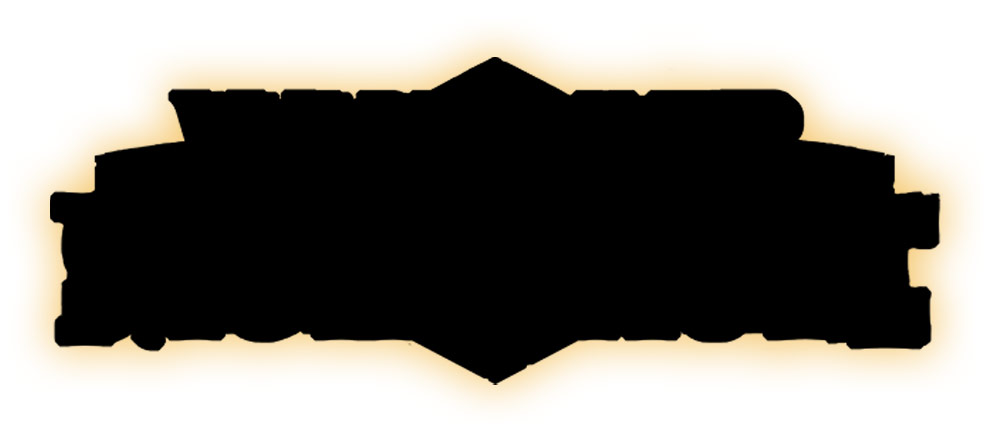 The orange glow is one clue so far. The next clue is a bit more obvious – it's a look a model from a new warband!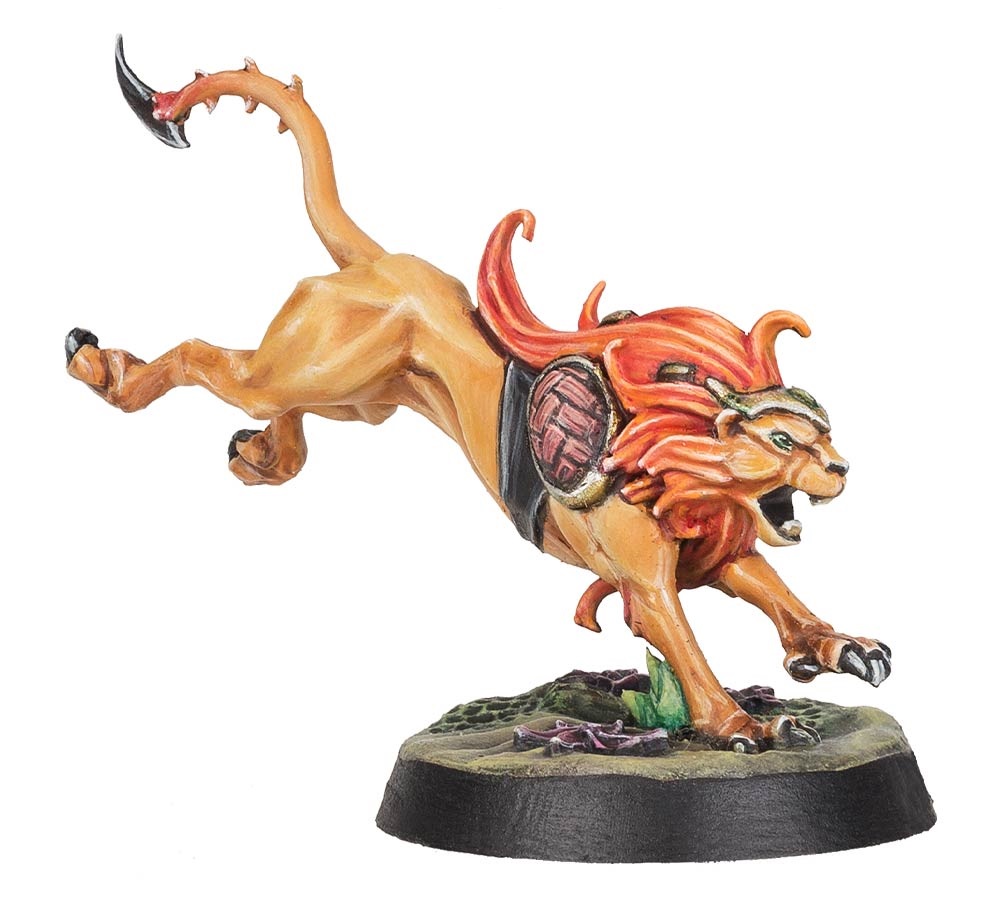 If the pattern holds, we should see another 8 Warbands for Underworlds in season 3. What I find interesting is the basing of this model – it's not the same rocky-stones from the other Warbands. Could the battle be moving away from the Mirrored City? Guess we'll have to find out!
2019 is looking pretty good so far for Age of Sigmar – I can't wait to see these plans come to fruition!