Let's talk about why Relics in Warhammer 40,000 should cost points.
Relics are one of my favorite parts of 8th Edition. I think they are a really cool addition to the game and bring a ton to the table. They also are based on one of my favorite aspects of old Warhammer Fantasy, magic items, so there is a bit of a nostalgia aspect there as well. I've even written before about why I think Relics are a great way to add options to armies. Still, even such a great aspect of 8th is not without some issues and can be improved. Let's talk about why Relics should cost points and how that would help the game.
Why Relics Are Great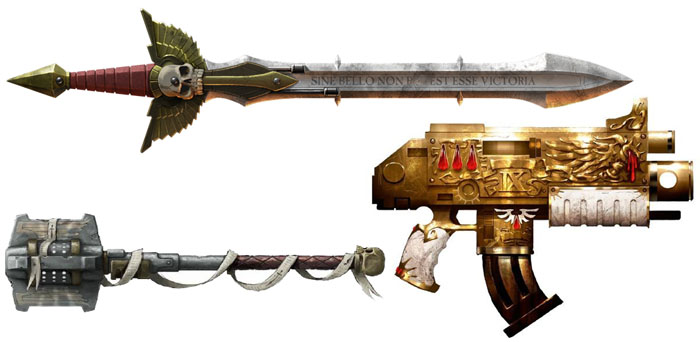 Relics primary benefit to the game is added options for customization. The last couple editions of 40K have done a lot towards streamlining the game, but that has often come at the cost of customization options – especially for characters. While some older, legacy characters still have a lot of options, many of the newer ones, like Primaris heroes and many new Death Guard ones, have minimal options for how they can be fielded. Even a lot of the older units lost options within this edition in the move from Index to Codex.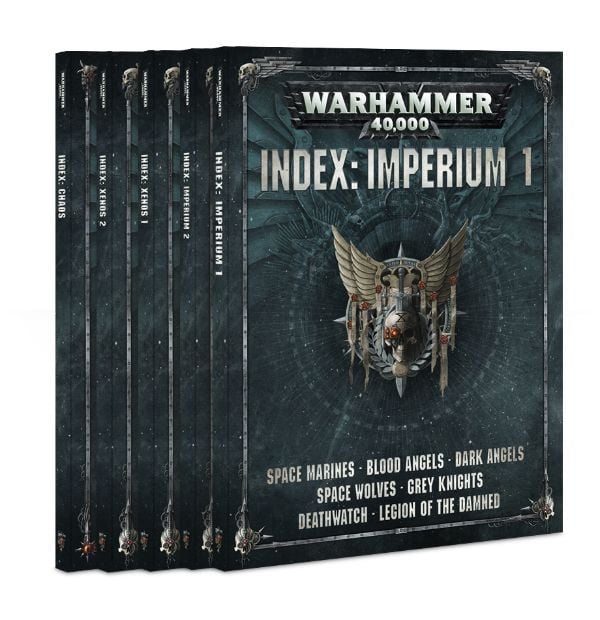 Relics help add a great layer of customization into the game in allowing us to make unique (and non-spamable) upgrades to characters. This allows us to tailor our builds in ways we like, with cool and interesting builds. It can also help differentiate factions and even sub-factions. Sometimes even if the sub-factions rules aren't great, a cool relic (or stratagem or warlord trait) can make it worth taking. Because relics are unique, chosen before the game, and limited to one per character, they don't add clutter to the game and avoid being abused too much.
How Things Are Now

Currently, the implementation of relics (while not completely horrible) is not as good as it can be. Right now, you get one free Relic per army chosen from your warlord's faction. Also, every faction in the game that has relics has accesses to a stratagem that allows them to take an additional 1-2 relics for 1/3 CPs. Due to this, the max number of Relics an army can take is 7, if the army uses 3 different factions. The max number of relics any that can be chosen from any one Codex is 3.
The Problems With This System
The current system has two main problems as I see it. The first is one of accessibility. Because of how relics are taken, a mono-Codex army can never take more than 3, whereas a soup army can, if you wanted to, take up to 7. Right off the bat this puts mono-codex armies at a disadvantage here (especially those with no option but to be mono) and helps to push players towards taking soup lists.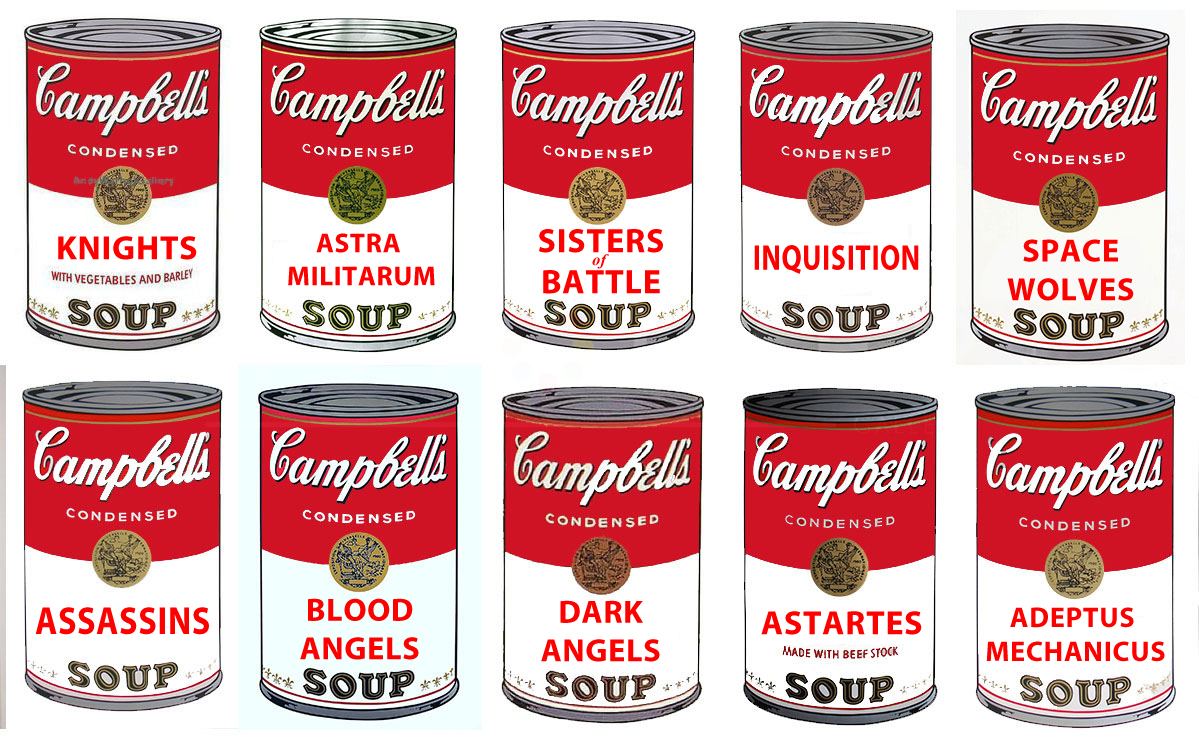 The second, in some ways larger, issue is that all relics have the same cost. In this case, it's not that relics are free (any beyond the first cost CPs), but that each relic costs the same to take. This makes it very hard to balance relics. To be balanced, they all should be equally good. This is pretty demonstrably NOT the case.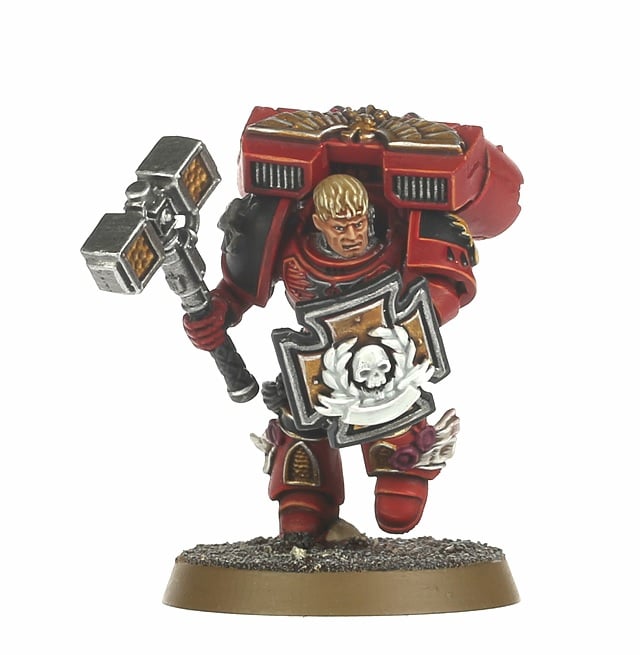 Why's everyone staring at me?
Having everything cost the same does seem to have capped the upper power of relics, but all relics are not close to balanced. This, coupled with the relative rarity of relics, means that a handful of relics see a ton of play while the majority languish – never used. You've most likely seen Kurov's Aquila more times than you can count, but can you tell me the last time you saw The Deathmask of Olianus?
There is, however, a simple change could fix these issues.
Why Making Relics Cost Points Is The Way To Go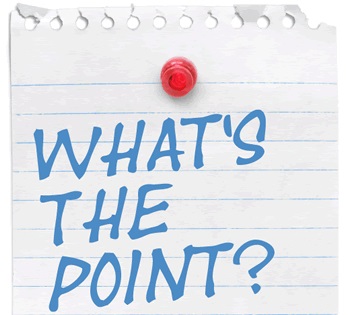 The core of the change is simple: make all relics have a point cost. In addition to this, I would let players buy as many relics as they wished, though still with a one per character limit. By having players pay points for relics, you can have each relic costed differently and appropriately, allowing for more balance. This also lets you have a wider spread of what relics can do, as they no longer have to even try to be equally good.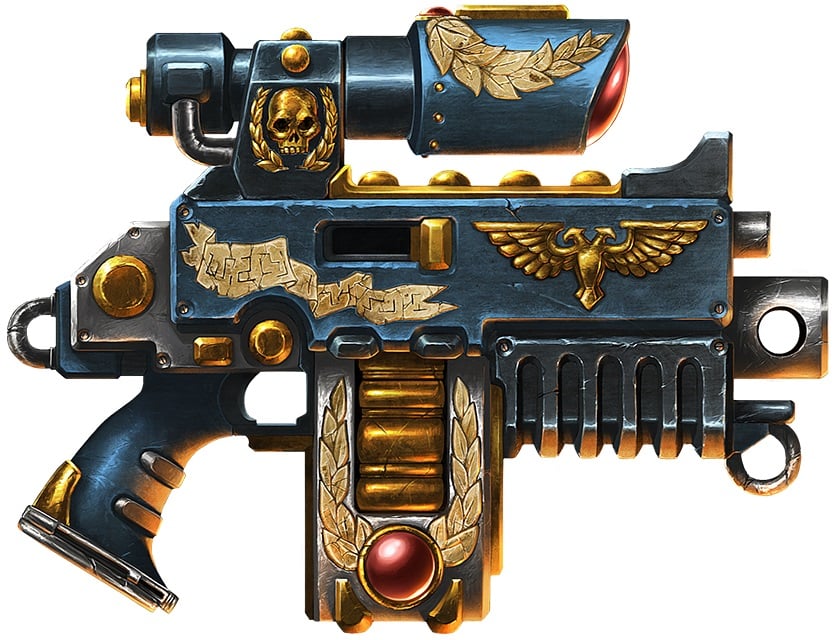 By allowing players to take more relics, you'd also encourage the use of a wider variety of them. Players would no longer be worried about filling their limited number of relic slots with the best but could throw in some for fun. Players will still most likely take the better relics, but they might also take lesser used one. In fact, making players pay for relics with points might mean the better, more commonly seen relics see less play.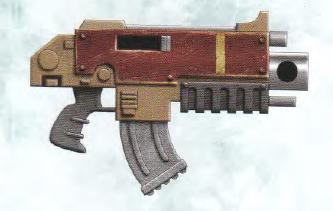 This change would also help balance out the difference between mono-codex and soup lists, as both would be able to buy as many relics as they wanted. True, soup lists would still have a greater selection to buy from, and in a large enough game still have a higher maximum number. That fact won't change as long as soup is a thing. However at a standard 2000 pts game both a soup and mono-lists will be able to afford roughly the same number of relics, and how many that are taken will be more down to player choice rather than artificial constraints.  I think with these changes you'd have a better game, with more balance and relic variety in it.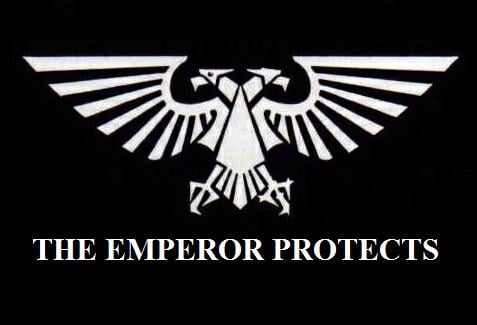 Let us know if you think relics should cost points, down in the comments!