More releases coming this next week: traitorous Guard hiding in the shadow of the Renegade Knights have emerged to claim the Blackstone Fortress.
That's right, there's a new heresy in town–well, not town exactly, but rather the Blackstone Fortress out in the Galactic West. Still, there's a kind of town/network of ships and trading posts out there. Surely the Grendish 82nd shall bring new changes and new missions to Warhammer Quest: Blackstone Fortress.
Let's take a look!
via Warhammer Community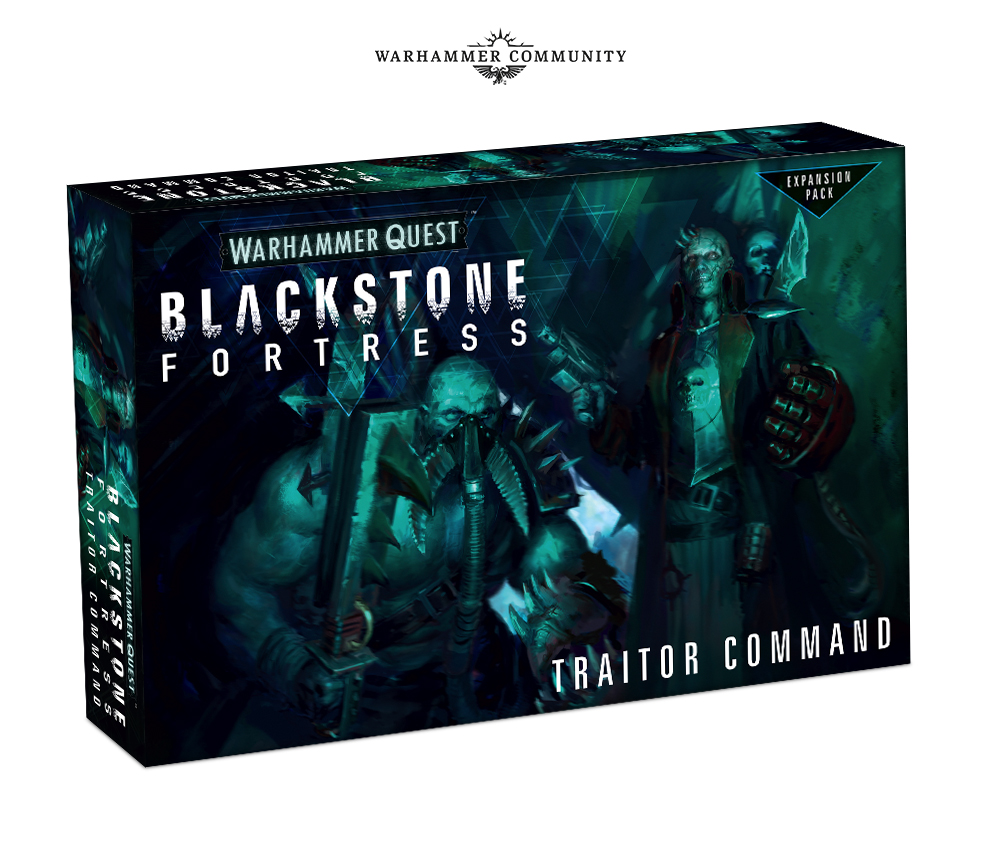 Your explorers have found the hidden vault and conquered the lair of the Ambull – now it's time for a fresh challenge. The heretics of the Grendish 82nd have arrived at the Blackstone Fortress to enact a profane ritual.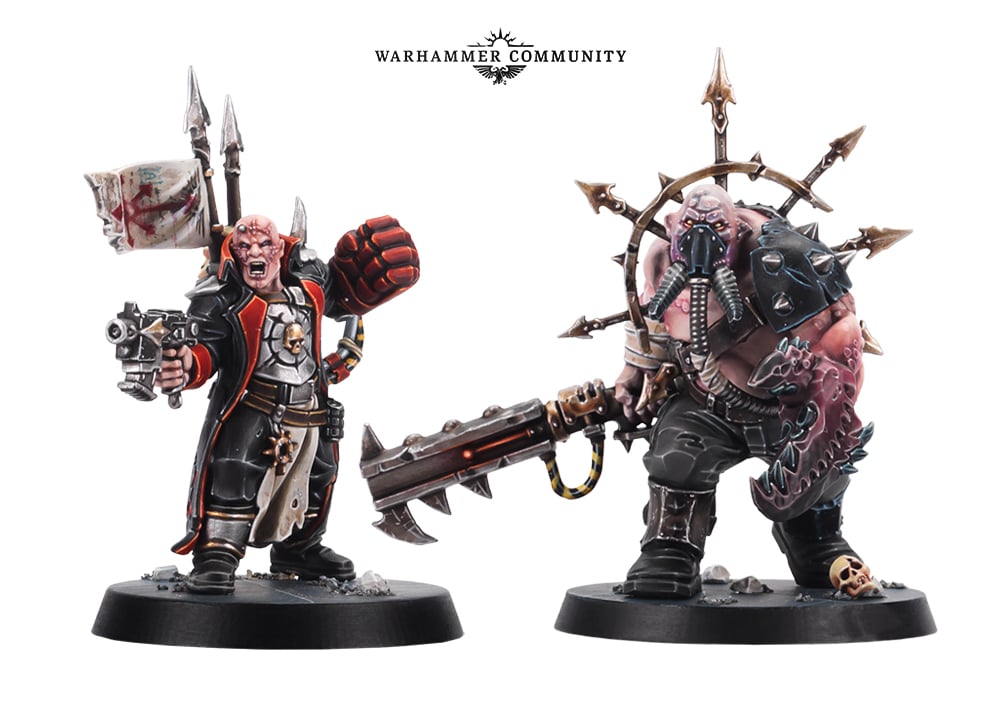 This expansion contains two brand-new models, which will initially only be available in this set – a Traitor Commissar and his bodyguard, a Chaos Ogryn.

There are also rules for using these two models in Warhammer 40,000 as well as all of the cards, counters and tiles required to play a new quest within the Blackstone Fortress.
There you have it folks–a heretical new expansion with an all new quest can soon be yours.
With all this heresy in the air, surely the Imperium will find an unlikely source of heroism before too long… in the meantime, what do you think of the new release?