Black Library Live: Necromunda Underhive And Horus Heresy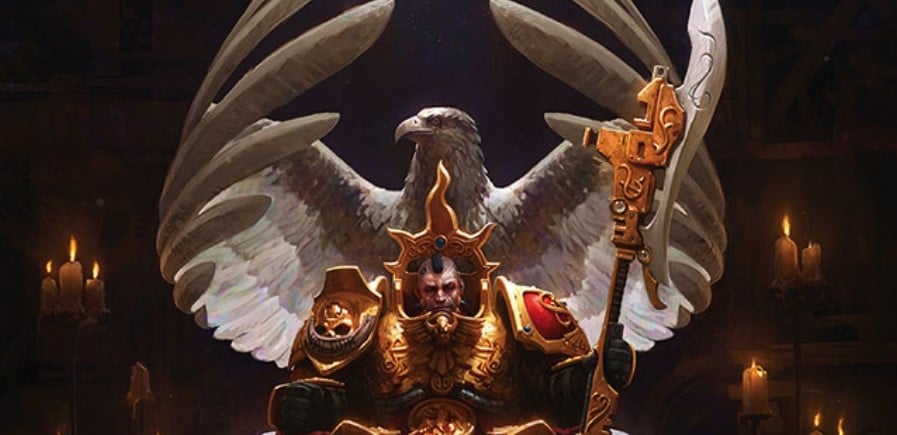 Necromunda had a showing at Black Library Live–Goliaths, Eschers, and Kal Jerico–but wait there's more, because the Horus Heresy was there too.
Necromunda is here folks, bringing Kal Jerico back where he belongs, right in the middle of adventure. This is the last bit of news coming out of Black Library Live, so be sure and check out our other posts to see what you might have missed. In the meantime, let's dive in to the underhive.
via The Black Library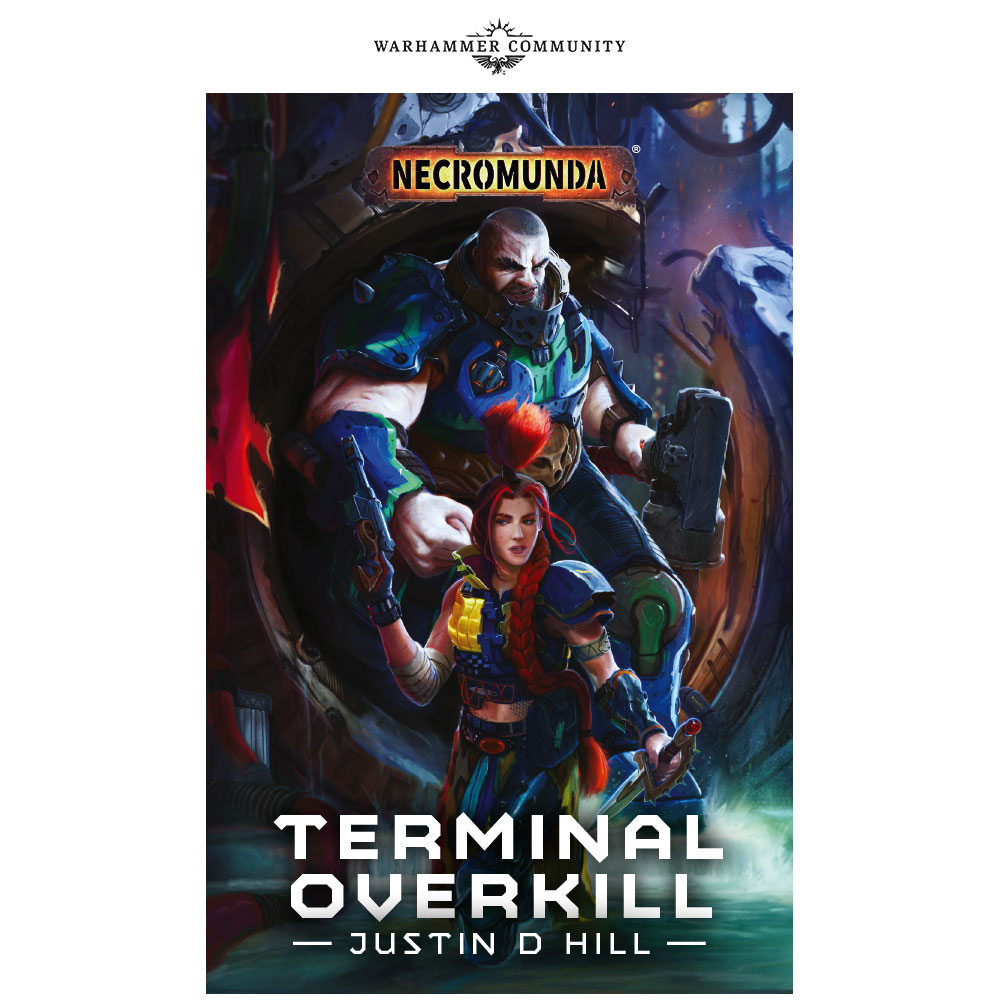 A pair of tales from the underhive will bring the gang warfare of Necromunda to life. Terminal Overkill by Justin D Hill pits Goliaths and Eschers against each other in a battle that starts out being about territory and ends in a desperate quest for revenge. Meanwhile, the galaxy's coolest bounty hunter (and his long-suffering sidekick Scabbs) returns in Josh Reynolds' Kal Jerico: Sinner's Bounty!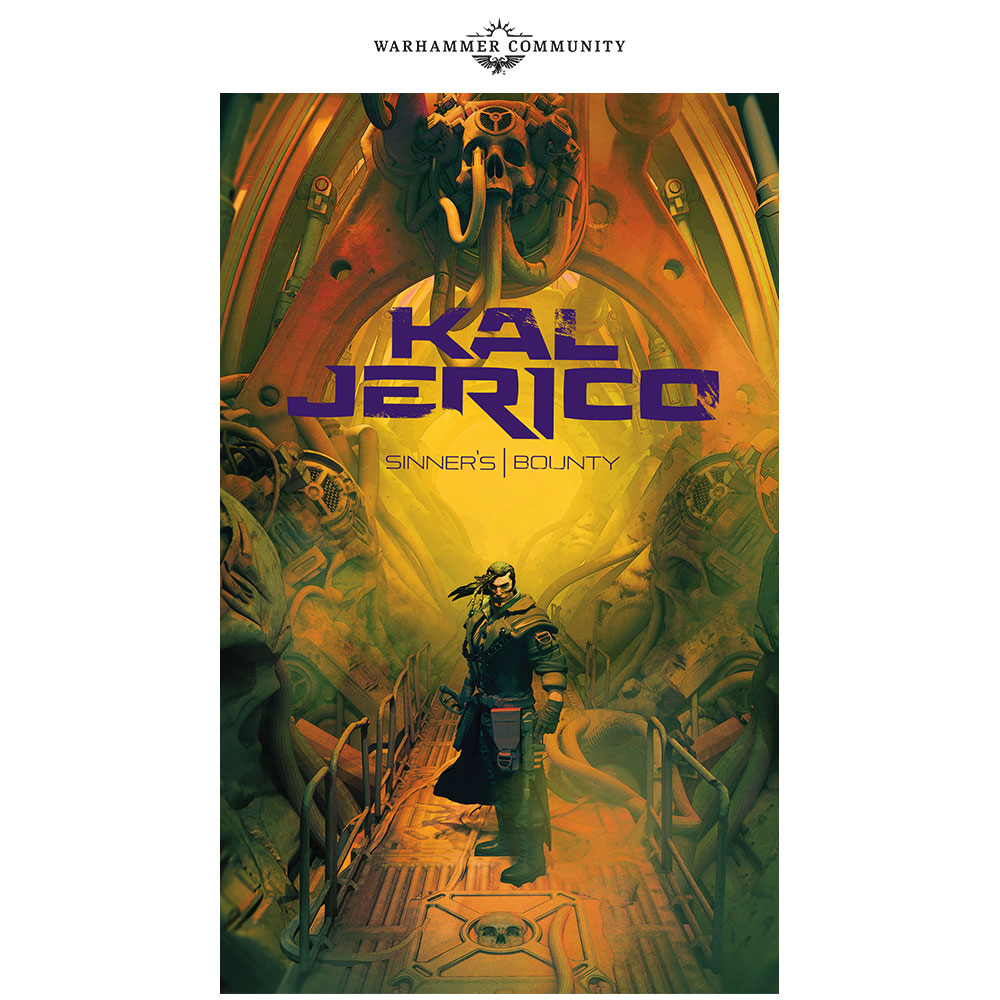 But wait there's more. Because as we mentioned, there's more news of the Horus Heresy, a few more tales plus an announcement about the Siege of Terra.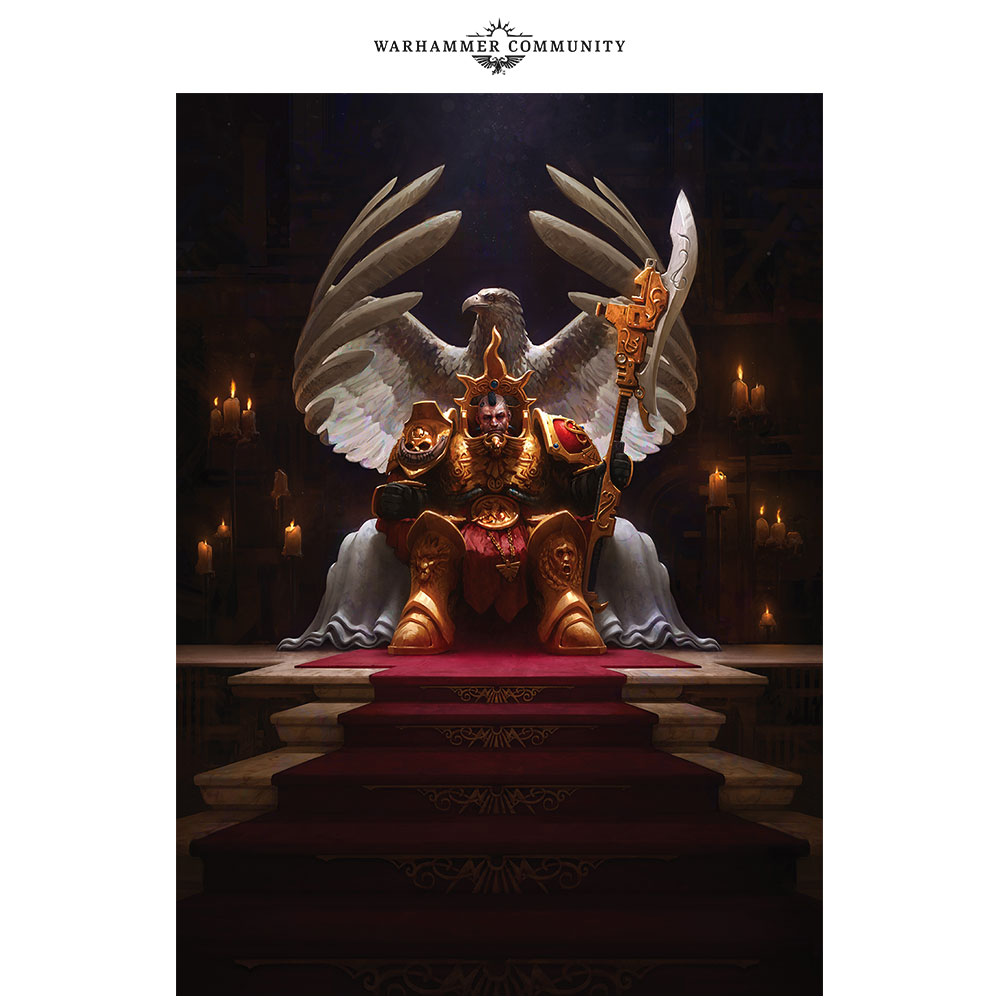 One of the most requested stories from the 31st Millennium is the origin tale of Constantin Valdor, Captain-General of the Legio Custodes. Good news – it's coming, with a glorious limited edition novel followed six months later by the standard edition. Valdor: Birth of the Imperium by Chris Wraight will detail this hero's role in the formation of the Imperium, and no doubt reveal a few juicy hidden secrets about the Emperor and his plans.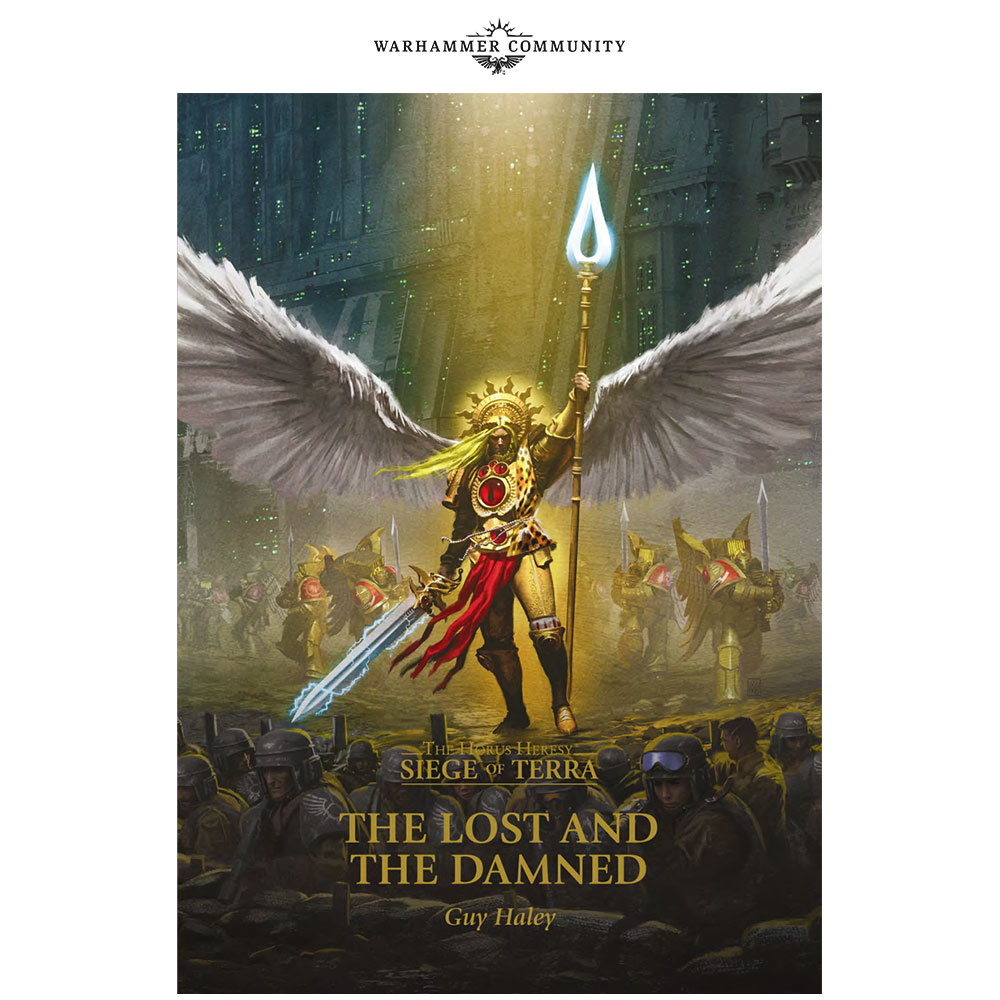 With the Siege of Terra now underway, we know you've been waiting patiently to see what's next after The Solar War. Well, The Lost and the Damned is coming, and the cover is simply amazing, depicting Sanguinius marshalling the defenders of the Throneworld before one of the immense walls of the Imperial Palace.

Written by Guy Haley, this tale will see the attack on Terra begin in earnest. Like The Solar War, it will appear first as a limited edition

Subscribe to our newsletter!

Get Tabletop, RPG & Pop Culture news delivered directly to your inbox.
Happy Reading!