The days of radio are gone! With podcasts available for EVERYTHING, we're going over a few of my favorites centered around board games.
For a long time I wasn't really into podcasts in general. For whatever reason, I just couldn't find myself getting into them. I liked video documentaries, so it should have been easy enough to translate that love into audio format. But somewhere along the line, 3 very good brothers (and their dad) got me into the world of podcasts and I've been hooked since.
Along the way I've found a couple of podcasts centered around board games which I have really come to enjoy.
Rahdo Talks Through
If you do any research about board games, you've seen Rahdo around.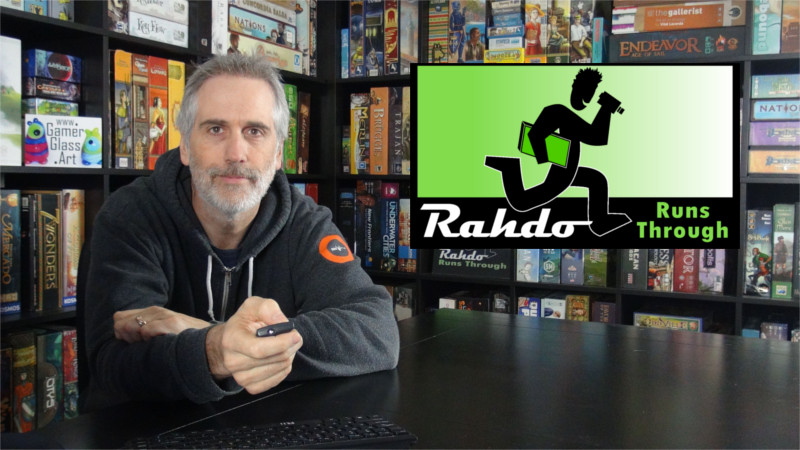 He's got a very popular YouTube channel, which even though he's got less than 100k subscribers, is well known and respected in the community. Personally, I can't help but love his videos. He's such a genuine guy and you can tell he gets really excited about new games and clever mechanics. Anytime I'm trying to learn a new game, I gravitate to Rahdo every time. Overall, 10/10, would watch again.
But did you know he's got a podcast too?! Well, you should have assumed, or he wouldn't be on this list.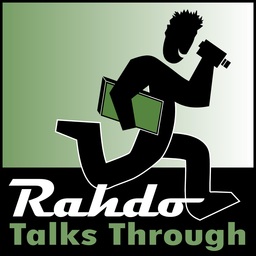 Rahdo Talks Through is a monthly podcast wherein Rahdo discusses his games of interest for the month and does some Q&A. But what he does which I really like is the Top 10 Revisits. Rahdo will take an old top 10 list and takes an updated look at the list and considers if it needs any adjustment and takes listener feedback into consideration.
Overall, Rahdo Talks Through is the work of a man who clearly loves the hobby and puts his heart into every he creates. He seems like such a solid dude.
Board Game Design Lab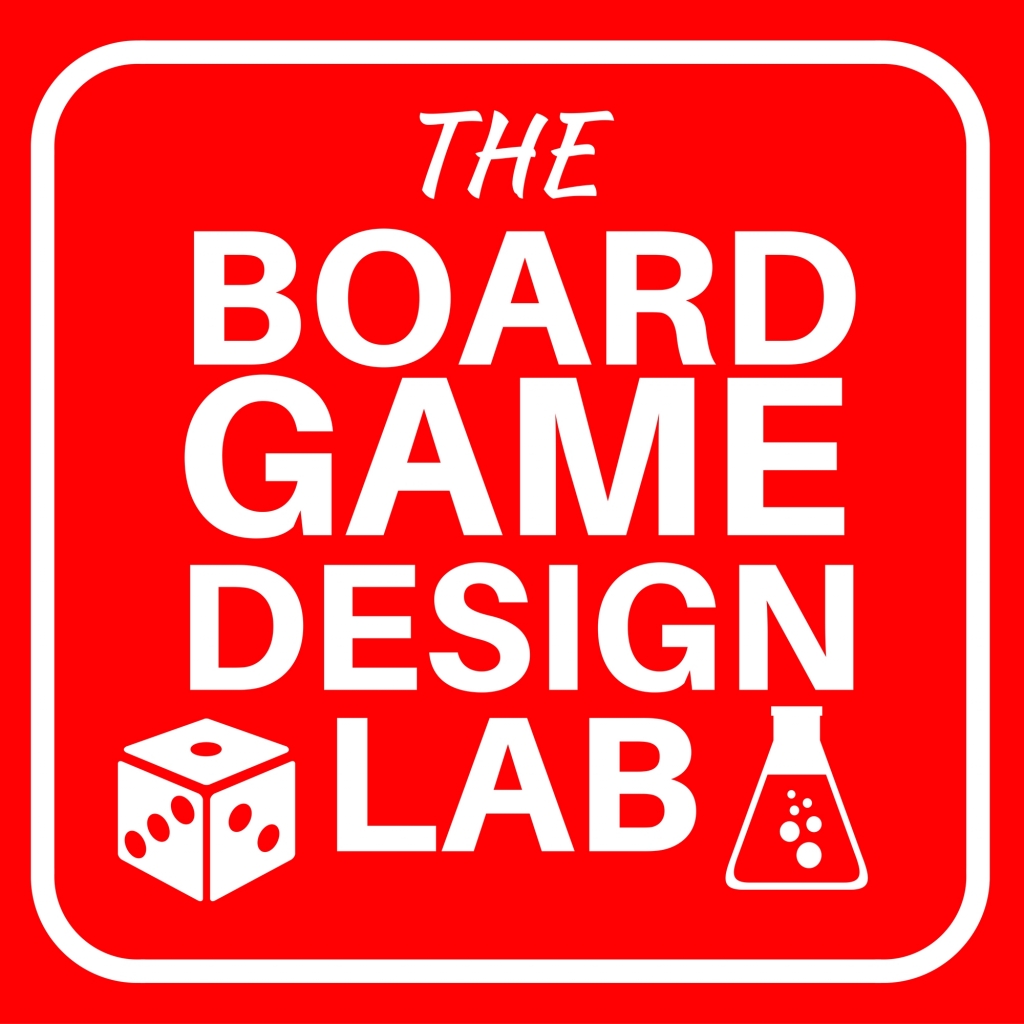 Board Game Design Lab Podcast talks about games in a more conceptual way. Rather than highlighting games of the week or upcoming releases, BGDL does things like interviews with Jamey Stegmaier on their very first episode.
They primarily go into what makes a game successful, each step of the way. From the actual design of the game theme, mechanics and elements, to crowd funding, to marketing tactics and everything else too. If you have any interest in game design at all, check this podcast out.
The Secret Cabal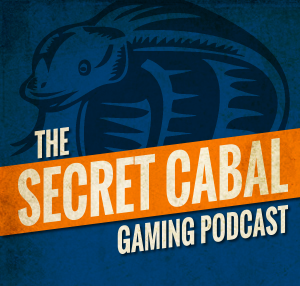 What The Secret Cabal lack in professionalism, they make up for in lack of professionalism. That may sound bad at first, but after only a few minutes into each episode, you'll know what I mean. Each episode plays out like you're hanging out with your buddies, having a chat about games. It's so casual and nonchalant that it just feels so natural.
Every episode, they discuss a small handful of games, going over rules and their take on the game itself. They also answer fan mail and provide super solid game news and reviews along the way.
Just As Honorable Mentions
I hate the idea of this being a top tier list since I think every podcast has its merits. So while these are the few I chose to highlight today, there are so many more worth listening to as well. Here are a couple.
Thanks for listening!