Welcome to a new issue of Outside the box – this week with news from Mantic Games, Modiphius Entertainment, Wargame Exclusive, Para Bellum Wargames, Raging Heroes and more!Mantic Games released new Deadzone miniatures: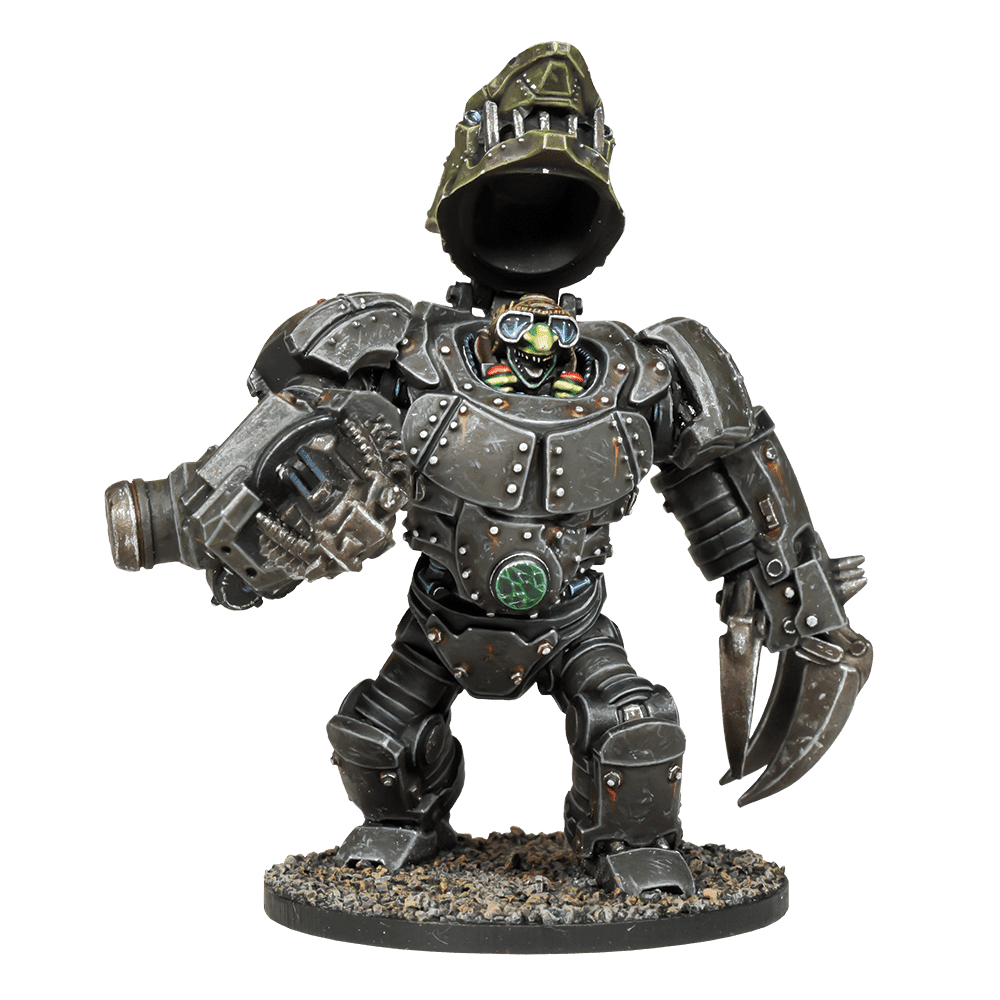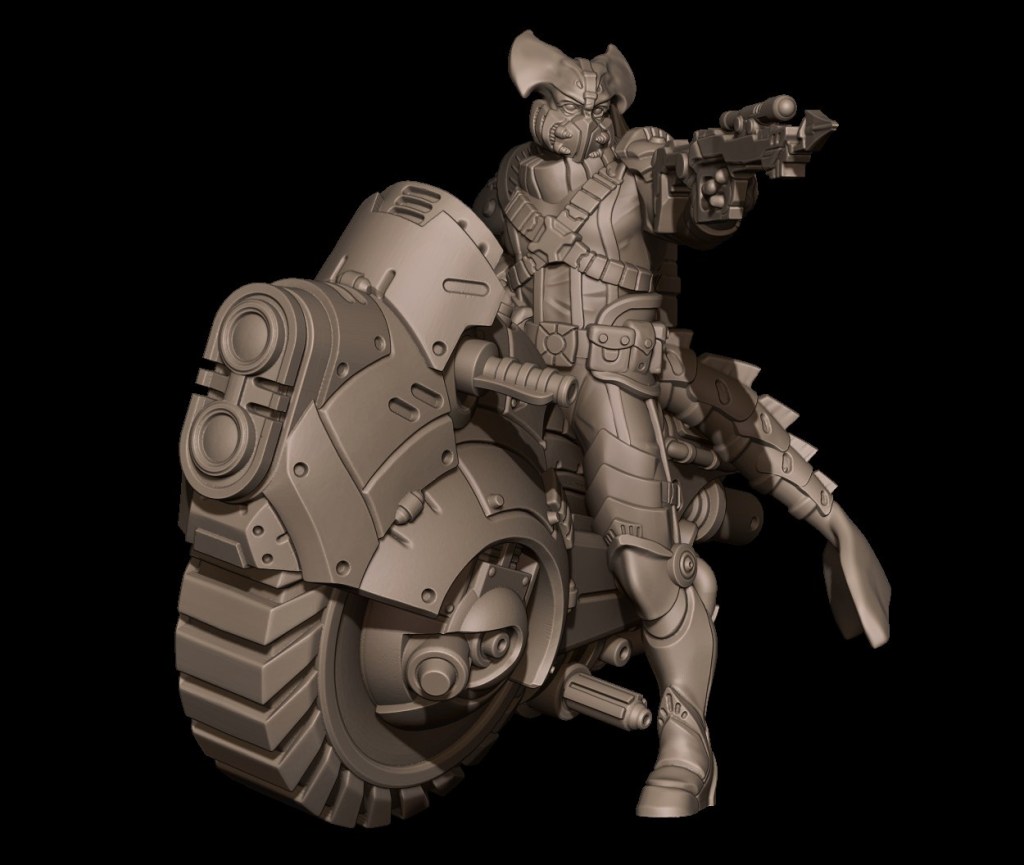 –> More Mantic Games News
The first miniatures for Rangers of Shadow Deep are now available from North Star Military Figures: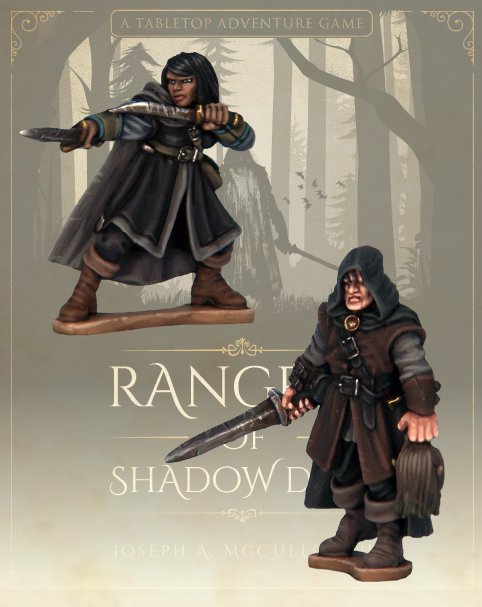 –> More North Star Military Figures
Wargame Exclusive released new Chaos Knight cockpits: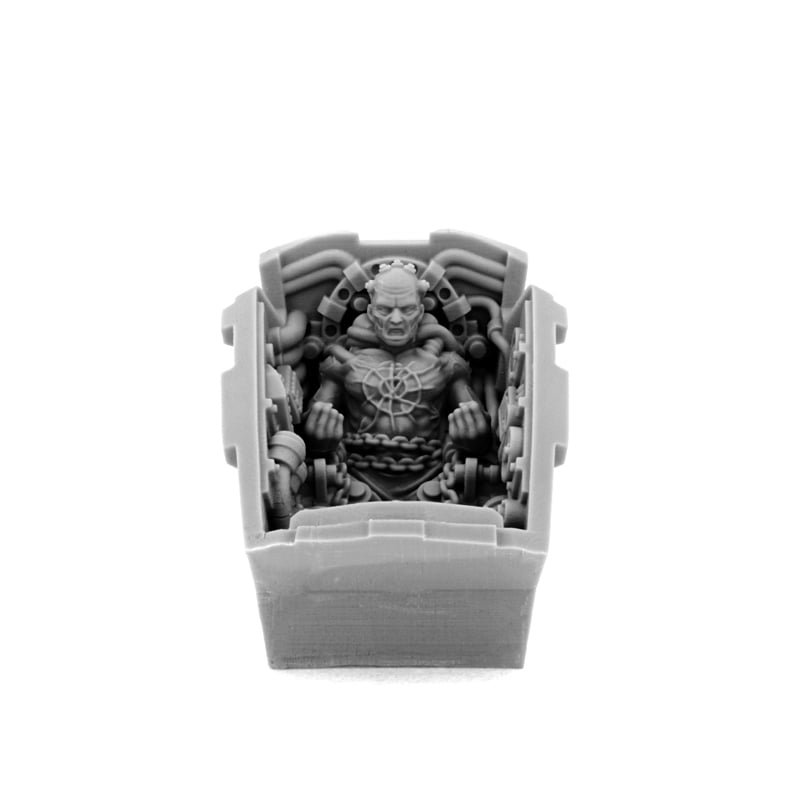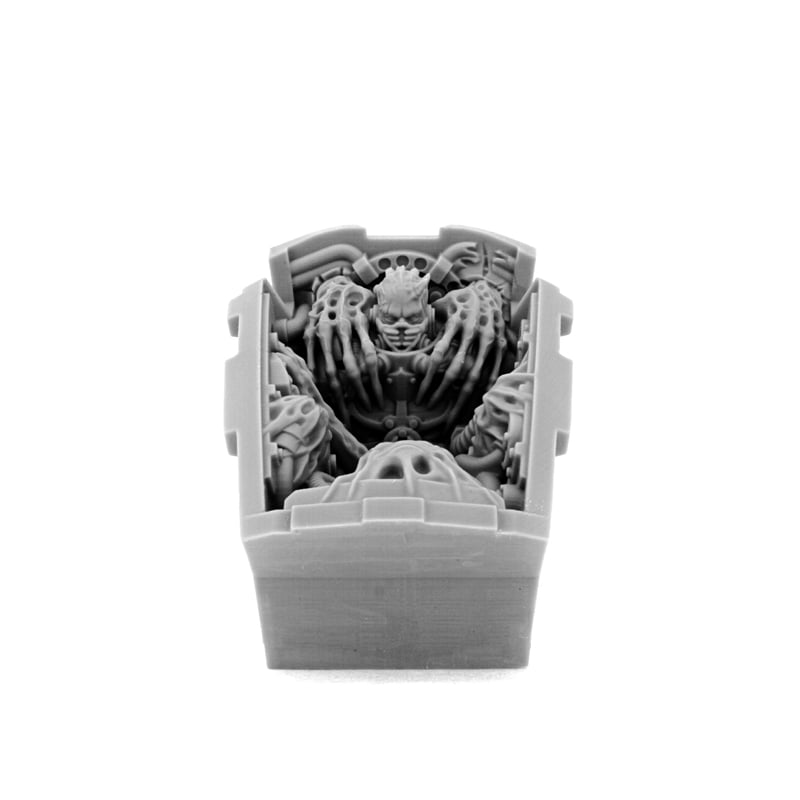 –> More Wargame Exclusive News
New releases are available from Perry Miniatures: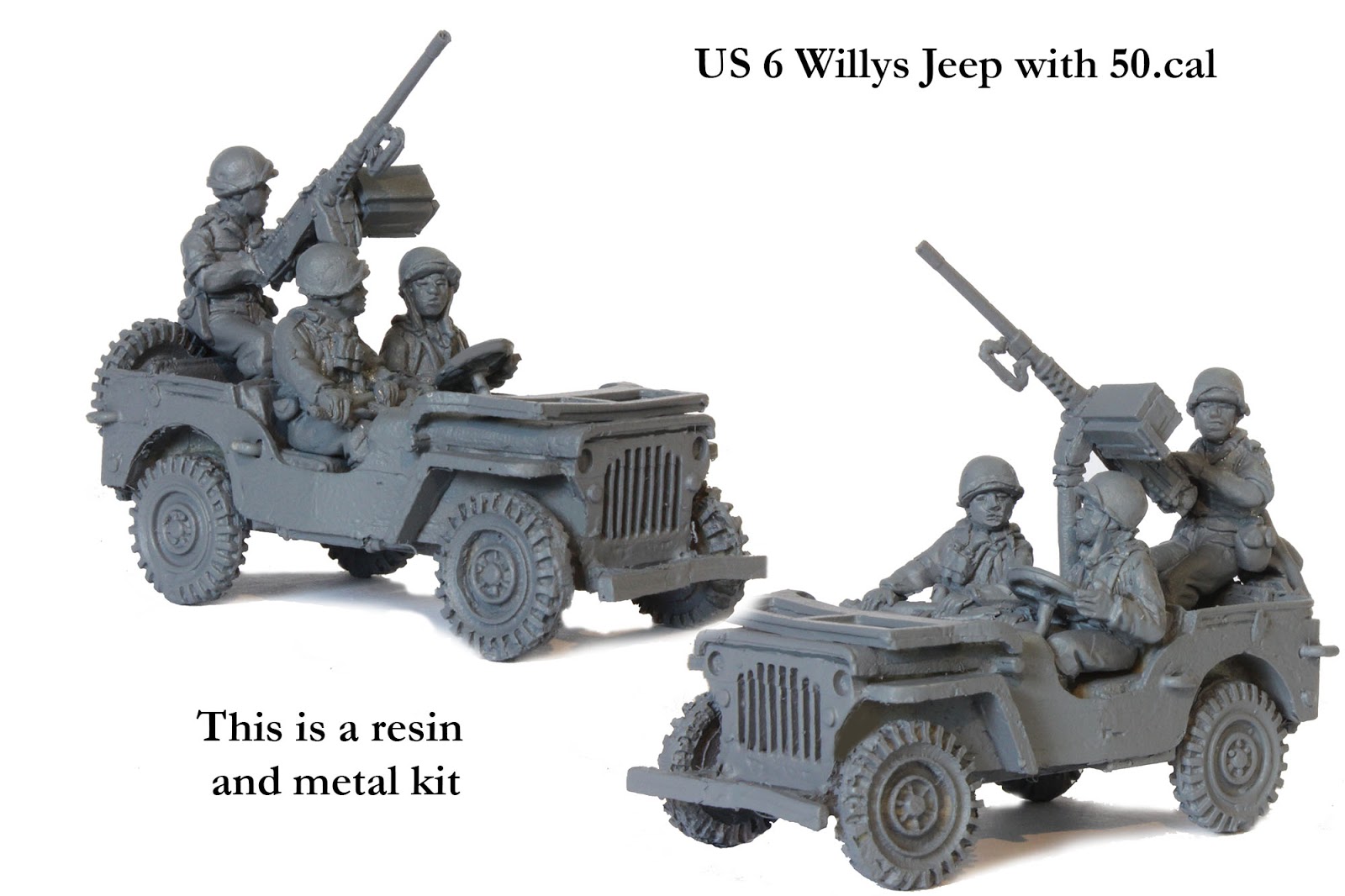 –> More Perry Miniatures News 
Modiphius Entertainment released the crashed vertibird for Fallout: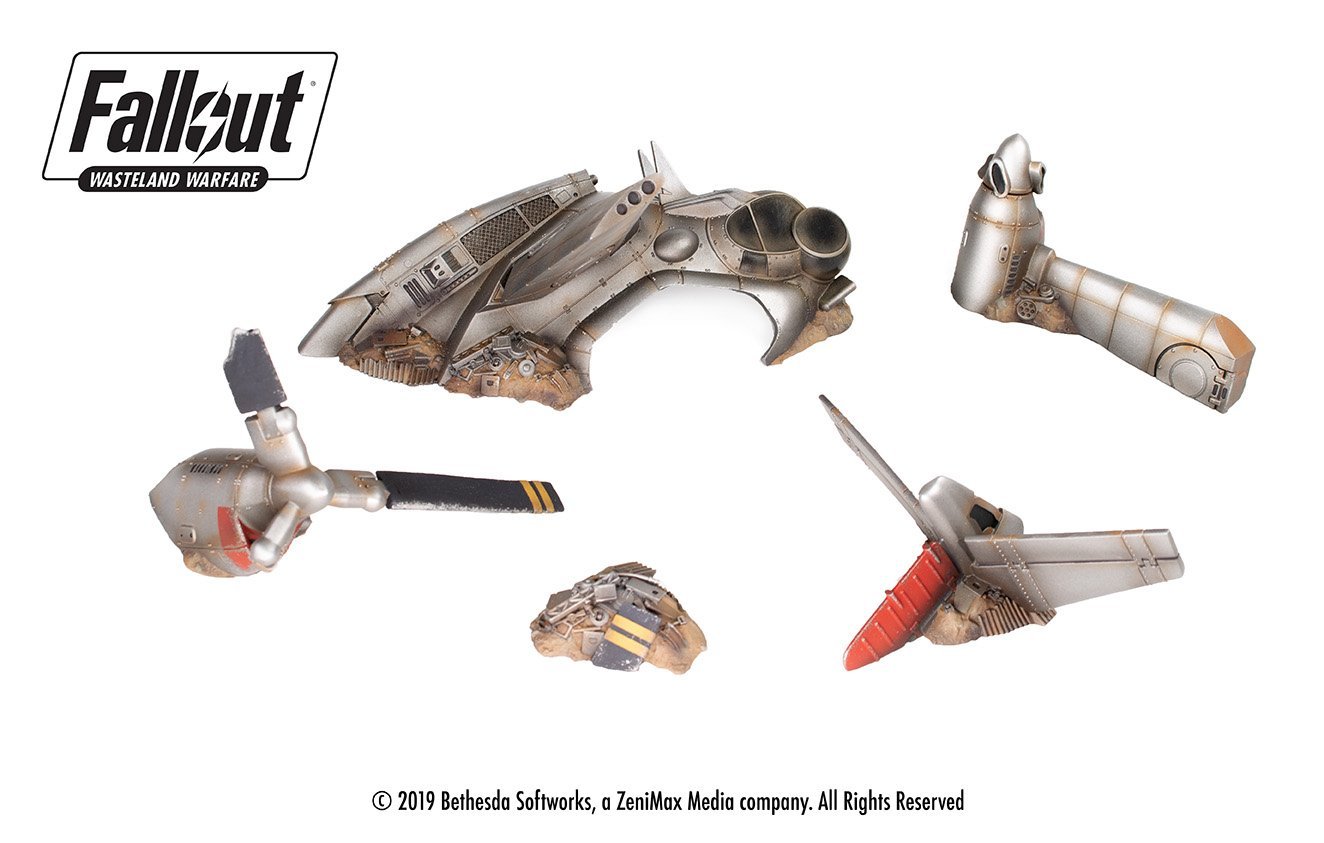 –> More Modiphius Entertainment News
Para Bellum Wargames presents Marksman drones for Conquest: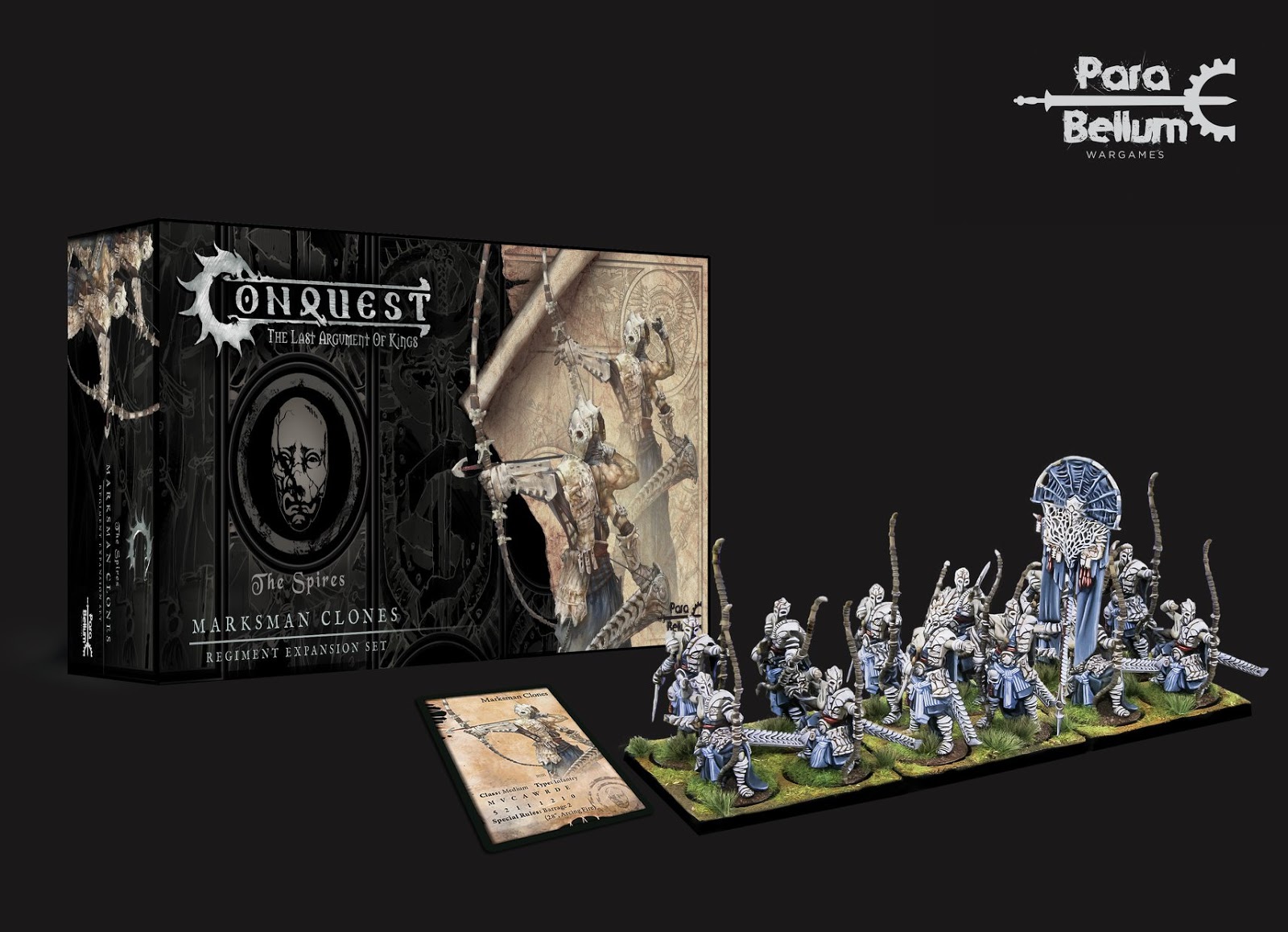 –> More Para Bellum Wargames News
TT Combat announced new event exclusive miniatures: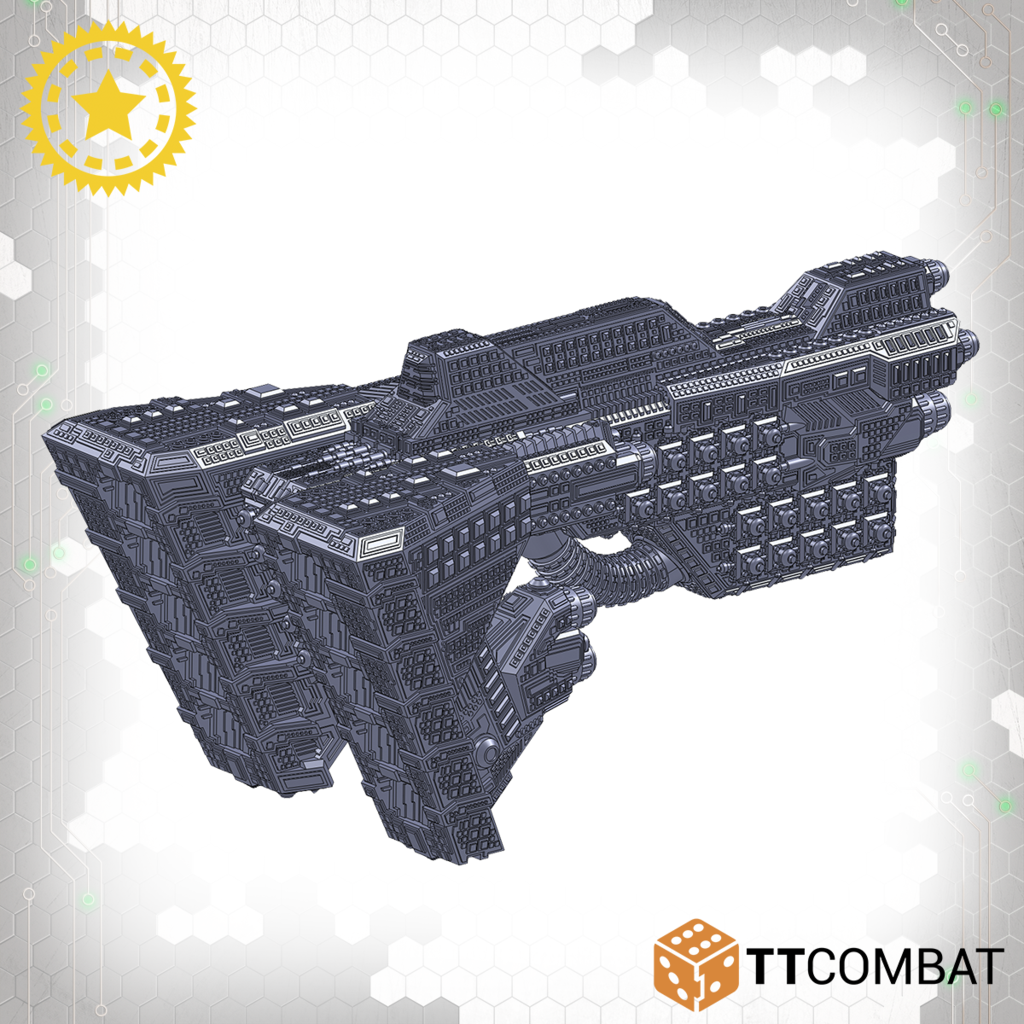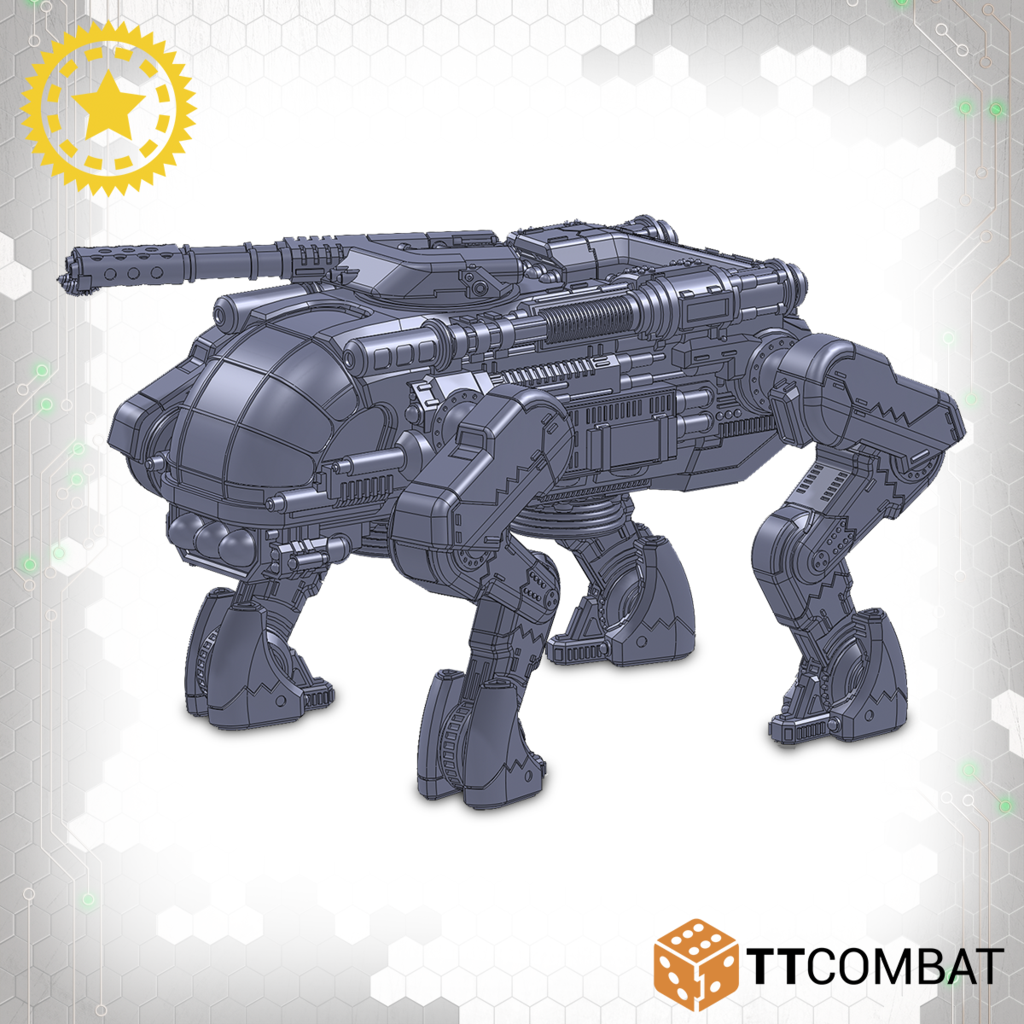 –> More TT Combat News
New Harry Potter busts are available from Knight Models: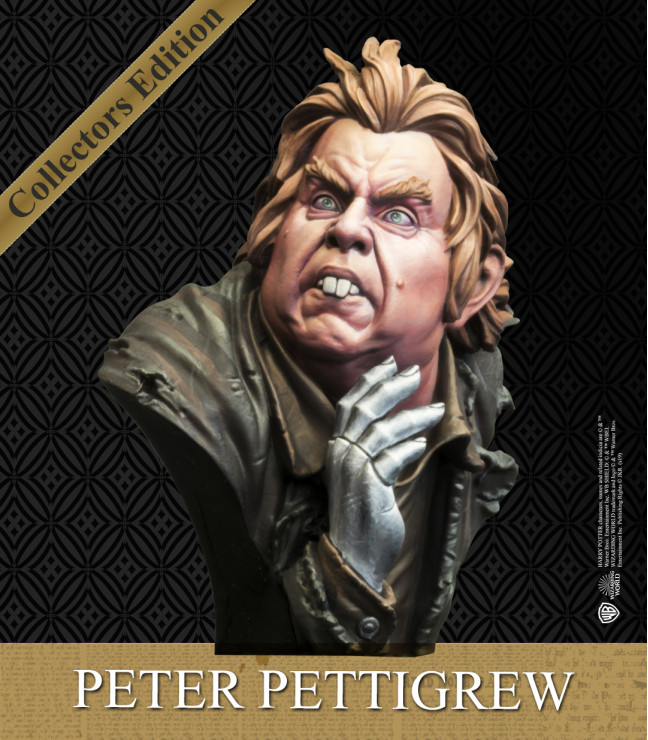 –> More Knight Models News
Mortian's Infantry Assault Vehicle is available for pre-order: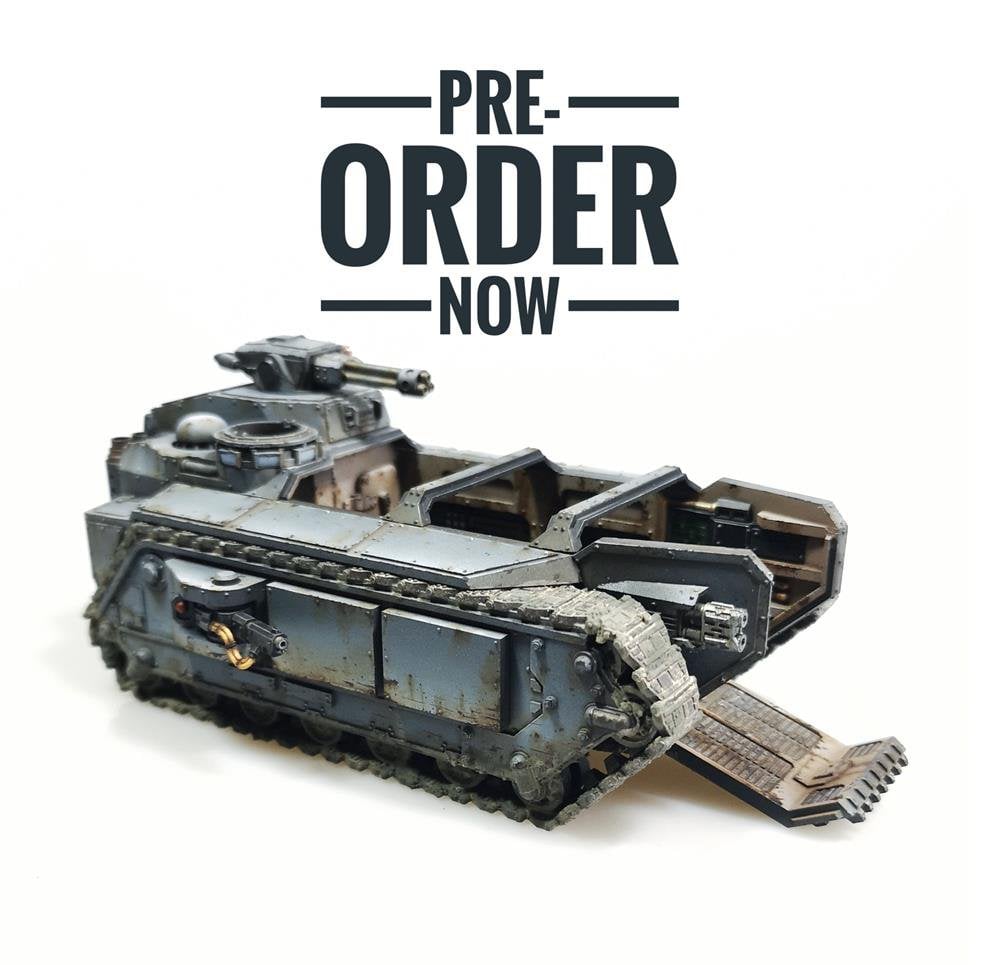 –> More Mortian News
The gigantic Avatar of Taïpahn is now available from Raging Heroes: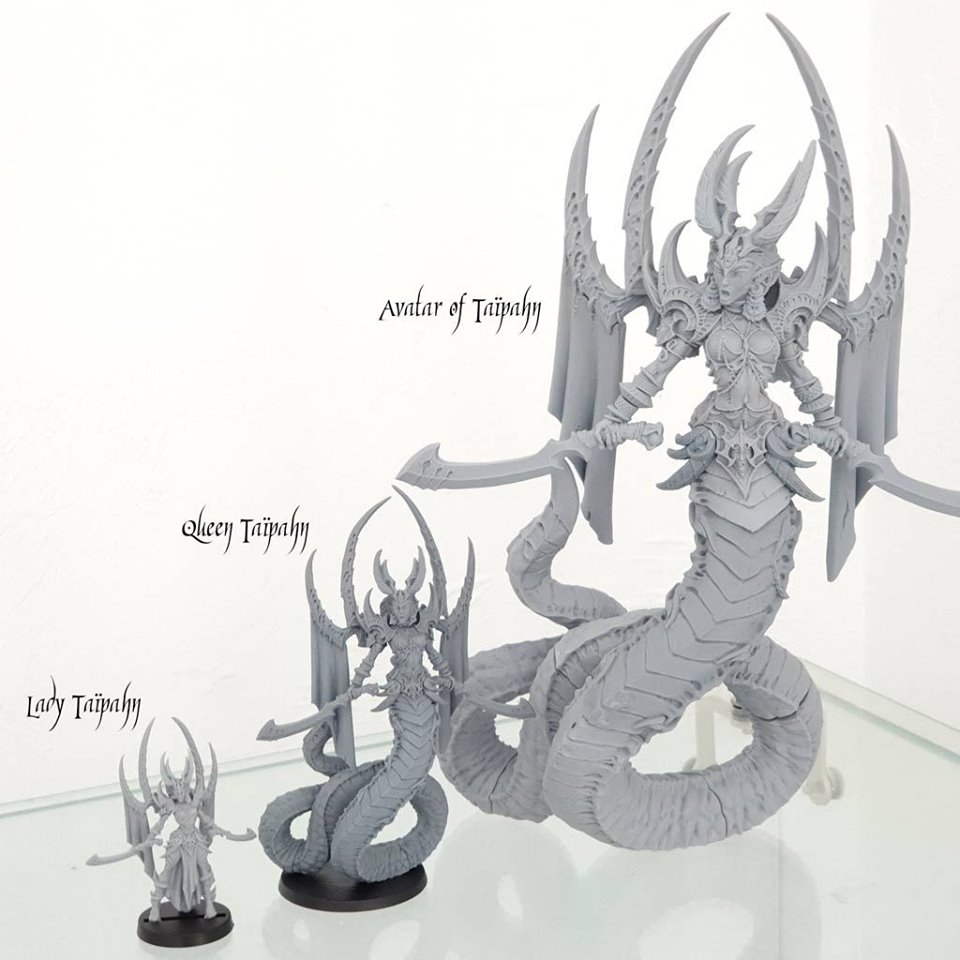 –> More Raging Heroes News
Wyrd Miniatures presents another new box set for Malifaux: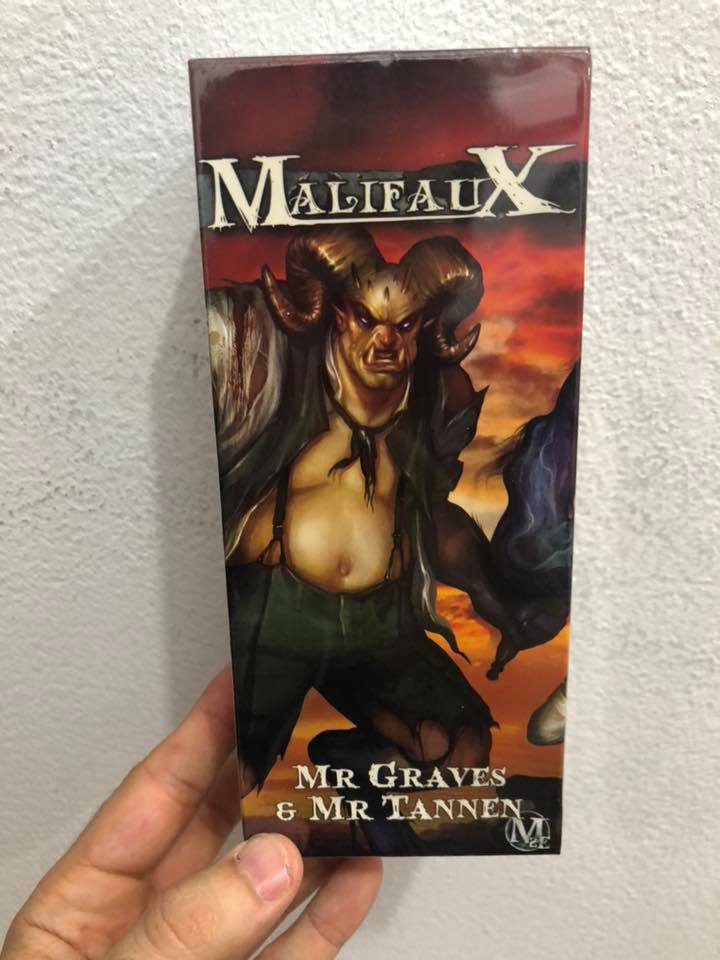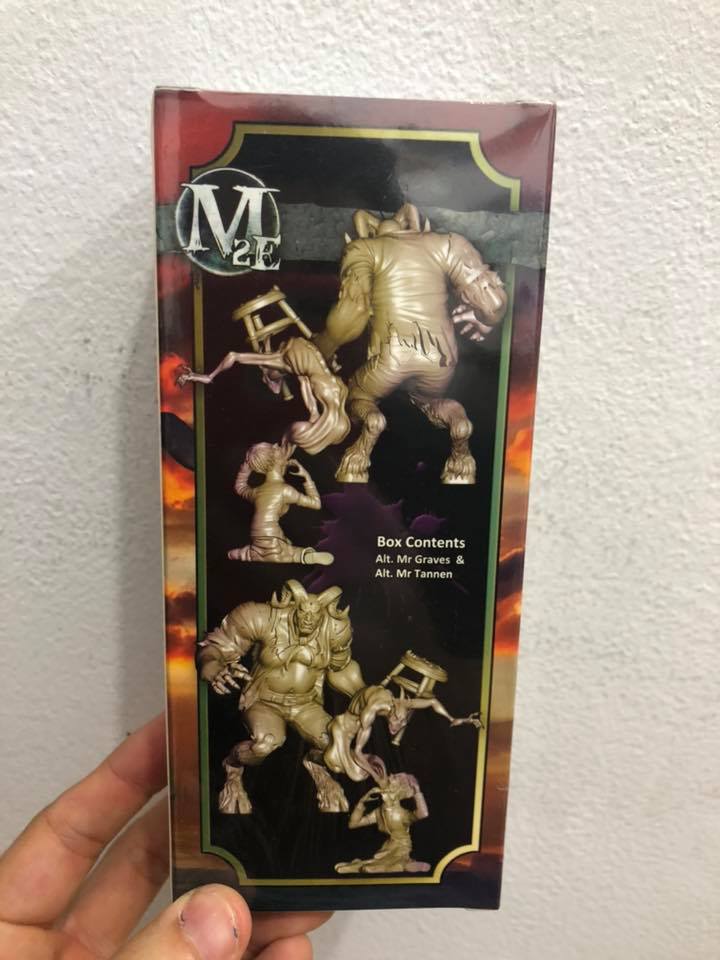 –> More Wyrd Miniatures News
New Black Powder sets are available from Warlord Games: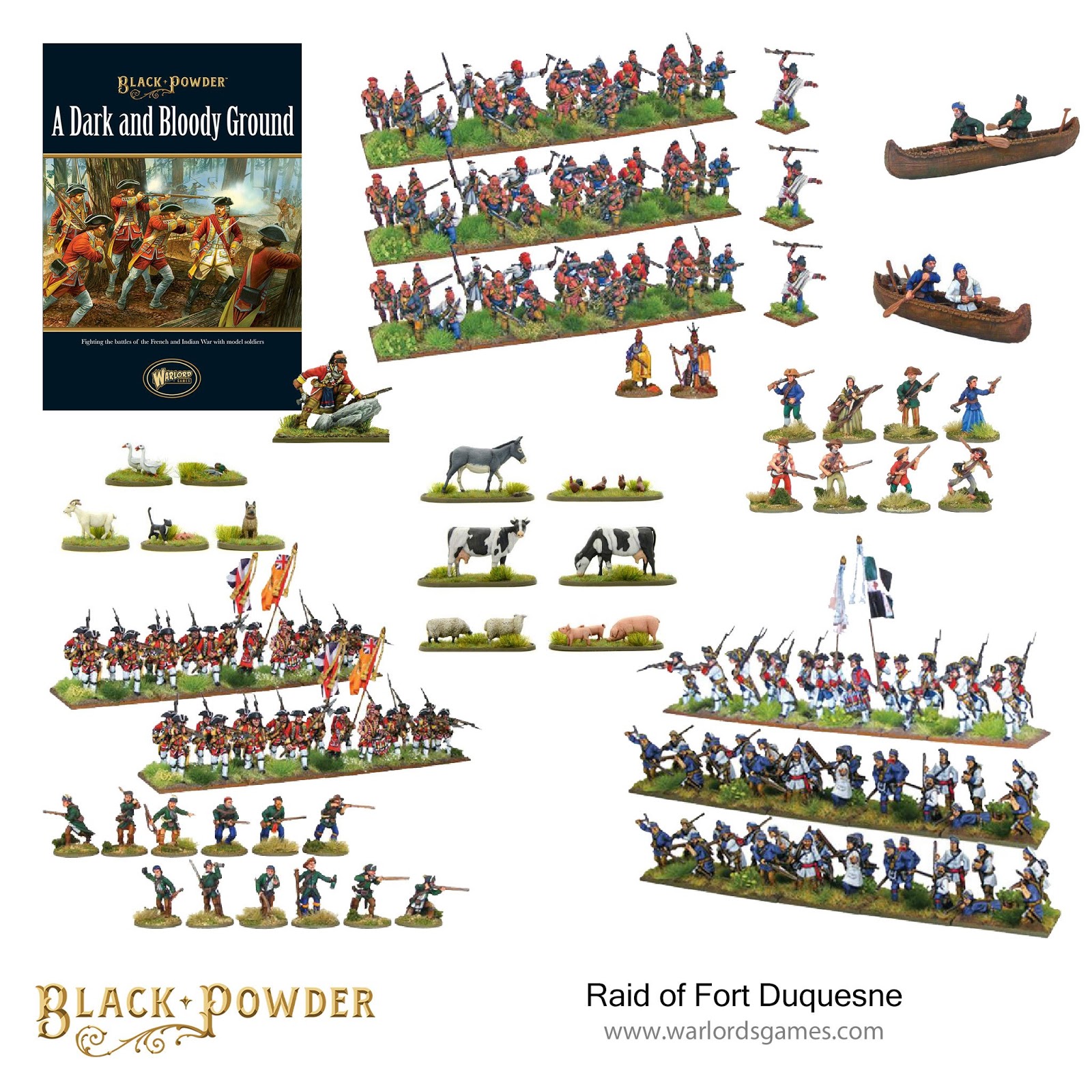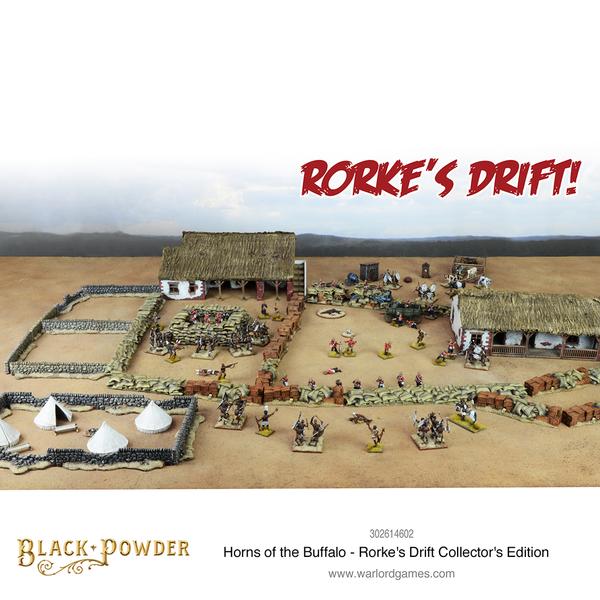 –> More Warlord Games News
Puppetswar offers new Tech Veterans: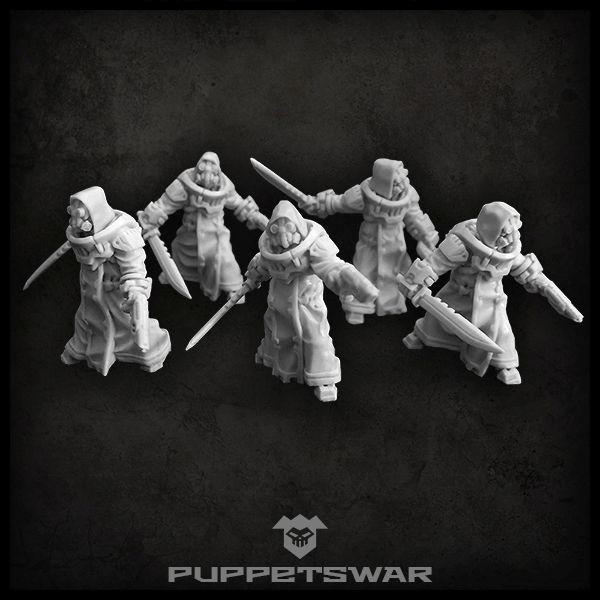 –> More Puppetswar News
I think you also need to know that there is now an official Alien RPG from Free League Publishing!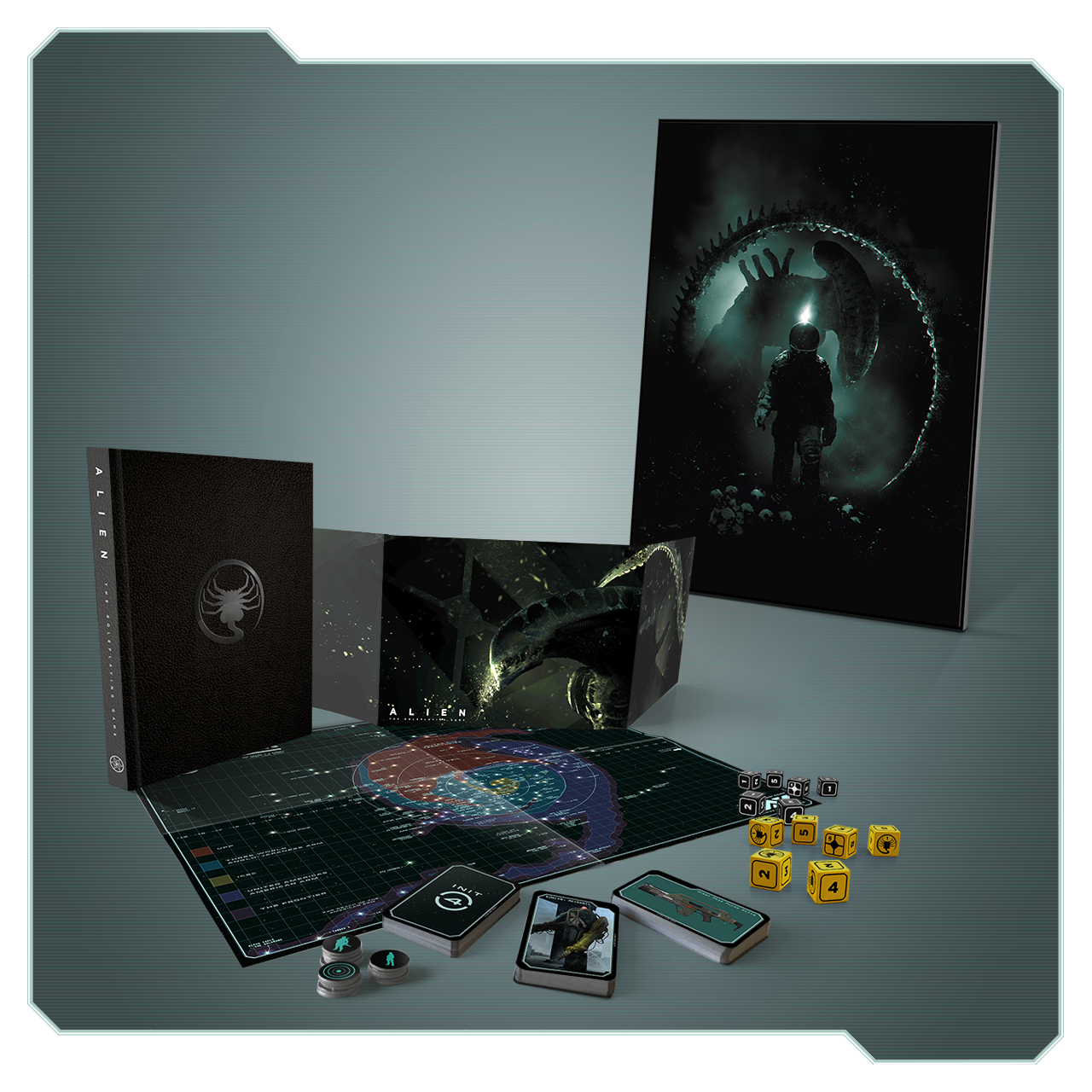 –> More Free League Publishing News
And Rubicon Models published new preview pictures: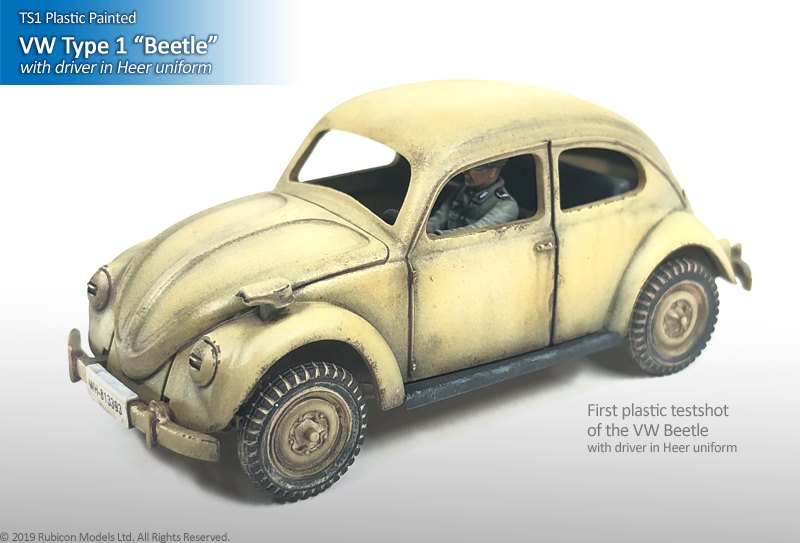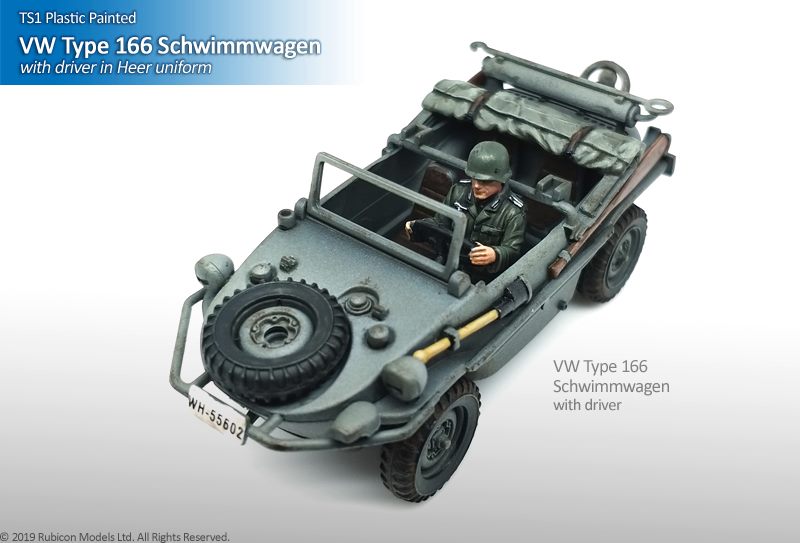 –> More Rubicon Models News
And this week's new Kickstarter campaigns:
Dancing Yak Miniatures – Infernal Chaos Dwarfs & Hobgoblins Miniatures
Ye Alchemist – Amazons of See
Diving Hippo Studio – Handmade Zodiac Pure Gemstone Dice 2
Mallius Miniatures – 15mm Scale Rat-Men Miniatures
Falkenwelt Modellbau – Dwarfs! STL files
Vesuvius Media – MonstroCity: Rampage
Passion Project Studios – Legend of Zelda LIFE Hearts Dice
Blacklist Games – Altar Quest
English Rose – Battle Maps: Outdoor Environments
Eternalverse -Heroines Miniature Collection
Ancient Ones – Collection Enamel Pins
Emma Fletcher – French Revolution Reign of Terror
Bears Head Miniatures – Weird Science
Scale Bro – The Hamsters Journey 40 mm
Jimmy Mole – The Crucible Collection
Ouroboros Miniatures – Exquis
and
Bad Squiddo Games – Amazons & Dwarves Quality 28mm Female Miniatures
And there is just about a week left to support Operation Good Cause, our charity project – Check it out!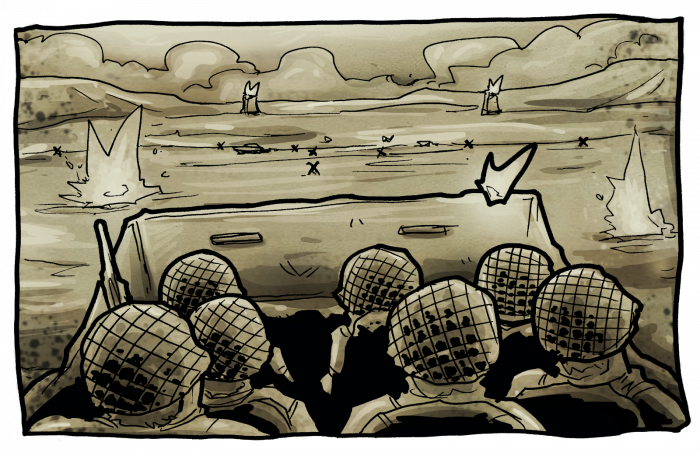 ~If you want to stay up to date visit The Tabletop Fix for daily updates!