The Development team at Privateer Press (Oz and Will) play through a full game of Riot Quest – Privateer's new miniatures-boardgame-hex-based-arena-skirmish game. Don't miss it.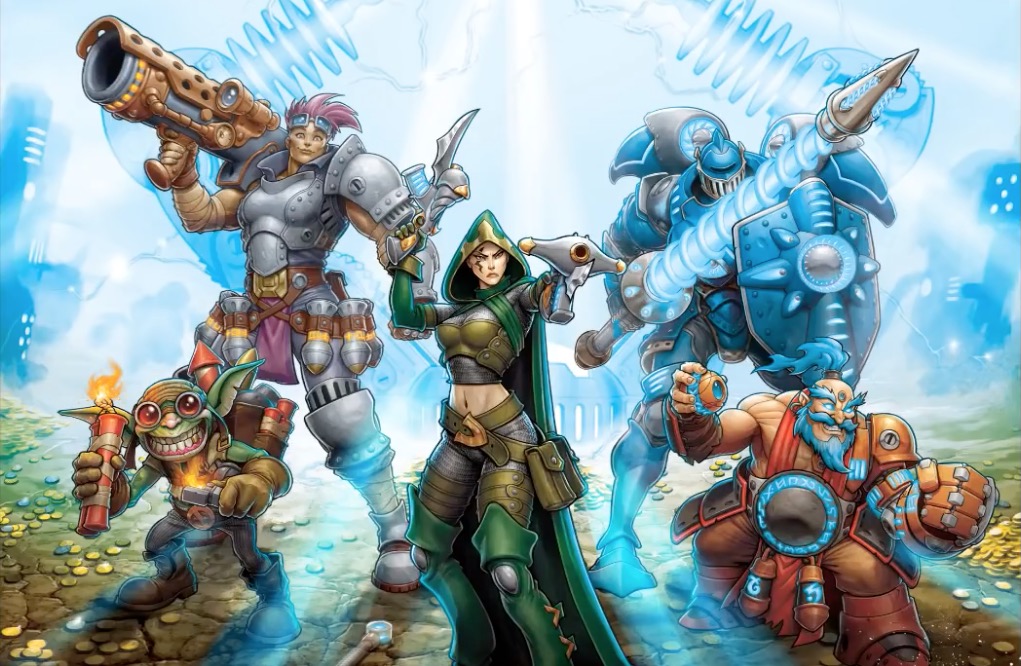 Here's a full game from start to finish.
A few weeks back, Will and Oz went over everything Riot Quest they could talk about.
Teases and Reveals
Now onto the character card teases the Devs showed: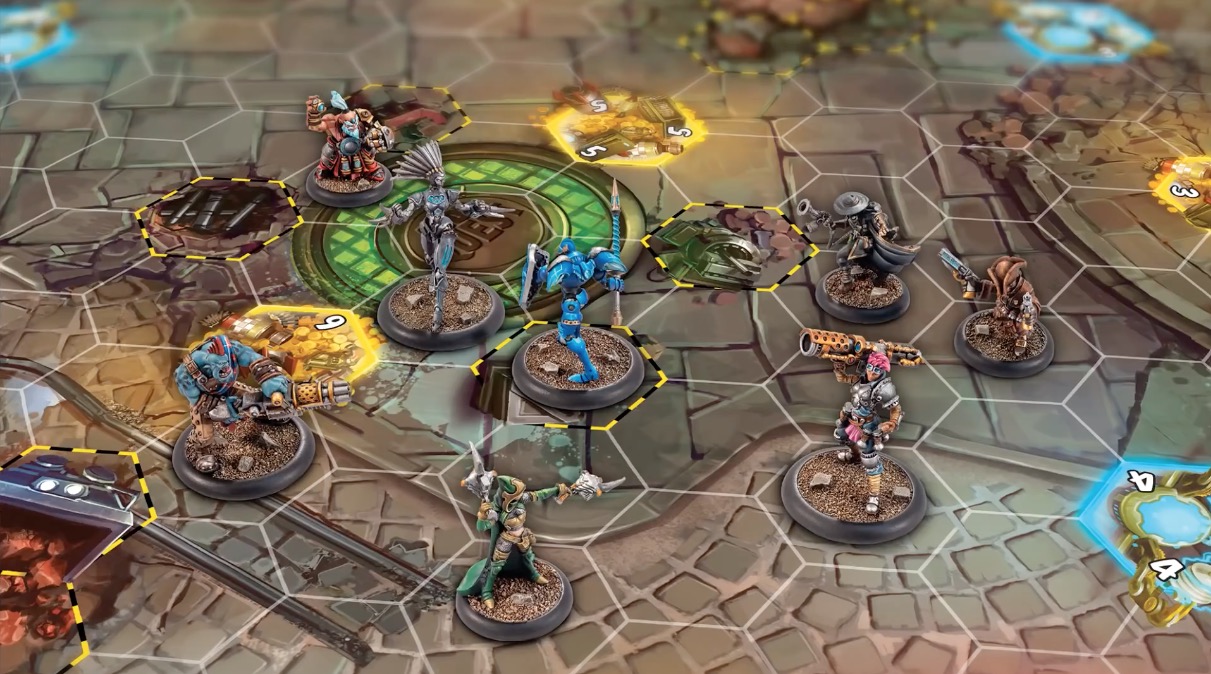 ~ Have at it, and what do you think about the new missions and rules.