Heists can add excitement and complexity to your RPG sessions–and this upcoming supplement has twenty five, ready to go at any table, any time.
There comes a time in every RPG group's life when, no matter what they're playing, be it fantasy hack and slash, crazy cyberpunk shenanigans, a game that is supposed to be about Vampires trying  but is instead about blood-powered super heroes that can't stay in the sunlight–there comes a point when you need to steal something from someone else, and it all goes down like some of the best heist movies. Or that's the hope. The reality can be harder to pull off; even Waterdeep: Dragon Heist had a hard time convincing people there was a heist in it.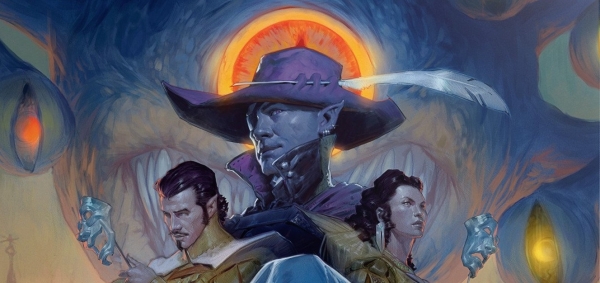 That's where the Roleplayer's Guide to Heists comes in. It's a collection of 25 system-agnostic heists–each heist comes with a description of a location, a detailed isometric map with a writeup of various security features, problems, and some amazing loot to try and steal, everything but the mechanics, which you'll have a better feel for anyway. Intermixed you'll find essays and advice to help capture the feel of a good Heist movie.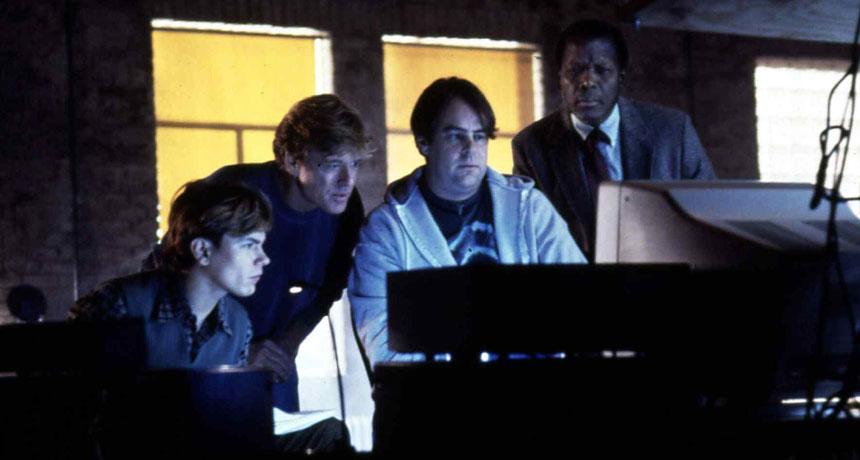 After all, there's something incredibly appealing about them. Whether it's the complex plans full of dozens of moving parts, the cool, stylish execution of crimes, the surprise twists where everything starts to go wrong–heists are amazing opportunities to kick your game up a notch. There's a reason they kept making Ocean's movies. Now, in the interests of full disclosure, I'm one of the writers on this project. So rather than take my word exclusively, you might want to check it out for yourself. Below you'll find a sample pack containing three different heists, one set in 1950's Hollywood, one set in the near future (with the objective being to steal a Space Shuttle), and one set in a wizard's tower; all of which you can download for free.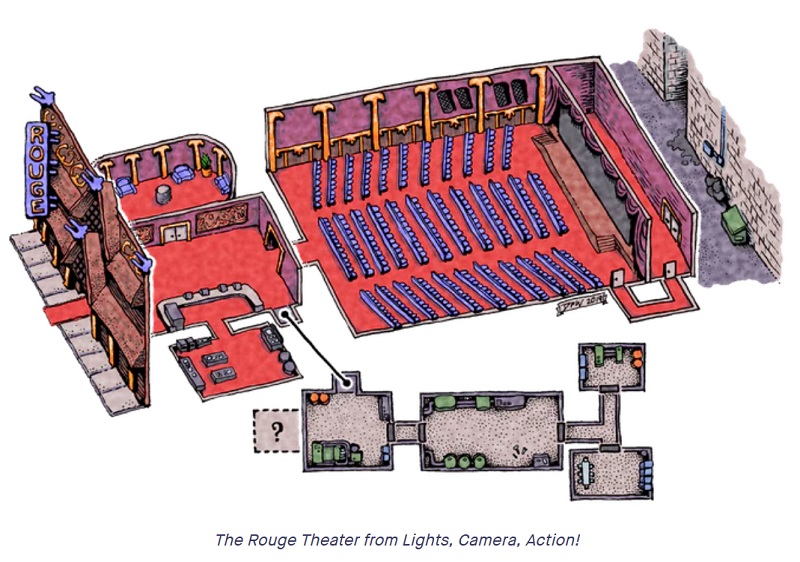 If you're interested, be sure and check out the Kickstarter–everything kicks off on Saturday, June 15th. In the meantime, here's the Sample Pack.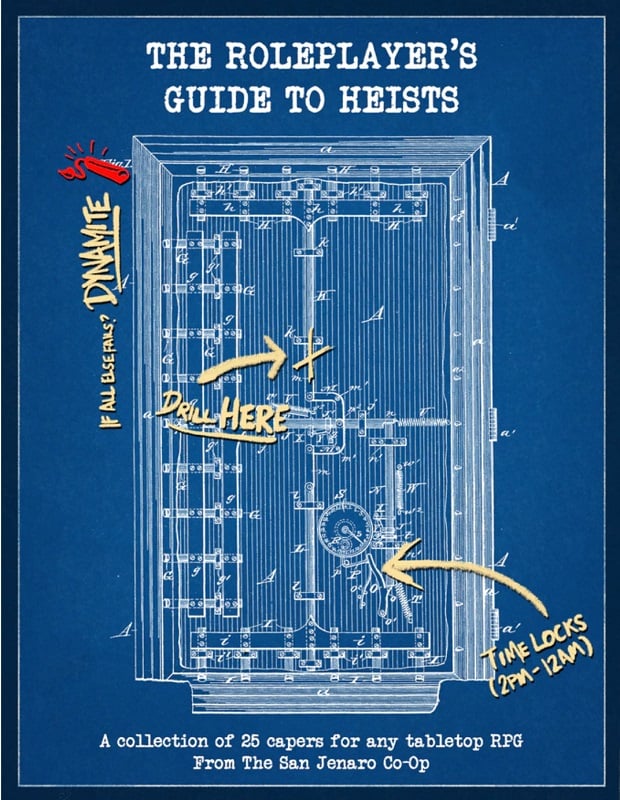 The Roleplayer's Guide To Heists is a system agnostic collection of around 25 heists ranging from your standard bank jobs, to space-based sci-fi capers, to fantasy smash-jobs into a wizard's mind-realm. If you like stealing stuff (in games) and getting away with it (again, in the game), this book will have everything you could want!

Contained within this preview pack, you will find 3 heists – The Shuttle Game, a heist to steal the US's newest spaceship, Lights, Camera, Action!, a heist centered around a glitzy 50s style Hollywood premire, and A Wizard Did It, a caper taking place during a magic ritual, in a tower that does not obey the laws of physics!

Also within – Making Your MacGuffin Matter, an essay on the finer points of loot!