This week on Focus Fire we have Allan and Jeff back to talk about Allan attending 3 GTs in 3 weeks, clock management, and more.
Just in time for the 4th of July weekend! This episode we have "Piccolo Pete" Allan talk about his trip through the heart of America as he attends 3 GTs in 3 weeks(Gentleman's GT, Flying Monkey GT, & Boise Cup). They then discuss clock management during the game with a few tips & tricks.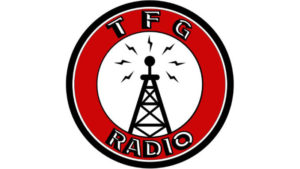 TFG Radio Presents: Focus Fire Episode 6
~I hope you enjoy the show! Be sure to say something in the comments section. Whether it's your opinion of the show itself, or just to suggest something we could talk about in the future, be sure to drop us a line.