With two new Start Collecting Boxes heading our way, let's check the contents and see what sort of a deal we can expect!
Games Workshop's Start Collecting Boxed deals are pretty great for any type of player looking to quickly fill out an army. Long time vets looking for new allies or brand new players looking to dive in will find fantastic values in each of these boxes. And now with the Thousand Sons and the Space Wolves each getting a new box set, it's a perfect time to check out those boxes and see what we can see!
A quick note – we don't have an exact price on these new boxes (yet) but it's a safe bet that these boxes are probably going to be in the $90-$95* range to reflect the current pricing model. That said there is currently a Space Wolves Start Collecting box that is $85 – but that kit has an entirely different set of models and we're guessing it might get retired soon. If you want that box, you might want to pounce while you can.
Price Breakdown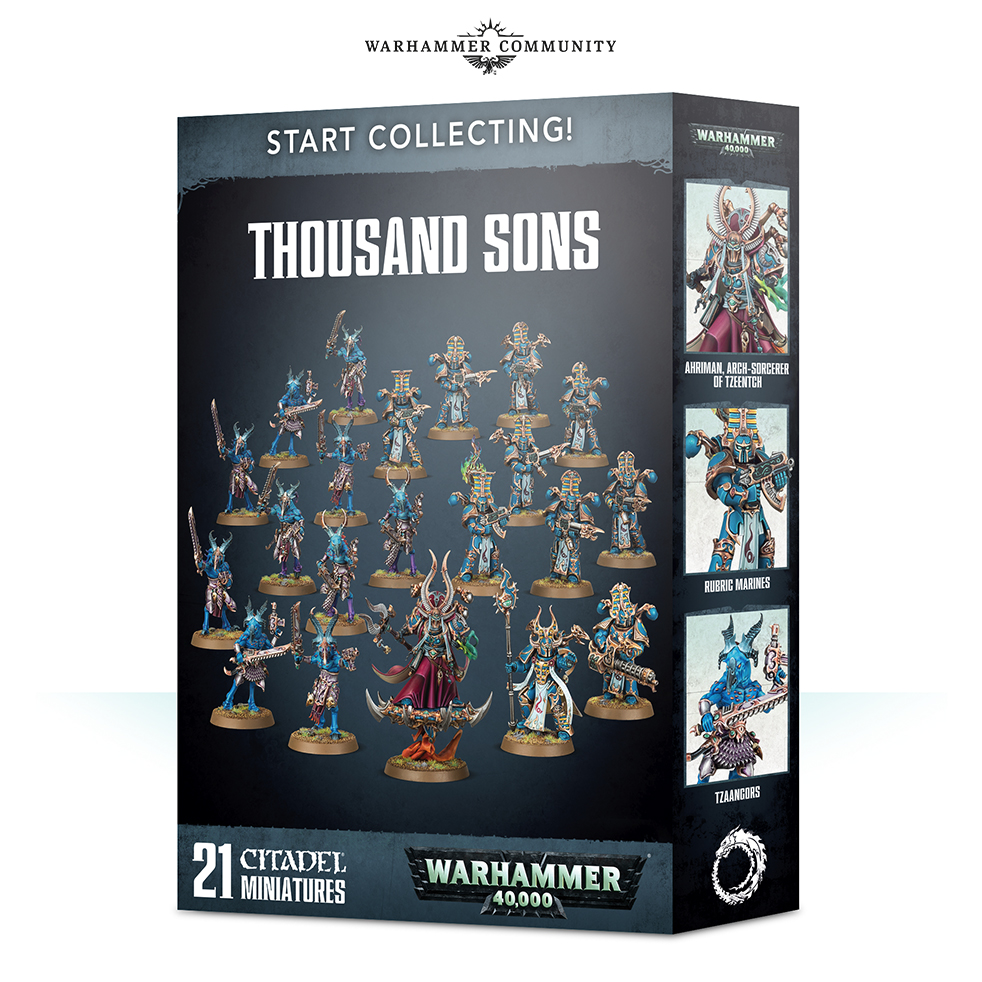 Total MSRP: $135
Space Wolves Primaris Upgrade Sprue (at least 1 sprue, possibly 2) – $12.50 (for 1) or $25.00 (for 2)
Space Wolf Primaris Battle Leader** – $35? (based on Primaris Character Pricing)
Total MSRP: $157.50 or $170 (depending on upgrade sprues)
* After doing the math on the Space Wolf Start Collecting box, we would not be surprised if it was closer to $100-$110 based on the contents. If this box ends up being $90-$95 then it's a steal of a deal.
** The Space Wolve Primaris Battle Leader is not currently available. The model was originally from Tooth and Claw boxed set and has not been released individually.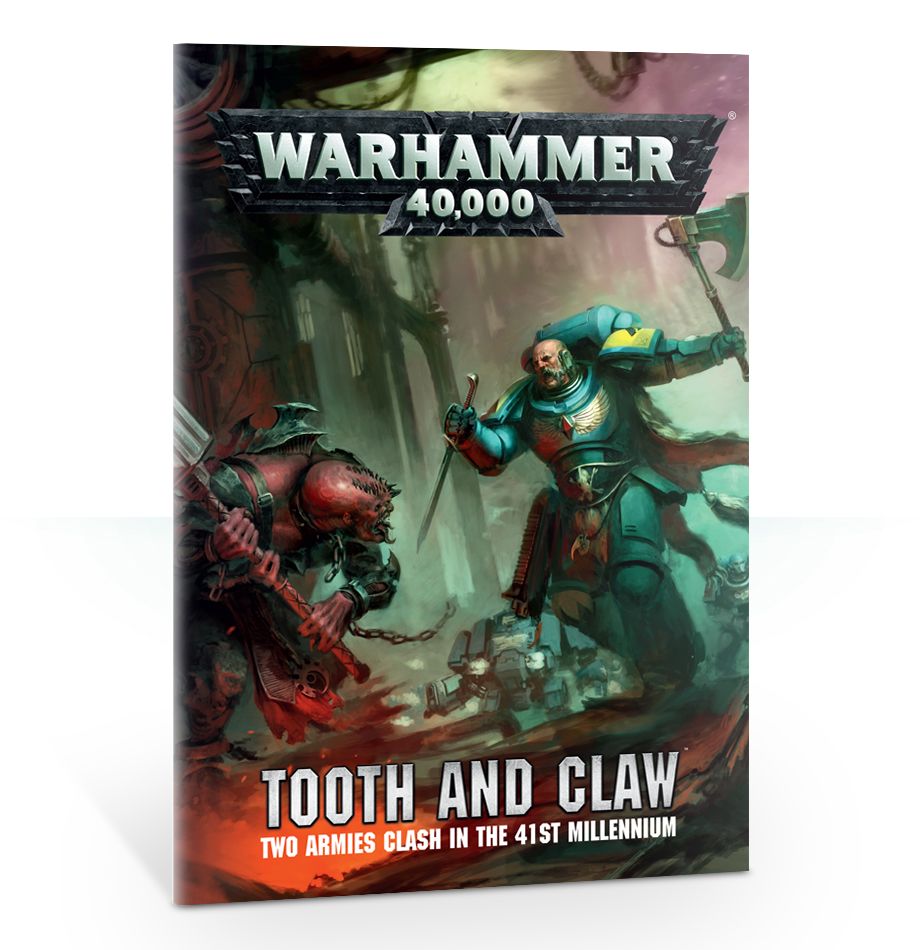 The Space Wolf Start Collecting box is looking to be a pretty sweet deal. It kind of makes sense based on the contents which are very similar to the Tooth and Claw contents which had a similarly steep discount structure. If you remember that boxed set retailed for $150 and had an MSRP over $360 if you parted out all the models individually. Perhaps GW is looking to continue the trend for the Space Wolves. Even if the box only comes with 1 upgrade sprue and costs $110, you're still looking at $47.50 in savings – that's almost a 1/3rd of price off no matter how you slice it.
Same for the Thousand Sons box. If it sells for $95, you're still looking at $40 off MSRP. The only downside to this box is that Ahriman is a special character so you might not want to go crazy on buying multiple copies of this box if you're a Thousand Sons player. That said, if you're wanting to start that army, Ahriman is kind of a big deal. Heck, even if you're a Chaos Player in general and want to add a Thousand Sons detachment to your army this is a great buy!
We'll probably be able to confirm the pricing by tomorrow so if you're in the market for filling out or starting either a Thousand Sons Army or Space Wolves start budgeting for your next purchase now. These boxes will be out for Pre-order this weekend and will be in stores the following weekend.