Now that Warcry has officially hit the shelves, generals new and old are delving into the Eightpoints to test their mettle with their chosen warband. Warcry has brought a new and exciting way to play to the Warhammer world, and I can't wait to dive into it in earnest. Here are three things about Warcry that I think make it incredible.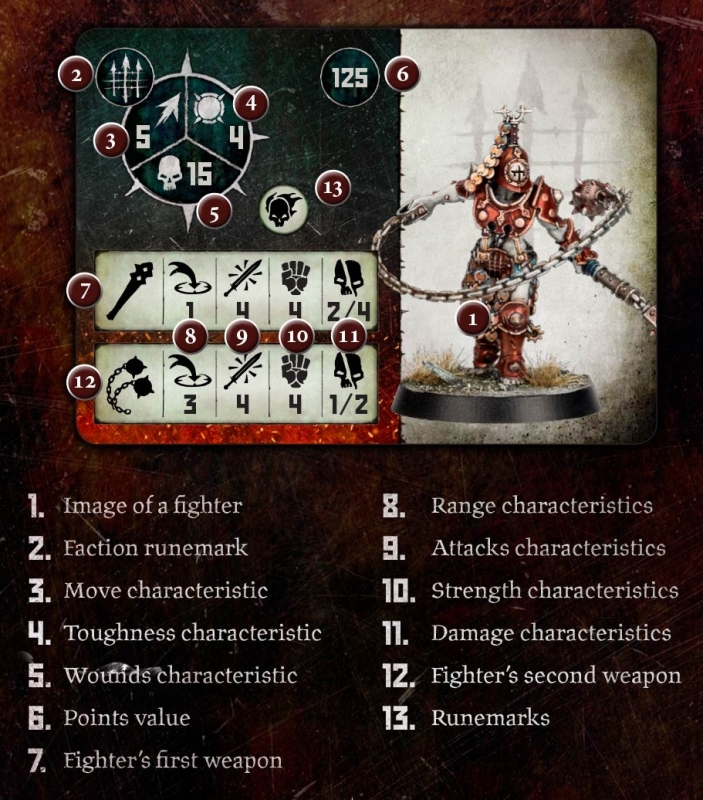 Easy to Play
Warcry is extremely easy to learn, set up, and play, making it ideal for new players. The battlefield takes up very little space, and the terrain is set up using a predetermined card, so there isn't any need to worry about balancing the battlefield or rolling for terrain features. The rules are very self-explanatory, so even players who haven't played a war game before will be able to easily pick up and play a game. But best of all, the gameplay is fast-paced so you can get a game in as little as an hour, meaning you can play on a lunch break, or have a few games for a group game night. With several diverse ways to play, Warcry has a place on any gamer's shelf and will likely become a staple for gaming enthusiasts of all stripes.

Awesome Factions
The best thing, in my opinion at least, about wargames, is having interesting and exciting forces to choose from for your games. Warcry has this in spades, with a Chaos faction representing each of the Realms in the Age of Sigmar universe, plus one more for good measure. From Hysh you have the duplicitous, mage-like Cypher Lords, while from Ulgu come the Corvus Cabal, an armor decked out to look like the black-feathered birds they draw their name from. Each of these factions are beautifully designed, and each one feels entirely unique. Like Chaos Dwarves? Iron Golems bring one along with them from Chamon. What about old school Dark Elves? Try out the Splintered Fang, who bring a poison-tipped blade-wielding warrior that looks SUSPICISOUSLY Aelven. The playstyle for each is varied as well, allowing generals of all types to find something that fits their strategy, from the savage speed of the Untamed Beasts to the creepy fear-mongering of the Unmade. Whatever your draw, Warcry probably has a faction for you. And if you're an AoS player already and have a faction you love, there's a good chance you can play it in Warcry.

Evolving Campaign
My favorite thing about Warcry is the campaign mode of play. Each of the factions, including the carryovers from the AoS game, has their own laddered campaign path, and each success nets them unique magical items or generic lesser artefacts. Each game played, the factions are attempting to complete a different scenario, and their success determines what sorts of rewards they get for the rest of the campaign. Beasts can be recruited, powerful weapons given to your strongest warriors, or in the worst cases members of your warband can become injured or die. It all feels very thematic, and as an avid RPG player in addition to wargaming, I am all about mixing elements of both. Warcry does that phenomenally, and I can't wait to be in my first linked campaign.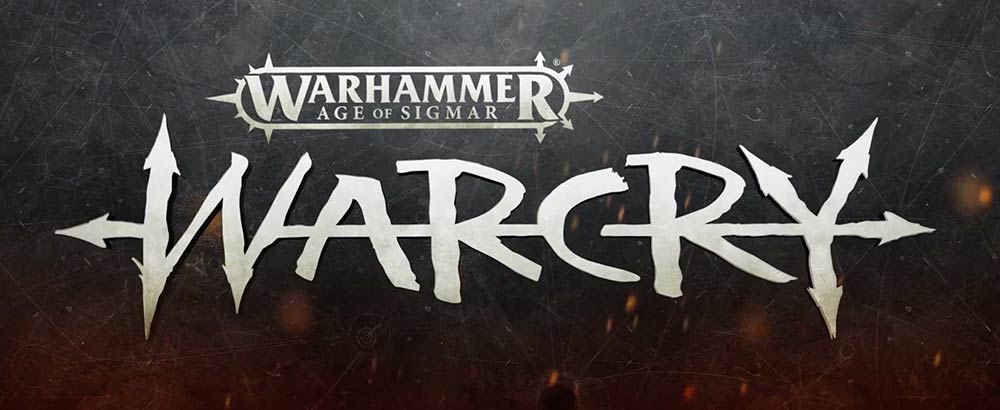 What do you like best about Warcry?