Take a look at what Para Bellum is showing off  of  thier newly launched Conquest at their booth at GENCON 2019. The BoLS team is on the scene and snapping away.
Learn more about Conquest with our game overview here.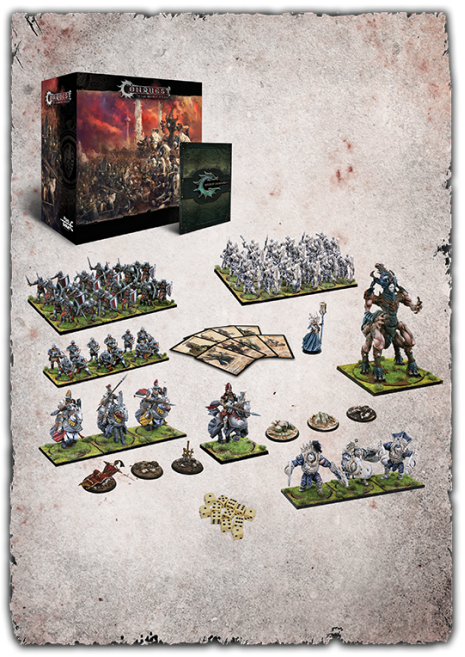 Ok folks, this one is all pictures from the booth display cabinets. Here we go: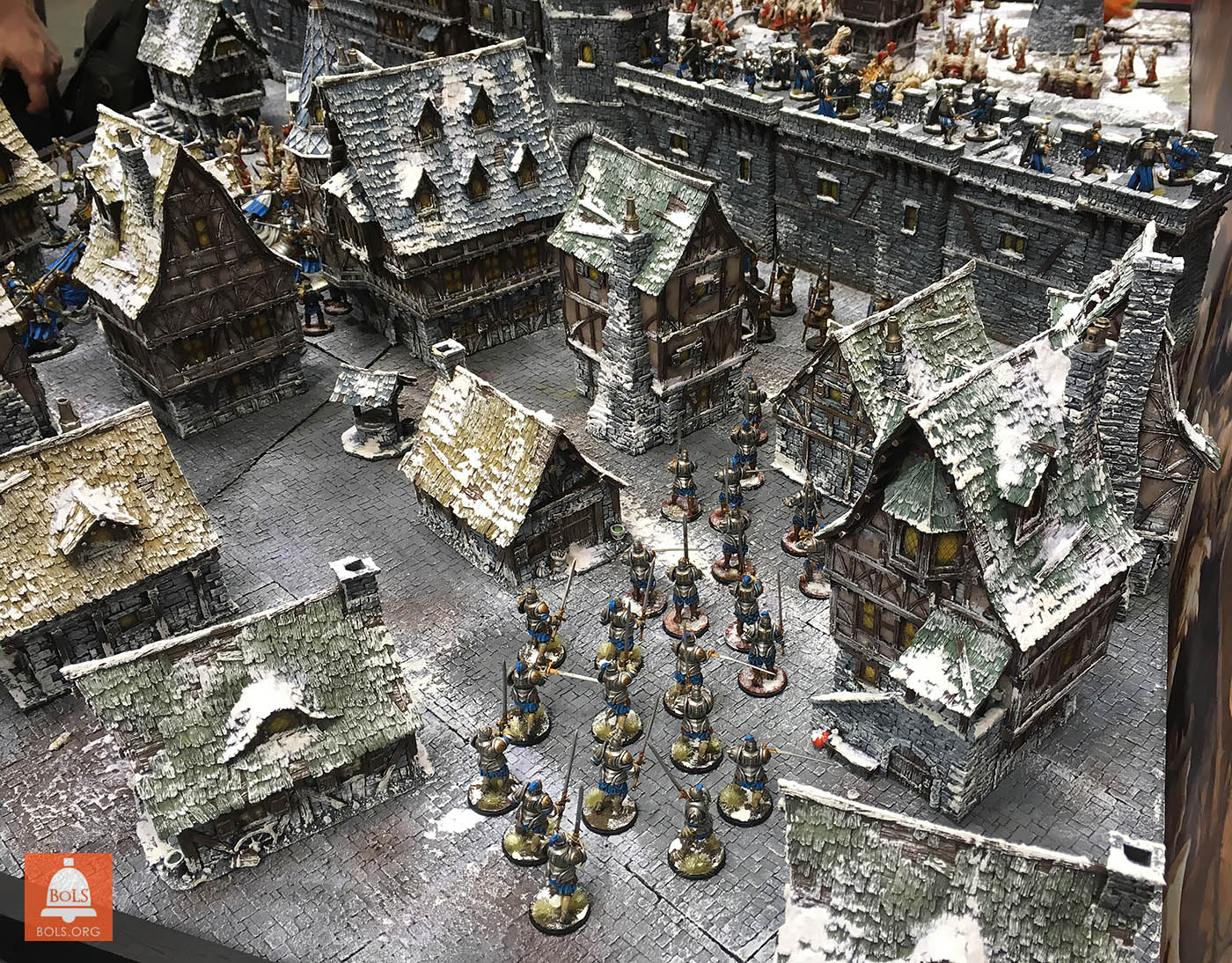 Just gorgeous!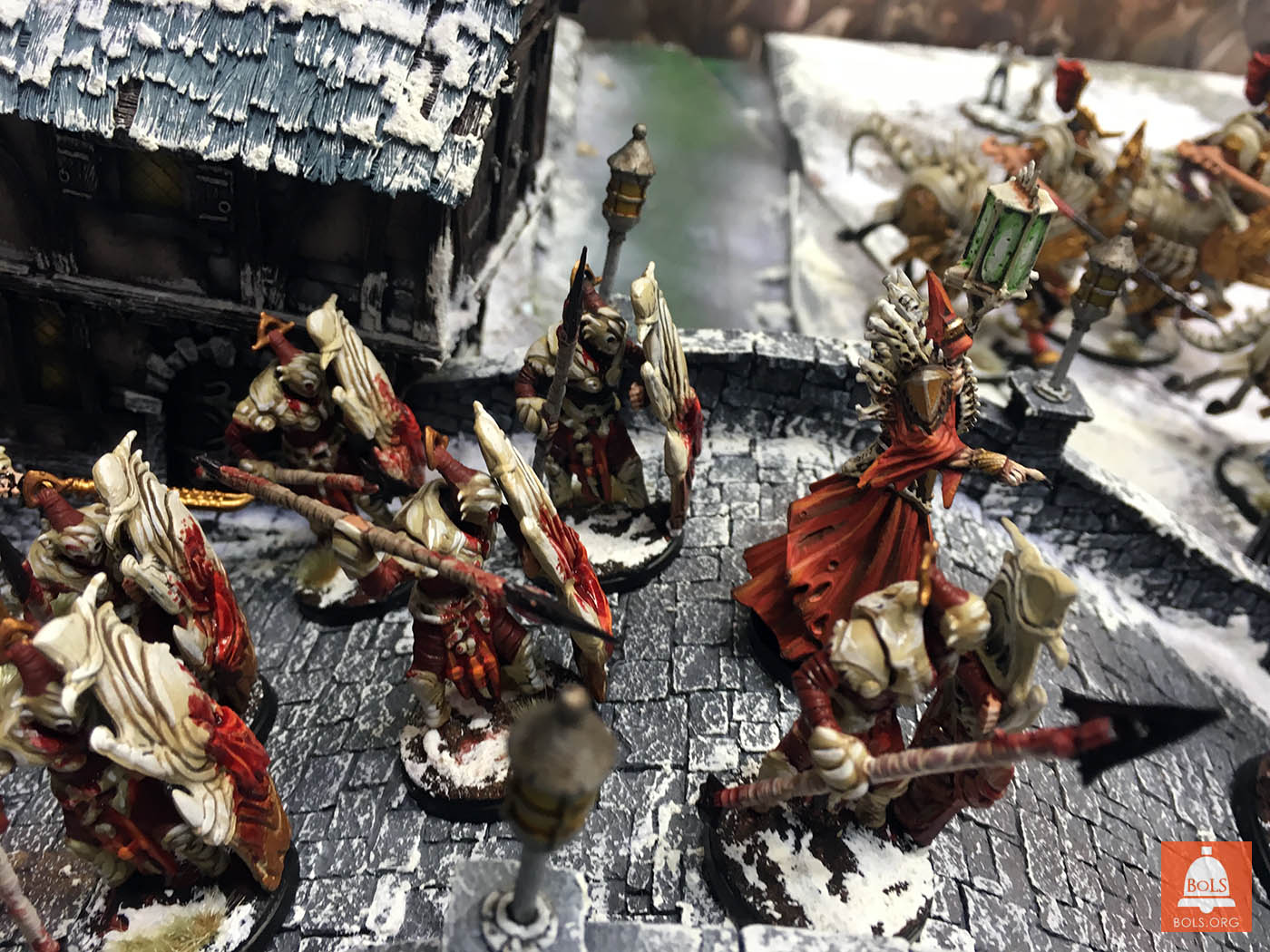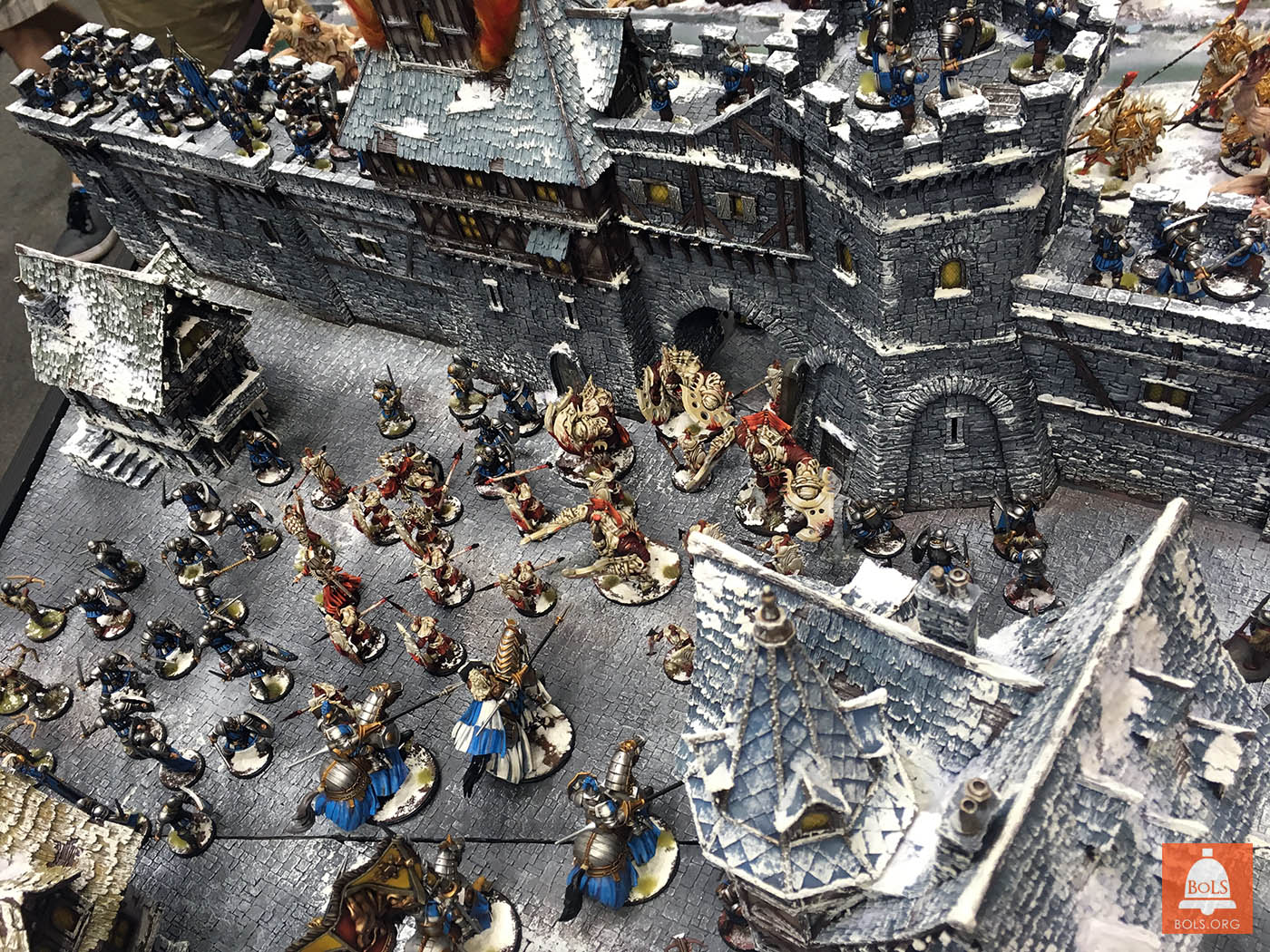 Note that Conquest is a slightly beefier larger scale than 28mm, so these minis have some heft – and are plastic.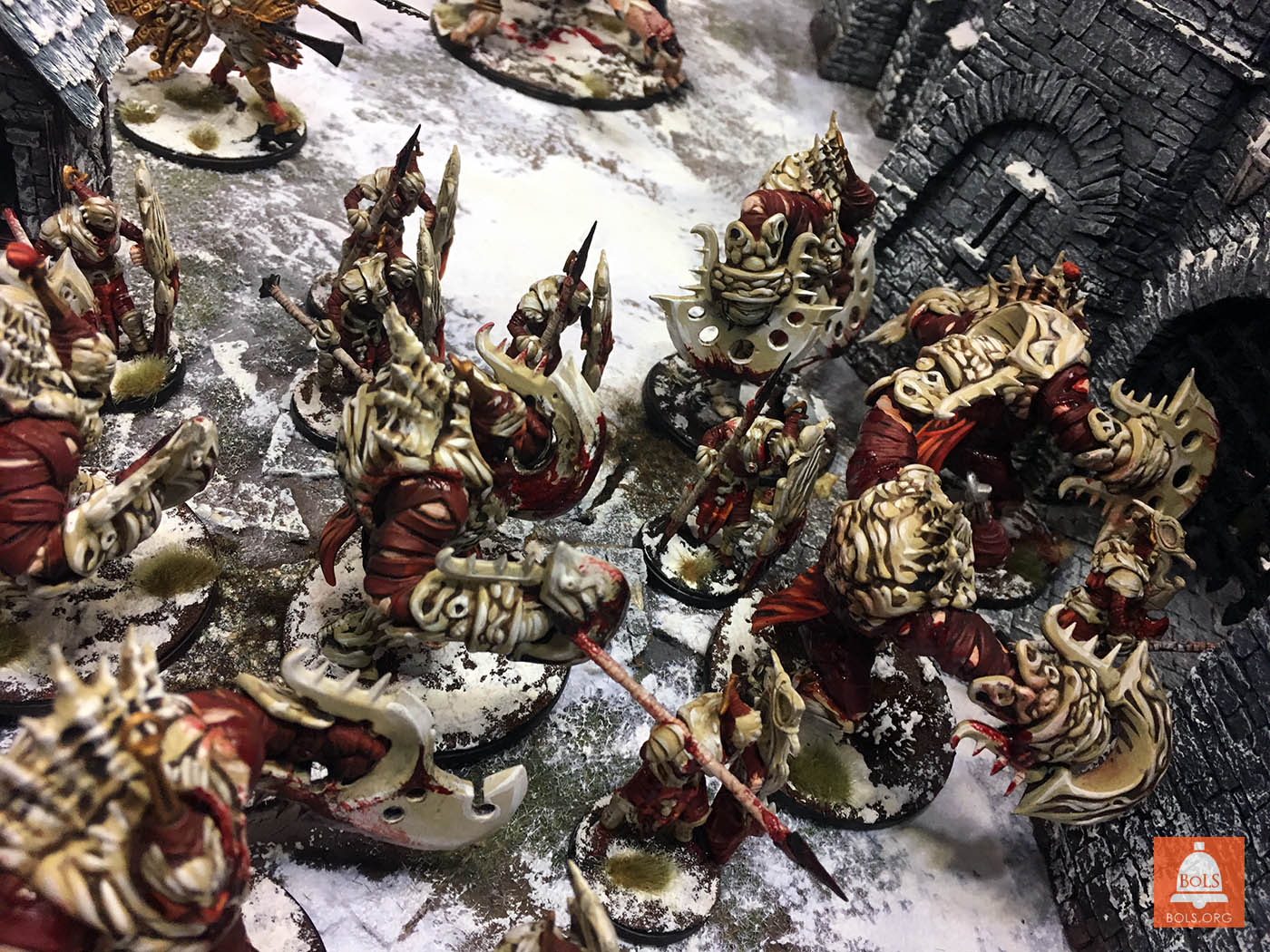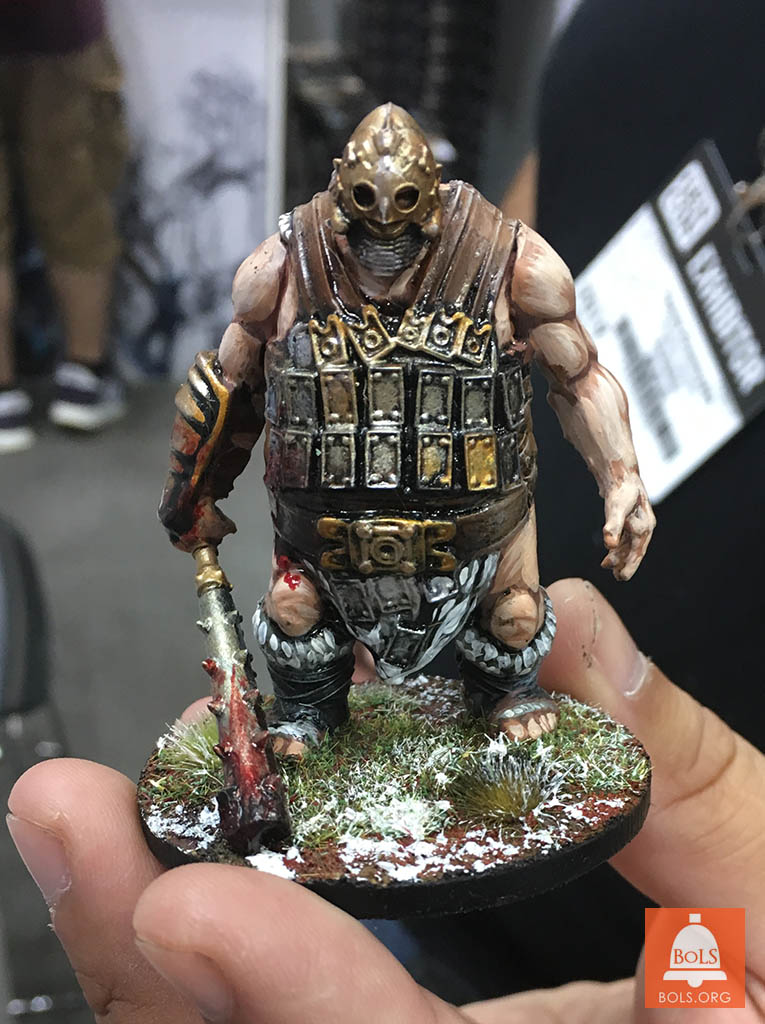 It's been a while since a company debuted with such am ambitious, quality range.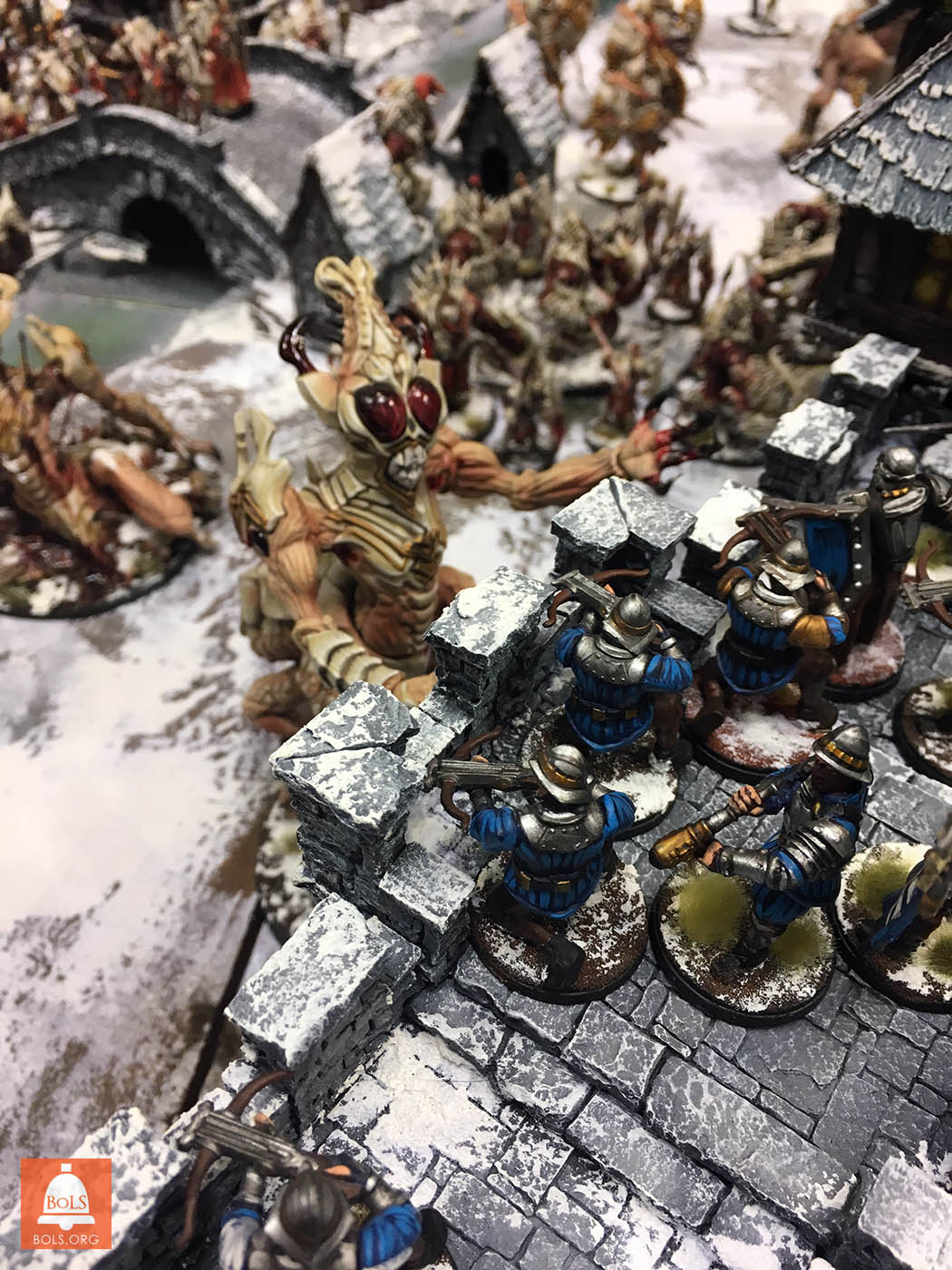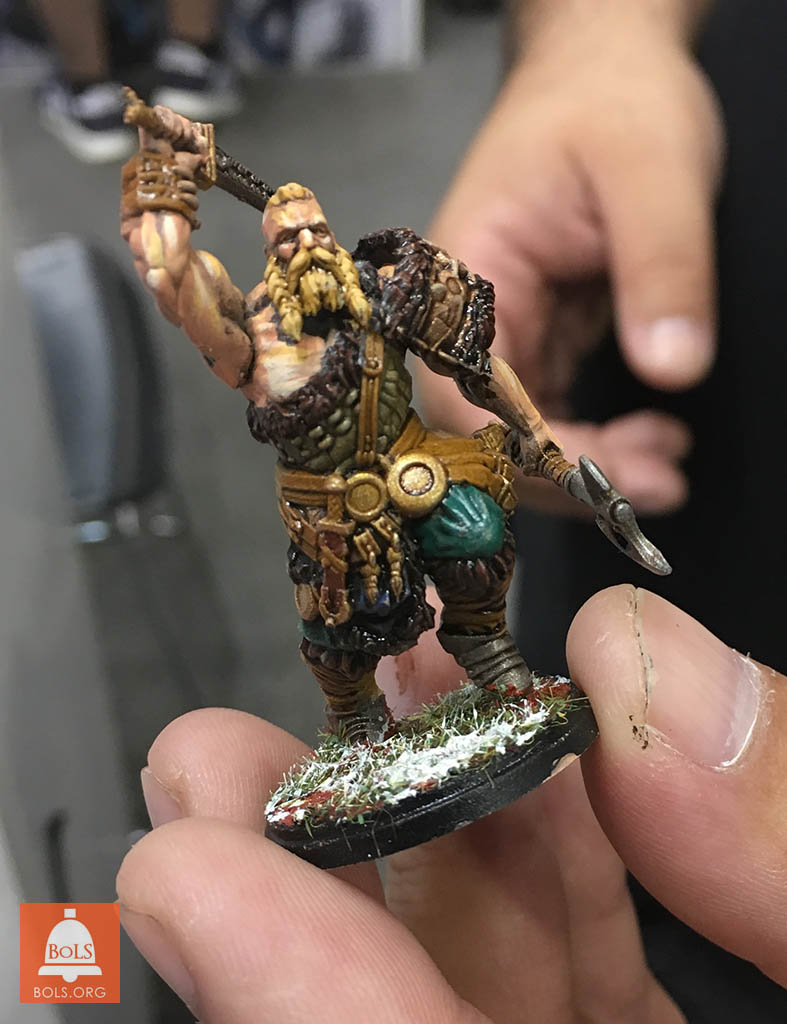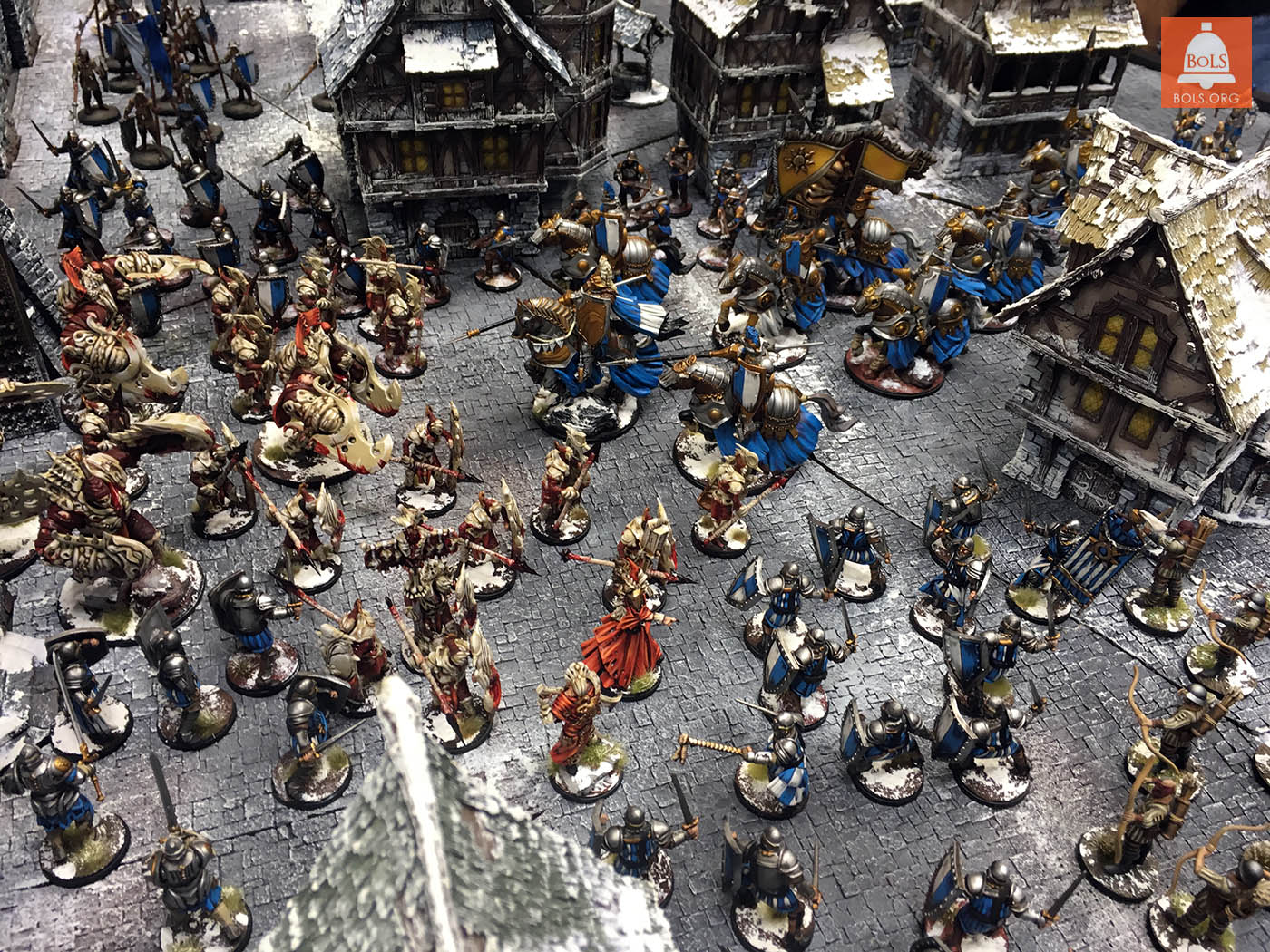 I'm ALL OVER that cavalry in blue!
I like these Dwarfs and their tech. A very different take on a classic fantasy race.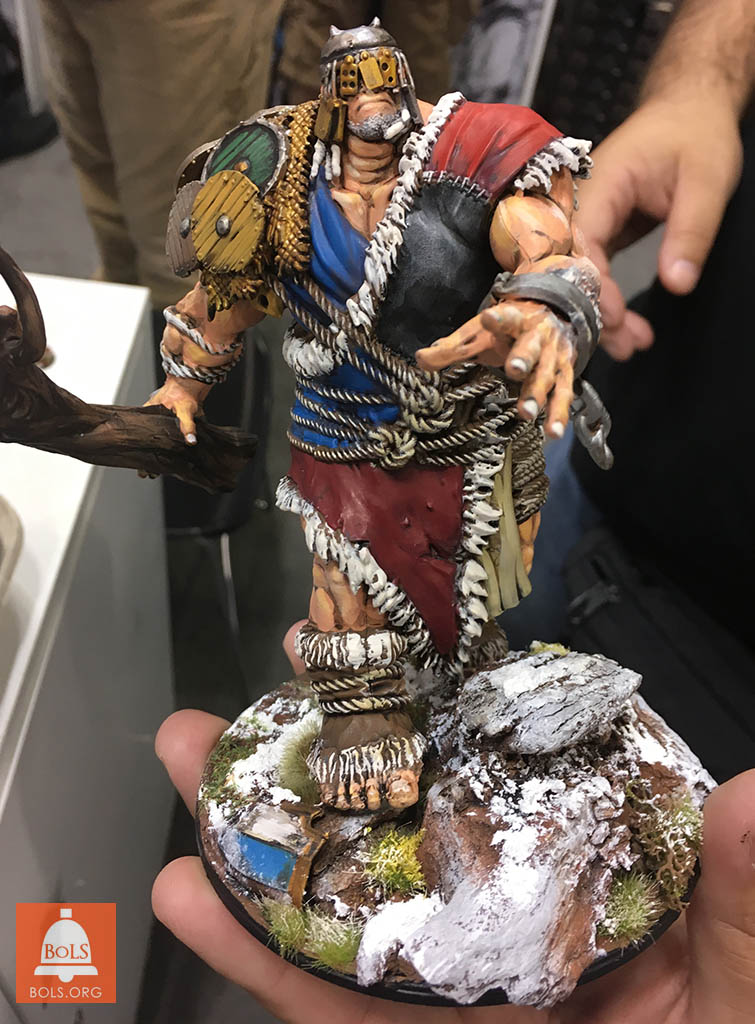 He's a big boy!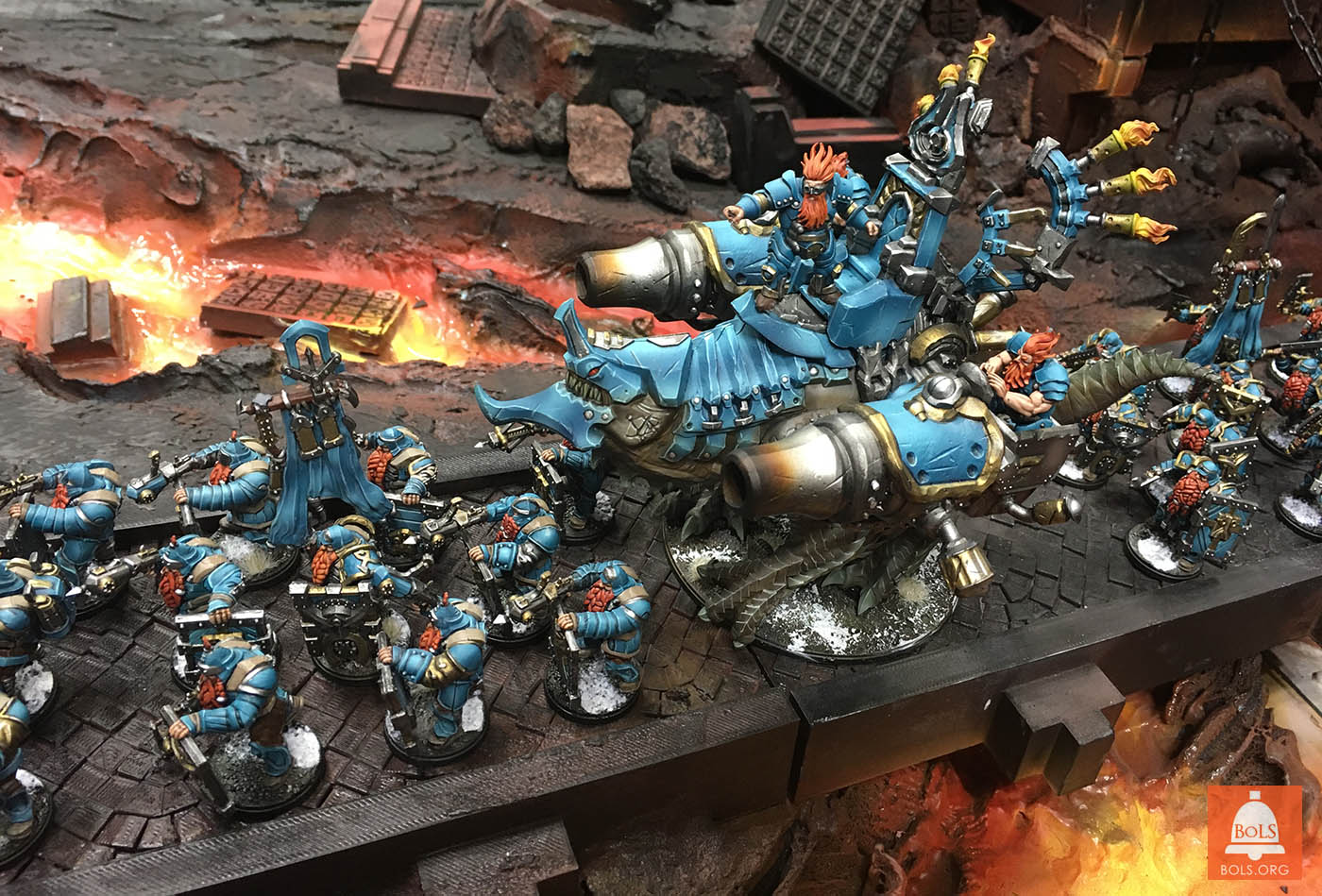 ~Look for more Conquest coverage in the days ahead.  I have a good feeling about this one. What do you all think?