Stan Sakai's gorgeous world of samurai rabbits set in a fantastic 17th century Japan is back with a 2nd Edition, now on Kickstarter.
Usagi Yojimbo, the saga of Miyamoto Usagi the ronin rabbit who wanders through a world inspired by 17th century Japan (and which featured such a detailed and loving description of traditional Japanese crafts that it won a parent's choice award) is poised to come back to the tabletop, thanks to a successful Kickstarter Campaign to launch its 2nd Edition.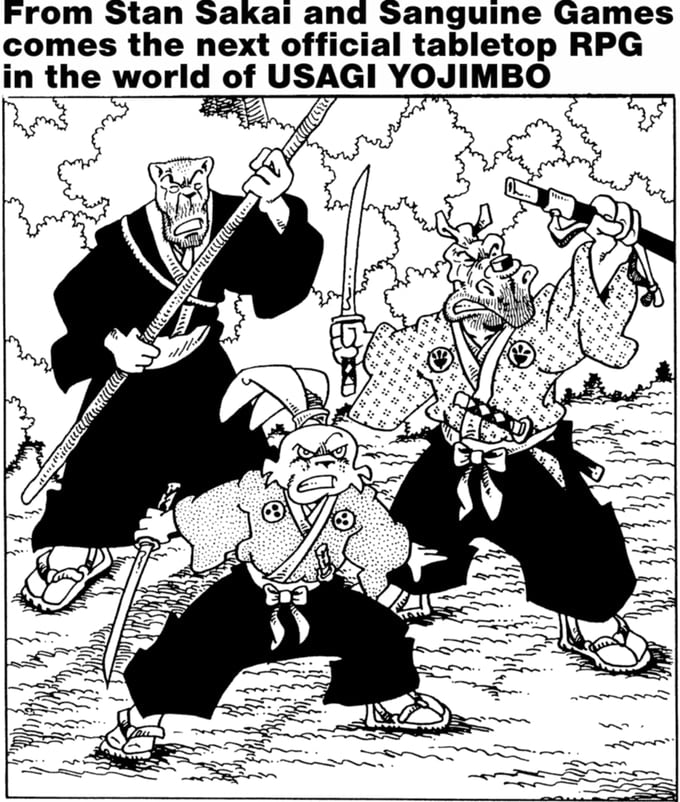 Backers can get their hands on a pdf of the game, a printed copy, or if the right stretch goals are unlocked, a Full Color version. Check it out below!
via Sanguine Games
Stan Sakai's long running, award-winning comic series, Usagi Yojimbo, tells the story of Miyamoto Usagi, a swordsrabbit with the heart of a hero, as he wanders a fantastic version of 17th-century Japan.  Now, Sakai's Japan and its cast of anthropomorphic characters come to life in stories you write yourself. Explore immense castles and humble villages; meet bounty-hunters and crime bosses; battle ninja spies and scheming lords; and encounter monsters from beyond the natural world.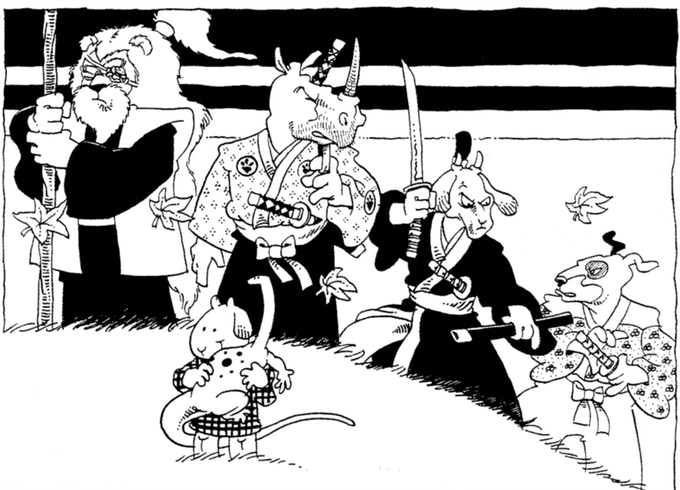 Take the role of a fearless samurai, a crafty ninja, a wise priest, or another adventurer in fantasy Japan. Immerse yourself in a richly-detailed world with valiant Usagi, sly Kitsune, gruff Gennosuke, clever Ishida, and other heroes from the comics. Face your challenges head-on, and be a hero!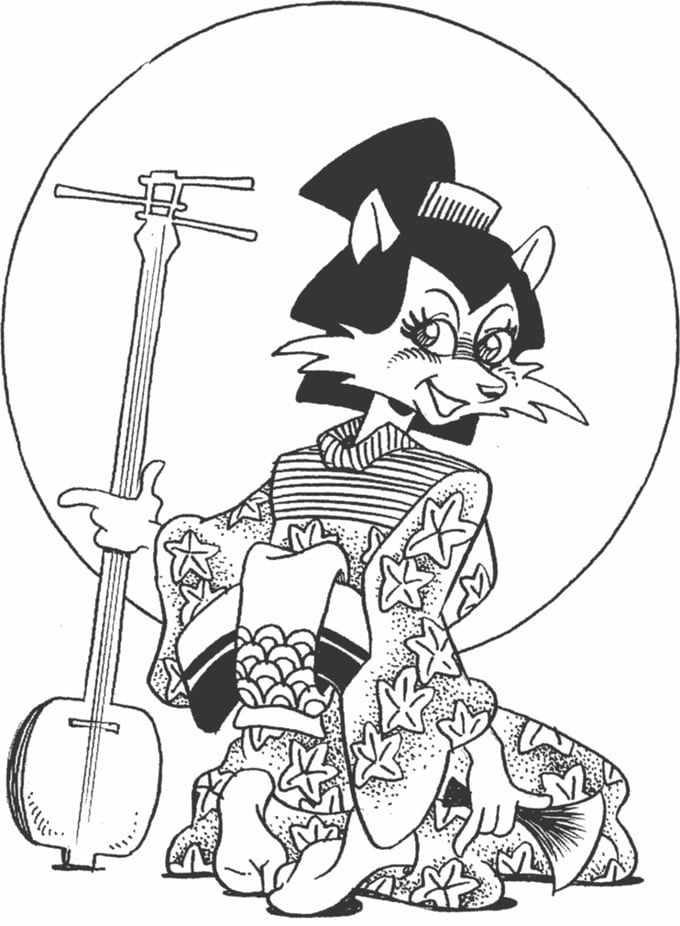 Usagi Yojimbo RPG: Second Edition has been updated and revised with material from over thirty years of award-winning Usagi comics and the help of Stan Sakai. We've overhauled the game to be easier to learn and to be faster to play. You'll be rolling two six-sided dice, trying to score high. If you fall short of your goal, you may have to make a hard bargain to get what you want.
---
This version uses the Apocalypse World engine to create a story based samurai romp that will take you through the world in the comics. As of press time the Campaign has raised over $9,000 of its $1,605 goal.