Coming to you from the floor of Gen Con 2019–a new batch of amazing RPGs that take you off the beaten paths. Check 'em out!
Gen Con, the "best four days in gaming" is currently gearing up for its fourth and final day as thousands pack the Indianapolis Convention Center in search of the perfect game, miniature, replica sword, Doctor Who scarf, or plate of nachos. However, of all the treasures you can find here, you'll want to be careful not to miss the sheer variety of RPGs on display. Whether it's indie games that let you be the Dinosaur Princess you've always dreamed of, or big name games with big name IPs that bring your favorite worlds to life–there's a startling degree of talent and creativity on display here. Here are a few of our favorites: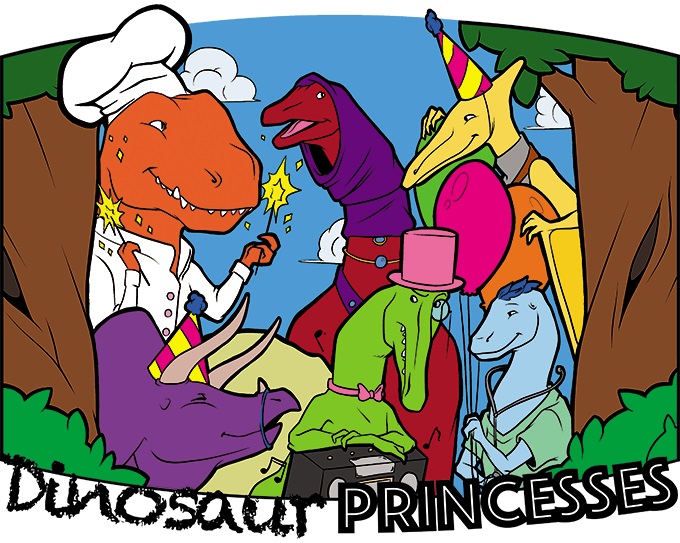 Winner of the Silver award for best Family Game, Dinosaur Princesses is a rules-lite play-heavy collaborative tabletop role-playing game (TTRPG) about friends who are dinosaurs who are princesses solving problems together!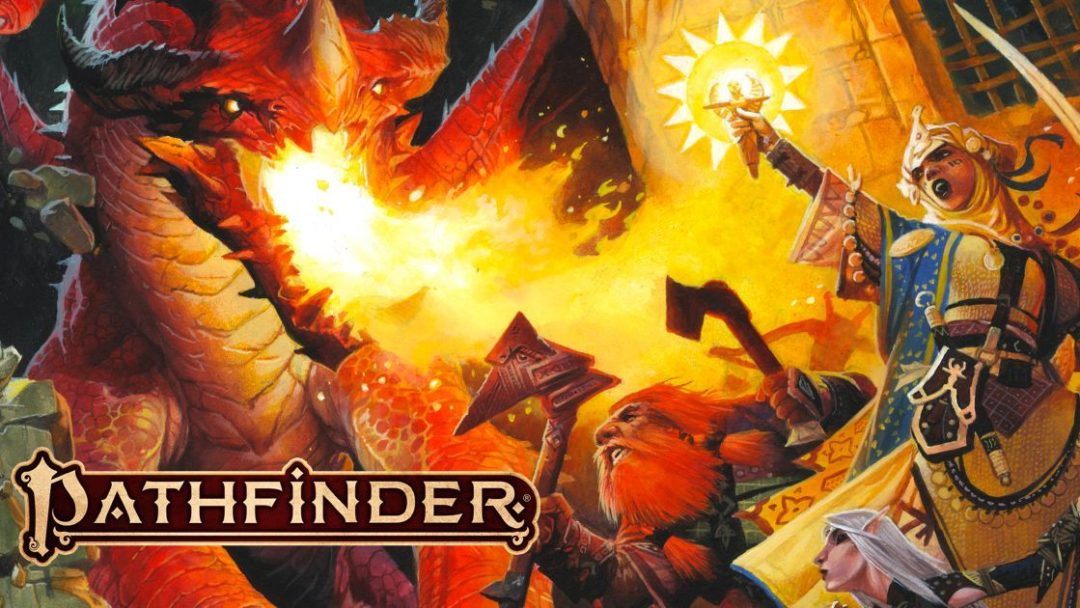 One of the biggest releases, Pathfinder 2nd Edition takes Pathfinder into 2019 with a strong start. Adventure in Golarion with all new rules and more customization than ever before.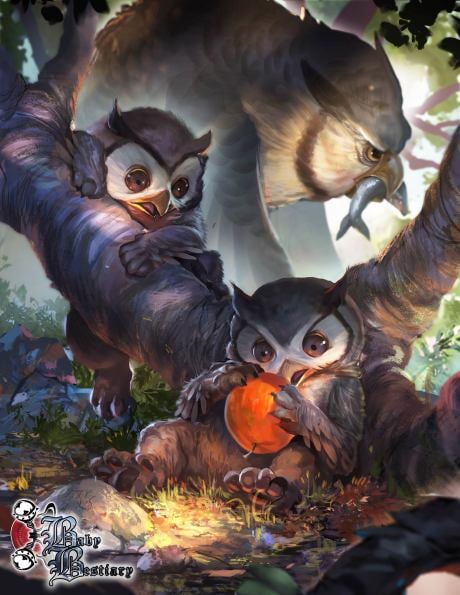 Take the animals in a manual full of monsters, but then look at them before they got to be the snarling angry beasts you sometimes turn into XP with your swords.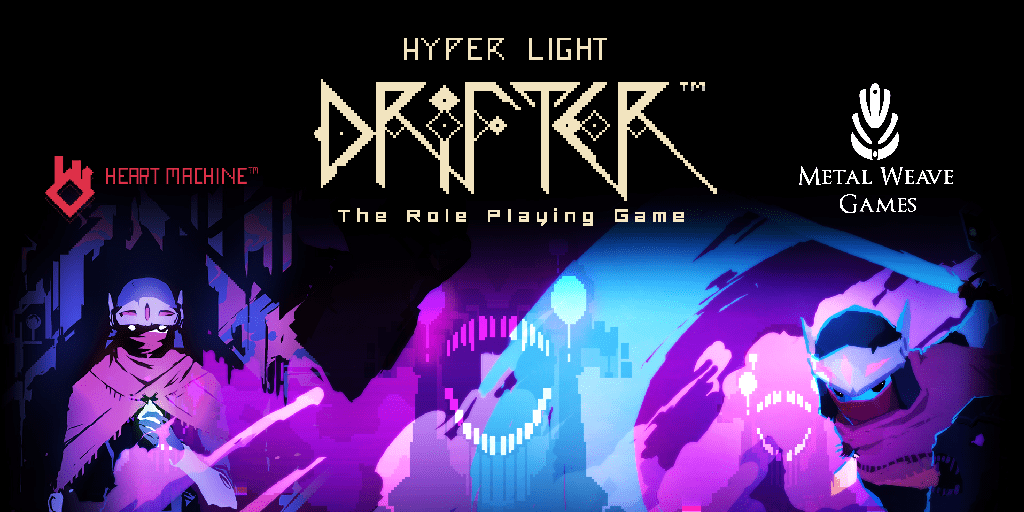 If you haven't played Hyper Light Drifter, this is a game of exploring dungeons in the far future with an amazing soundtrack that is worth picking up and playing if you haven't. Coming soon in RPG form.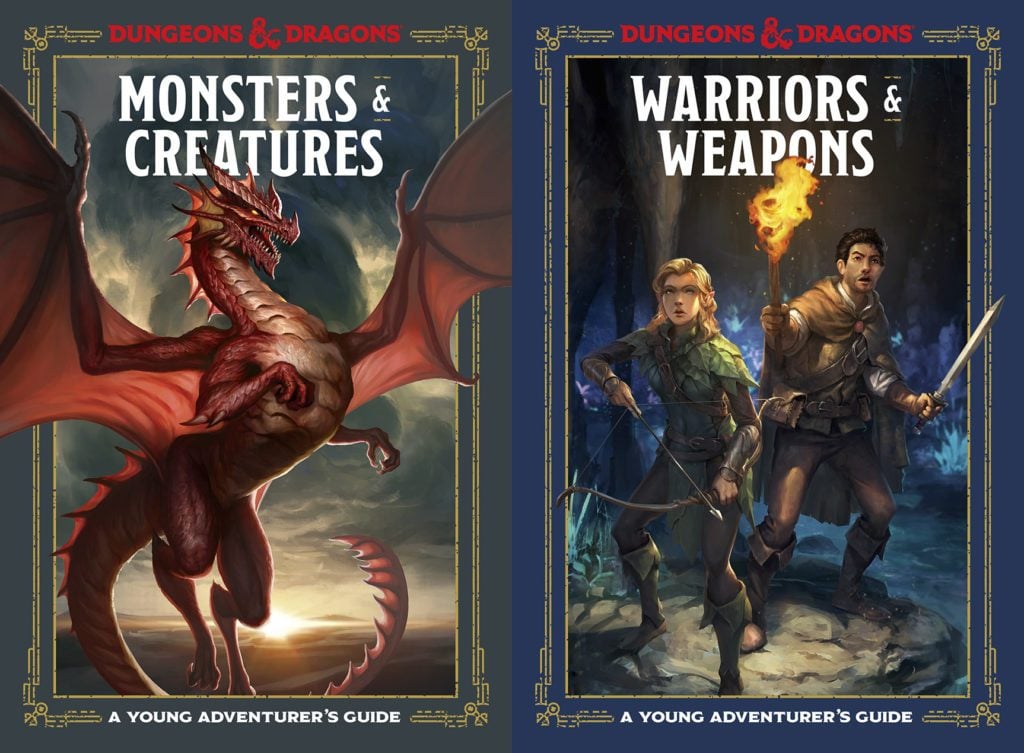 We love these helpful guides to the worlds of D&D. Click here for our review–then see why you'll need these for the young gamers in your life.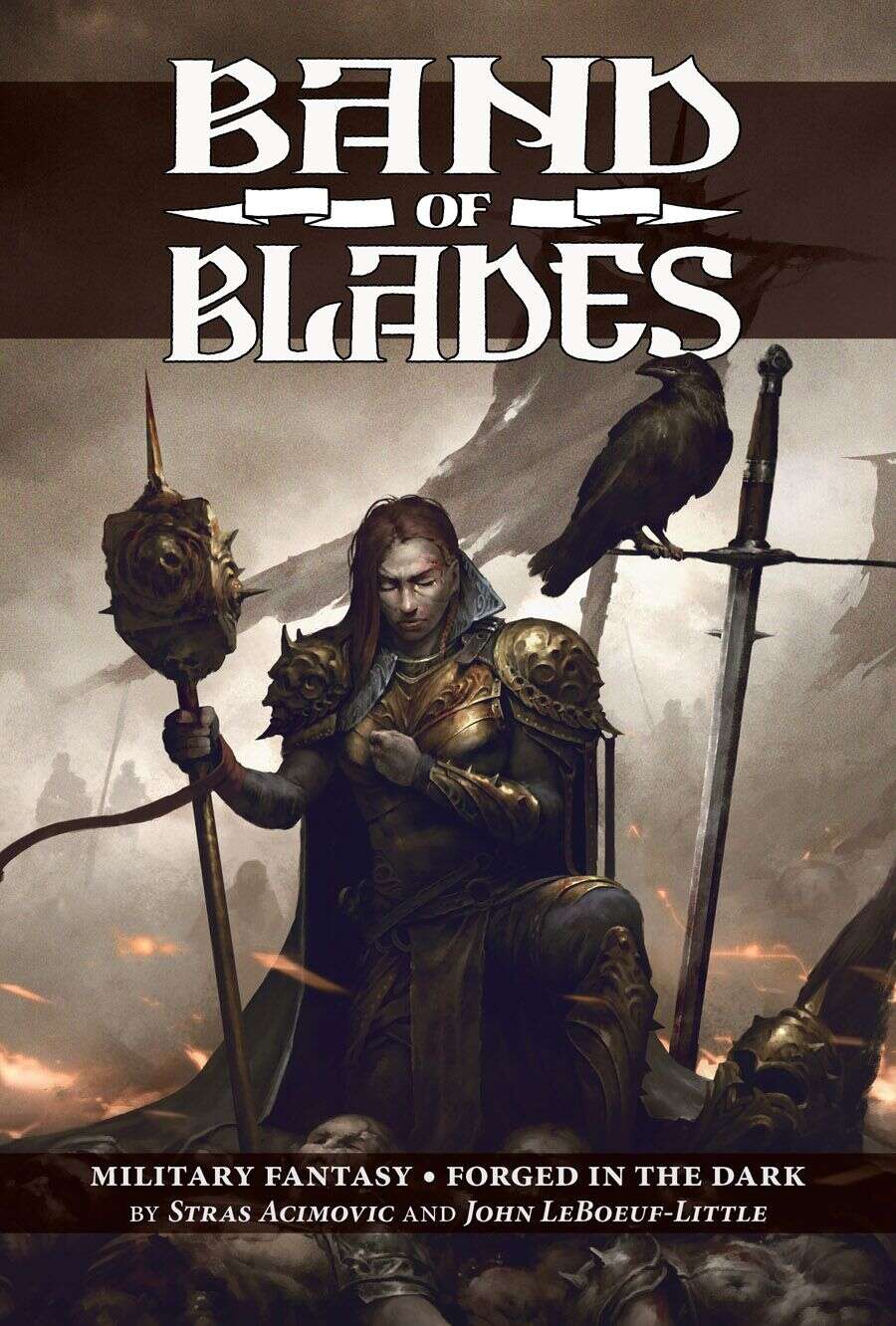 Do you love Glenn Cook's Black Company novel? This uses the system from Blades in the Dark to recreate a Mercenary Company just trying to make it in a rough and tumble world.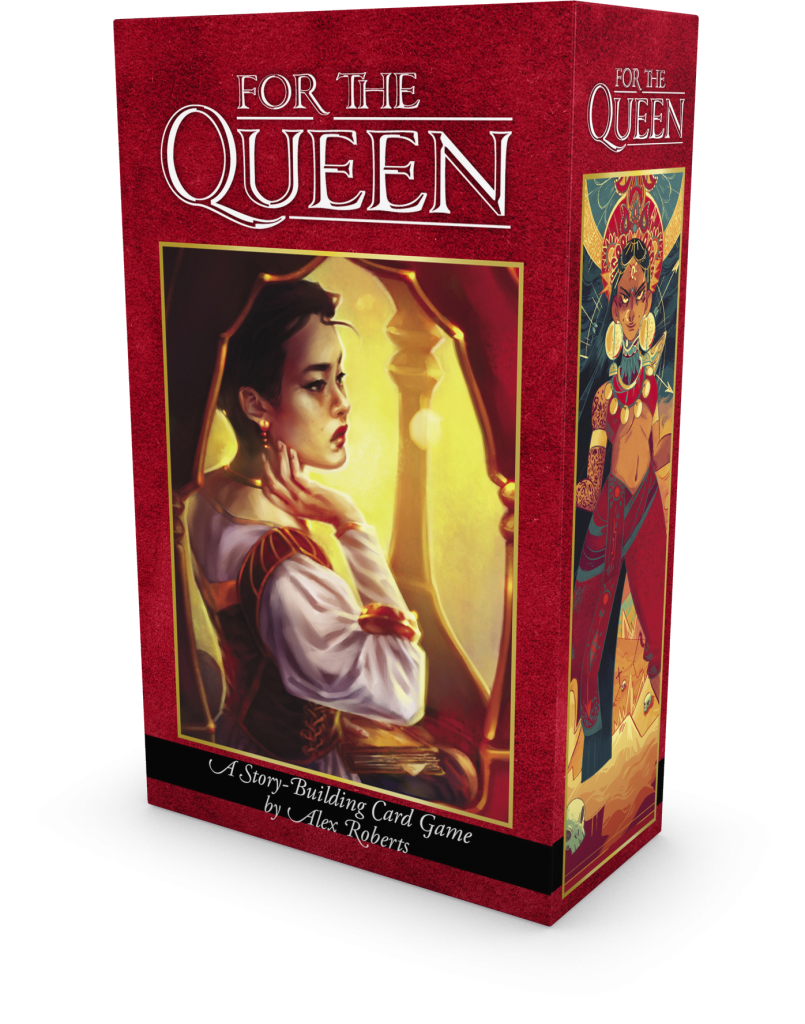 Winner of the Diana Jones award, For The Queen is a card-based RPG where you'll undertake a journey full of tragedy, heartbreak, betrayal, love, doubt, and unwavering dedication all in service of a Queen, whom you love.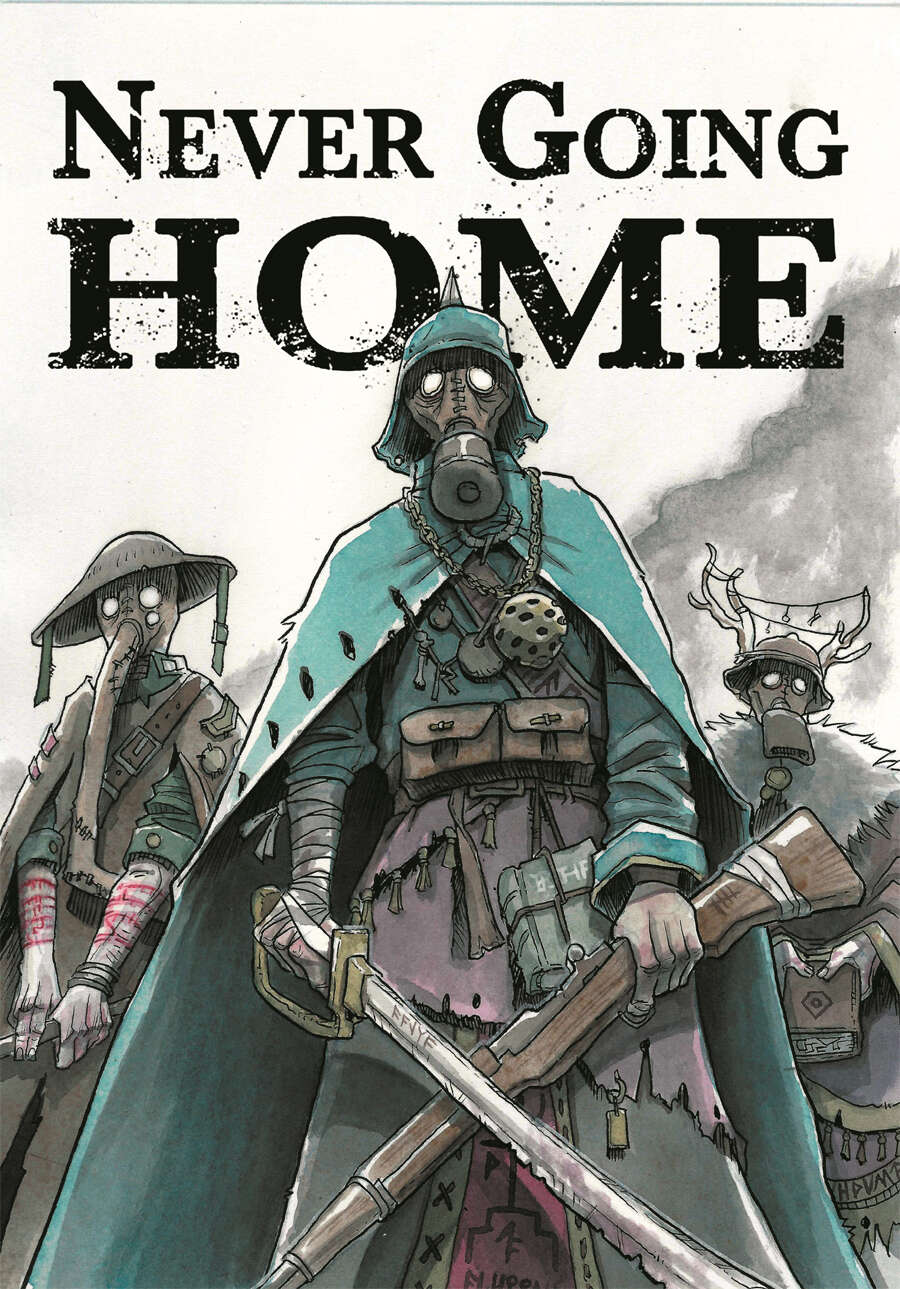 This game was pitched to us as the horrors of WWI mixed with the horrors of Cthulhu, and with a title like Never Going Home, you can be sure that this is going to be a cheerful romp through the past.
---
And that's just a taste of what we saw on the floor. There's a ton more stuff out there, so be sure and check these out if you get a chance!
Happy Adventuring!