Today we talk about just how much Games workshop changed Space Marines and what they got right.
The New Space Marine codex is upon us and I have to say I REALLY like it. It feels like Games Workshop "gets" Marines knows and has an idea about what they want the army to be about.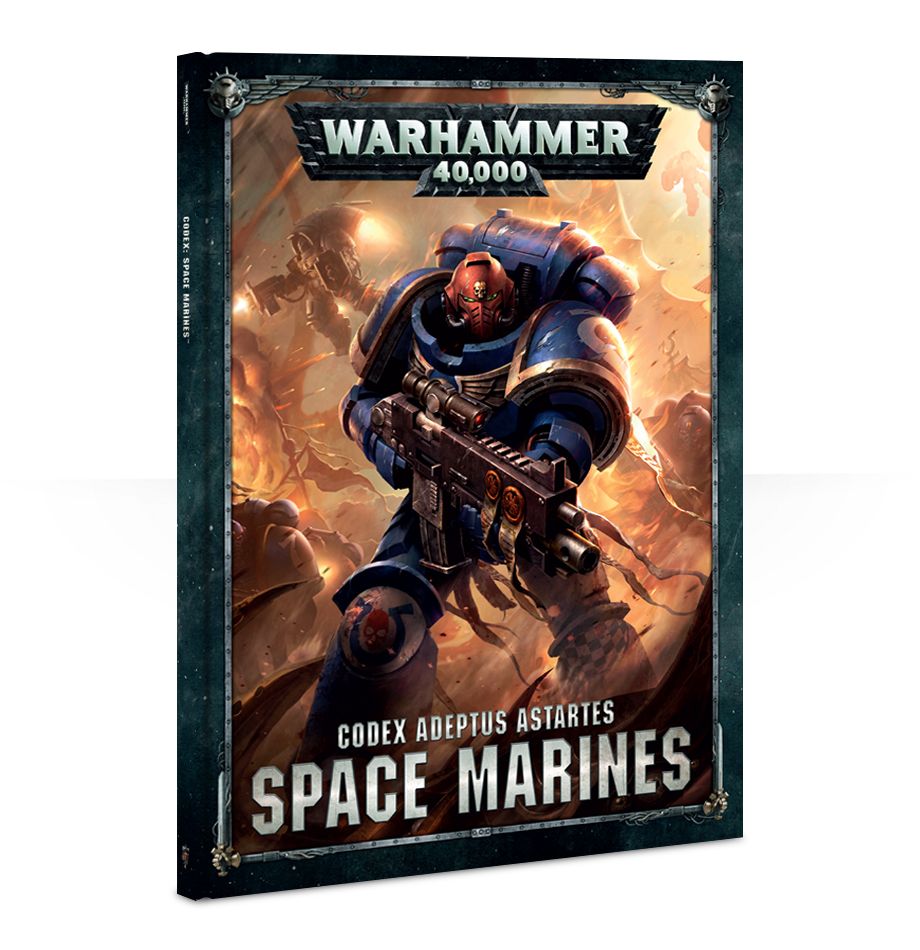 The first 8th codex – starting us all off in a new world.
It's no surprise to say that I think the early codexes that launched 8th Edition were rushed. So while some armies got a lot of careful consideration and rules texture, like the Custodes, Death Guard, or Astra Militarum – some were just shoved onto the tabletop so players could use them. Marines felt somewhere in between both those extremes.
The Marines worked, taught us all the ropes of 8th Edition, but felt like playing the "default race" in an RPG – just bland.  The beige army around which other armies diverge from.
But not this time.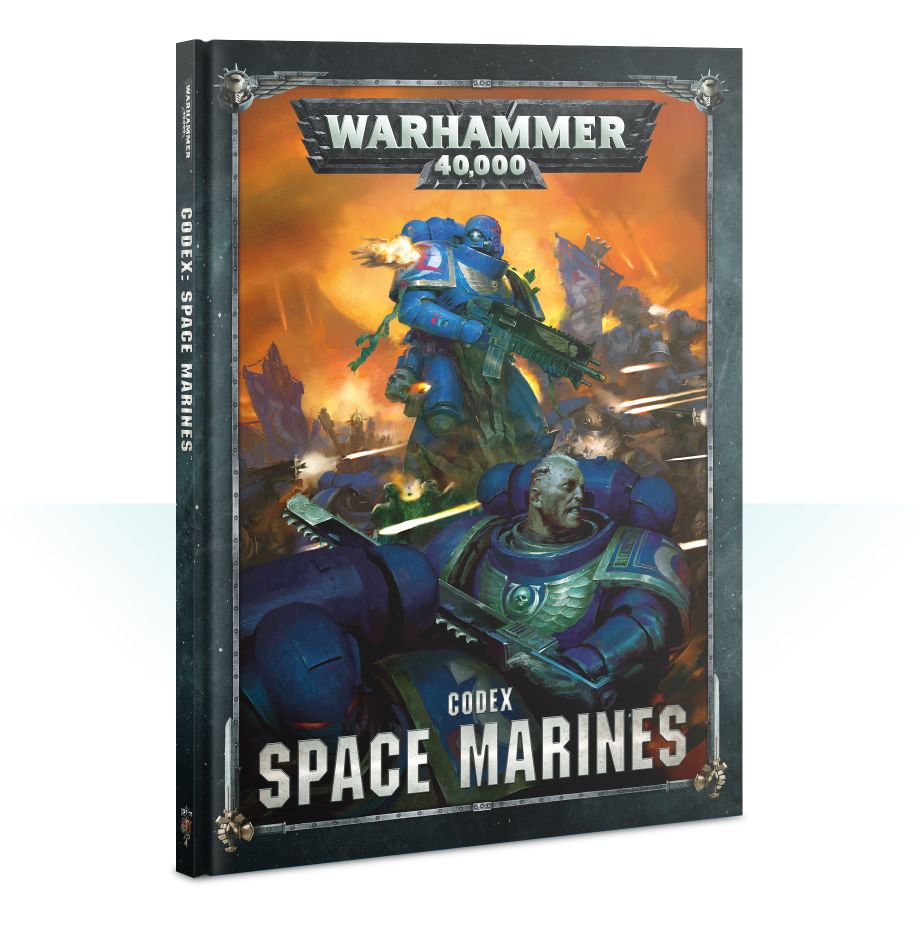 Meet the next generation of Astartes.
Meet the New Marines
This time GW has a plan and that plan is that Marines are about their infantry. Not only that, but that infantry is superbly trained, and are killers with their bolters.  In short boots on the ground is viable again, and you can already hear the early calls of "this is unfair" from certain corners of the whine-o-sphere. Let me tell you after seeing non-stop Knight lists running rampant over the game for a year, I have no time for anything negative being said about the mighty Angels of Death actually inspiring a little bit of fear in other armies.  It's about time.
It's a subtle balancing act, but I think GW is doing a lot of things with this codex.
What Games Workshop Got Right

Infantry Redined
They are making Marines infantry potent. With multiple stacking rules, their infantry can kick out jaw-dropping firepower with lethal AP modifiers, and the sheer volume of fire at range.  The units and guns don't look nuts on paper by default, but a maestro will be able to work those overlapping rules mechanics to make the Astartes sing.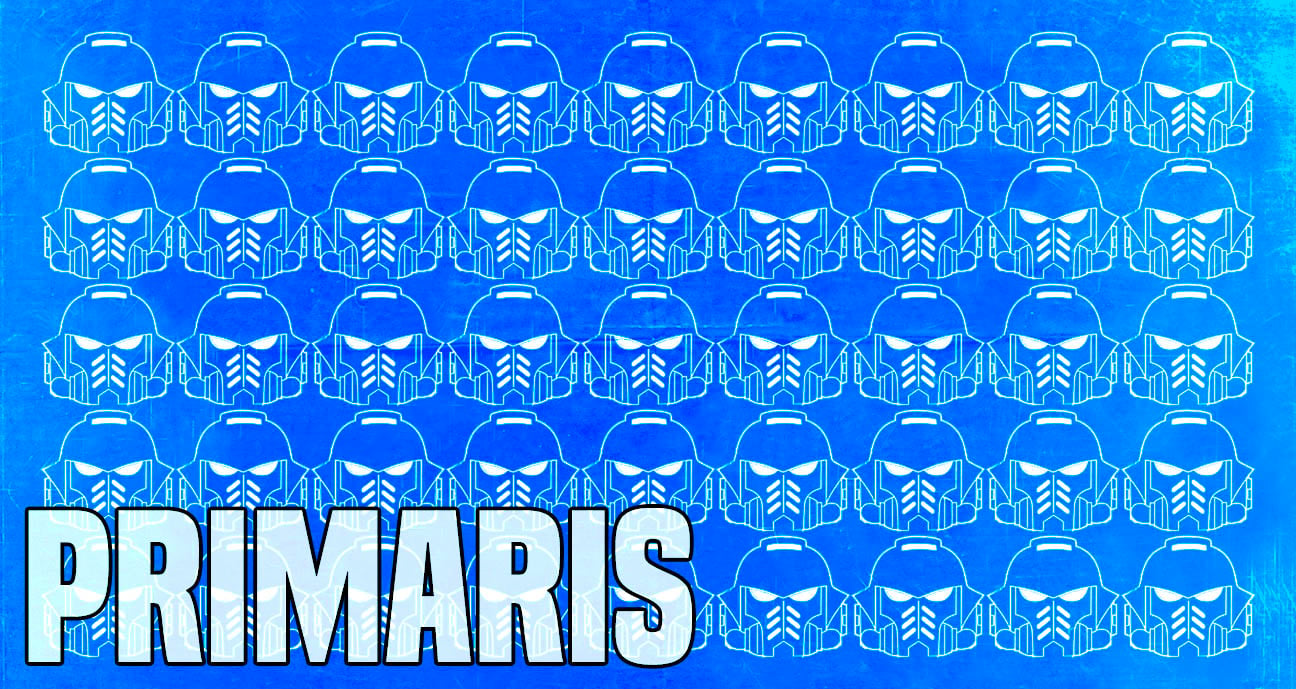 Primaris Ascendant
They are shifting the focus to Primaris subtly.  Note that it's not about overtly ignoring the classic marines. Instead, it's about making the new Primaris models more interesting and getting all the cool toys. Remember the previous Marine codex with all those Strategems that specifically affected some Classic Marine units? All gone and replaced with some new ones that target new Primaris units.  I'm expecting more thing like that in the future. It will be about making the new toys shiny and full of bells and whistles.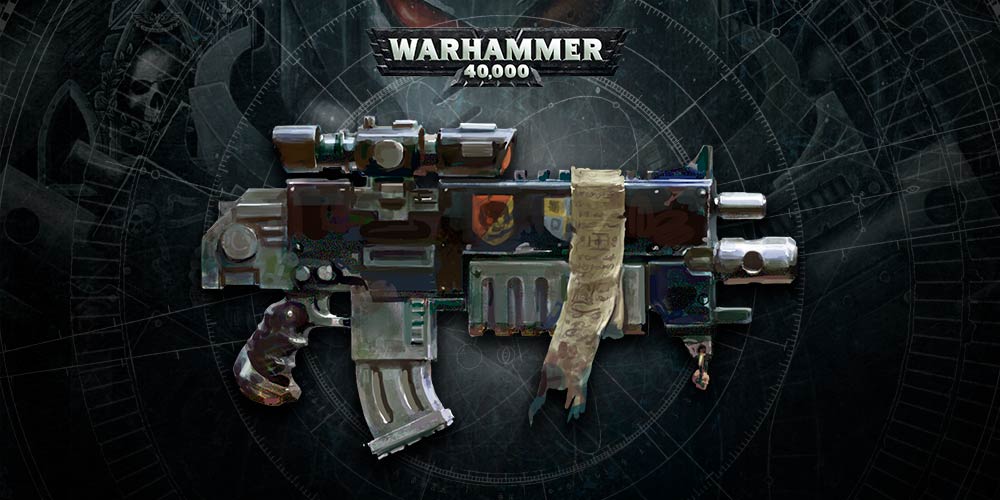 Unique Playstyle
They are making Marines unique. The combination of all the Chapter Tactics, Combat Doctrines, and Special rules are giving the army a unique playstyle. It's not just "default units" that rely on their stats. This is perhaps the best thing about the book, granting Marine players a really unique spot in the game, like so many other armies have.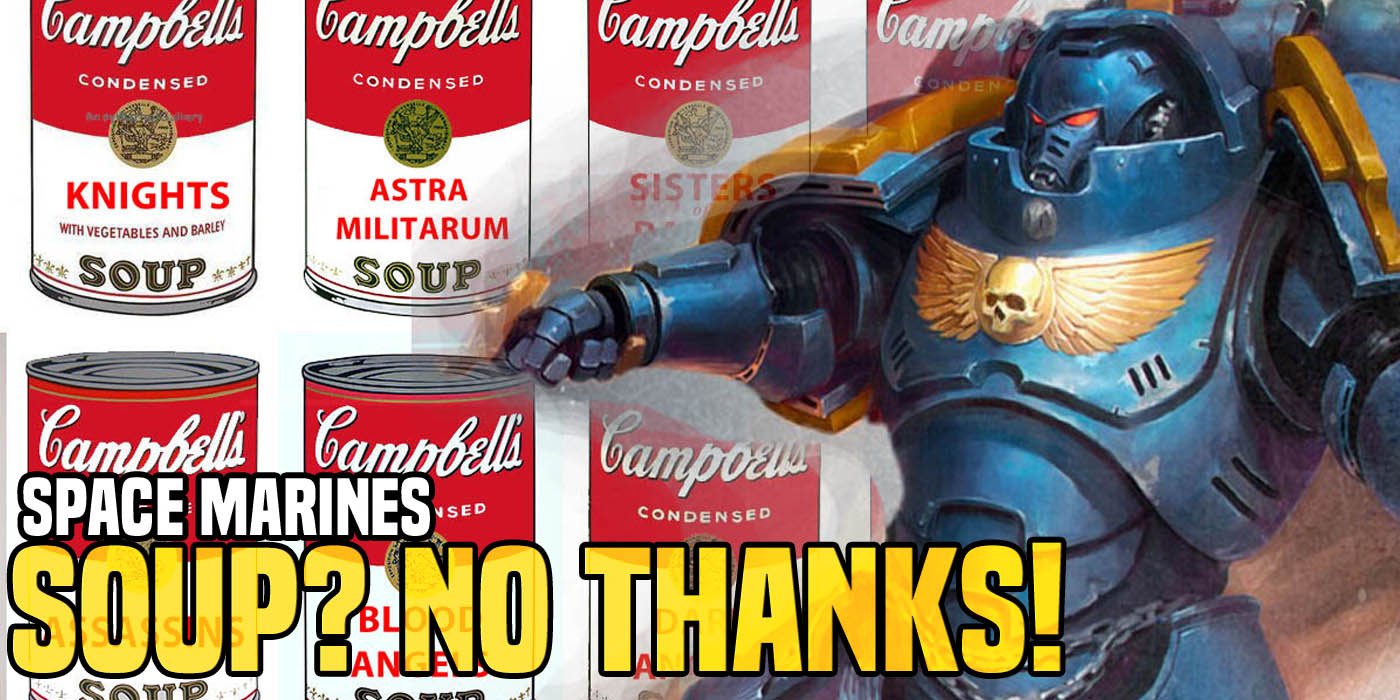 Controlling Soup
They are starting to rein in soup. I'm very interested in the limitations that affect the army if you try to soup it.  I think that GW has realized that soup has a place in the game, but that there should be a cost that comes along with its benefits. I am keenly awaiting future codexes to see if this trend continues. It's a great sign that GW is paying attention to the meta and is willing to step in and correct things.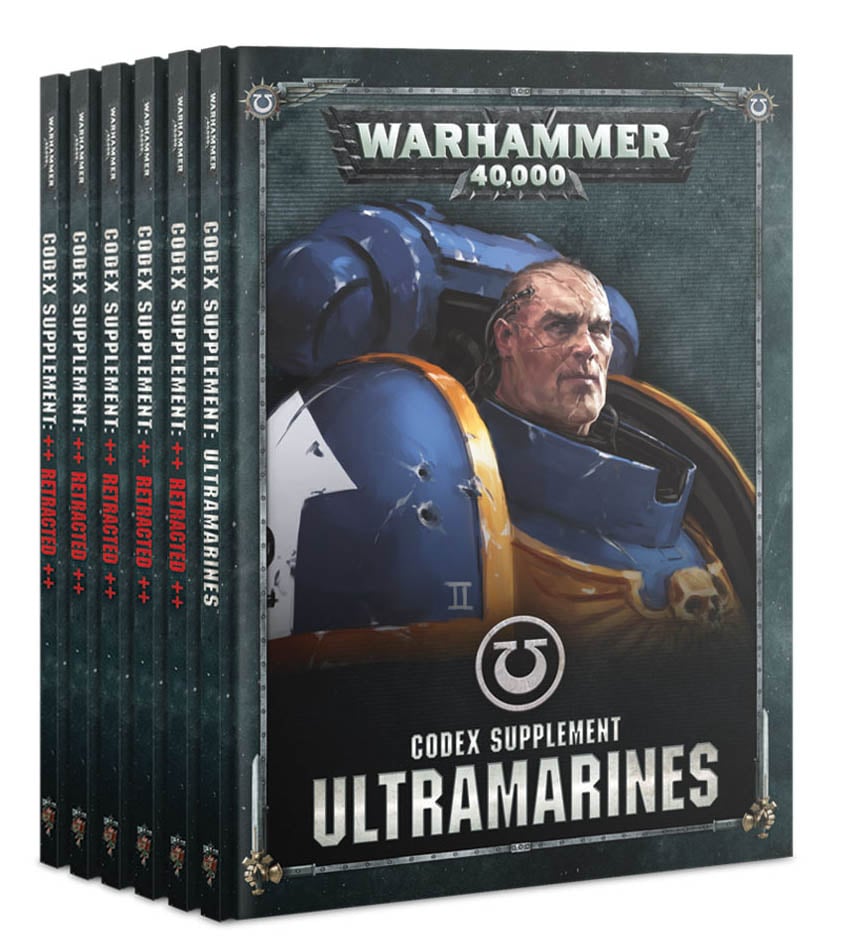 Built for the Future
They are making Marines scalable. I think Nottingham finally got it right this time around. The combination of a core codex usable by everyone and a series of supplementals is the best of both worlds. GW now has ONE codex to FAQ to affect all the flavors of marines, and they can add any chapter they want with Supplementals, or heck even "mini-supplementals" in say White Dwarf if they wanted to. (fingers crossed for Space Sharks!)
~I'm super excited and can't wait to take my new Ultras for a spin on the tabletop. And I Shall Know No Fear!