Letting players pause clocks during tournaments? Madness!
One of my favorite aspects of Warmachine tournament play is the use of death clocks. Each player has one hour to play their game and can use the time however they want. If your time ends before you have won the game, you lose. The clock can affect your decisions, list building and even play style. But most importantly, it's completely fair and gives both players the same amount of time to execute their game. If you are unfamiliar with the Steamroller Death Clock rules I recommended reading page 5 of the Steamroller document.

We've All Been There
All game long both players have been playing a clean game. Confirming measurements, stating intent and keeping track of the score. But now both players are down to the last few minutes of an intense game and the clock is getting passed back and forth quickly.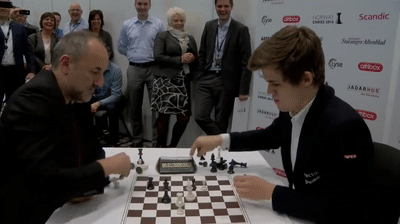 I've seen this game before
Both players want to play a clean game and are legitimately trying to do so. But as the game winds down someone forgets to keep track of what round it is. Is it top of turn 6 or 7? Or after passing the clock you realize the scenario score was calculated incorrectly. These details can be crucial to both players end game plans and due to time pressure, they can often get muddled late game.
Let me preface this by saying that for most games this isn't going to come up. For those unfamiliar with tournament Warmachine I don't want to give the impression that all end games are just a chaotic mess. But when things do get down to the wire this is an idea to help keep things clean.
The Change
If one or more players is below 10 minutes on their clock at the end of a turn, time can be paused for 10-15 seconds to confirm the score. During this time players confirm the current scenario score and round count. Players cannot use this time to plan their turn in any way(ex. measuring distances, checking stats or allocating tokens).
Letting players pause to keep track of important game details has a lot of benefits. When both players are constantly aware and in agreement on the game state it makes for a cleaner more enjoyable game for everyone involved. Many conflicts are simply averted using this change; situations like
Realizing during your opponents turn you actually scored 2 scenario points instead of one. Normally this wouldn't be a huge deal if you realize this 30 seconds into your opponents turn. But in the late game, your opponent may only have 2 minutes left. 30 seconds of wasted time playing with incorrect information can be a big deal.
Being unaware of Round 7. I've seen players not realize it was turn 7 and also the flip-side where someone believes it's their turn 7 when it isn't. If someone believes it's the last turn of the game they are likely to play that turn very differently. Running your caster to a flag, forgoing attacks on enemy models or simply running your models into enemy zones to contest are all things that are common during the last turn; but on other turns might cost you the game.
But This Goes Against Steamroller Rules

Yes, it does go against one of the core tenants of the death clock. But as an EO(Event Organizer) I think it's a rule concession that I am willing to make, or at least try out a few more times. I do greatly value the no pausing rule and I think it is very important for keeping things running on time and preventing players from pausing for mundane reasons in order to gain more time.
With that being said, the conditions for pausing to keep track of score are very specific, and having a time frame of no more than 15 seconds is also key. If it takes longer than that to confirm score/rounds players should call a judge to resolve any disputes.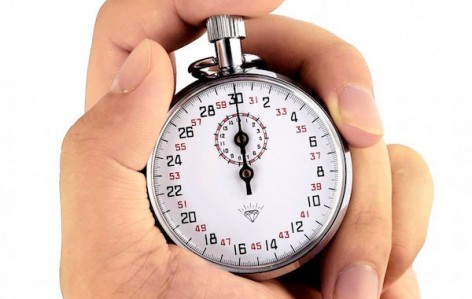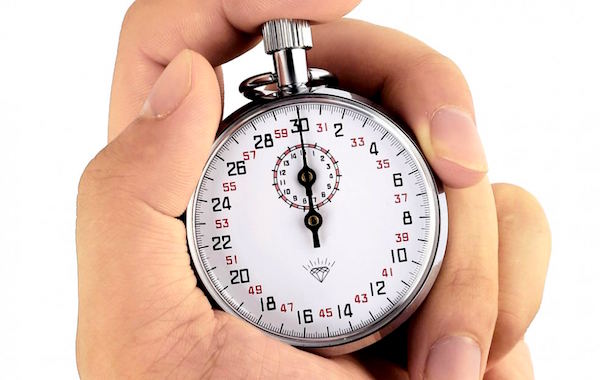 Potential Cons
Anytime players pause the clock is a potential for it to not get properly started again. This is the biggest problem I can see from allowing this death clock rule. Players simply forgetting to un-pause the clock. This is why in general the fewer players touch the clock the better.
We're all human and mistakes are going happen, I would argue allowing this pause will overall reduce game mistakes. Don't forget, this only when a player is under 10 minutes. Players aren't pausing the clock all game long and will often have games where this never comes up.
Wrap Up
So far this rule has been well received, it was used all weekend long at WarGames Con here in Austin 2 weeks ago and received positive player feedback.
So what do you think of this proposed death clock pausing?