Warcry's first expansion, Monsters & Mercenaries, goes live this weekend. Here are the three most awesome things I'm waiting for to expand the game.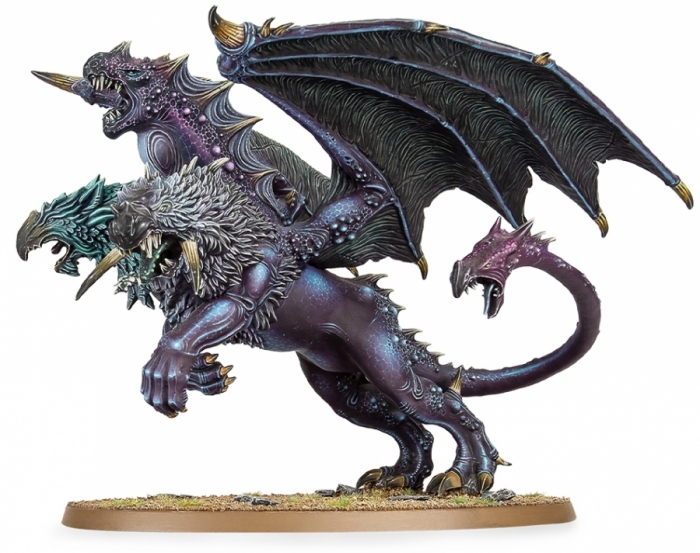 Monsters
Have your games of Warcry been just a little bit too tame? Have you found yourself thinking, "Yeah the Furies are nice, but what I'd really love for my warband is a full-on Hydra." Well, with the expansion, that wish is now possible with the addition of monster rules. Of course, something like that would be a nightmare to fight against, so acquiring one in game is going to require a pretty hefty and difficult quest, but it will be well worth it. Imagine unleashing something like a Ghorgon or Manticore and watching it tear across the battlefield. They're hard enough to kill in games of AoS, so I can't imagine how powerful they're going to be in Warcry, and I can't wait to see which monsters are included.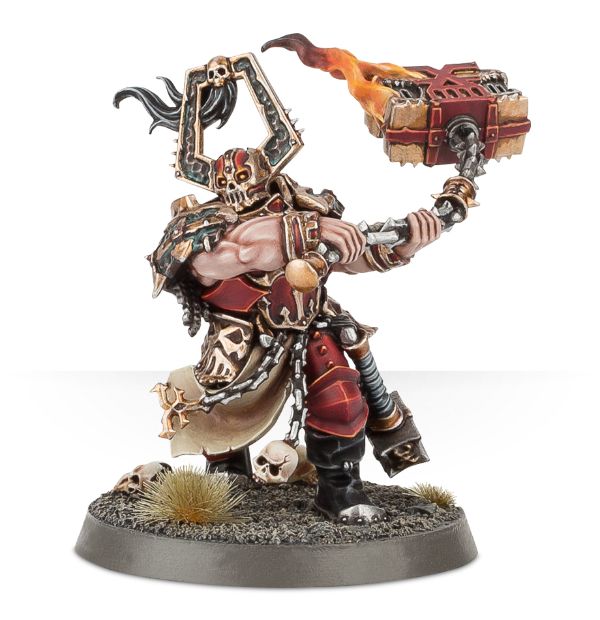 Allies
As good as all the units in Warcry are, sometimes you just need a full-on Hero to lead your warband into battle, and that's exactly what you'll get with the Allies rules. Nothing really says battle-mad Chaos Blacksmiths like the Iron Golems, so who better to lead them into battle than a Khorne Skullgrinder? Or who better to harness the savage nature of the Untamed Beasts than a bestial Bray-Shaman? The possibilities look to be endless, and I am super stoked to add some punch to my warbands. My hope is that some of the Tzeentch casters will become available, particularly the Tzaangor Shaman, because I would like nothing more than to have the Master of Magic have a hand in leading my warband across the Eightpoints.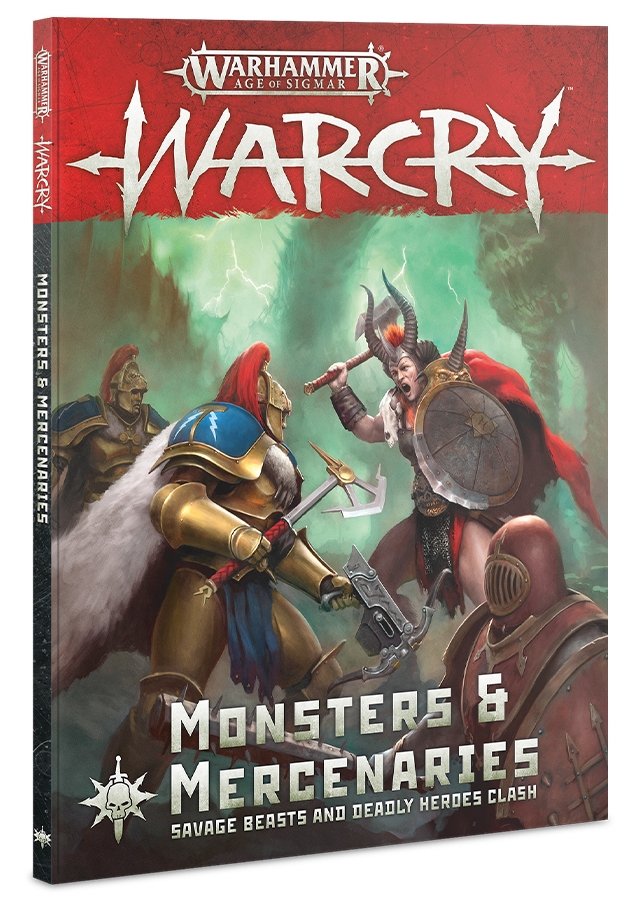 Fated Quests
So you've finished an important campaign quest and gotten all your magic items, what should you do next? With the new Fated Quests, the answer is go hunting for more awesome treasures! The new quests will be available to all factions, and will have all manner of exciting rewards, from new artefacts to powerful command traits and abilities. I'm excited to see what sorts of new things this will bring to the game, and I can't wait to start a Warcry campaign of my own.
~What sorts of things are you looking forward to in the new expansion?