The new boxed set featuring the Howling Banshees vs the Drukhari is coming soon – with a price point of $230. Let's break that price down!
This week Games Workshop confirmed the contents of the upcoming boxed set for Blood of the Phoenix. We were also able to confirm the MSRP of the box at $230. So is it worth the price of admission? Let's do some math!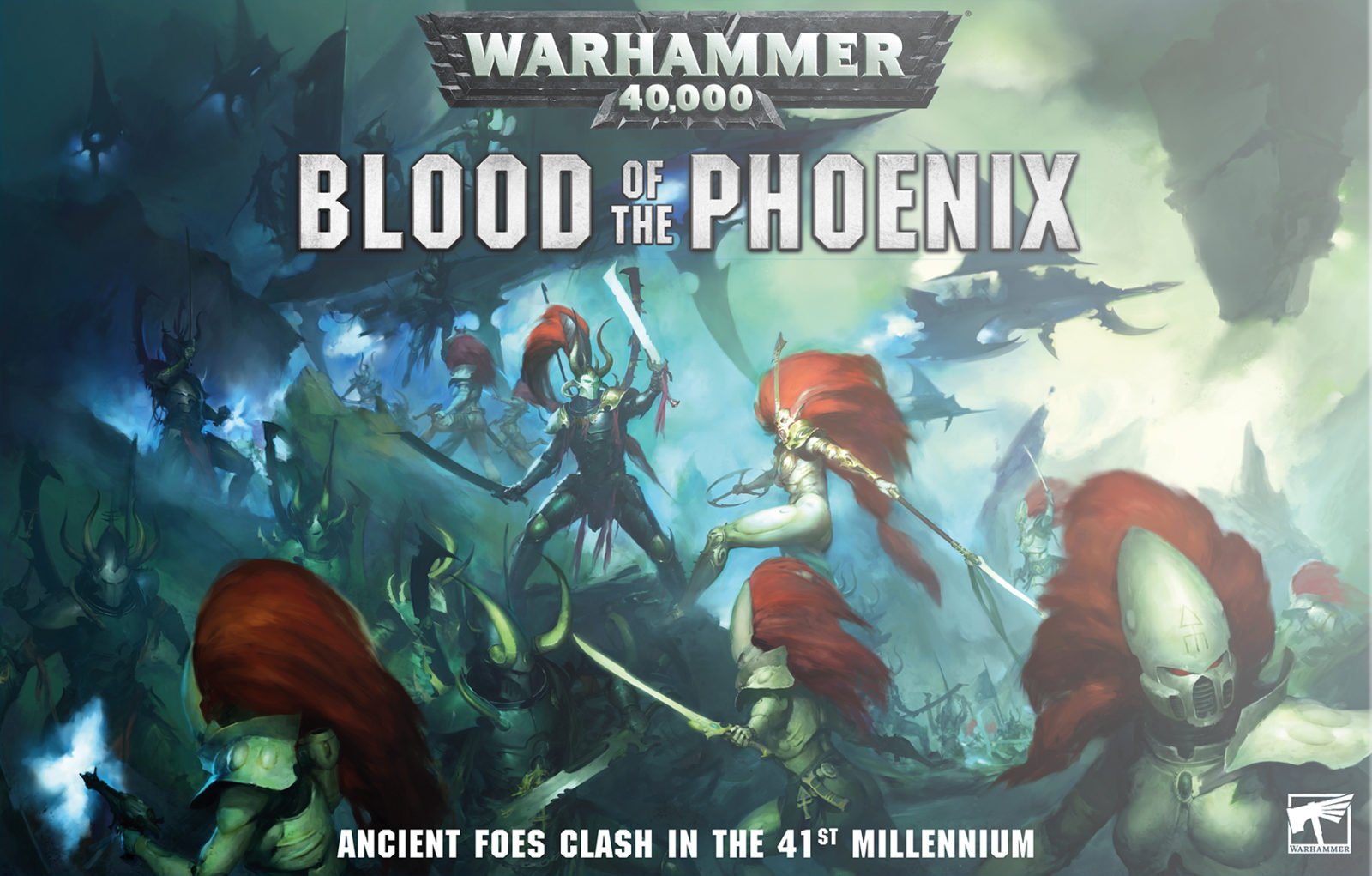 Craftworld Forces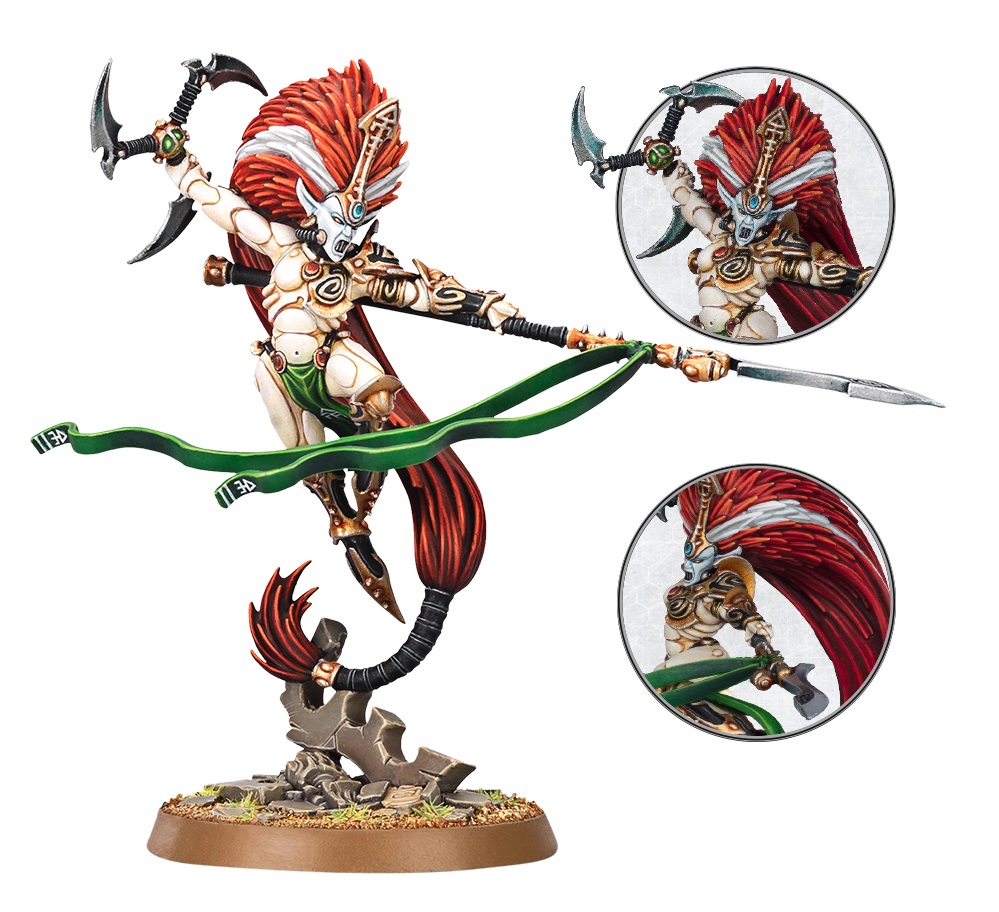 Jain Zar – $25*
5x Howling Banshees – $41**
Falcon – $55
Vyper – $35
Total MSRP: $156
*Based on Current Model Price.
**Based on Current Boxed Set Price.
Drukhari Forces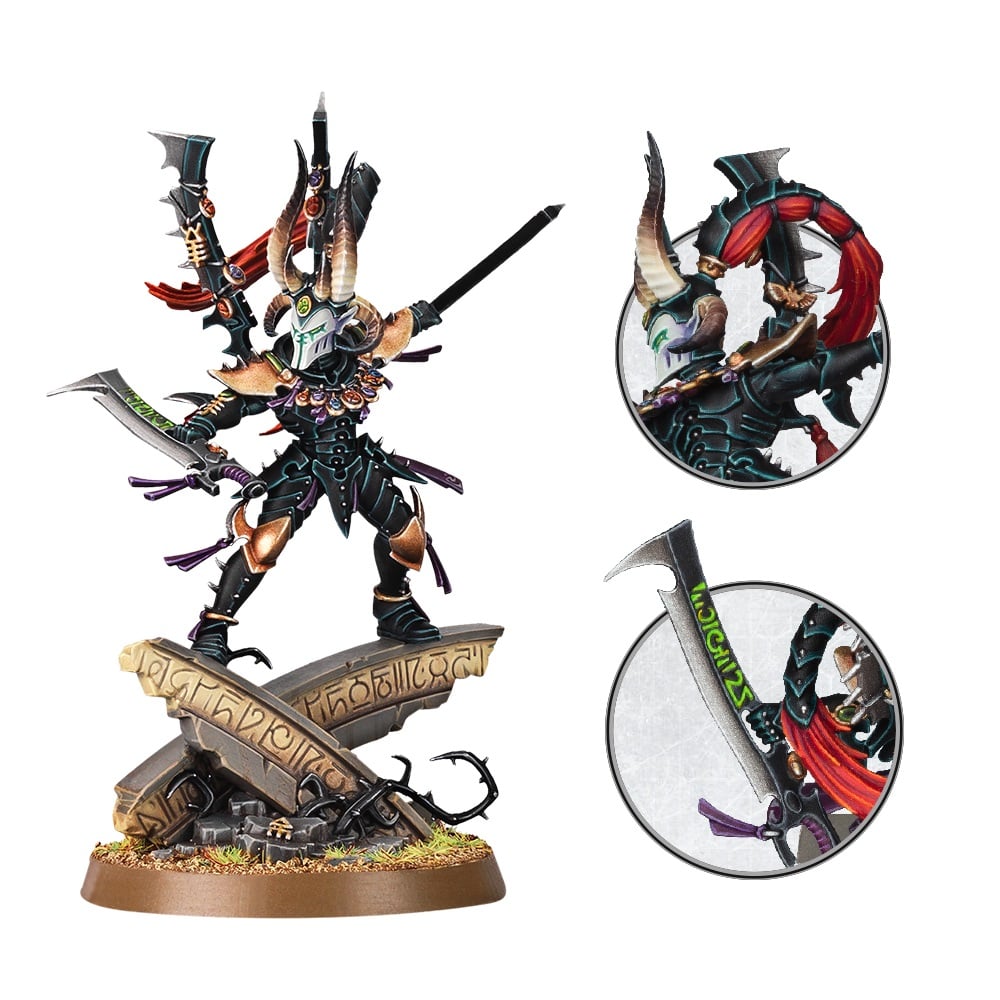 Drazhar -$25***
5x Incubi – $41.25****
Venom – $35
5x Hellions – $30
5x Scourges – $30
Total MSRP: $161.25
***Based on Current Model Price
****Based on Current Boxed Set Price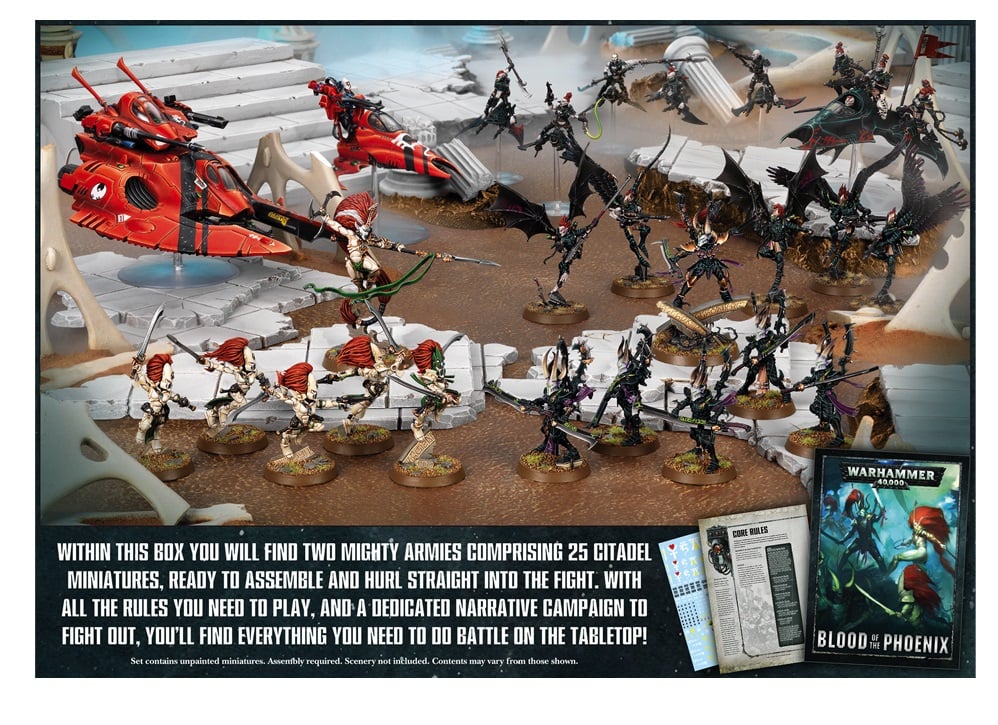 Total MSRP for the Box: $317.25*****
*****That's based off the OLD pricing for those new kits. And let's be honest, you KNOW GW is going to change the prices on those new kits once they get a solo release.
Basically, IF you were going to buy all these models individually at their current prices, you'd be looking at $317.25. You're getting a discount of 27.5% and have a savings of $87.25.
Also, this boxed set is kind of unique for the fact that you can use all of the models inside it as a single army. That's kind of a rarity from GW. We're also not including the price for the Transfer Sheets or the Blood of the Phoenix Book. Transfer Sheets can range from $18-$20 for a single large sheet and the Campaign Book is probably comparable to a codex worth of stuff at $40.
So is this boxed set worth the price? Objectively, based on the current MSRP for these products individually, it's hard to argue that it's NOT a deal. Is it worth it to you personally?That is for you to decide. But if you're looking to start a Aeldari Army and want to run new Howling Banshees and Incubi this looks like a good place to start…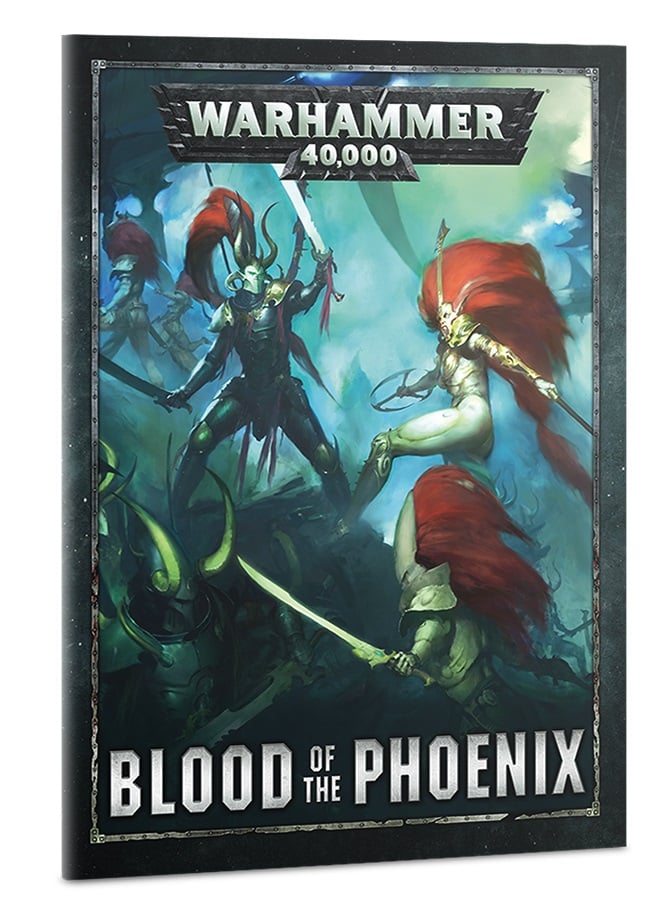 Blood of the Phoenix, the new Boxed Set is coming to Pre-Order this weekend from GW.