I'm super excited about the all new Sisters of Battle. But will they live up to the hype?
Sisters are only a handful of weeks away and you can already feel the electricity in the air. The limited edition army box is on the way, and yes, prepare yourself… there will be other units in the army that AREN'T in it. You should in no way be shocked by this. The new codex will be included, but the full army release itself will have to wait for 2020.

Divine Minis
These minis are GORGEOUS!  Just look at these:
They will fly off the shelves, so if you want any – prepare to fight the crowds.

How Powerful?
An altogether different question is will the army arrive in a powerful tabletop form.  I'm certainly hoping so, but history has a mixed opinion on that one.  Here's some points to consider.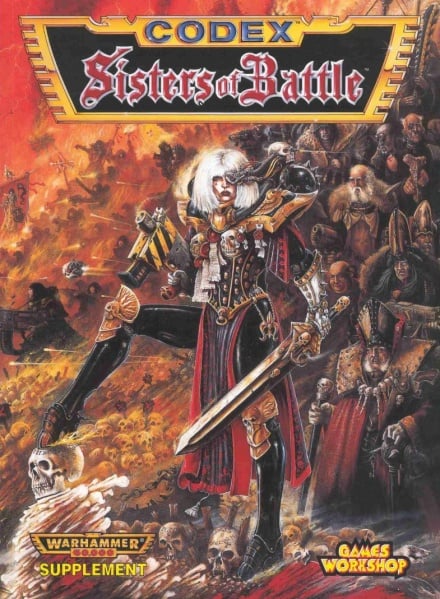 The Sisters Curse
There's this funny history with the Sisters of Battle. Since they got their first codex way back in 2nd Edition, they have been the recipients of exceptionally bad timing. By that I mean "the Curse". GW normally either skips them, or updates them dead last, or second to last in each edition. Conventional wisdom says that if you see a new Sisters codex, a new edition is just around the corner, leaving Sororitas players with a fleeting golden age to enjoy their beloved army before they are swept under the excitement of the new hotness and rules that accompany new versions of the game.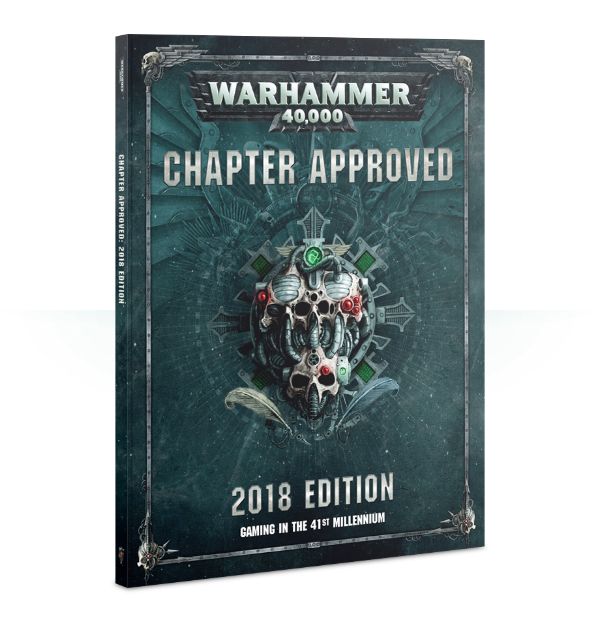 The Current "Codex"
The Current Sisters Beta Codex in 2018 Chapter Approved was eagerly anticipated and arrived with a whimper. It hardly is seen on the tabletop, and was generally considered to be greatly underpowered.  GW has reinvented the Faith Point/Acts of Faith army mechanic each codex, but this latest one seemed unusually watered down. Players broke into two camps. Some says the codex was purposely underpowered so as to not overshadow the actual codex coming shortly. Others say that GW just swung and missed with the new mechanics and didn't quite achieve the goal of reinventing Acts of Faith for an all new 8th Edition.
The Place of the Army
Standing behind all of this is the general tone and place of the army. The Sisters army is an oddball one and always has been. A T3, 3+ armor horde-light army. It shares some rough similarities with Scions in place in the Imperial power spectrum, and is in a hazy no-man's-land between Astra Militarum and Marines. The army has never been long ranged and tends to use its Acts of Faith and weapons to do its killing up close and personal.  When GW gets the Acts of Faith wrong, the army falls flat. When they are overdone, you get Uber-Celestine/Seraphim flying roughshod all over the board killing everything until the Faith Points run dry. Looking at the current meta of 40K right now, it will be a delicate balancing act for Nottingham to get right.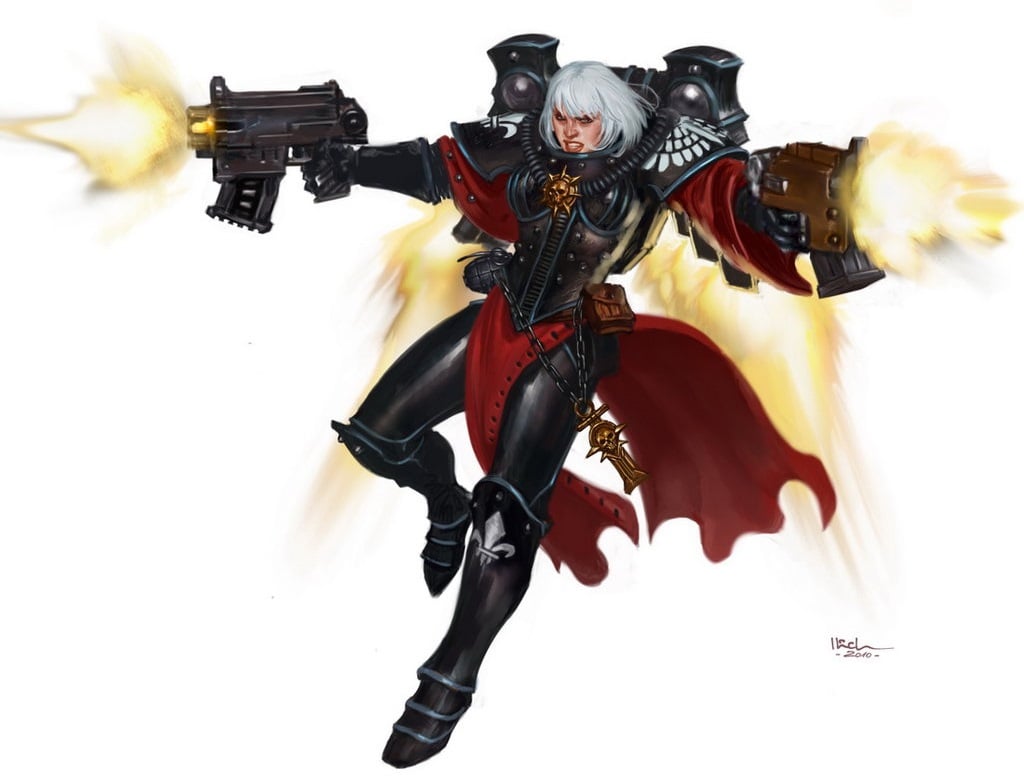 But I'm praying they do – because these miniatures are too heavenly to be sidelined by mere mortal rules.
~ Do you think Sisters can break the curse and come out swinging, or will they remain an exotic army?