In our actual real solar system, there's evidence supporting the existence of another planet past Neptune. Sorry Pluto lovers, Pluto's didn't make the cut.
It's still pretty debated whether it's actually a planet, or a black hole, or just nothing. In The Search For Planet X, you take the role of a skyentist (or astronomer, if you're boring), on the hunt for the location of this mysterious planet.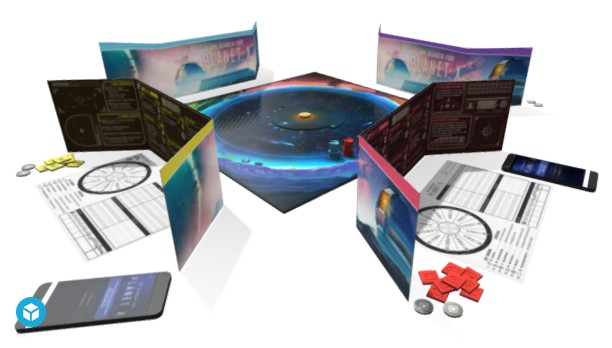 The Search For Planet X is a competitive logic game where players are all attempting to be the one to have done the most work towards discovering the planet. In a nice little touch, finding Planet X doesn't give you the win, it only triggers the end game. The winner is the player with the most points, which are earned through correct deduction and research.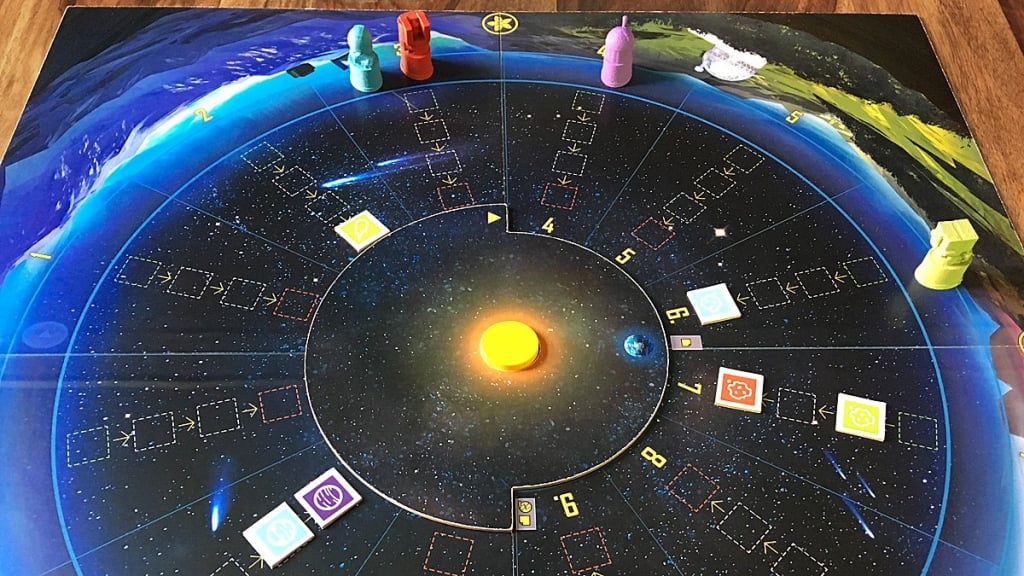 During each player's turn of The Search for Planet X, they'll be able to scan the skies, searching for any useful information. To facilitate this process, TSFPX uses a companion app.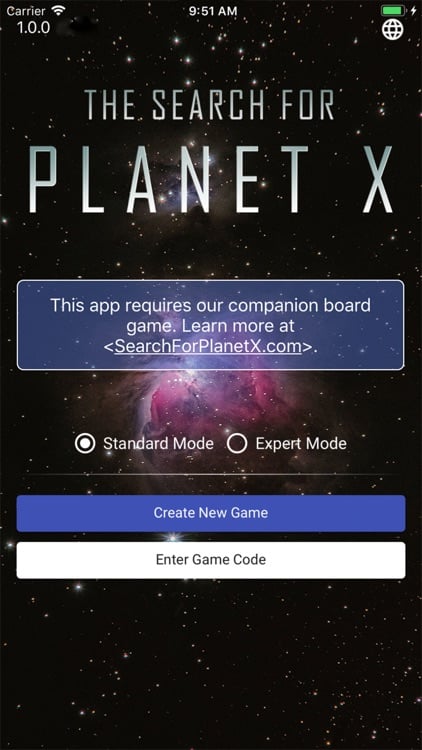 The app randomly decides where all the various unknown heavenly bodies are, as well as what you find with each observation. As the game progresses, Earth continues it orbit, revealing other sectors of the sky to search. As you discover what is out there and what's not out there, you'll be taking notes to keep track. Savvy players will observe their opponent's actions and try to get some insight from that as well.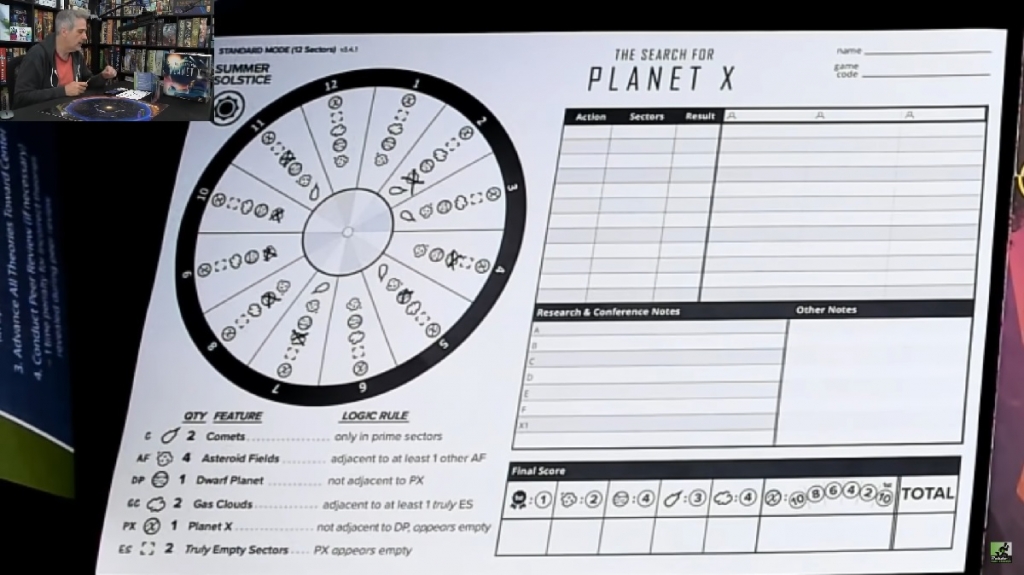 I subscribe to rhado because I like his content, but also he's very helpful in getting component closeups
Once Planet X is located, the end game begins. Points are scored based on which sectors you correctly identified.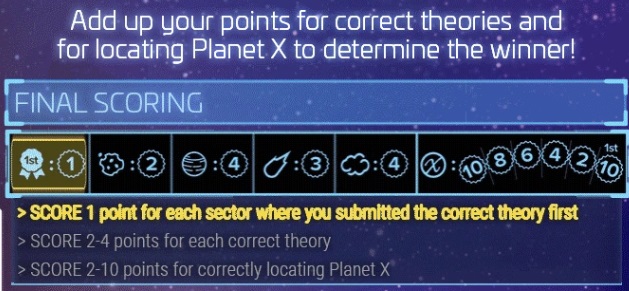 The player with the most points wins!
Final Thoughts
I'm really into this game. I love logic puzzles and deduction. I've written about Alchemists before and why it's one of my favorite games. I wish logic games were a larger genre, but oh well.
TSFPX is currently fully funded on Kickstarter, with the campaign ending on Wednesday.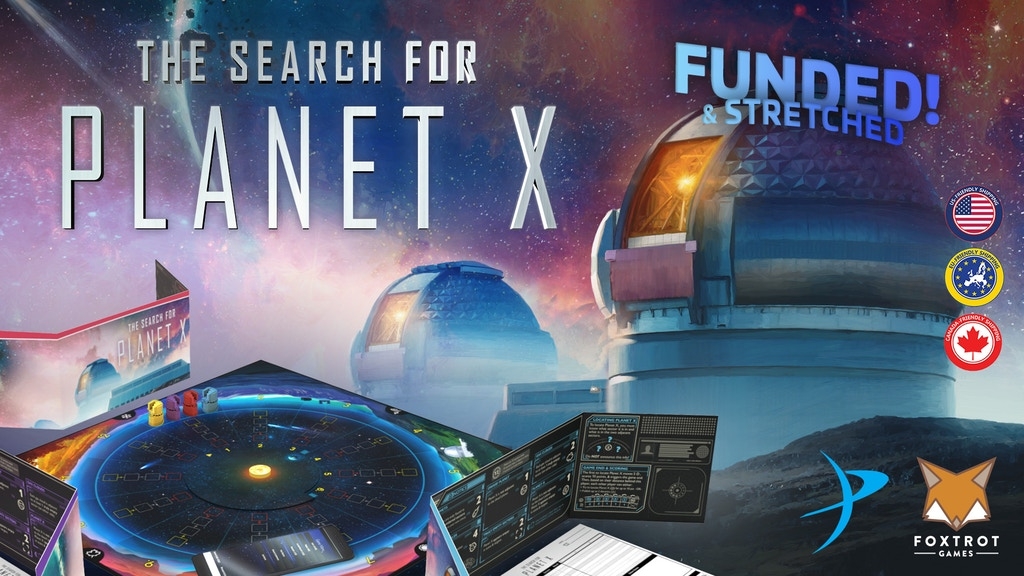 If you're a fan of logic games and astronomy, this is definitely one to check out!
Thanks for reading!