Among other things releasing from GW next week–a shiny new painting handle that will make you fast and furious, and a special White Dwarf.
In addition to the Ossiarch Bonereapers and the Dominion of Sigmar boxed sets, there are a few other releases wending their way toward you. It's a ragtag bunch, for certain, with a whole lot of heart. Inasmuch as a painting handle, a deck of playing cards, and a special collection of fan favourite White Dwarf stories can be said to have heart. Let's take a look.
via Warhammer Community 
First up, we have a plethora of painting props, including a batch of accessories to make your hobby life easier. To make it faster though,  they've gone red: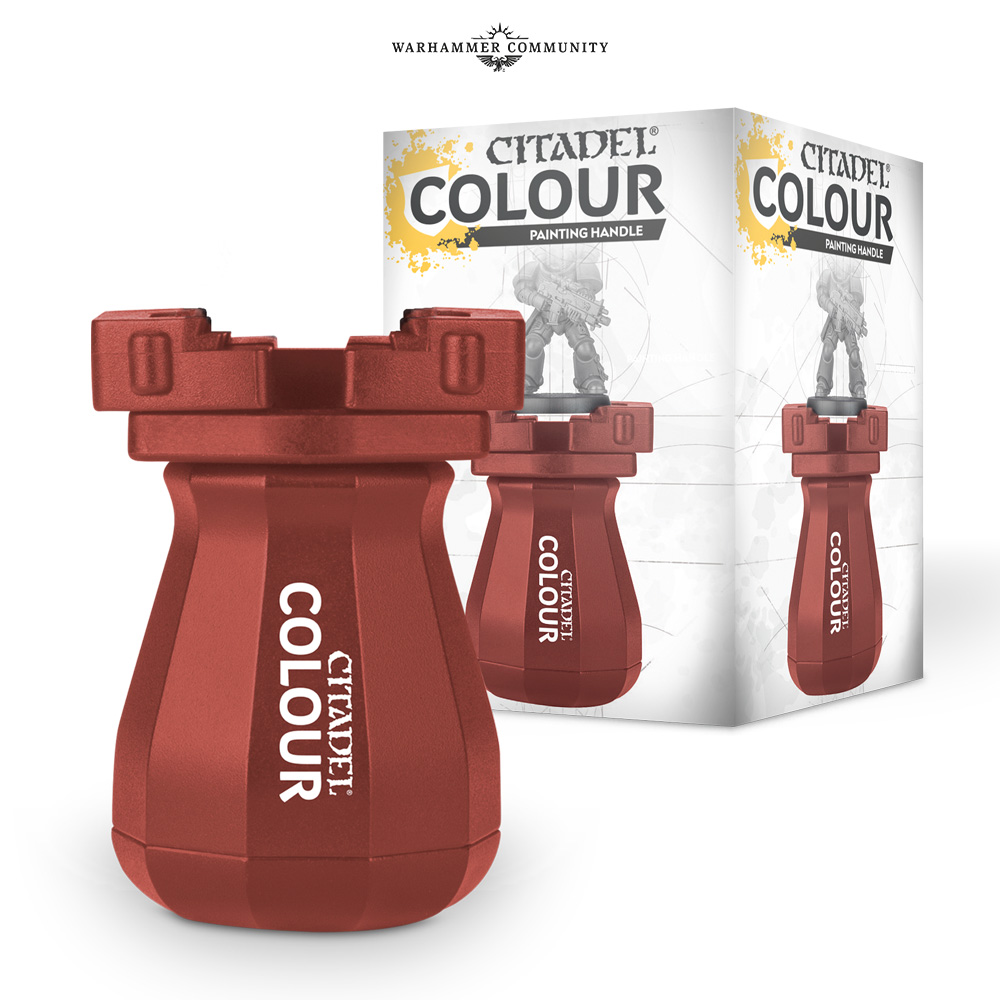 It's red. As any experienced Warhammer fan will know, this will make all of your projects go 900% fasta. That's just maffs. You can also use it to mark out your special characters when working on larger projects and you have several handles on-the-go at any one time.
And now that we mention multiple handles, you'll soon be able to order them in batches of five, saving considerably on individual handles. But there are other accessories as well, including a spray stick to fasten your miniatures in place while you prime them: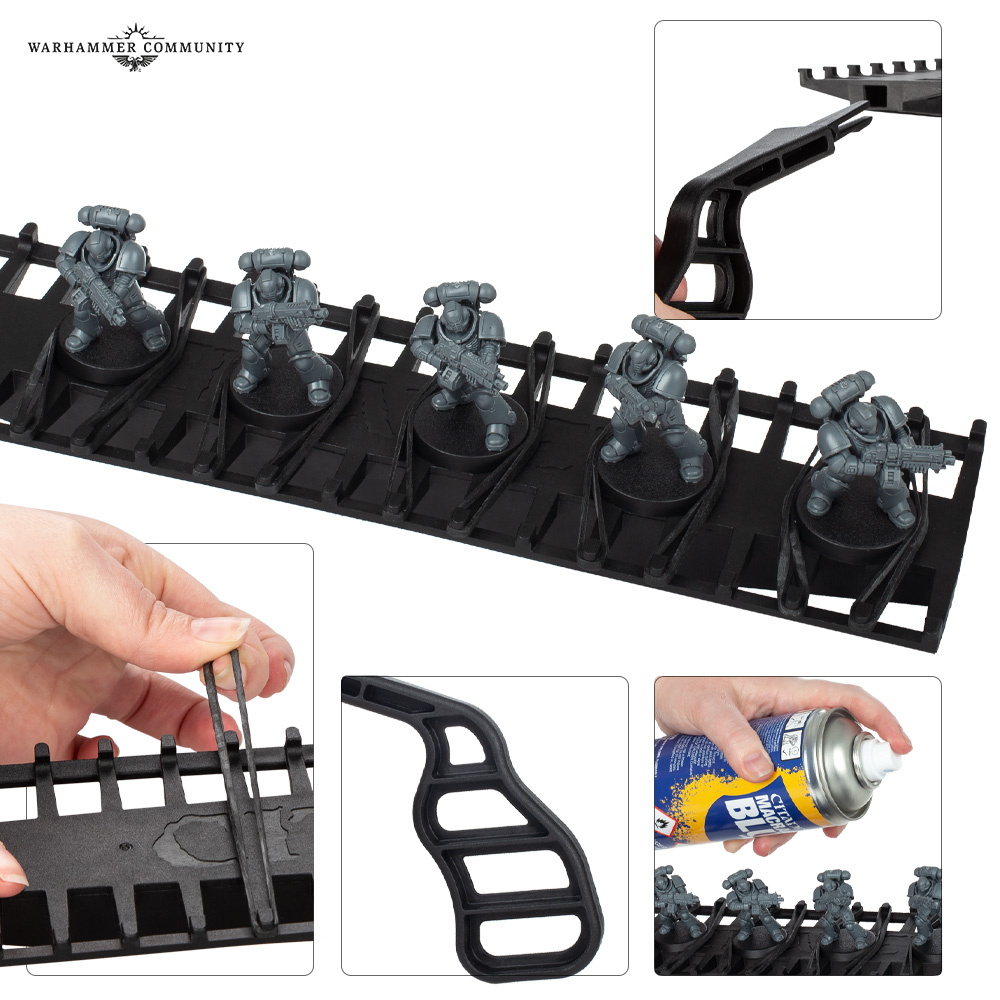 And a paint caddy that will keep your paints upright.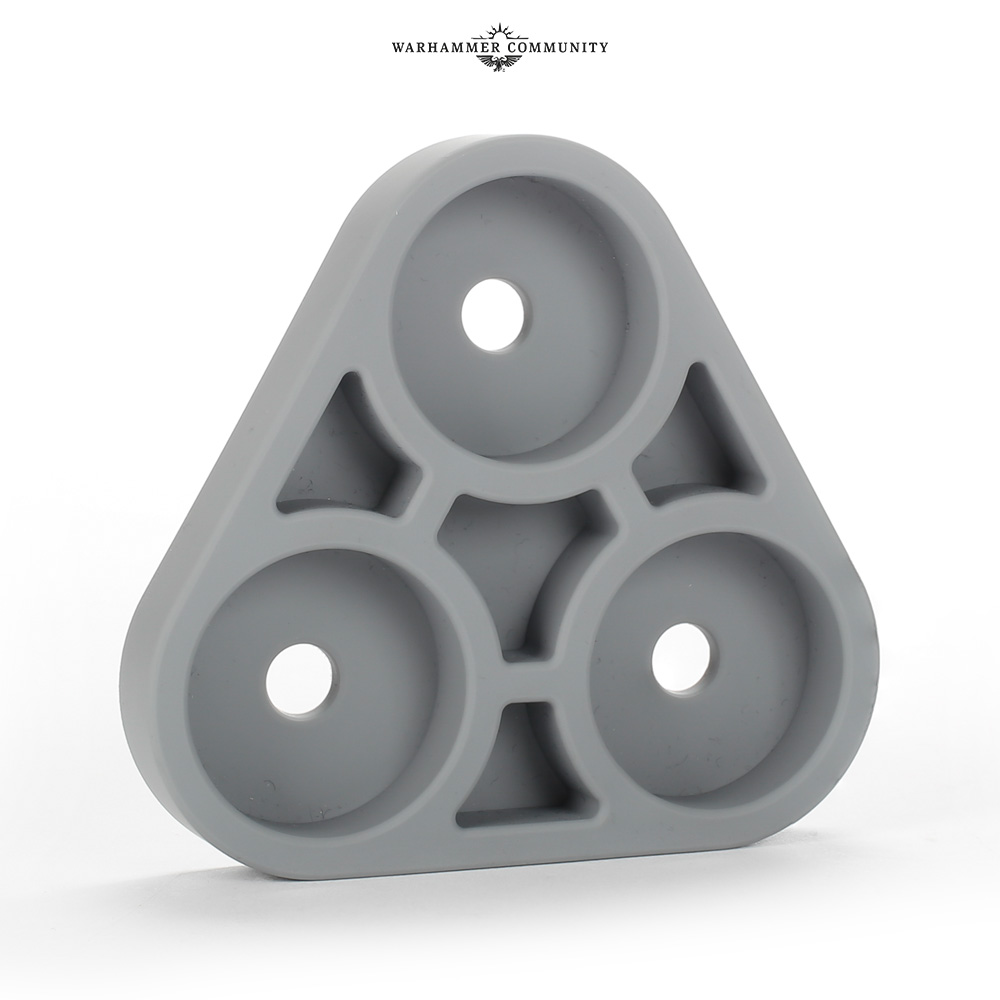 For the Warhammer collector in your life, be sure and check out the John Blanche illustrated deck of Dark Millennium playing cards: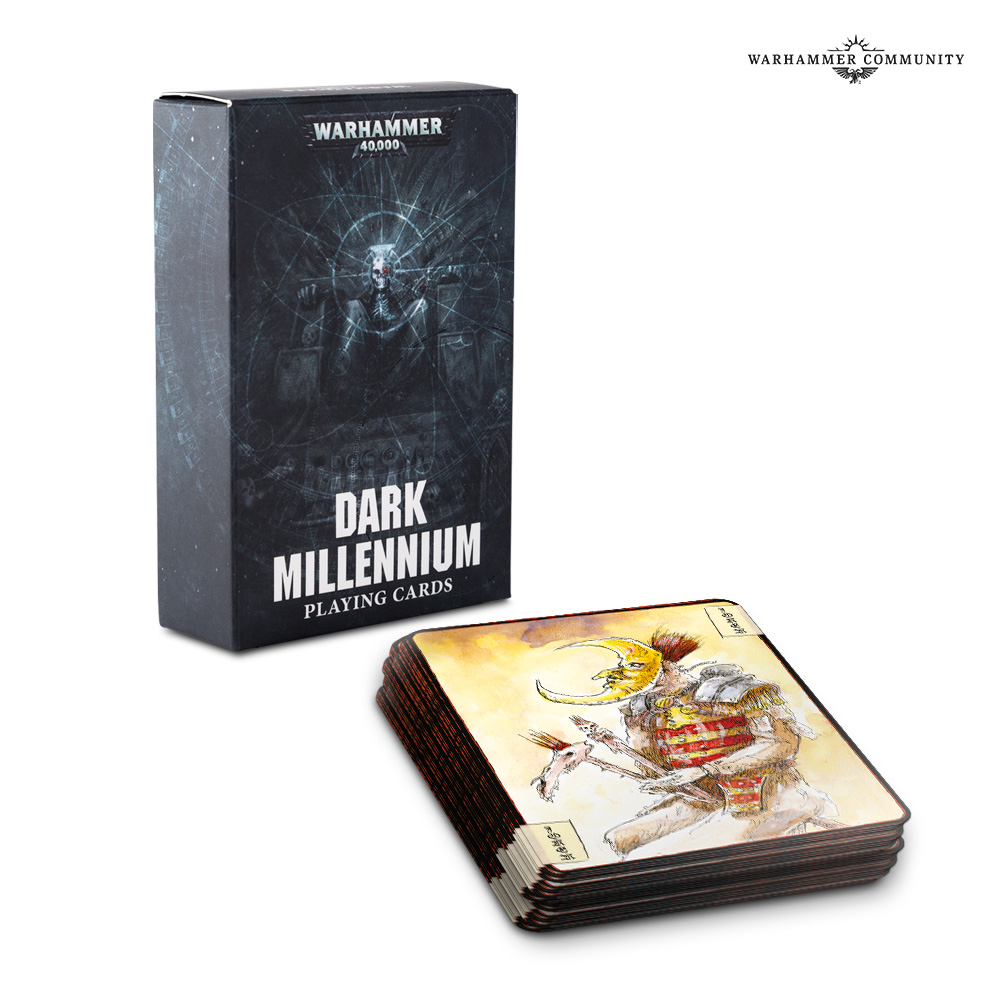 Each card features art from John Blanche, with every suit exploring a different part of the 41st Millennium as envisioned in his dark imagination. At the very least, it'll make those Christmas games of Snap more exciting.
Or if you're a true collector, check out this special collection of White Dwarf Apocrypha: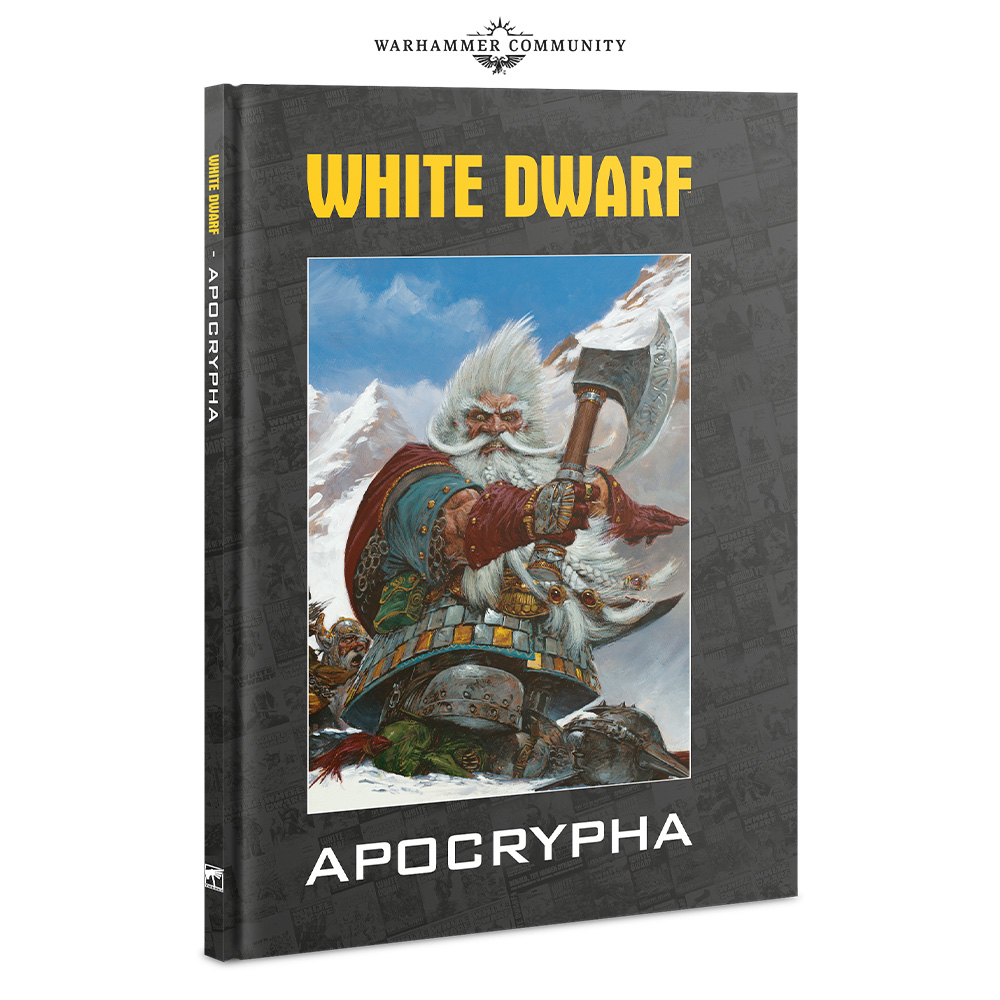 As we come to the end of the new-and-improved White Dwarf's first year, we're giving you a chance to experience over 40 years of this essential hobby magazine's history. White Dwarf: Apocrypha is a compilation of classic and fan-favourite articles including the first-ever Tale of Four Gamers, a gallery of covers and much, much more. It's the ideal gift for White Dwarf superfans. Or, y'know, yourself.
Happy painting!