We have a special offer for join BoLS Prime till the end of the month and some free articles for you to enjoy. Join us!
BoLS Prime has been live for over a month and we're kicking off a two-week membership sign-up drive till the end of the month.
You can join for ONE DOLLAR!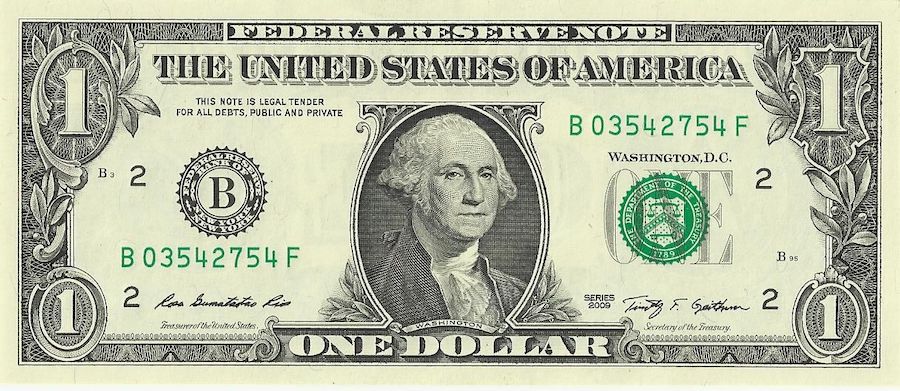 Click on either of the buttons below to Join Prime or Prime AD-FREE for $1!



Prime content arrives on the site every week, and subscribers immediately see reduced or no ads, and can access the member-only groups.
Some Samples
Here are a handful of sample Prime Articles covering everything from 40K, to D&D, to Hobby that we are making open to the public till the end of the month. In the weeks ahead we have even more exclusive content from industry interviews to industry deep dives.
I hope you can join us today!
If you have any further questions, please email Subjectline: BOLSPRIME, at contact (at) bolsinteractive.com