Nobody really keeps track of how much things weigh in D&D–but these treasures are worth breaking the unwritten rules for by using the written rules.
Alright let's talk encumbrance folks. These aptly named rules exist to limit how much you can carry about your person, but they mostly exist as extra weight to the rules that people largely ignore in favor of bags of holding as quickly as possible. The rules exist to be broken free from, and most people just skip right on past. However, sometimes, it's worth the hassle of using them, especially when circumventing your carrying capacity means getting paid big money. So here are five treasures that are worth their weight in gold–if you can get them back home.
An Inordinately Large Statue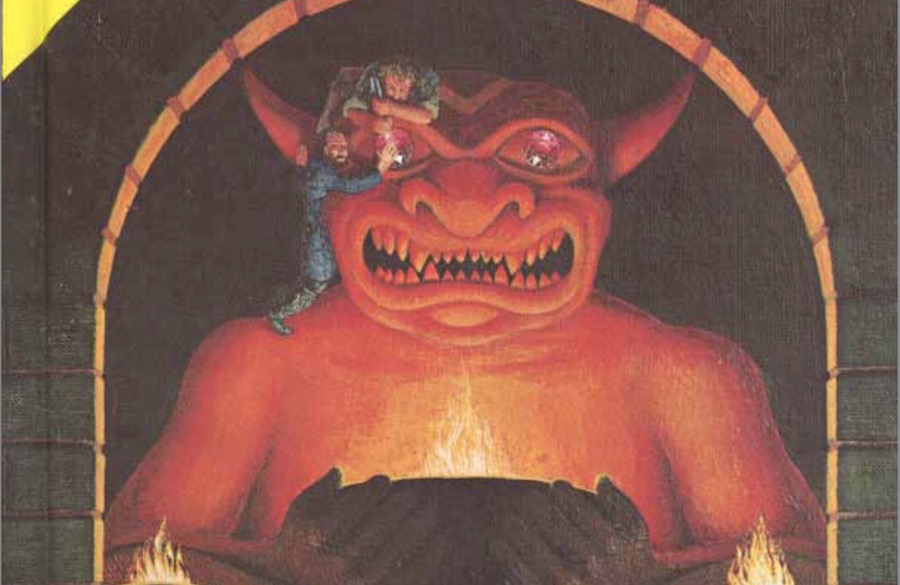 This one's on the old Player's Handbook. There's a massive statue of Moloch right there, and two adventurers who are solving the problem of what to do when the loot is too big to fail take back to town and sell. It's a problem as old as 1st Edition D&D, and a rite of passage for adventurers of all stripes.
The Mother Lode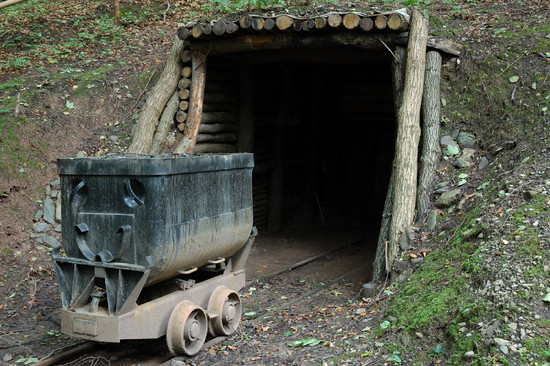 We're not being poetic here, folks. Consider as a reward having your adventurers who are in the midst of exploring old caverns and ancient ruins find the literal mother lode–a valuable, long vein of gold or silver ore that stretches out much further than you'd expect. For context, the mother lode for the California gold rush was a zone that ranged from .93-6 miles wide 120 miles long. You don't necessarily need that much space (with whole mining towns in the wake of it), but we'll point out that one of the earliest 1st Edition supplements had rules for running your own mine. Might be time to break those out, and get the PCs to engage in a different kind of minecraft…
A Castle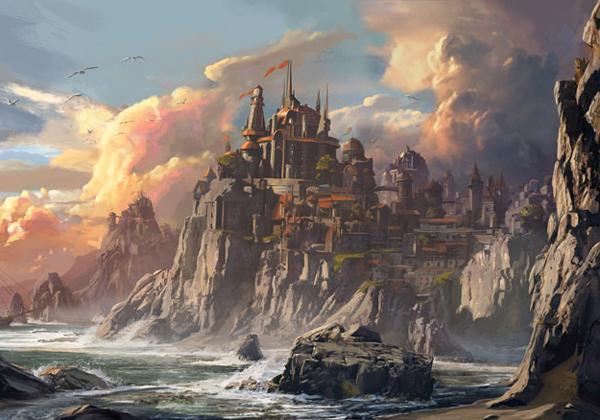 This one is an entry that combines a dungeon and a treasure all in one. Have your adventurers discover the deed to an ancient castle in the dragon's hoard/ancient wizard's arcanarium/bugbear hugfort and then the quest can begin. Find the castle, clear out the keep of monsters and/or peasants who've been squatting, and boom, it's free real estate.
A Fallen Star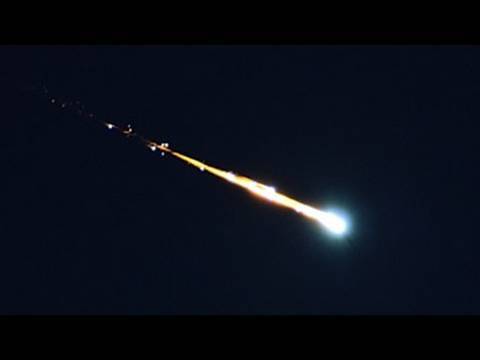 Metal from space is a huge fantasy trope. Whether you're using starmetal or just calling it meteorite, or void ore, or whatever name you want to call it–space rocks are an idea that holds a lot of value, both monetarily and narratively. You can build an adventure around this treasure as well: a falling star streaks across the night sky and the players, finding where it's struck, discover a superdense chunk of ore embedded in the ground, and strange, starspawned monsters lurking all around it. Watch as your players try to figure out how to make their very own space swords.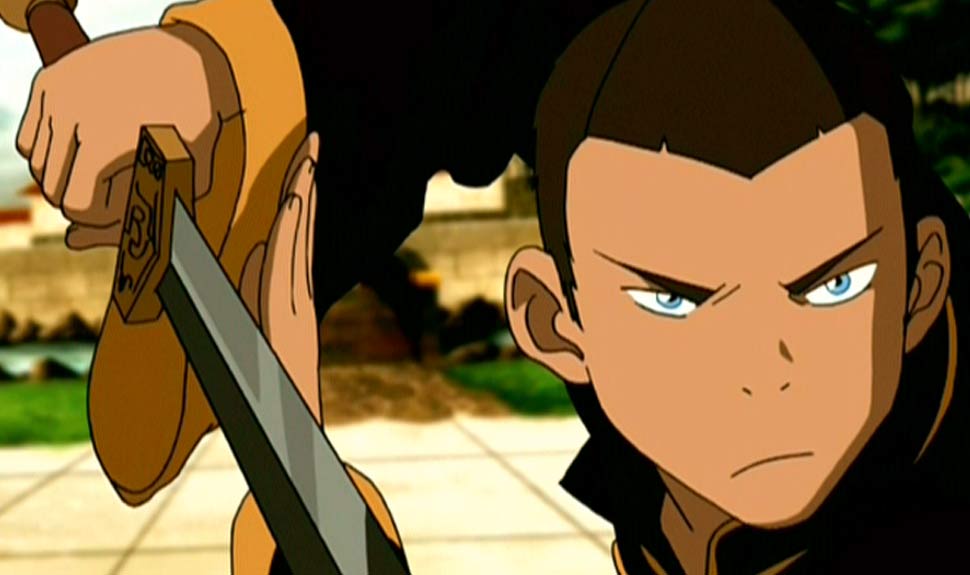 Don't worry…they always come back. Eventually.
A Large Friend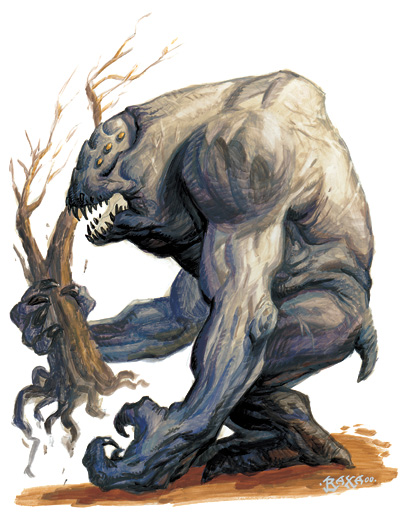 While we're on the subject of classic tropes, a gentle version of an otherwise fearsome monster is perhaps the biggest treasure of them all: friendship. The Gray Render is already built to do this, but it works with any oversized monster that takes a shine to the player characters and follows them home. How will they house their new friend? How will they feed it? And how many dungeon crawls can they take it on? All of these are questions your players will try and answer, gleefully.
Happy Adventuring!