Hey friends, come get caught up on your favorite D&D Podcasts. This week, WotC talks about accessibility, while the Mighty Nein pursue an iron angel…
Here's your batch of D&D podcasts for the week–take a look at some of D&D's upcoming projects and get caught up with Critical Role in time for tonight's episode.
Critical Role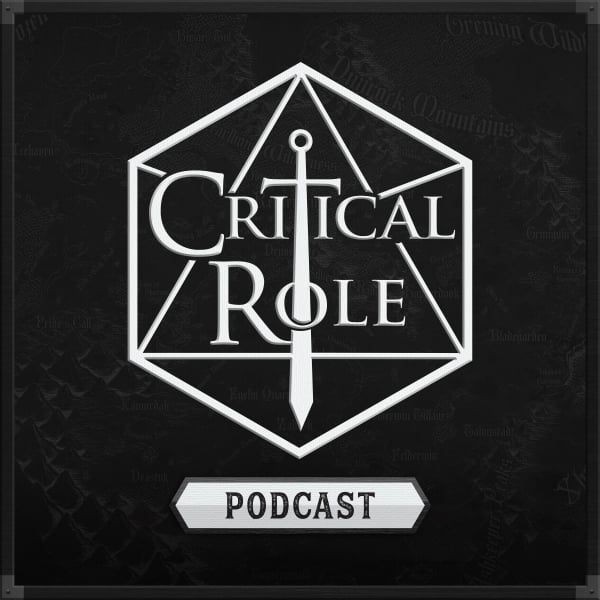 Campaign 2, Episode 71 – Family Gathering

The Mighty Nein must determine their next step as they learn more about the powerful figures from Caleb's past…
Watch Critical Role live Thursdays at 7pm PT on https://www.twitch.tv/criticalrole
Dragon Talk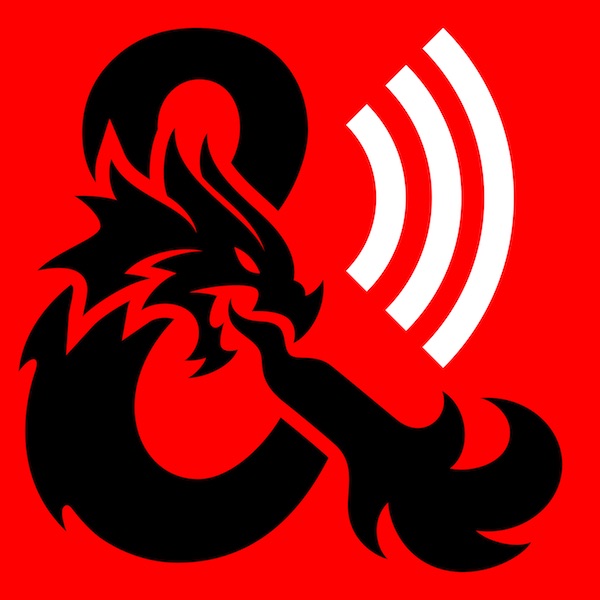 Dragontalk: DOTS RPG
Baldur's Gate Descent Into Avernus is here! Greg & Shelly talk all about it, along with the other exciting releases heading your way this week! In Lore You Should Know, Chris Perkins drops by to talk all about the Last War. Our special guest this week is Cicero Holmes. Here's a guide to when each segment on the podcast begins: 00:00: Intro with Greg Tito and Shelly Mazzanoble 07:10: Lore You Should Know with Chris Perkins 47:14: Interview with Cicero Holmes 1:41:16: Outro with Greg Tito and Shelly Mazzanoble
Happy Listening!