A trio of stories broke yesterday related to the future of Game of Thrones and its creative team – one of which will cause a major shift for the Star Wars franchise.
Before we get into prequel news – GoT writers Benioff and Weiss have decided to walk from their 3 movie deal with Disney. The decision was based on the writers' exclusive deal with Netflix – reportedly the pair didn't want to overextend themselves and produce a subpar movie for the franchise. I'm sure fans that weren't happy with the end of GoT are relieved that the creative team has made this choice. Due to this split, there are no announced plans for Star Wars movies after 2022. We will see who they hire to fill the gap in the coming months – Marvel CCO Kevin Feige has signed on to produce at least one new project.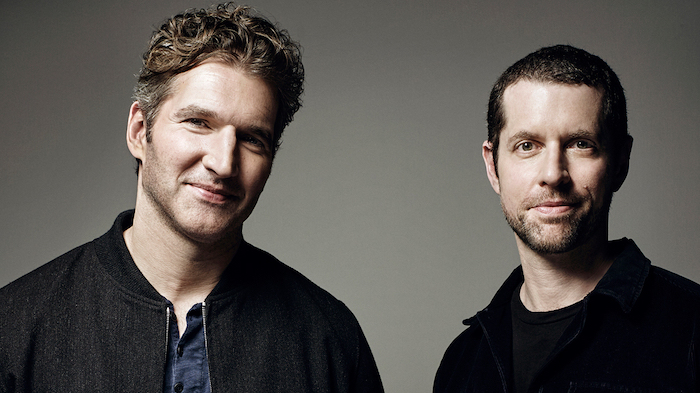 Prequels news – HBO canned a possible series starring Naomi Watts after the pilot was shot. They did not release details about the story the series was going to tell. After GoT wrapped George R.R. Martin announced that they were working on several projects at once. It's evident that not all of those pitches would make it to air, so this cancellation shouldn't be terribly surprising.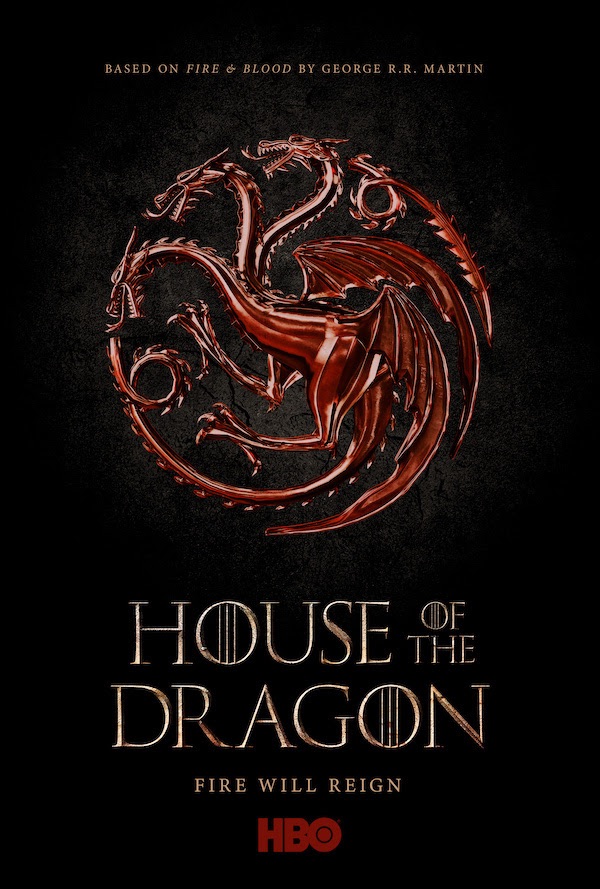 HBO has, however, decided to move forward with the Targaryen series – now called House of the Dragon – based on Fire & Blood. The book takes place about 300 years before the events of Game of Thrones and covers about 150 years of House Targaryen's history. It starts with the marriage of siblings Aegon, Visenya, and Rhaenys and follows their lineage through the decades.
It's being reported that the show will focus on the lead up to and the battle of the Dance of Dragons aka Targaryen Civil War. It will include other houses, specifically the Lannisters and Starks.
Ten episodes have been ordered – GoT also started with an initial ten. There has been no word on casting or release date, but it's likely sometime in 2021.