The Rumormill has MASSIVE new leaks for the GW Releases for the rest of the year – get out the mistletoe because the holiday bundles are here.
Before we dive all the way into this Rumor pool, let's be clear – these are RUMORS, as yet unconfirmed at this time. That said, they are looking pretty spicy and are certainly worth looking into further. Still, keep your salt handy. You'll probably need at least a little.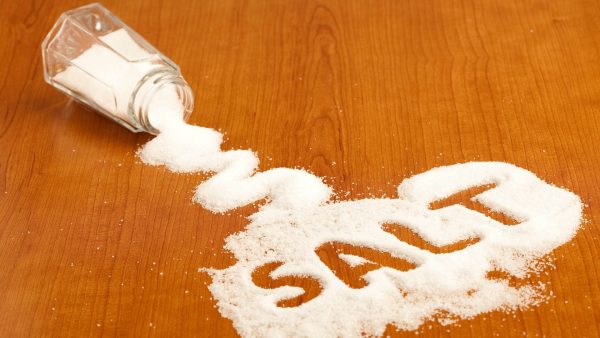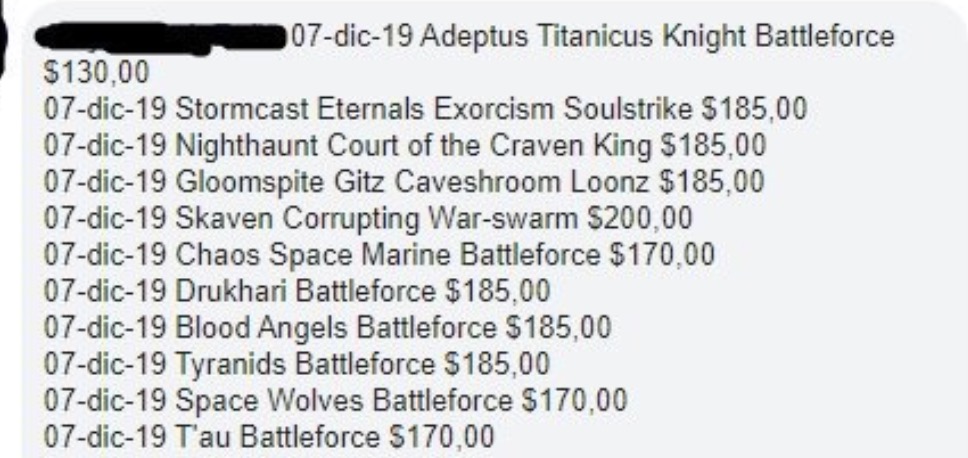 Now, according to this Twitter user, this came from a source who is Spanish. That's why December is listed as "dic" because in spanish December is "Diciembre" but otherwise all the dates line up with GW's typical releases.
The Breakdown
This appear to list out all the upcoming holiday bundles, starting with the Knight Battleforce for Adeptus Titanicus. We've seen a glimpse of some of the things that await Titanicus Knights in the most recent list of releases for pre-order. While Questoris Knights are getting upgrades, soon you'll be getting a battleforce.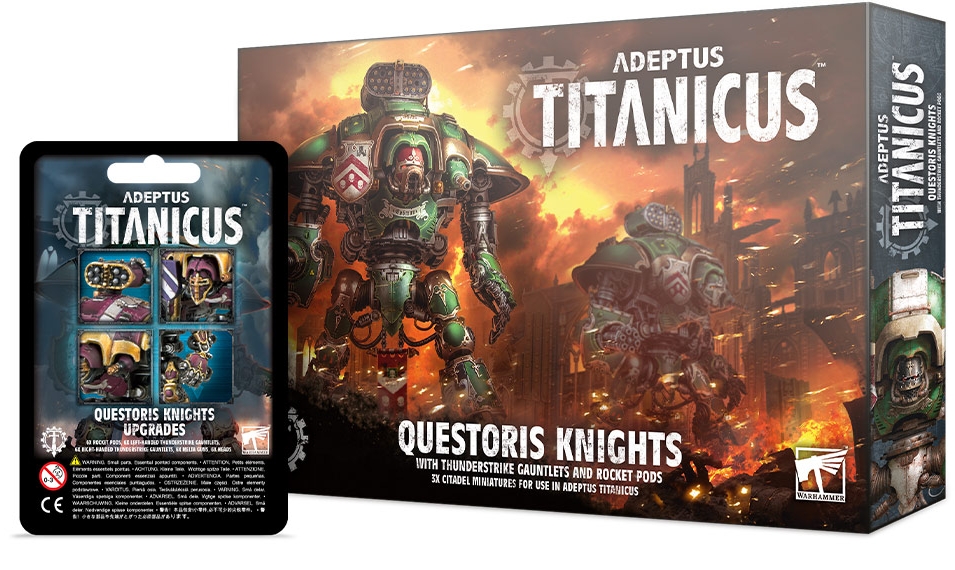 On the Age of Sigmar side of things, it looks like we'll be seeing Stormcasts, Nighthaunts, Gloomspites, and Skaven all with some fairly beefy battleboxes. Coming in at $185-$200, these battle boxes will likely be similar to last year's holiday bundles, which had around 25-30 different miniatures, enough to kickstart any army into success.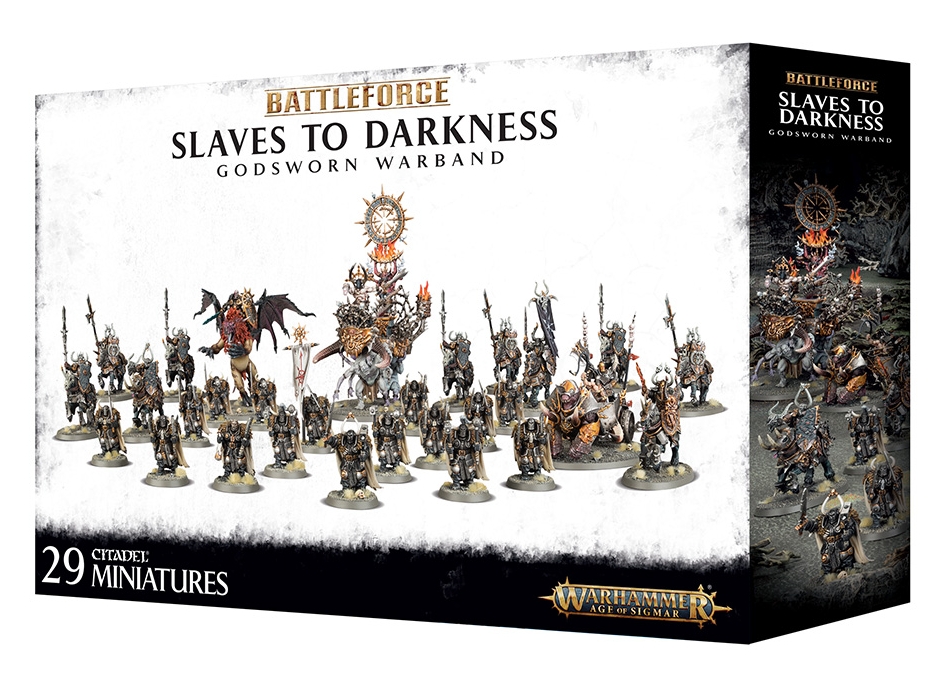 Then looking at the 40K lists, we see some familiar faces. Blood Angels and Space Wolves are getting Battleforces, along with T'au, Tyranids, Drukhari, and Chaos Space Marines. The Marine-centric battleforces will be interesting to take a look at, considering all that's happened for them in the last year. Will there be more primaris coming packaged for the holidays? Probably. At any rate, we'll be keeping an eye out to find out just how true these rumors prove to be, so check back, but in the meantime…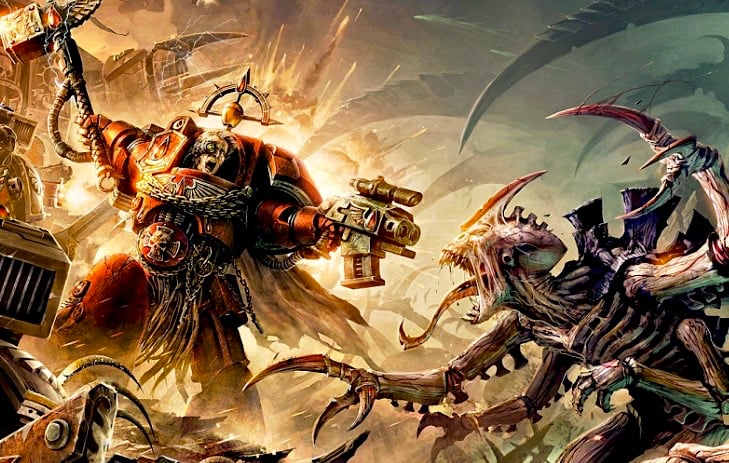 Alright Folks – take it away in the comments!