Tabletop Spotlight: Retailer Weekly Releases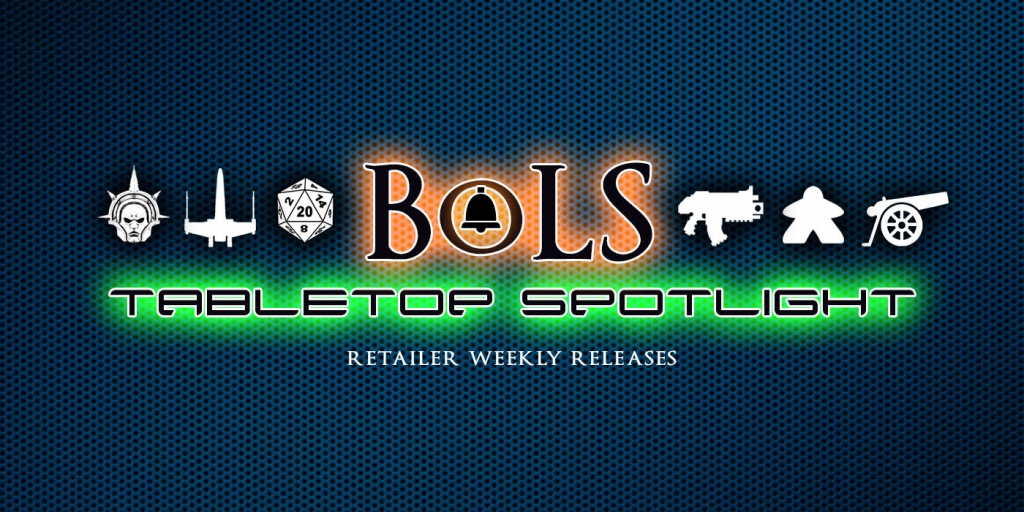 We're talking about this week's new releases from Games Workshop, Renegade Games, WizKids and more!
This Tabletop Spotlight was streamed live on Friday, October 18th.
Follow BoLS on Facebook and Twitch to always stay up to date on the latest in tabletop and RPG news and releases.
https://www.facebook.com/belloflostsouls/videos/3420370107980865/
Table of Time Stamps
Follow our full streaming schedule, every weekday: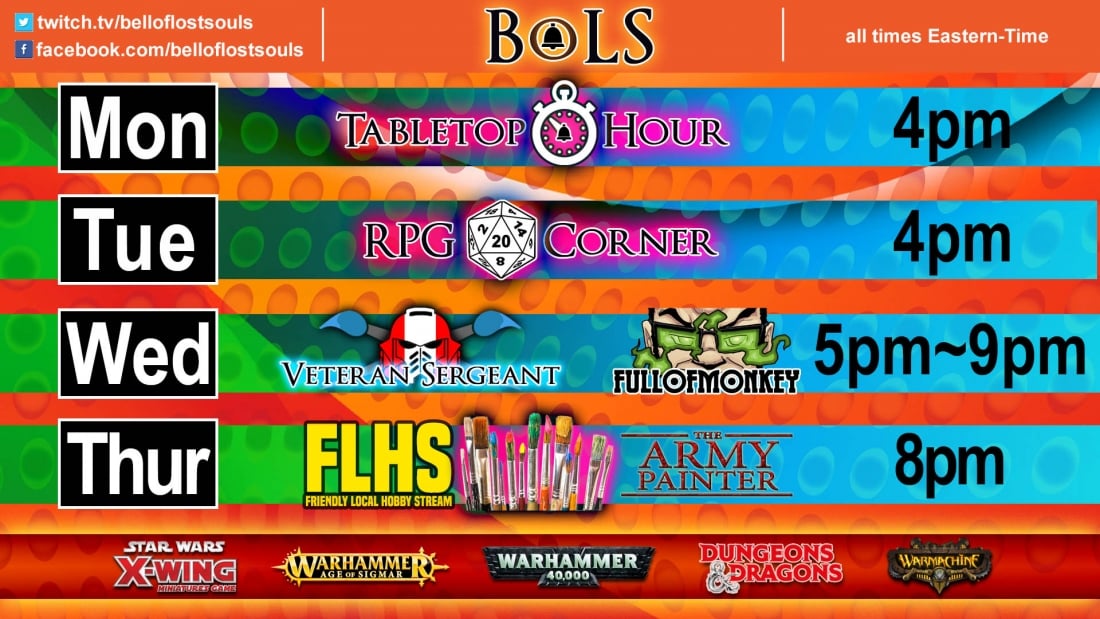 You can watch the Tabletop Spotlight live every Friday on BoLS Twitch and Facebook at 3 PM (ET)

Produced with Dragon's Lair Comics & Fantasy
Latest News From BoLS: