GW loves to kick out boxed sets with early access minis. Sometimes they just disappear into the mist – like these.
We all love the frenzy of boxed sets with new minis. Everyone descends on the deals to get our hobby hands on the minis before anyone else can.  Normally these early releases come out a few months later as standalone kits. But sometimes they just dissapear into the ether. We're all still waiting for these.

CSM Venomcrawler
A fantastic kit that would be a perfect candidate for an "EASY BUILD" box – like the Blight Hauler. Alass, you need to buy Shadowspear to get one.

Ork DeffKopta
The oldest of the list. This ancient kit came out in the old 2008 Assault on Black Reach boxed set, and was reboxed in Battle for Vedros.  A perfectly usable kit, that needs to get recut into it's own sprue. We've been waiting 11 years for these!

Adeptus Mechanicus Manipulus
He showed up in Kill Team with his new AM rules – but never showed up a la carte. Such a great characterful mini! Maybe he'll show up when the AM codex gets redone.

CSM Obliterators
People thought this unit would get re-released a la carte after Shaowspear, or maybe as part of a Obliterator/Mutilator combo-kit… but alas.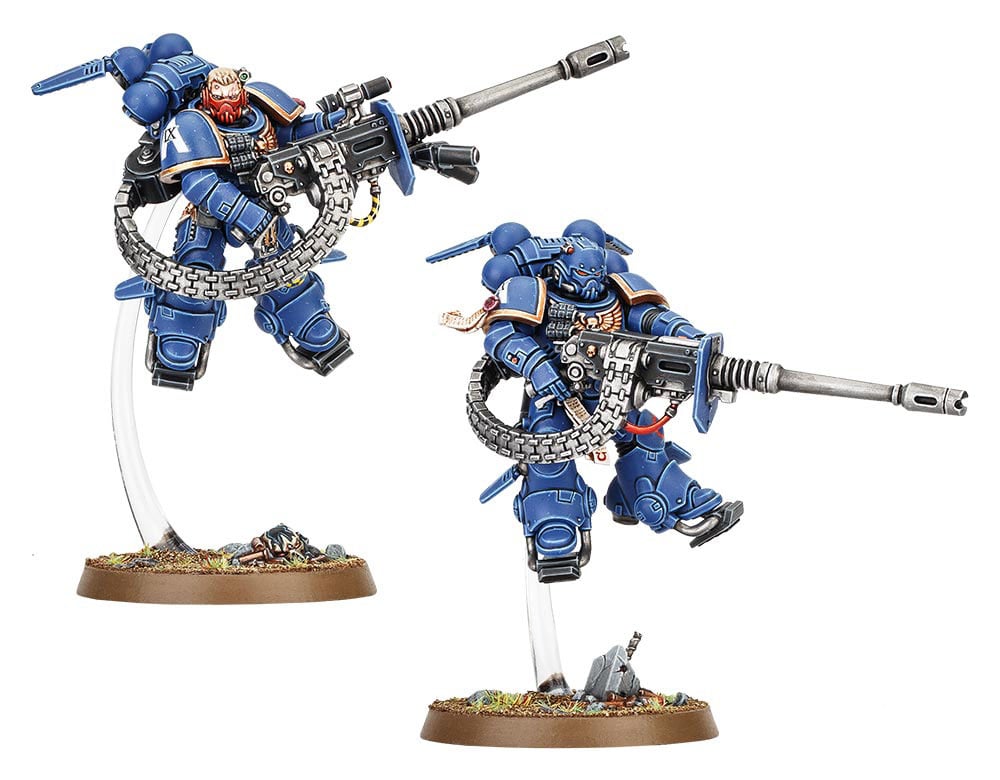 Primaris Suppressors
After 3 months of Space Marine releases, the Suppressors never descended down to the tabeltop on their own. With difficult to use rules – they don't seem to be missed that much.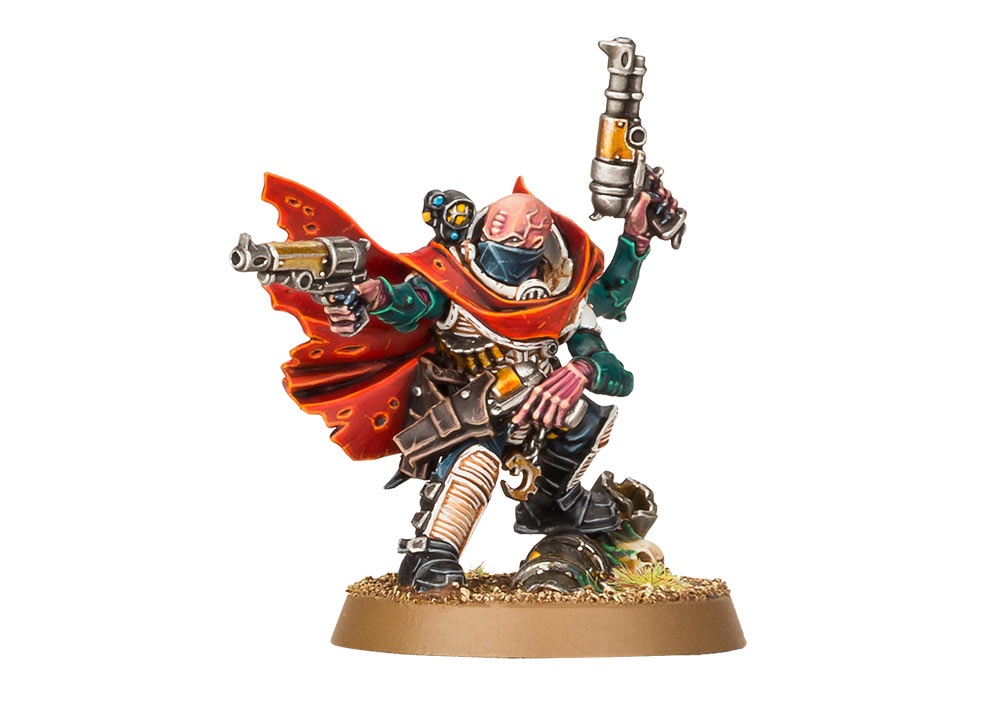 GSC Kellermorph
Everyone's favorite three pistol toting bandito. The Kellermorph is a great Genestealer Cult mini that came out in a Kill Team set and never on his own. We're all still waiting.

CSM Greater Possessed
These came in Shadowspear, and like the Obliterators – have not been seen since.  Many expected them to show in the latest large CSM release – but nothing…

Incubi/Banshees – Drazhar/Jain Zar…
Technically not late as these just arrived. We'll have to give it a few months to see what happens with the Aeldari.
I'm sure I missed a few, but you'll remind me for sure!
~Which one of these is most deserving of coming out first?