Geekery: Dwayne Johnson as The Rock as Danny DeVito in 'Jumaji: The Next Level'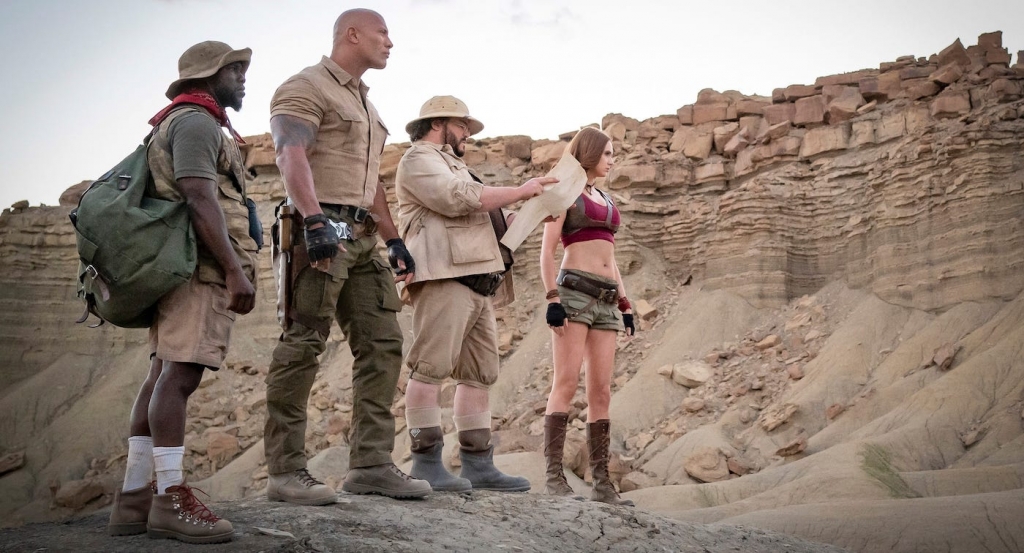 The first movie was more fun than it had any right to be for a reboot. This sequel looks like more of the same with the added bonus of Danny DeVito and Danny Glover… and a vastly bigger world with new challenges.
"In Jumanji: The Next Level, the gang is back but the game has changed. As they return to Jumanji to rescue one of their own, they discover that nothing is as they expect. The players will have to brave parts unknown and unexplored, from the arid deserts to the snowy mountains, in order to escape the world's most dangerous game."
I'm in just to watch Dwayne Johnson pretend to be Danny DeVito for 2 hours….
The team is back together – Jake Kasdan is on as director, and Kevin Hart, Jack Black, Karen Gillan, and Dwayne Johnson are reprising their roles as the adventurers. We'll also see more of Rhys Darby, Nic Jonas, and Colin Hanks. I'm sure if you enjoyed Into the Jungle, you'll dig this. It looks like a great movie for the whole family over holiday break.
Jumanji: The Next Level arrives in theaters December 13th.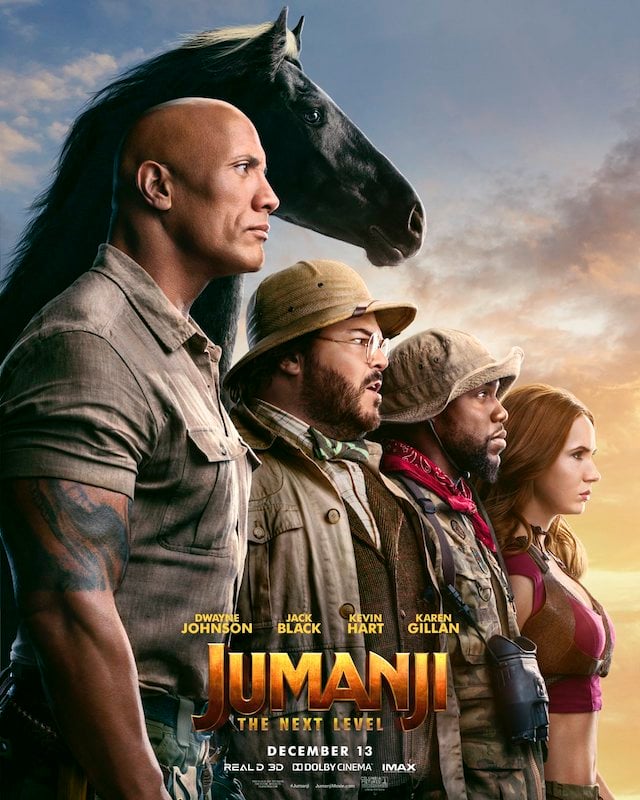 Latest News From BoLS: