Geekery: What to Watch this Week – November 6, 2019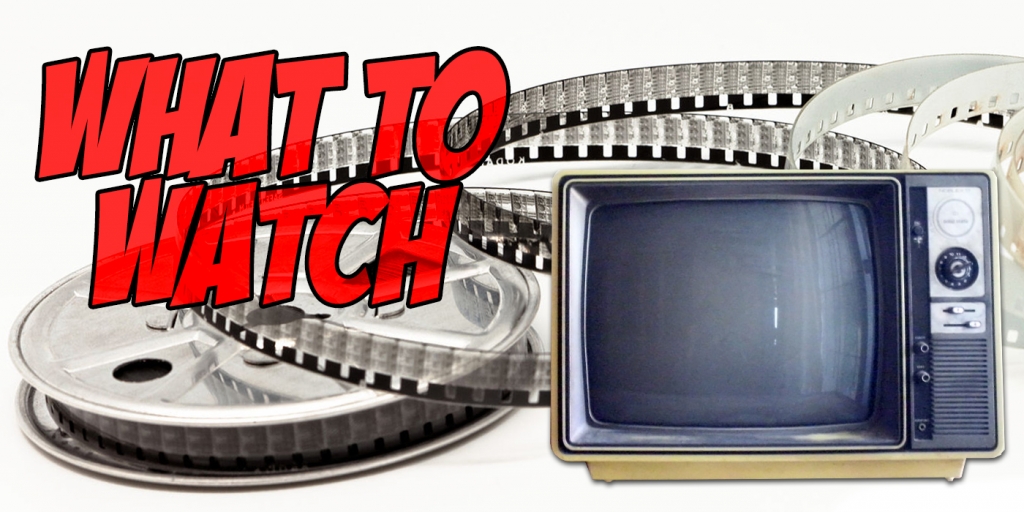 A massive air battle is fought and The Overlook Hotel returns to out nightmares on the big screen, and Disney+ launches. Take a look at what to watch in the theaters and on your couch this weekend.
Movies Opening this Week
Doctor Sleep – In Theaters November 8th
Starring Ewan McGregor, Rebecca Ferguson, and Kyliegh Curran; Directed by Mike Flanagan
Still irrevocably scarred by the trauma he endured as a child at the Overlook, Dan Torrance has fought to find some semblance of peace. But that peace is shattered when he encounters Abra, a courageous teenager with her own powerful extrasensory gift, known as the "shine." Instinctively recognizing that Dan shares her power, Abra has sought him out, desperate for his help against the merciless Rose the Hat and her followers, The True Knot, who feed off the shine of innocents in their quest for immortality.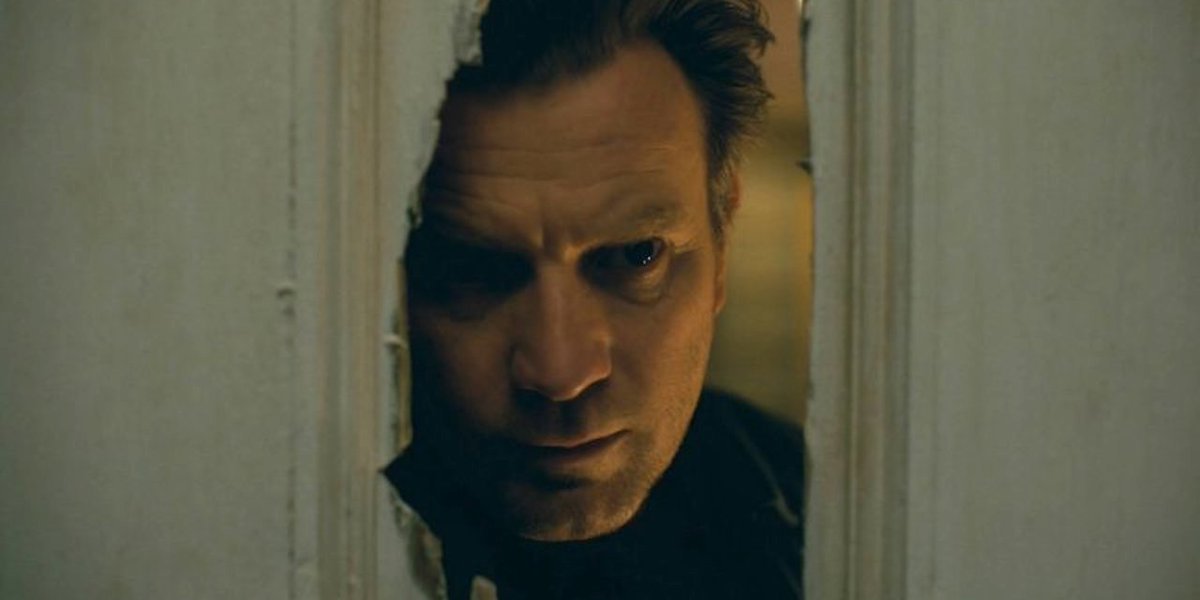 Honey Boy – In Select Theaters November 8th
Starring Shia LaBeouf, Noah Jupe, and Lucas Hedges; Directed by Alma Har'el
From a screenplay by Shia LaBeouf, based on his own experiences, the story focuses on a young actor's stormy childhood and early adult years as he struggles to reconcile with his father and deal with his mental health.
Primal – In Theaters November 8th
Starring Nicolas Cage, Famke Janssen, and Kevin Durand
Hunter and collector Frank Walsh expects a big payday after bagging a priceless white jaguar for a zoo. But the ship bearing Frank's precious cargo has another predator — a political assassin facing extradition to America. When the prisoner manages to break free, Walsh must utilize his expert skills to capture the dangerous killer — not dead, but alive.
Midway – In Theaters November 8th
Starring Patrick Wilson, Luke Evans, Aaron Eckhart, Etsushi Toyokawa, and Tadanobu Asano
US soldiers and pilots change the course of World War II during the Battle of Midway in June 1942. The US and Imperial Japanese naval forces fought for four days.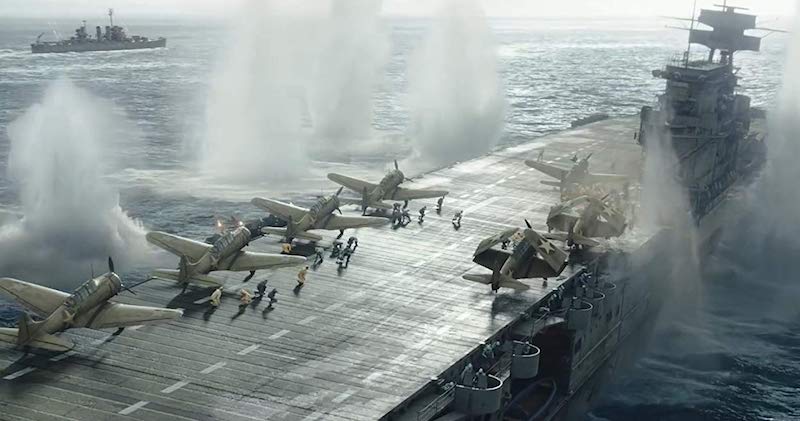 Streaming Originals Dropping this Week
Disney+: Service goes live and The Mandalorian premieres November 12th
Netflix: Green Eggs and Ham
~ What are you going to see and binge?
Latest News From BoLS: