Next Week's 40K Products & Pricing CONFIRMED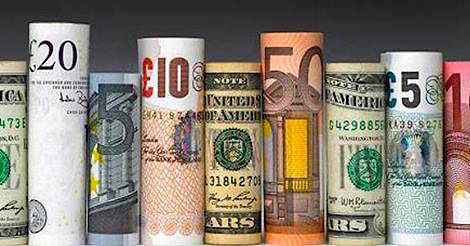 Next week we return to the nightmare underhive of Necromunda. Get you wallet ready hive ganger!
Come enjoy the edition of Necromunda with all new terrain and new factions to vie for dominance.


White Dwarf November 
$9
Necromunda

Necromunda: Dark Uprising 
$290

Necromunda: The Book of Ruin 
$47

Necromunda: Zone Mortalis Scenic Bases 
$15

Necromunda: Zone Mortalis Floor Tile Set 
$65

Necromunda: Dice Set 
$15

Black Library
Vaults of Obsidian (hardback):
$27
Warhammer Chronicles: Thanquol and Boneripper (paperback):
$18
Myths and Revenants (paperback):
$16
~What are you picking up?