RPG: Critical Role's Call Of Cthulhu One Shot Unearths Eldritch Truths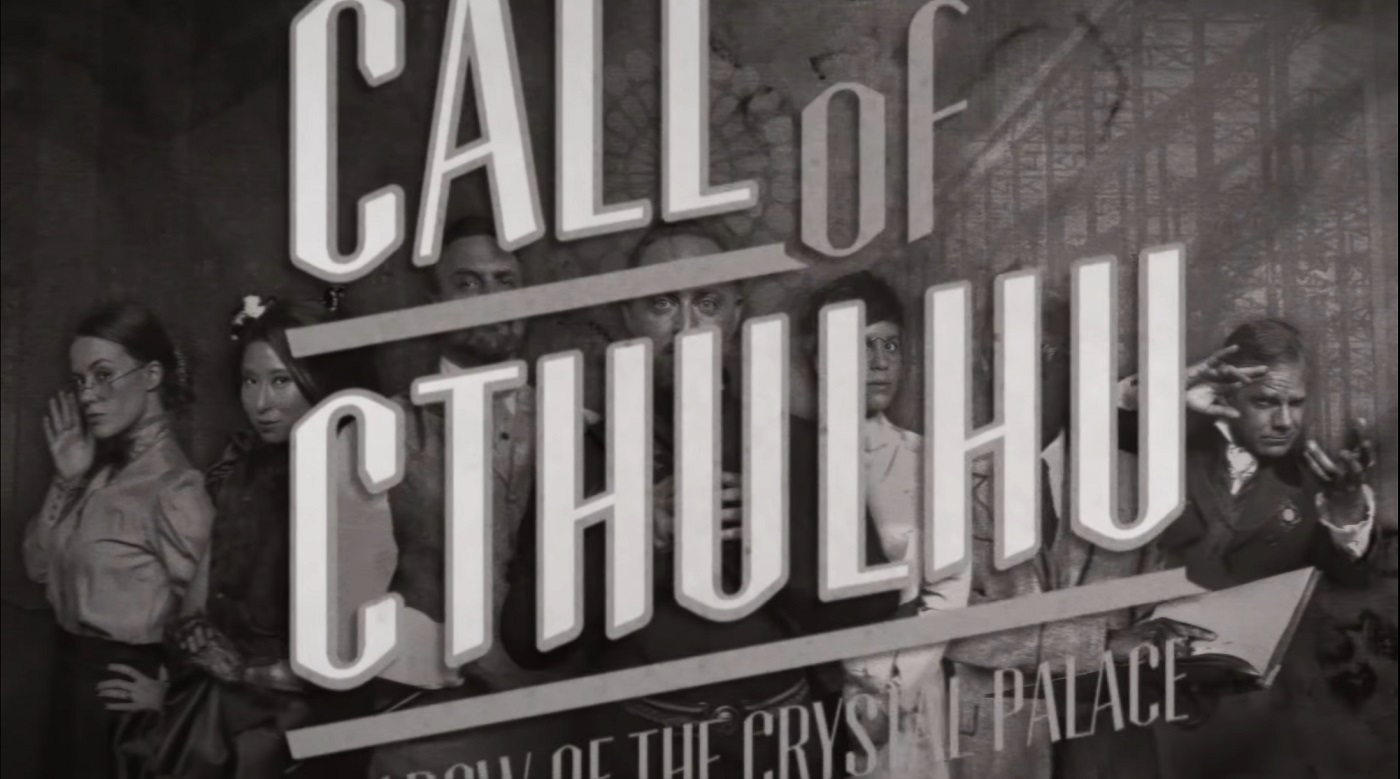 Venture into a world of cosmic horror, cultists, and cat fanciers as Critical Role and friends play Call of Cthulhu and unearth sinister secrets.
Call of Cthulhu is, like sunken R'lyeh, on the rise these days. And to help kick off your week, here's the folks from Critical Role playing a one-shot game, complete with intricate props that are surprisingly accessible (including a Stirling engine), an arcane mystery of unearthly scope helmed by Taliesin Jaffe, and a star-studded cast: Marisha Ray, Erika Ishii, Phil LaMarr, Travis Willingham, Ashly Burch, and Liam O'Brien.
Brought to you by our friends at Chaosium, this special Call of Cthulhu one-shot features Keeper of Arcane Lore Taliesin Jaffe guiding investigators Marisha Ray, Erika Ishii, Phil LaMarr, Travis Willingham, Ashly Burch, and Liam O'Brien through a horrifying adventure.

Pick up the Call of Cthulhu Starter Set for a cosmic horror adventure of your own and use the code CriticalRole at check out for 10% off your entire order: http://critrole.com/cthulhu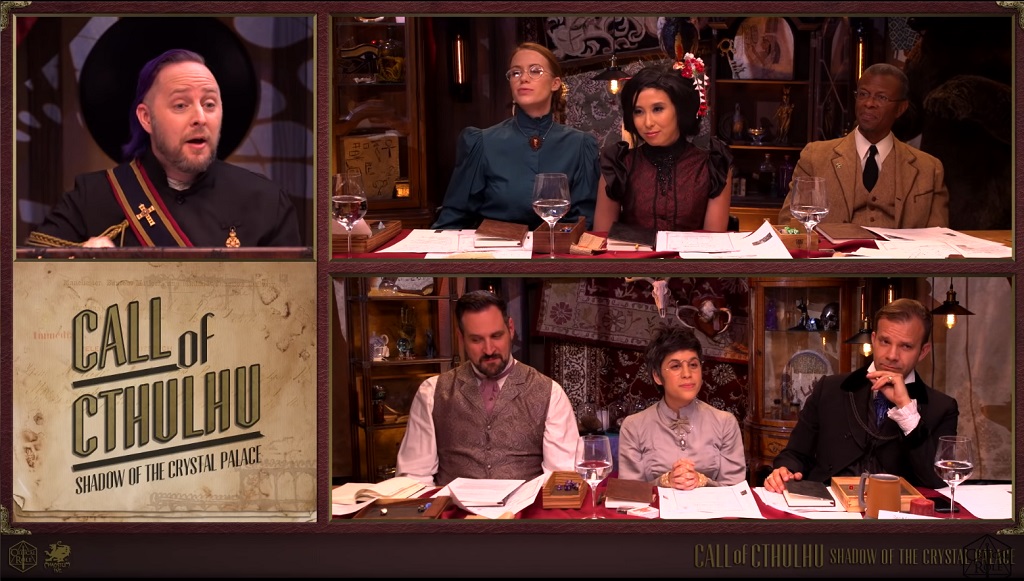 If you've never seen a game of Call of Cthulhu, this is a fantastic way to get a glimpse of what the game is like. There's a slow build of tension and horror as the game creeps on, but you'll still get all the same shenanigans you've come to expect from the Critical Role crew, including classic gags like a box full of surprises for enemies, a cat fancying contest, and a bunch of voice actors bringing their characters to life.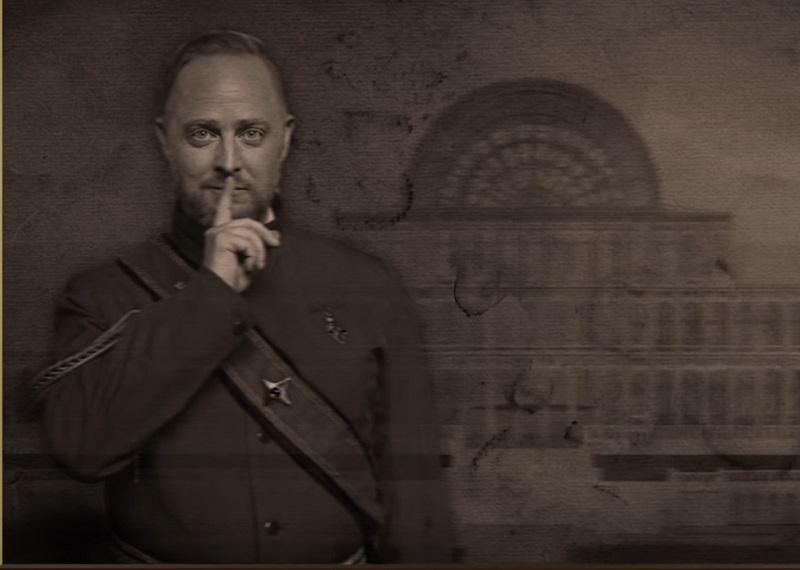 It's a great primer for people looking to play, or people looking to get more Critical Role once they've caught up on the main campaign. This one shot has recently surpassed more than one million views, and right now comes with a code for a discount on the newest edition of the Call of Cthulhu starter set. So check it out now if you're interested!
Happy Adventuring!