There's a new Sisters of Battle sprue out in the wild, and we've got a look at the Adepta Sororitas, ready to be assembled. Check out the bits!
Painter Ryan Allen aka a_painters_journey on Instagram received a Sisters of Battle sprue from the new boxed set as part of the Golden Demon winner's day festivities. Now that wealth is being shared, and we've got a look at one of the new Sisters Sprues, so even if you didn't win a Golden Demon, today we're all winners. Let's take a look: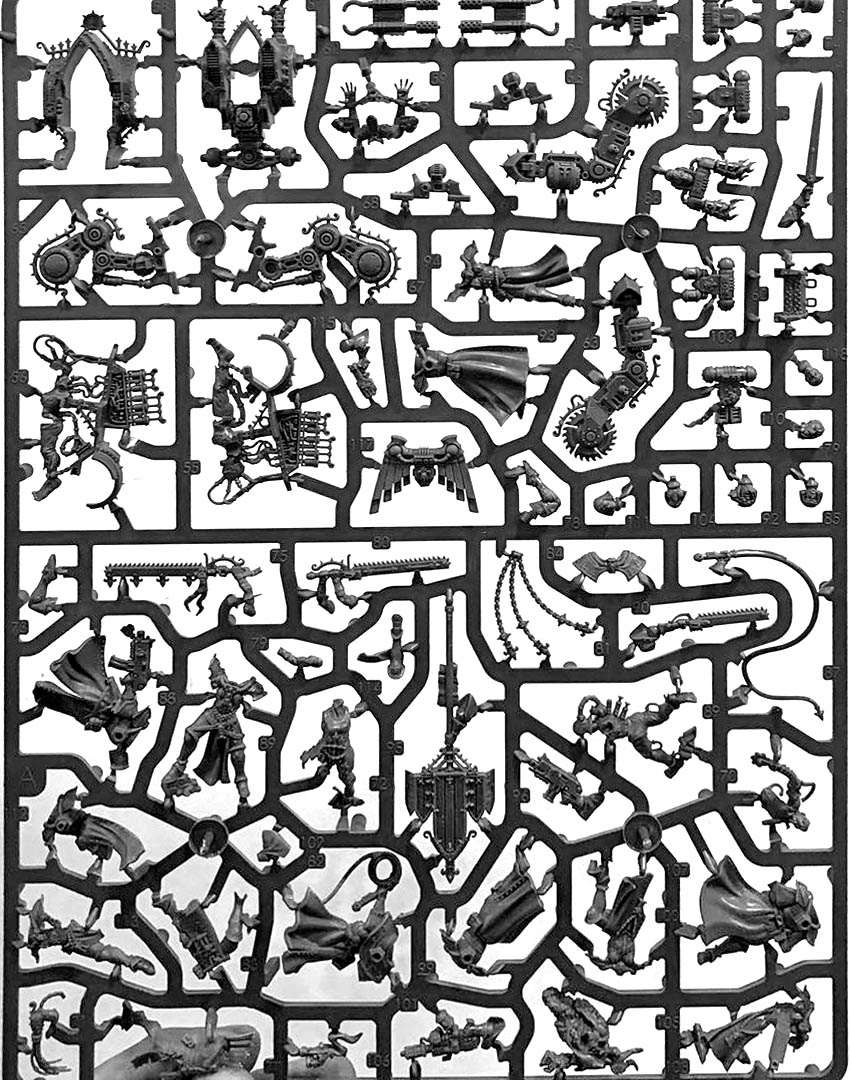 We ran the original picture through the BoLS cleanup process, so you can get a look at all the new bits and iconography of the Sororitas. Hope you like Chainswords, spiked blades, and fleurs-de-lis. Here are a few of the other sprues we've seen so far, which ought to tide us over until tomorrow's big Blood & Glory reveals.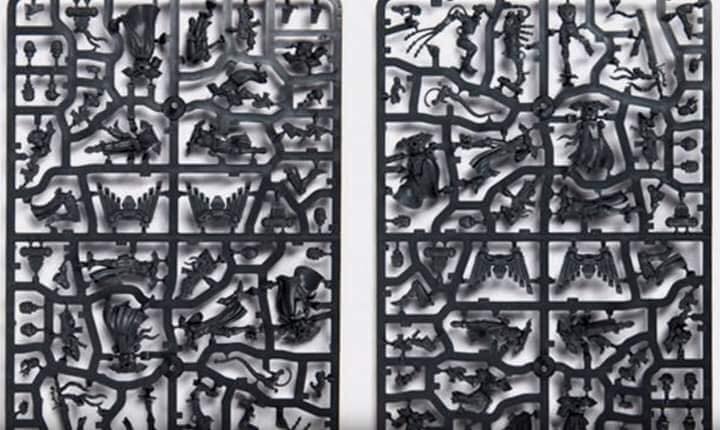 We will of course be keeping a close eye on whatever gets revealed tomorrow, so be sure to check back or more information and the latest reveals as they unfold. In the meantime, let these sprue sneak previews tide us over.
What do you think of the new bits? Let us know in the comments!