X-Wing Fly Better Podcast – XTC Champions with Marcelo and Nino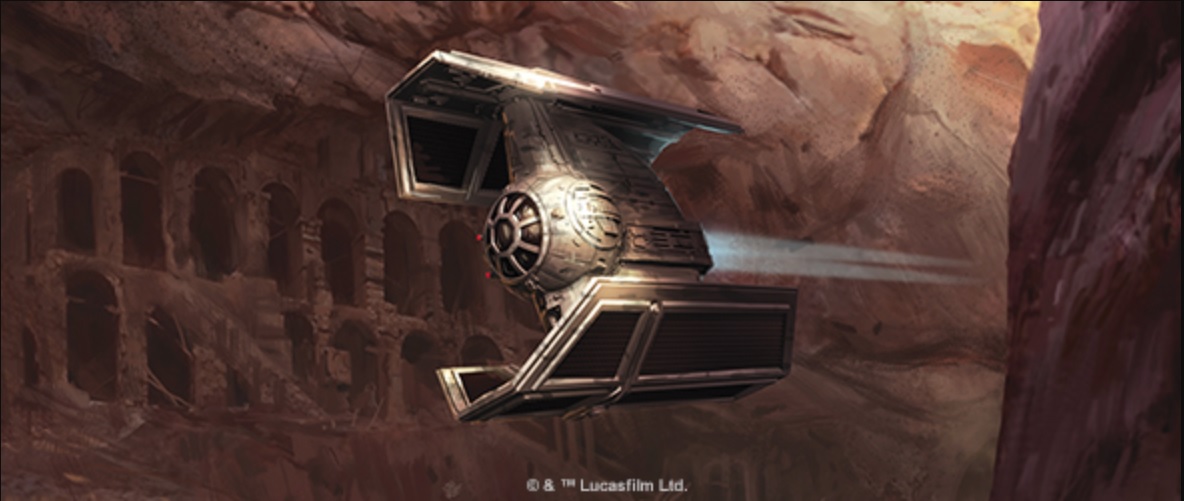 X-Wing Pilots, we have a couple of Spanish Champions on!
The week we have a very special pair of guest all the way from Spain. Marcelo Soto and "Nino" Veiga were both member of Team Spain, who went on to win XTC, the largest team event in the world. They talk about their strategies, try to fix some jank, and give the flyboys a debate over two enemy animals.
[00:00:00] Intro Questions
[00:18:00] XTC Talk
[00:40:00] Jank Tank
[01:00:00] Spanish Nationals
Fly Better!
Come join us at the Fly Better Grand Championship in Vegas January 24-26 2020!
S2E02 – Marcelo and Nino: XTC Champions

Episode Archives
Fly Better Facebook group
Direman Webcomics
Fly Better! And hit us with your comments below.