Christmas with the Cosplayers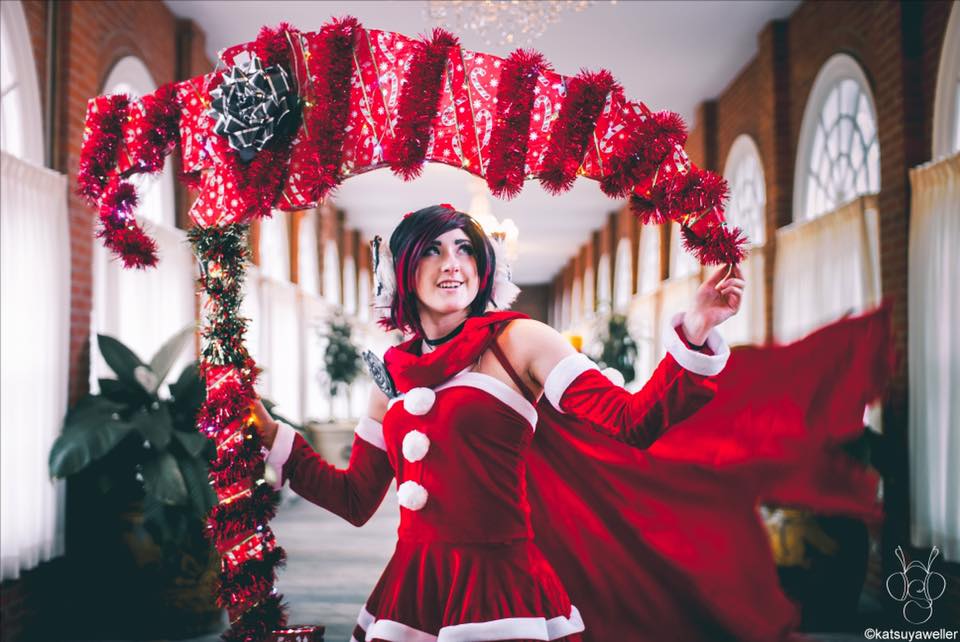 Ho-Ho-Ho, Mistletoe, and Holiday Matsuri galore! Today we're gearing up for the Winter Season with some of the freshest Holiday Cosplays!
While mainstream cosplays rule the day, everyone loves a variation! Every holiday season, cosplayers whip out the tinsel, bows, and glitter to spruce up their creations in the spirit of the times. Today we're celebrating right along with some of the most festive cosplayers on the interwebs!
Holiday Sailor Scouts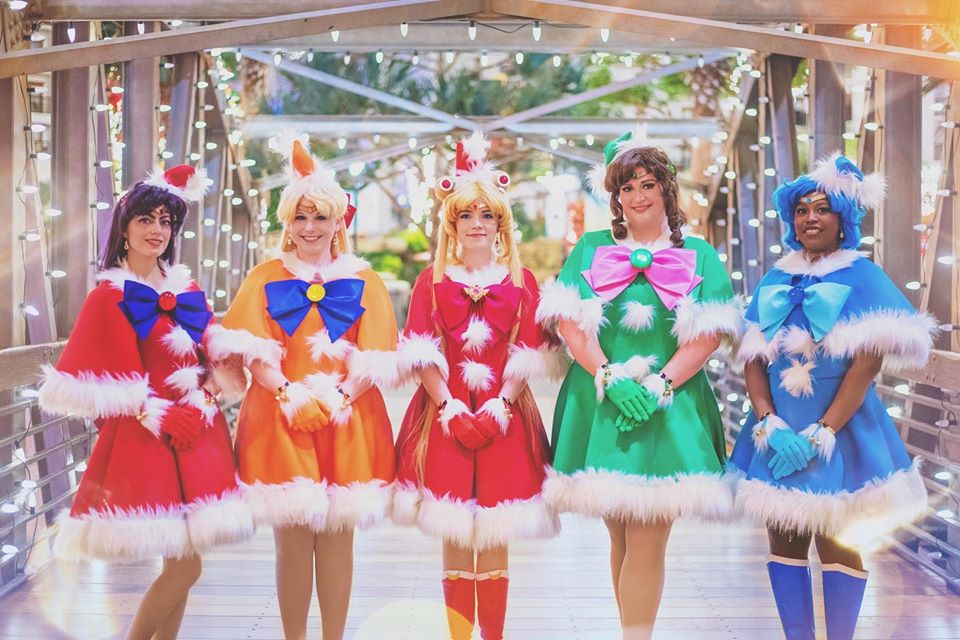 ?: @ashsnapem .
❤️: @koholint_cosplay .
?: @spacecadet_cosplay .
?: @adventtraitor_cosplay .
?: @thegeekyseamstress .
?: @vickiebane .
?Tiaras: @pockypants .
Christmas Ruby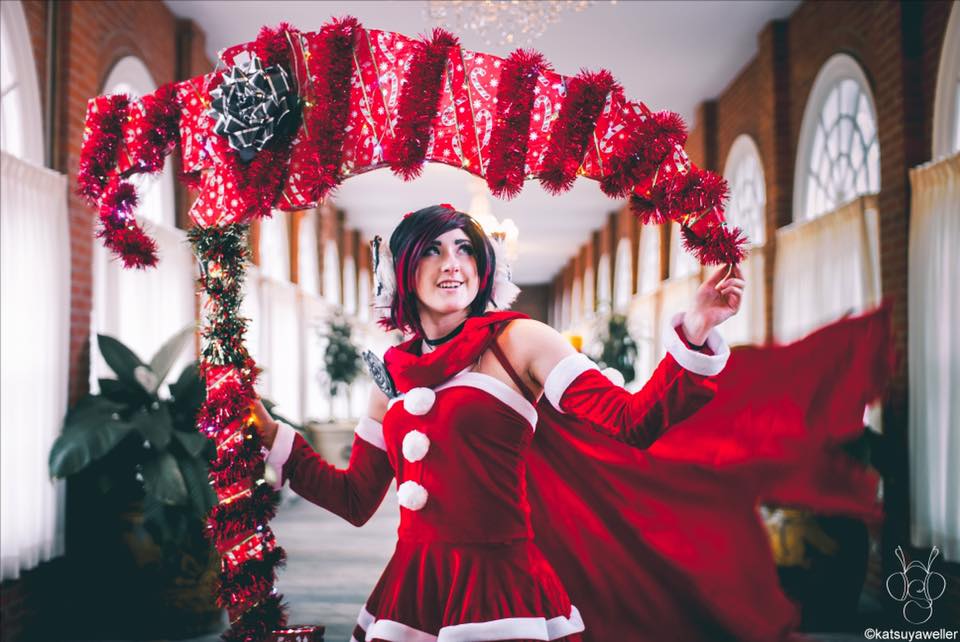 Labinnak & Mangoloo Cosplays – L&MC  Photographer: HeadphoneStudios
Holiday Matsuri 2019
Tink-Ichigo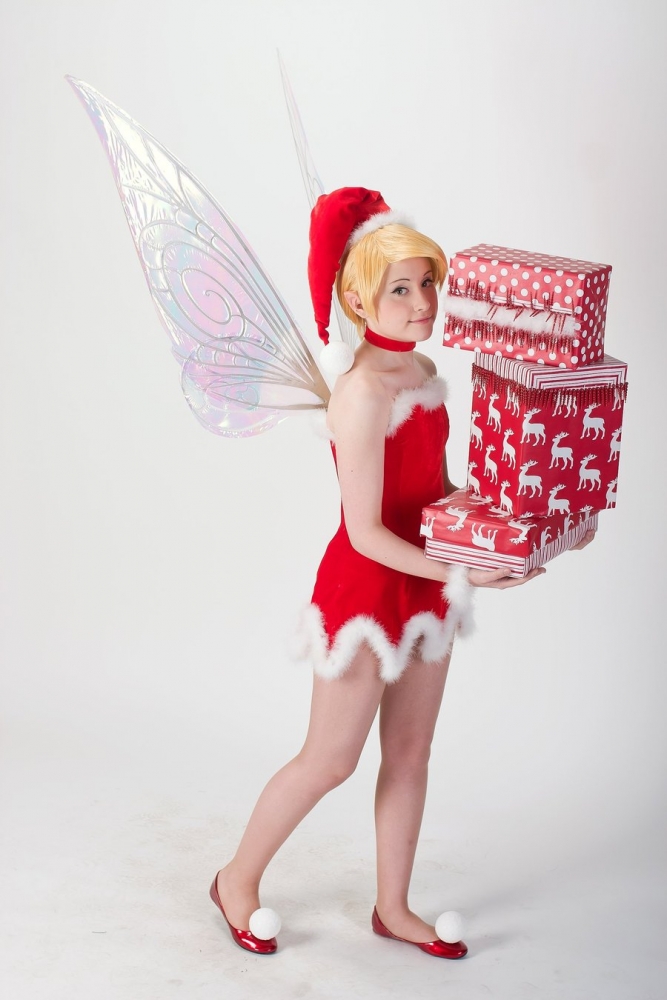 Tink-Ichigo
Corrin from Fire Emblem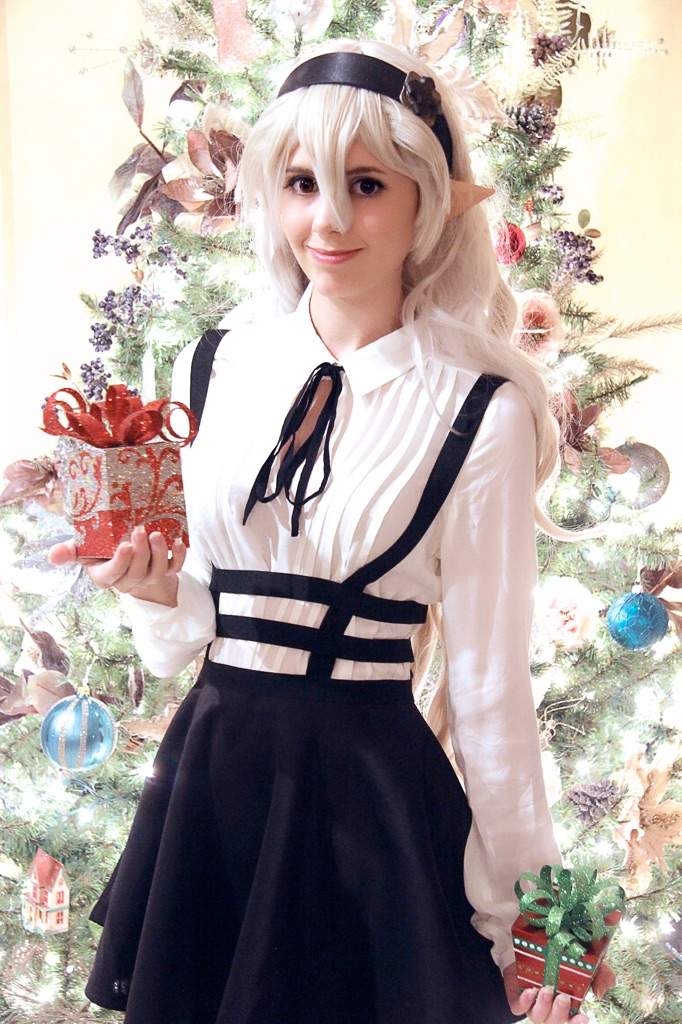 Tiny Titania
Overwatch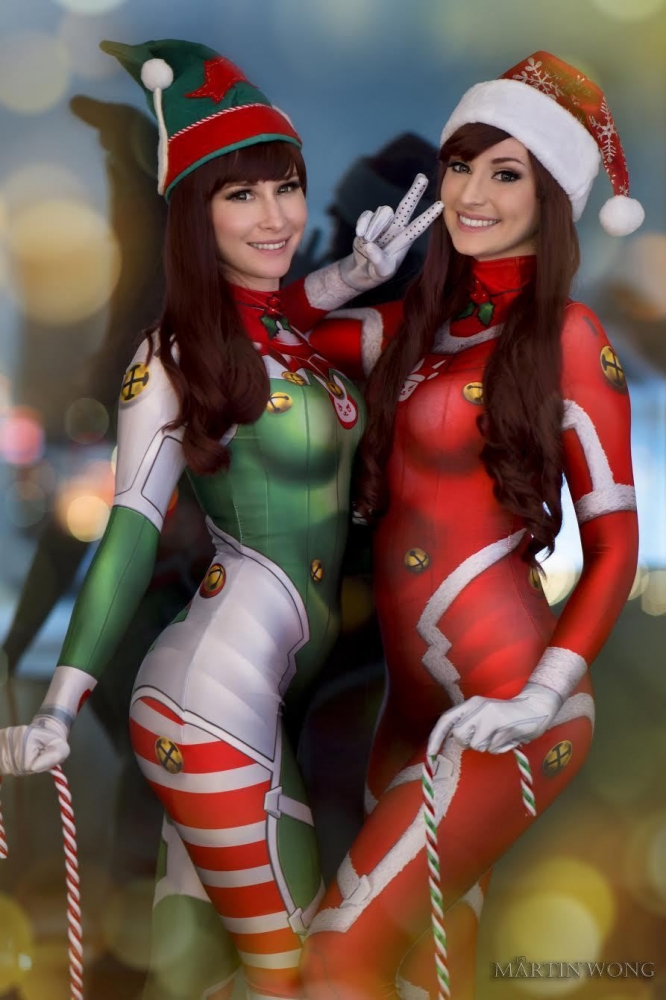 Bindi Smalls and Byndo Gehk as their own festive D.vA's, photographed by Martin Wong.
Holiday Matsuri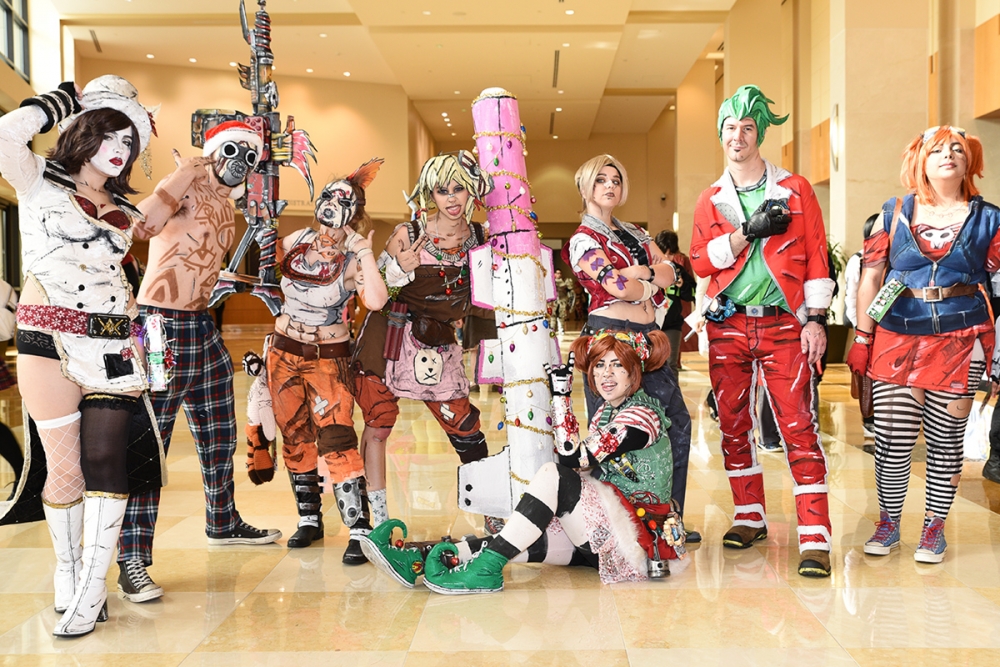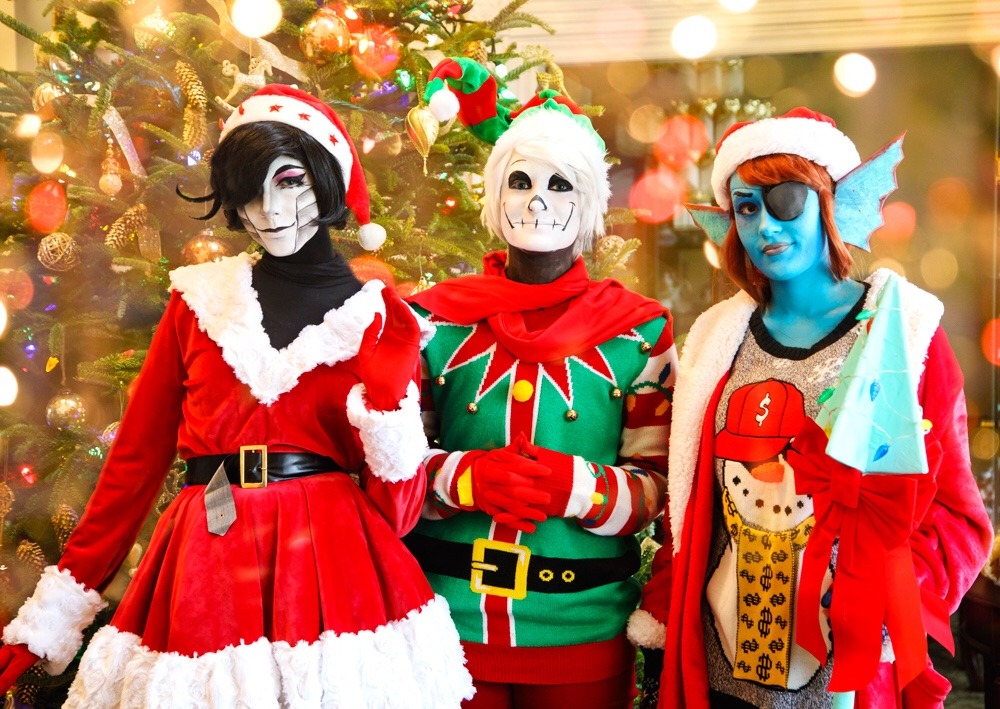 Mettaton: @keyozee Papyrus: @ethereal-ghostie Undyne: @ milkyteaze
Subscribe to our newsletter!
Get Tabletop, RPG & Pop Culture news delivered directly to your inbox.
~Join us next week for more Cosplay Coverage~
Have a Cosplay question you would like Mayhem's Muse to answer?  Know a Cosplayer you'd like to see featured? Send an email here!
Learn more about Mayhem's Muse